Arnold Schwarzenegger Hobbles To Girlfriend's Home In Leg Brace, Days After Finalizing 10-Year Divorce With Maria Shriver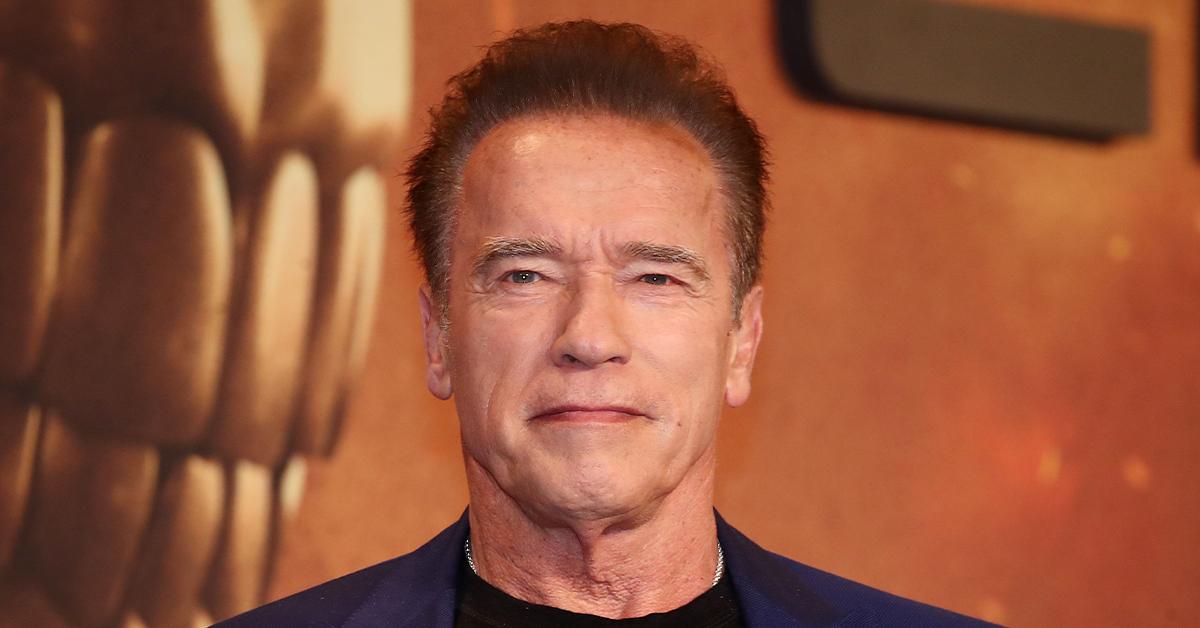 Arnold Schwarzenegger won't be riding his beloved bike anytime soon. The 74-year-old actor was spotted hobbling to his girlfriend Heather Milligan's Los Angeles wearing a brace around his leg over the holiday weekend.
Article continues below advertisement
Just days after finalizing his decade-long divorce with Maria Shriver, the Terminator star emerged for the first time and appeared injured. Wearing a bomber jacket with an American flag on the arm, a white t-shirt, dark-colored sweats, and comfortable slippers (only on one foot), the newly single Schwarzenegger jetted to his long-time girlfriend's humble abode on Sunday.
Article continues below advertisement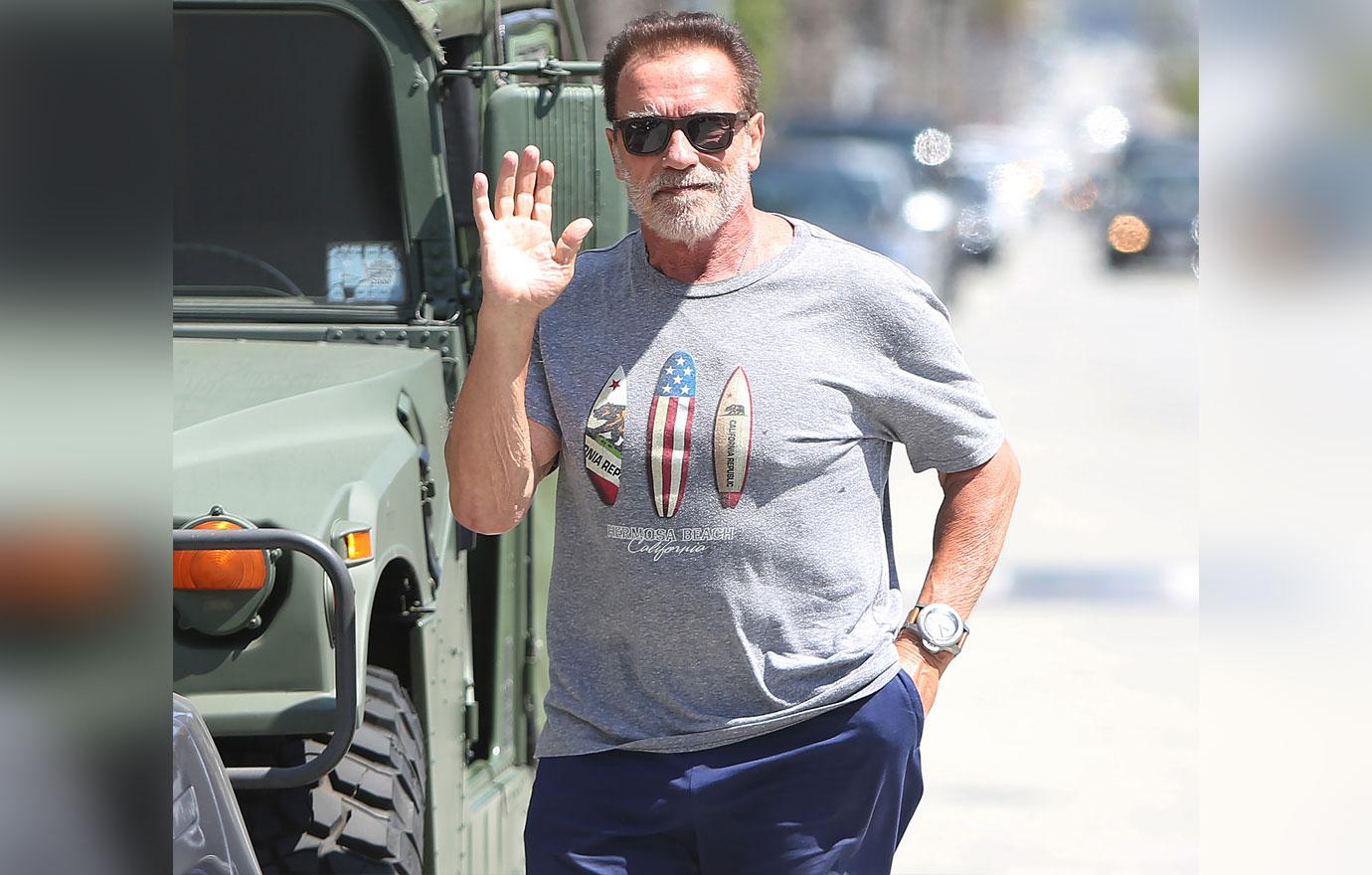 Walking into his girlfriend's house was a mission in itself. Applying slight pressure on his right limb with every other step, Schwarzenegger slowly and cautiously made his way towards Milligan's doorstep.
Article continues below advertisement
Holding his iPad in one hand, the former California Governor came prepared with his own entertainment.
This isn't the first time Schwarzenegger has been spotted wearing the leg brace. He's given no reason as to why he's been rocking it on and off for months.
MORE ON:
Arnold Schwarzenegger
Article continues below advertisement
As RadarOnline.com reported, Schwarzenegger and Shriver ended their 10-year divorce battle just days before the new year. The exes had one of the longest drawn-out divorces in Hollywood history, mostly due to the fact they didn't have a prenup.
Article continues below advertisement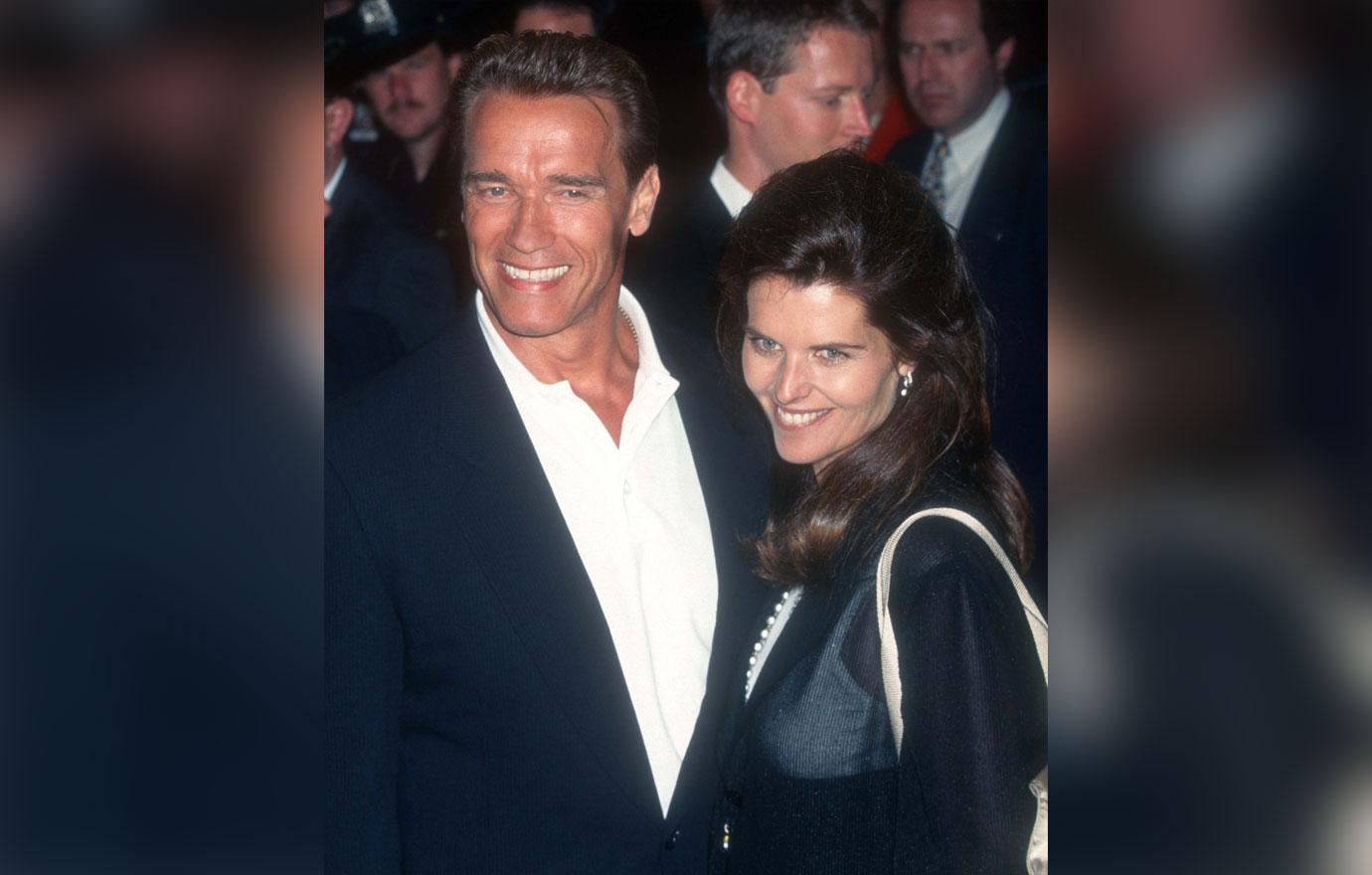 Article continues below advertisement
The couple was married for 25 years. Maria famously filed for divorce from the actor on July 1, 2011, after she discovered he had secretly fathered a love child with their then housekeeper, Mildred Patricia "Patty" Baena.
Joseph Baena was born on October 2, 1997, only days after Maria gave birth to their fourth child, Christopher.
Schwarzenegger's affair and secret love child weren't exposed until May 2011. While Shriver filed for divorce almost immediately, their marriage was officially terminated last week after a sitting judge finally entered it into the system.