Scottie & Larsa Pippen Finalize Divorce More Than 3 Years After 'RHOM' Star Filed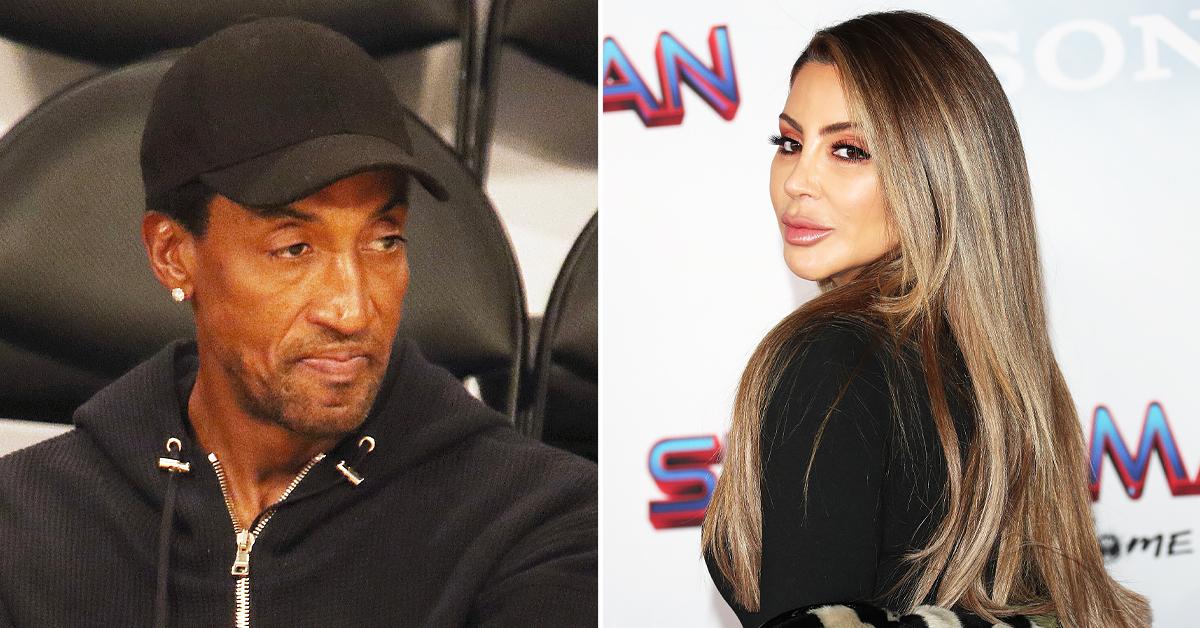 It's the end of an era.
Scottie and Larsa Pippen have finally finalized their divorce, more than three years after the Real Housewives of Miami star filed.
Article continues below advertisement
"I can confirm that Scottie and Larsa Pippen are now divorced, and that the divorce was finalized on December 15, 2021," attorney David J. Glass told Us Weekly in a statement.
According to Glass, not only were "all issues" between the exes "resolved amicably," but they are also now both "focusing on successfully coparenting their remaining minor children."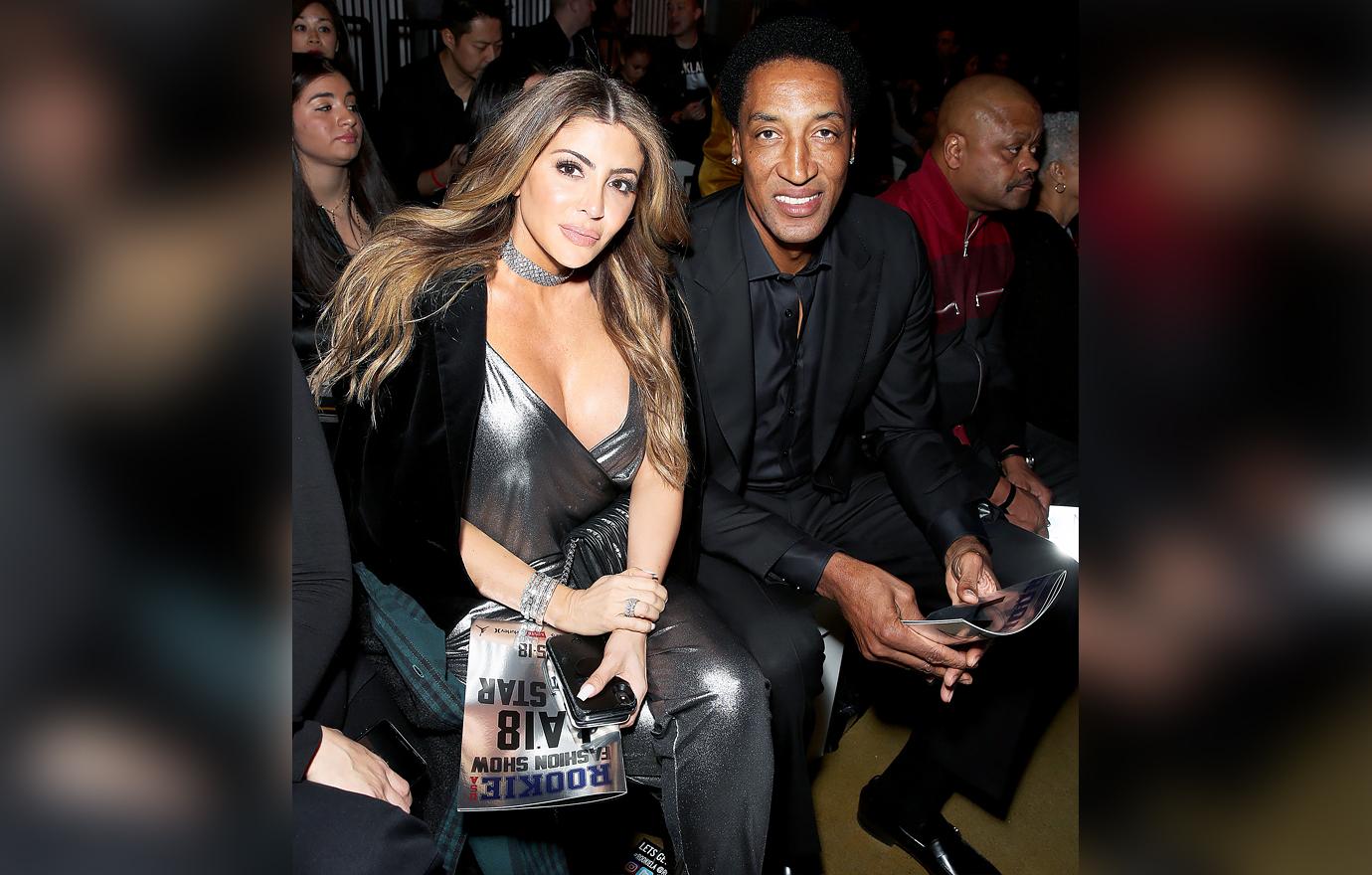 Article continues below advertisement
Scottie, 56, and Larsa, 47, share four kids: 21-year-old Scotty Pippen Jr., 20-year-old Preston Pippen, 17-year-old Justin Pippen, and 14-year-old Sophia Pippen.
The retired NBA star is also dad to Antron Pippen, who died in April of 2021 at the age of 33; 27-year-old Taylor Pippen; Taylor's twin sister, Tyler Pippen, who died in the hospital less than two weeks after birth; and 26-year-old Sierra Pippen.
The former Chicago Bulls player married Larsa in 1997 but filed for divorce in October of 2016 after almost 20 years of marriage. The pair ultimately decided to reconcile.
Two years later, however, Larsa decided to file for divorce. That was in November of 2018.
Article continues below advertisement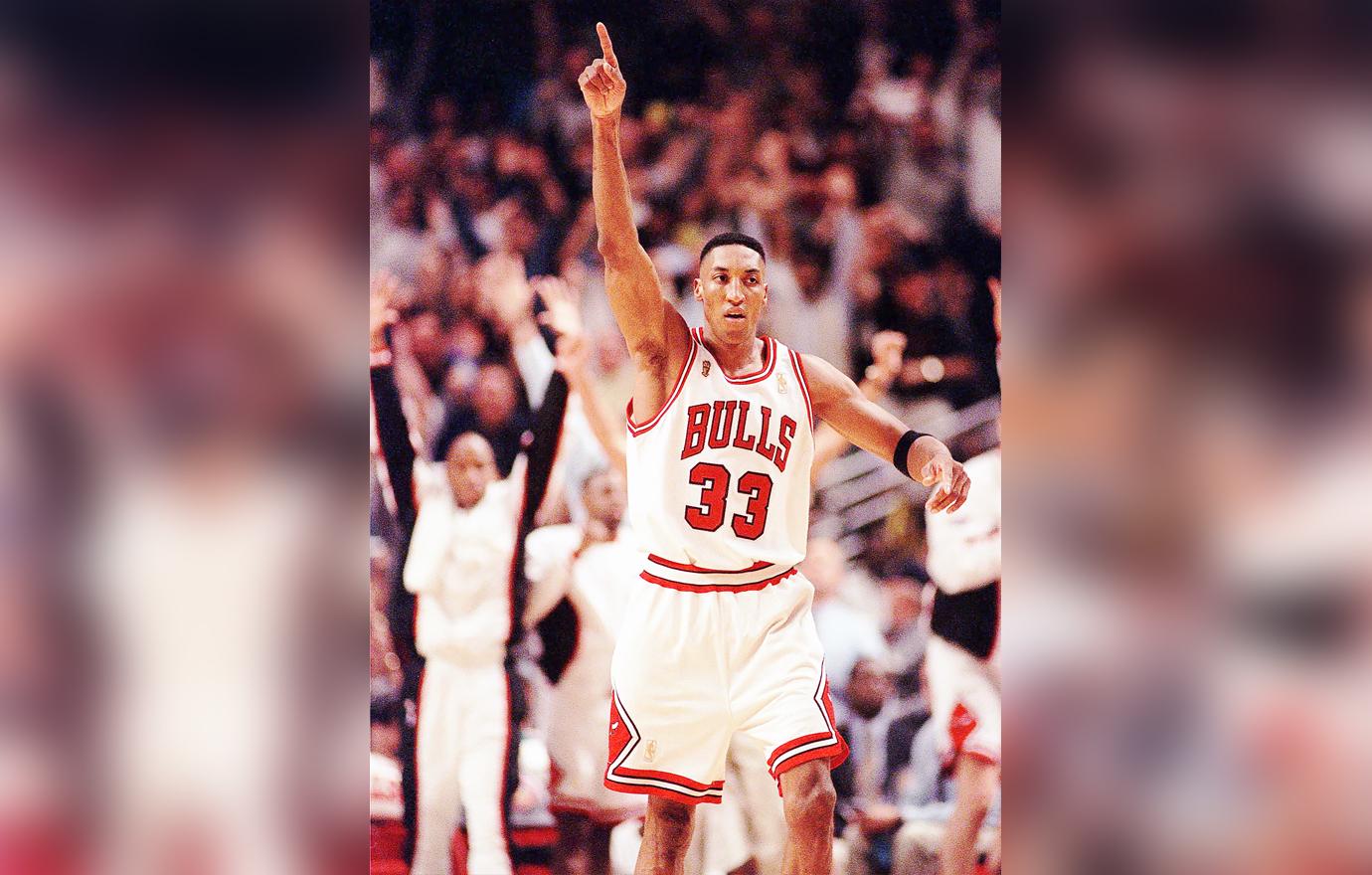 It's long been speculated that the rumor claiming Larsa had an affair with rapper Future – an allegation she has always denied – contributed to the demise of her marriage.
For years, she has consistently defended herself against trolls who blame her for the split.
"Stop tripping dude u don't know what you're talking about. I held him down and still do," she once clapped back on Instagram. "Just bc I don't air his dirty laundry doesn't mean it doesn't stink I just don't wanna do his laundry anymore."
Article continues below advertisement
Though she sometimes gets emotional while talking about her failed union on the currently airing season of Peacock's RHOM reboot, Larsa insists she and Scottie remain "best friends" for the sake of their children.
"[We] are really best friends," the Kardashian exile told Us Weekly back in 2019. "Our kids are amazing, and I feel like we both parent the same way. We're really traditional in the way we raise our children. That's really important. … We are obsessed with our kids. Scottie and I are both the same in a lot of ways. Family always comes first."