Jeffrey Epstein's Former Cellmate Claims Late Billionaire Told Him Bill Clinton 'Liked His Women Mature'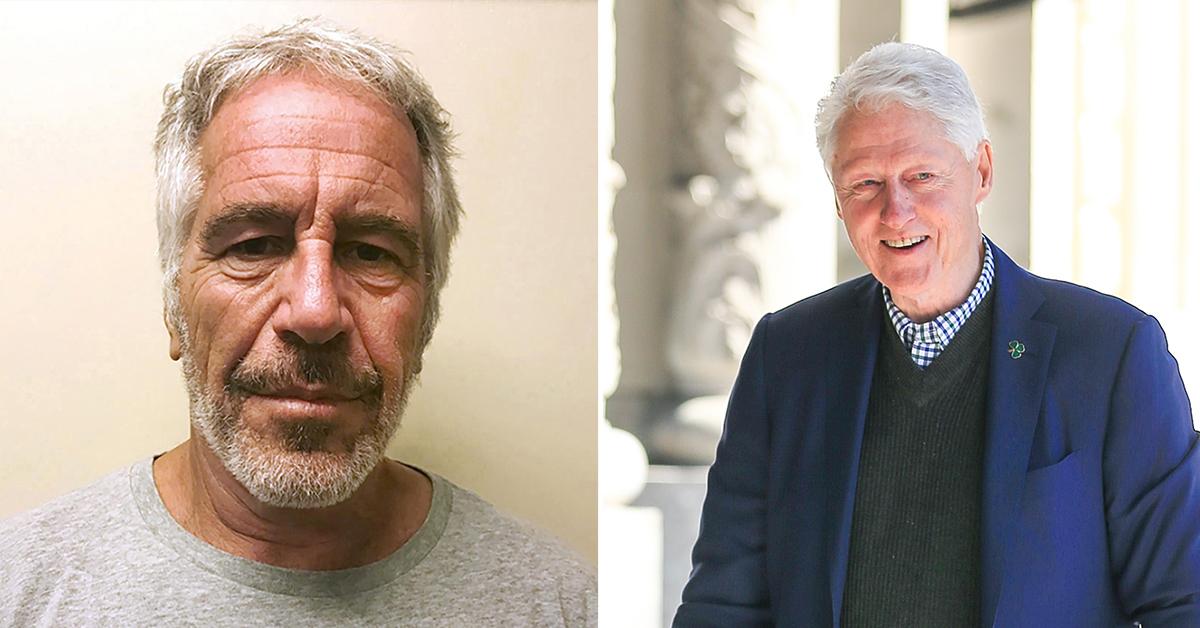 A former Riker's Island inmate, who shared a cell with Jeffrey Epstein at the Metropolitan Correctional Center, has spoken out about his time with the late financier-turned-convicted sex offender, and some of his claims may shock you.
Article continues below advertisement
According to The New York Post, William Mersey was held at the MCC in lower Manhattan in 2019 before being transferred to Riker's Island.
But before his transfer to Riker's, Mersey was reportedly ordered to share a cell and watch over Epstein following his arrest on July 6 to await his federal trial for his suspected sex trafficking of minors.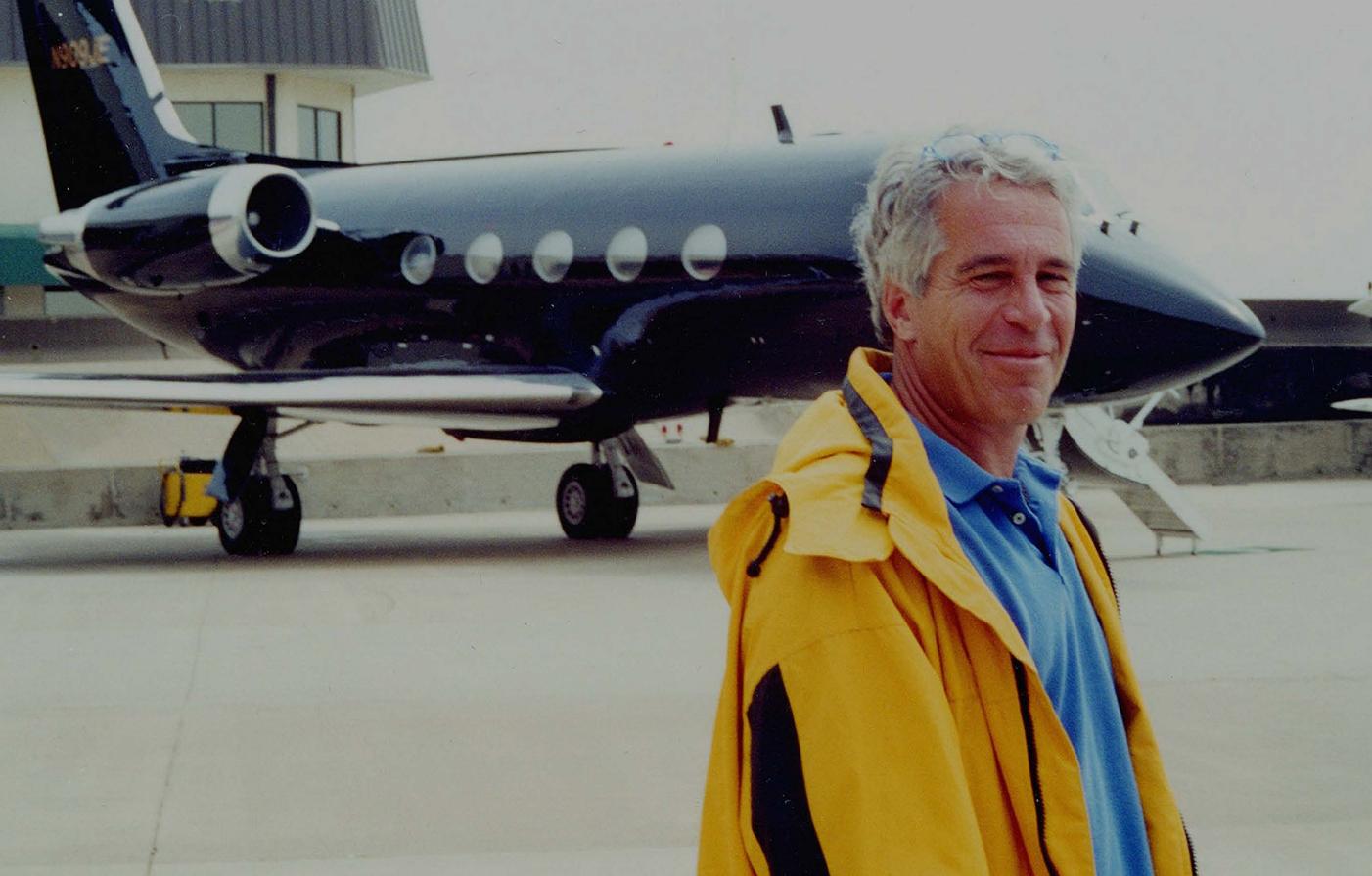 Article continues below advertisement
"Jeffrey Epstein turned up July 2019. I had his 7pm to 11pm watch," Mersey recently spilled to the outlet. "Unlike Paul Manafort who'd been my celly, was in for 11 months and could handle it, Jeffrey was scared to death."
But the real bombshell Mersey dropped involved former President Bill Clinton and the type of women he allegedly liked.
"I asked him if Clinton liked his girls young," Mersey claims he asked Epstein at the time. "His emphatic response: 'No. Bill liked his women mature.'"
Article continues below advertisement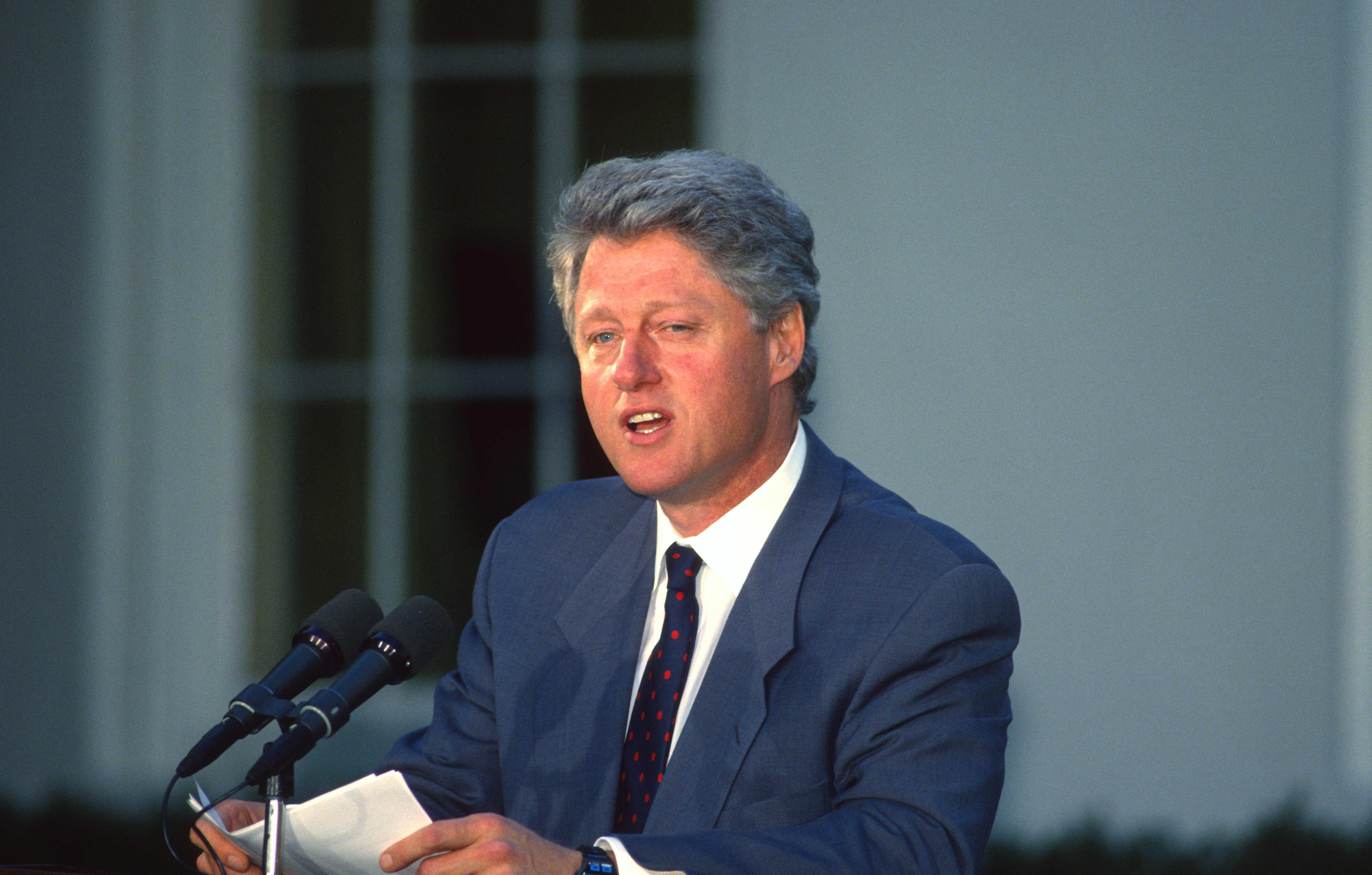 The former Riker's and MCC inmate also claimed that Epstein once compared stocks to women when the two were talking finance.
Article continues below advertisement
"Stocks are like women," the late financier allegedly said. "You have to study to see what makes them happy. Observe their reaction to international news. Then you can predict their movements and that's how you win."
Article continues below advertisement
Besides dishing on the alleged details Epstein told him about Clinton, stocks, and women, Mersey has also spoken in great detail about what Epstein was like in the Metropolitan Correctional Center leading up to his suicide on August 10, 2019.
"Epstein was soft as a pillow and not prepared to handle this," the late billionaire's former cellmate claimed. "He requested protective custody. He was scared and he did not get over it. Handling prison constantly occupied his mind. To sleep he'd place an orange prison sock over his eyes."
Barely one month after being placed in the MCC, Epstein committed suicide by hanging in his cell.
"Then one night, another watcher reported hearing the sound of tearing sheets," Mersey says regarding the night Epstein died. "Conclusion was Jeffrey had killed himself."