NY Giants Sterling Shepard Files For Divorce From Model Chanel Iman After 4 Years Of Marriage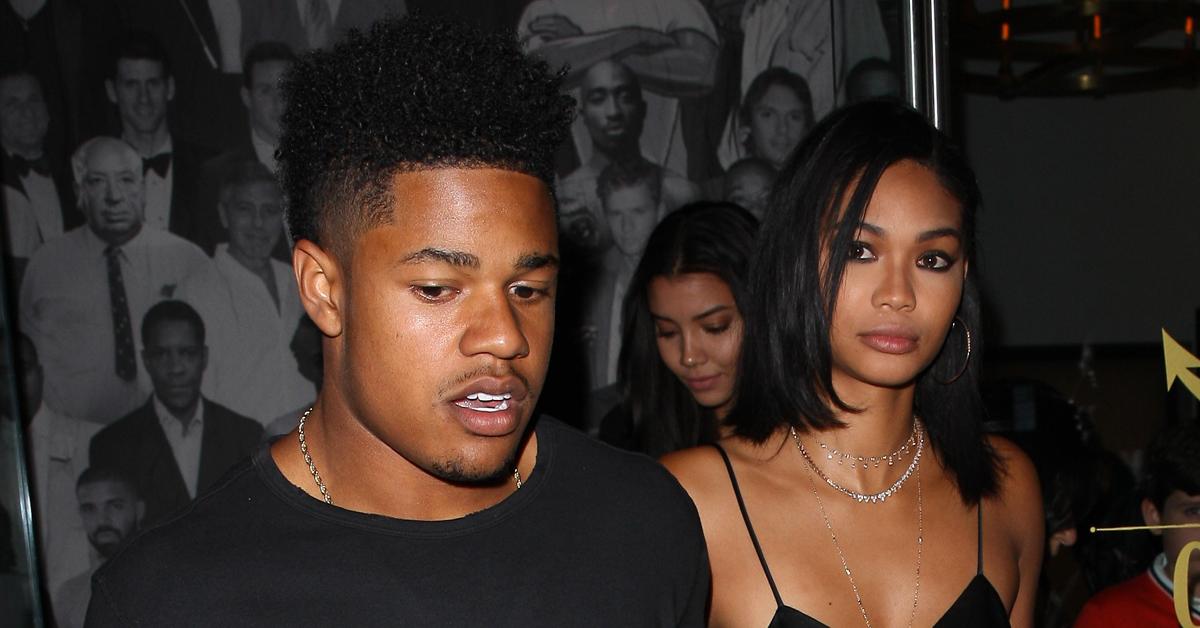 NFL star Sterling Shepard has filed for divorce from his wife of 4 years/model, Chanel Iman.
According to court documents, the New York Giants wide receiver went to court back in June to end his marriage. The paperwork was filed about two years after the couple welcomed their second baby.
Article continues below advertisement
Iman gave birth to their second child/daughter Cassie Snow in 2019. Their first daughter Cali Clay came into the world in August 2018.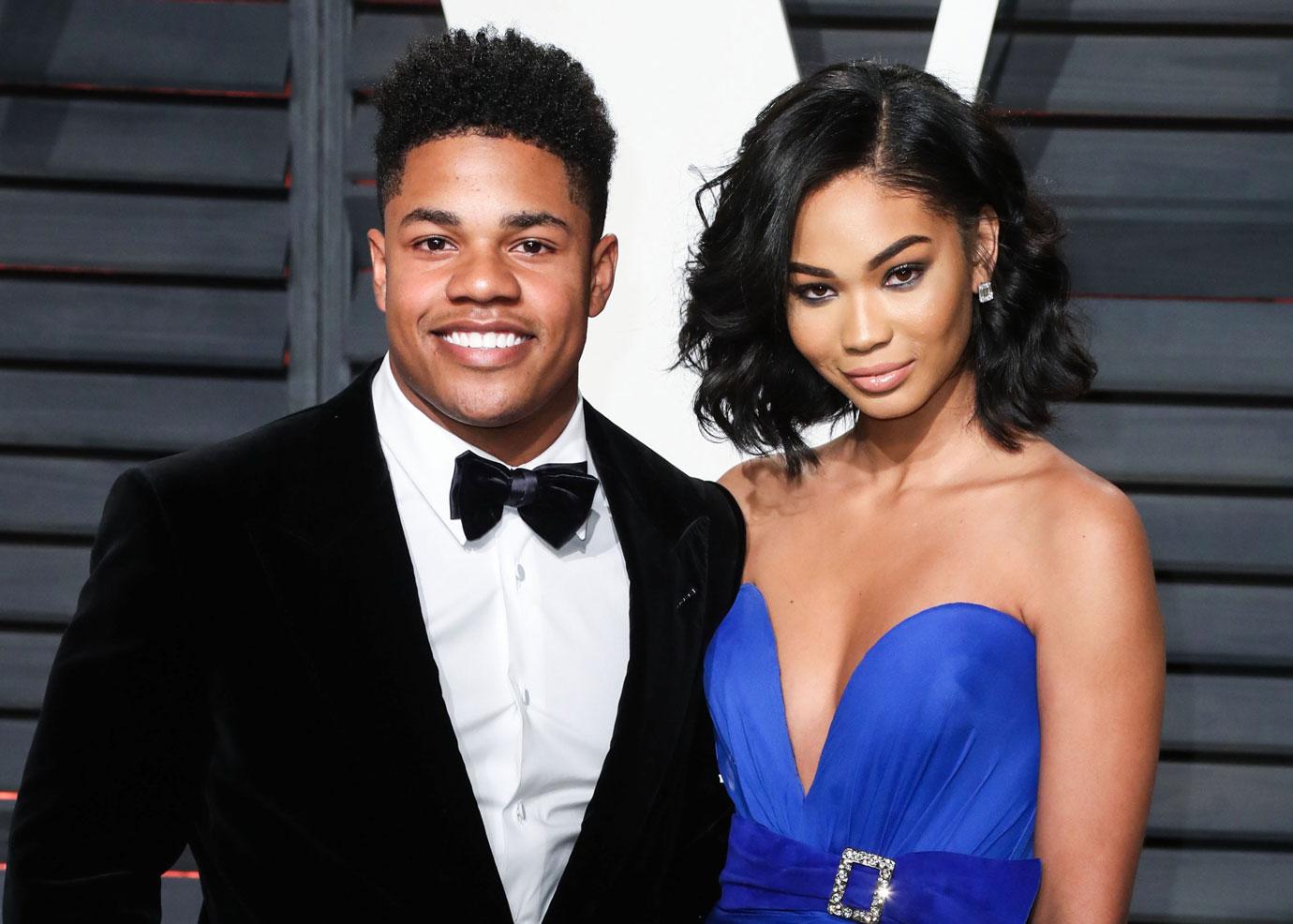 Article continues below advertisement
At the moment, Iman's Instagram has scrubbed all recent photos of her man. One has to scroll back to October 2018 to see the model wearing a NY Giants hat while attending one of his games to see any sort of connection.
Article continues below advertisement
On Christmas, Iman posted a photo of her sitting in front of her tree with her two daughters sitting in her lap. In November, Sterling shared photos of him celebrating the holidays with his kids at his home.
Back in June — the month Shepard slapped her with divorce papers — the model was off living her best life on the beaches in Bermuda.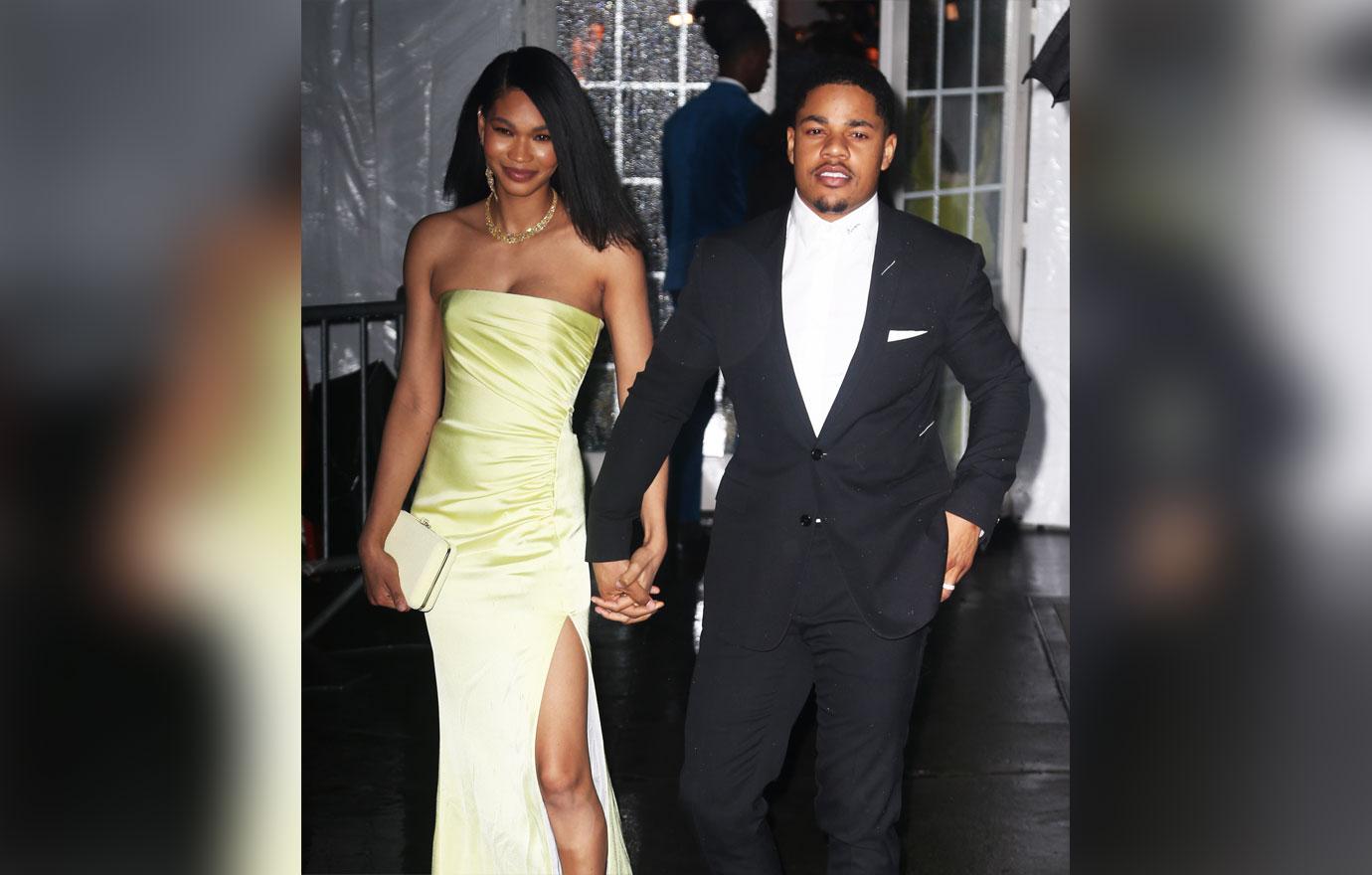 Article continues below advertisement
The estranged couple first meet at a party in 2016. Sterling recently spoke out about the first time he laid eyes on Iman. He detailed the meeting saying "When I was younger, I'd see her in the Victoria's Secret magazines that my sisters were getting, but it didn't really come to me. When she walked into the room one of my boys was like, 'You know who that is?' and I was like, 'No."