Exclusive Details
Kanye West Hired Photographer To Film Date With Julia Fox, Ye Wants His 'I'm Over Kim' Tour Seen By His Estranged Wife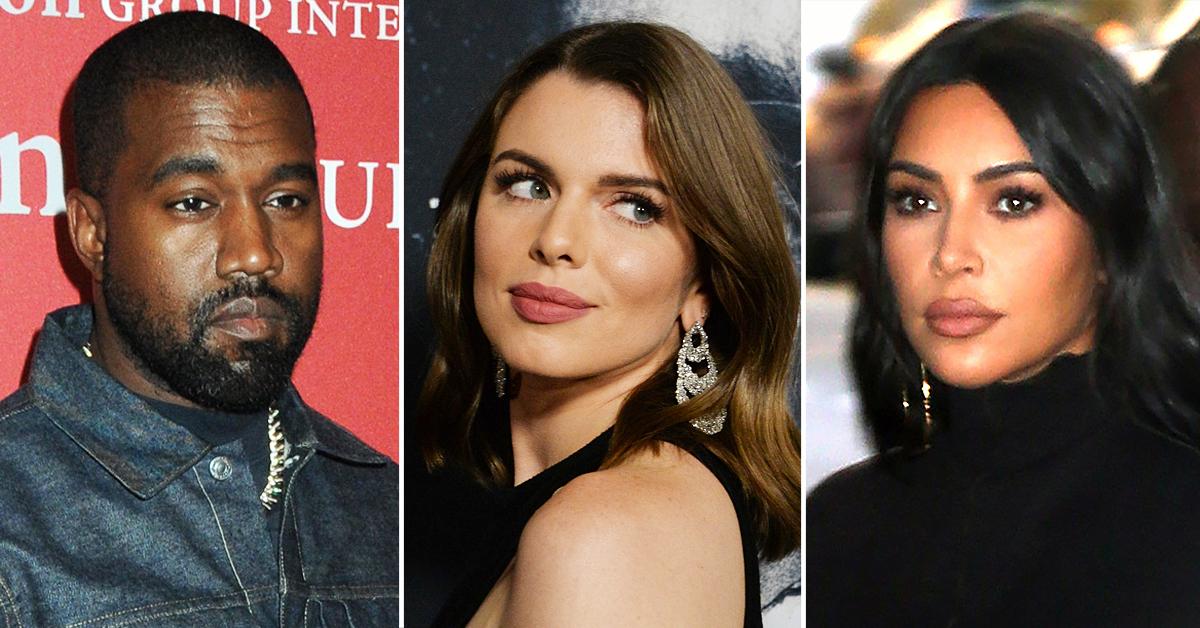 Kanye West wanted the whole world — including his estranged wife Kim Kardashian — to see he is throwing himself back into the dating scene despite his numerous pleas for a reconciliation.
Ye has been on a dating spree this week and has been seen hanging out with a bunch of beautiful women. He has been spending a lot of time with Uncut Gems actress Julia Fox.
Article continues below advertisement
He was first seen with Julia having dinner at Carbone in Miami. Professional looking photos emerged of the two from the night arriving to the spot and also at the dinner table gazing into each other's eyes.
Kanye took Julia on a second date in Miami with rapper Future but that was not photographed. The two were then seen hanging out at Ye's Miami hotel where the actress was photographed on the balcony with a stunning model.
Article continues below advertisement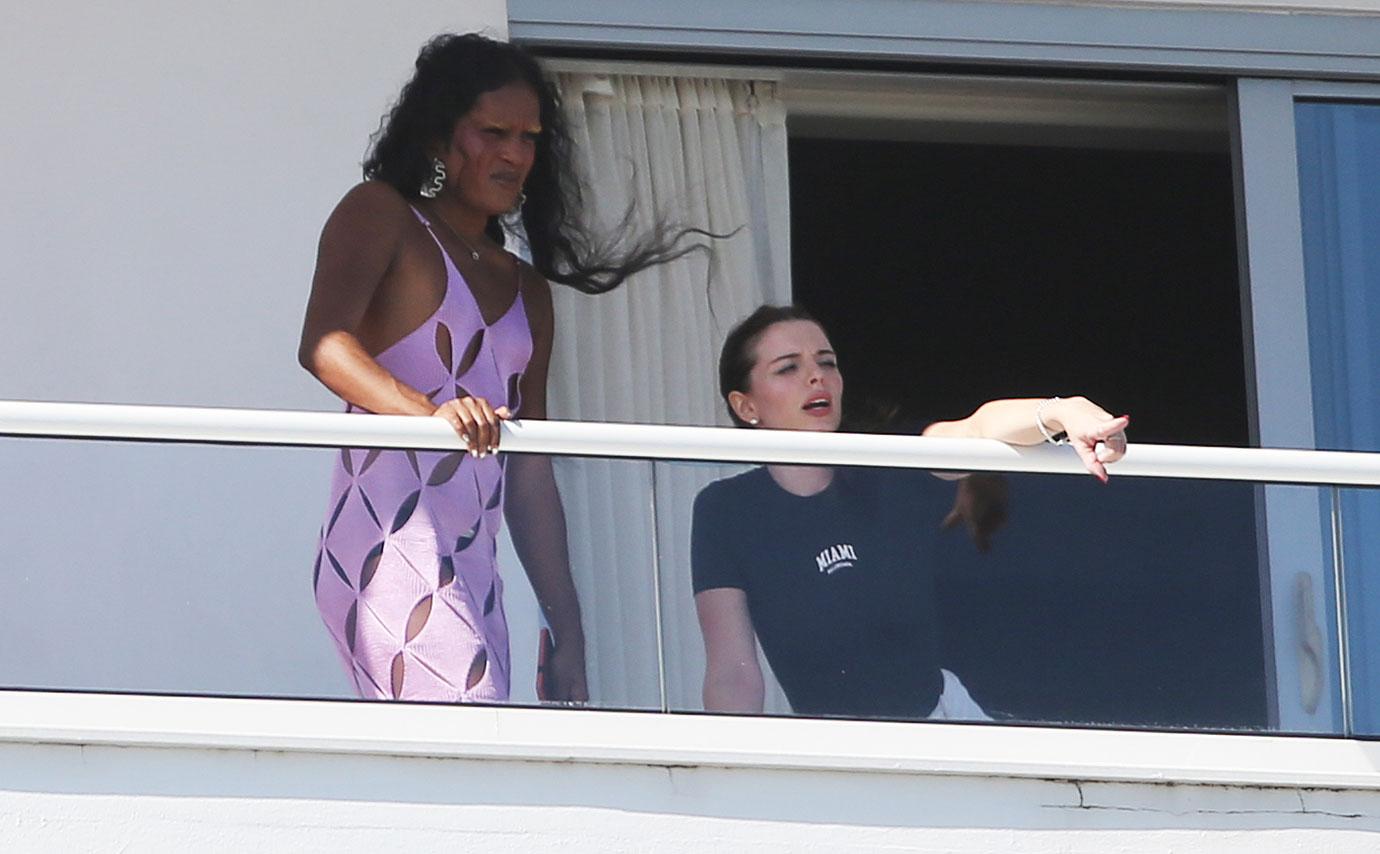 On Tuesday, Kanye and Julia went on another date in New York City. They went to see the broadway show Slave Play before hitting up dinner with his close friend N.O.R.E. in Miami.
Article continues below advertisement
Again, photos from the dinner table were leaked to the press. The images show Julia whispering directly into Kanye's ear as they sit surrounded by candles.
Article continues below advertisement
The photos seemed too intimate to be paparazzi photos and it appears that is because they weren't. A source told Deuxmoi. "Kanye West is at Slave Play tonight. He's with Julia Fox. He brought a photographer who is sitting in the row in front of him, taking pictures of him watching the show."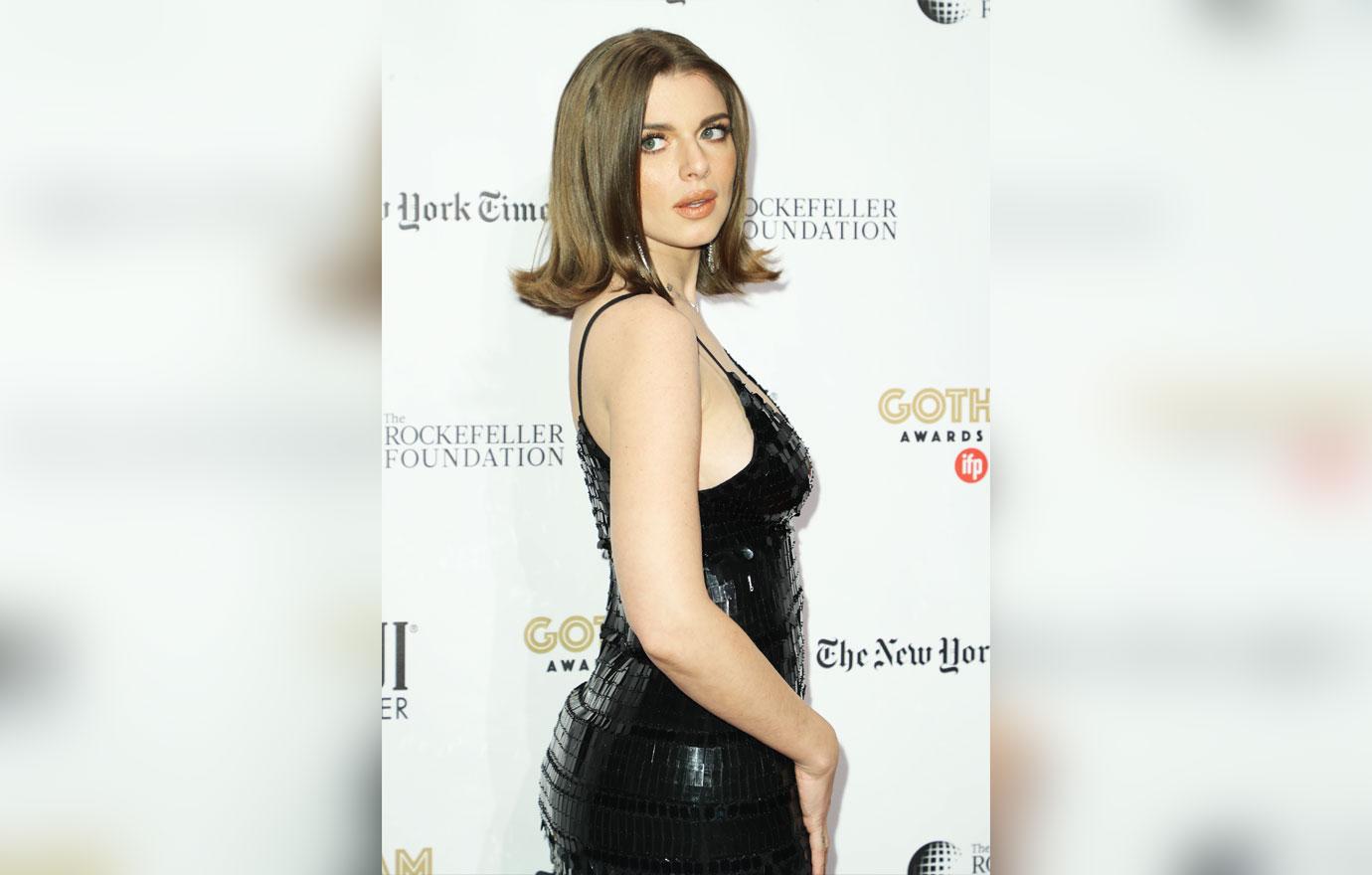 Article continues below advertisement
Kanye appears to be desperate to make sure Kim is aware he is "moving on." To make his point, he seems to be using the Kardashian family playbook to control the narrative.
His dates comes after Kim has filed legal documents asking a judge to speed up her divorce and as her romance with SNL comedian Pete Davidson continues to heat up. The reality star mogul has made it clear she wants nothing to do with her estranged husband and believes there is no hope for a reconciliation.