Sherri Papini Allegedly 'Allergic' To The Food In Jail After Being Arrested For Reportedly Staging Her Own Kidnapping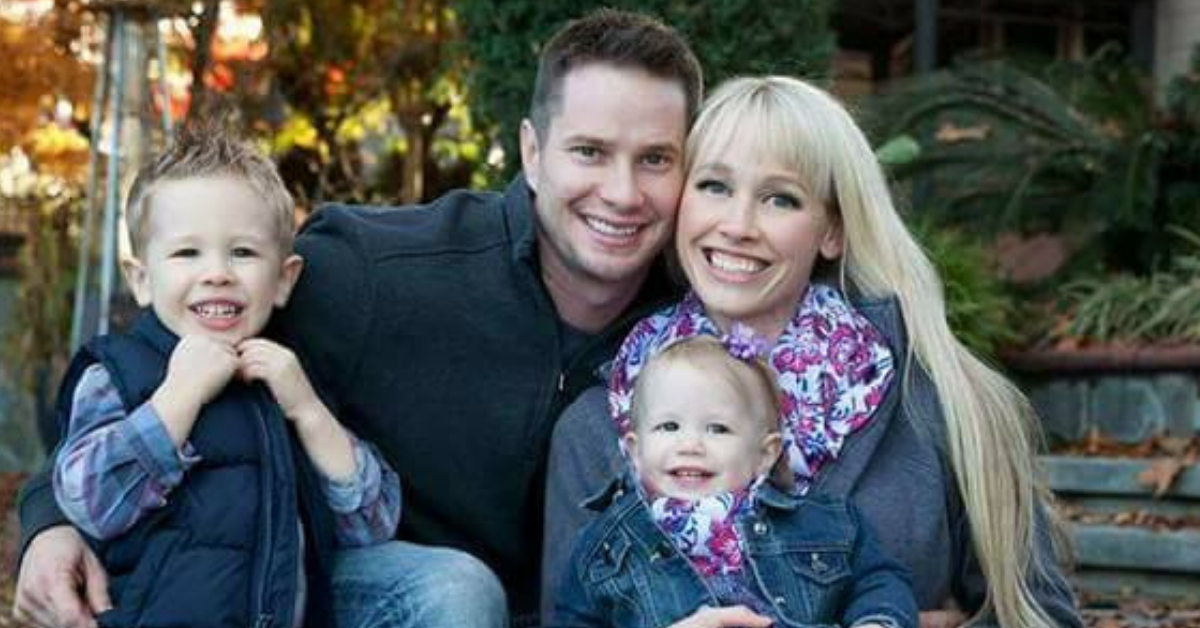 California "super mom" Sherri Papini was arrested Thursday for allegedly staging her own kidnapping back in 2016. Now the 39-year-old mother is throwing a fit over the food she's being given in jail.
Article continues below advertisement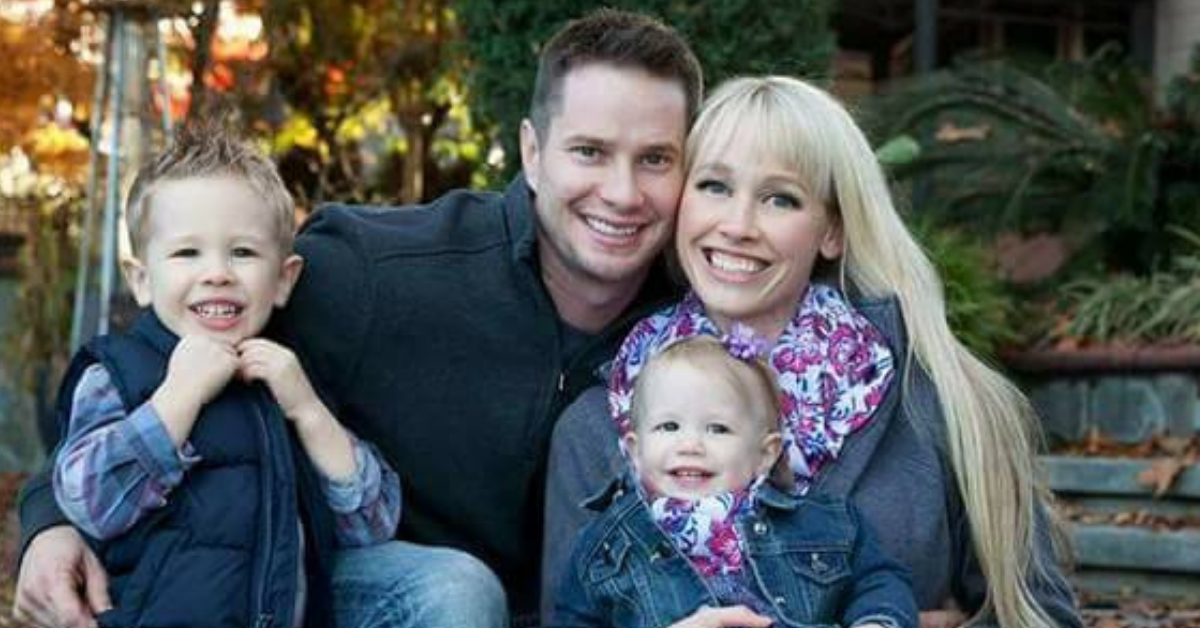 Article continues below advertisement
The California mom allegedly staged her own kidnapping after disappearing for two weeks and being found tied up and branded on the side of the road.
Papini originally claimed that she was kidnapped by two Hispanic women, going as far as to give detailed descriptions to a sketch artist. Federal investigators believe that she was actually hiding out at her ex-boyfriend's home in Costa Mesa over 500 miles away from her Redding home.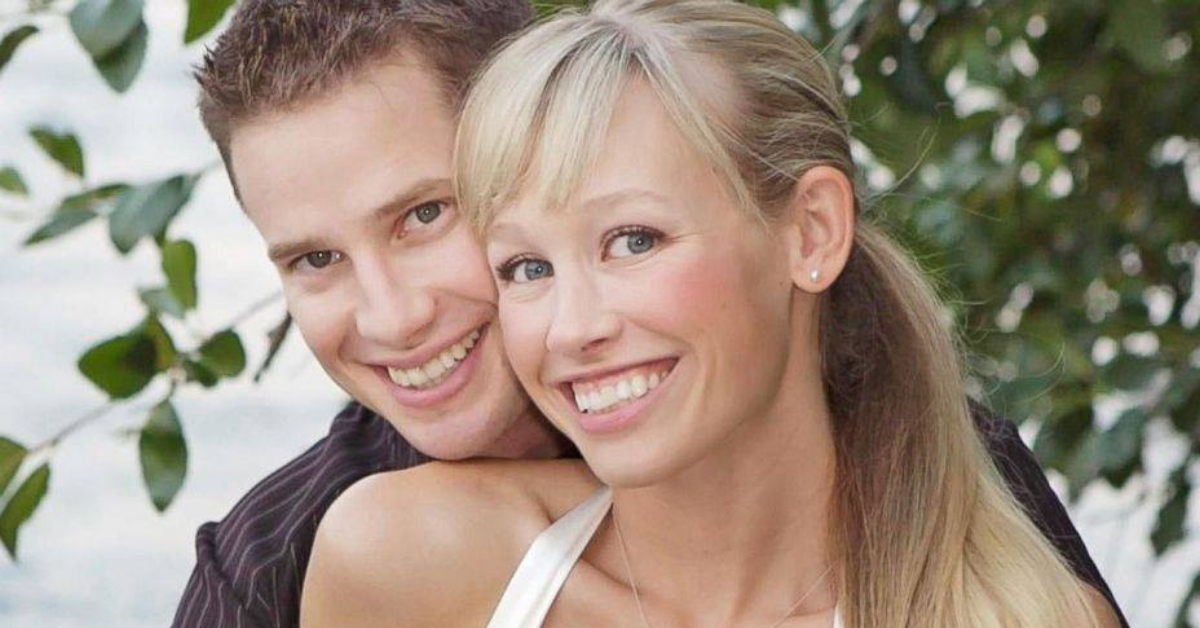 Article continues below advertisement
Papini — who is locked up at the Sacramento County Jail — had a virtual Zoom hearing with US Magistrate Judge Jeremy Peterson. The judge ordered that she remain in custody at least until her next court date the following Tuesday.
The California resident's attorney, Michael Borges, asked for his client's release as she awaits the grand jury's indictment. He tried to garner sympathy from the judge claiming that Papini has only had an apple to eat since cops arrested her.
"[Papini] has allergies that affect her ability to eat the food that's been provided to her in Sacramento County Jail," Borges claims.
The lawyer claims that Papini supposedly told those in charge about her allergies, "but nevertheless she had not been provided with any food other than a part of an apple … to eat."
Article continues below advertisement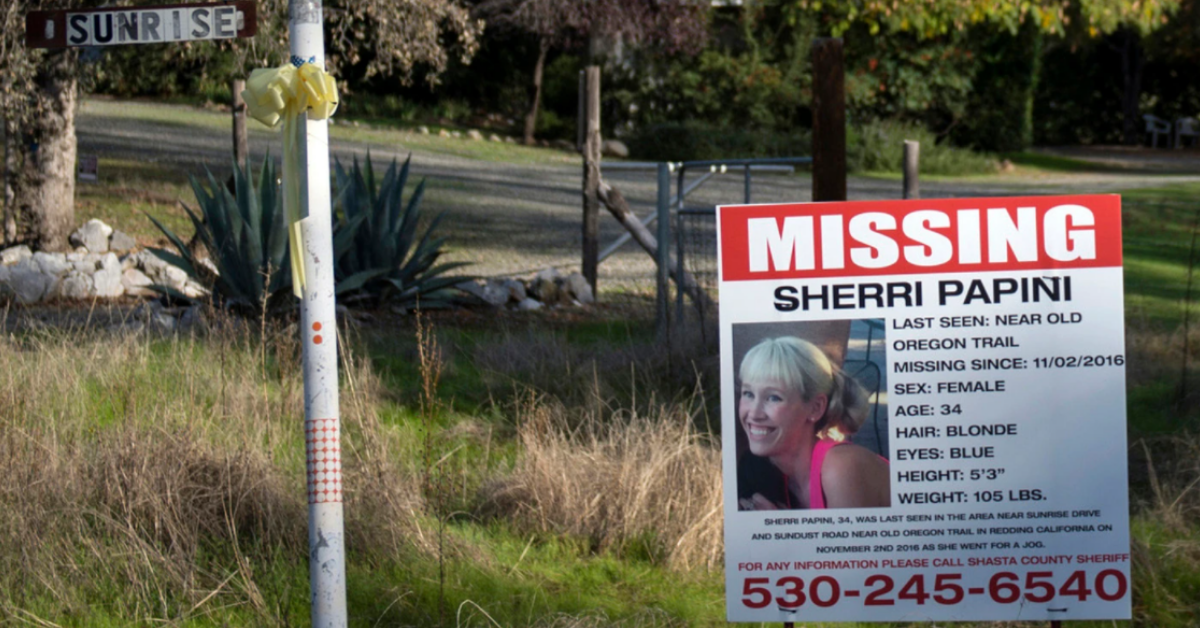 Papini is currently set to be back in front of a judge on March 8th for a detention hearing with a grand jury indictment likely to be handed down later this month.