Bradley Cooper's Ex Girlfriend Irina Shayk Spotted Leaving The Actor's House, Russian Supermodel Voices Support For Ukraine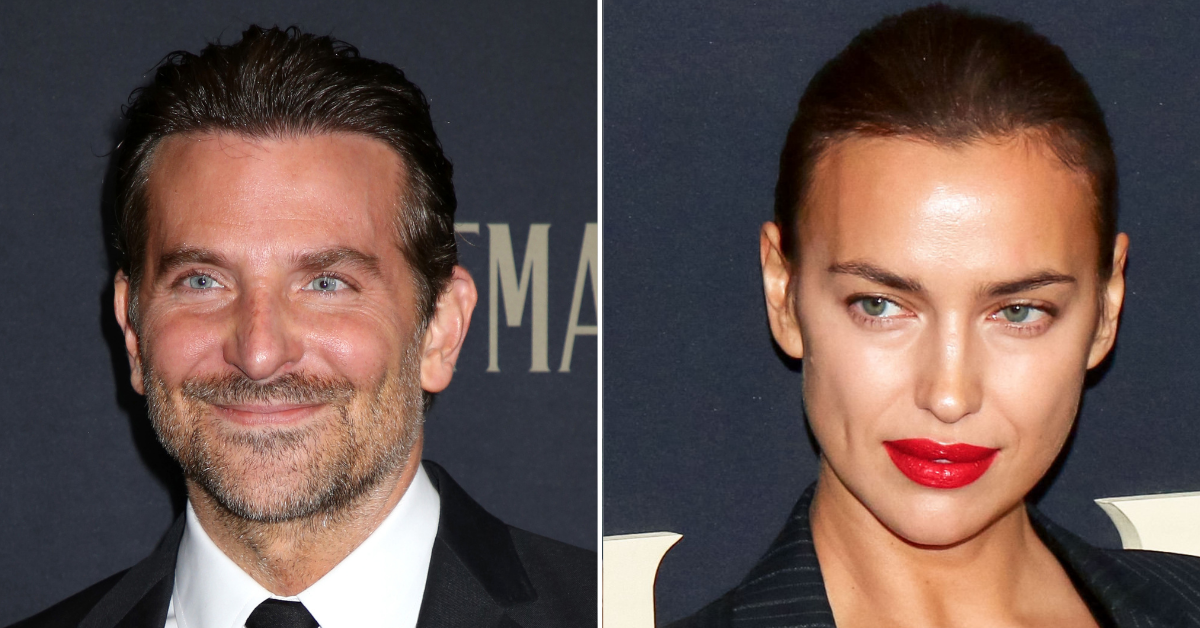 Model Irina Shayk was seen leaving her ex-boyfriend Bradley Cooper's home in Los Angeles Friday morning.
The sighting came after the Russian supermodel spoke out about her support for Ukraine during the Russian invasion of the smaller neighboring country.
Article continues below advertisement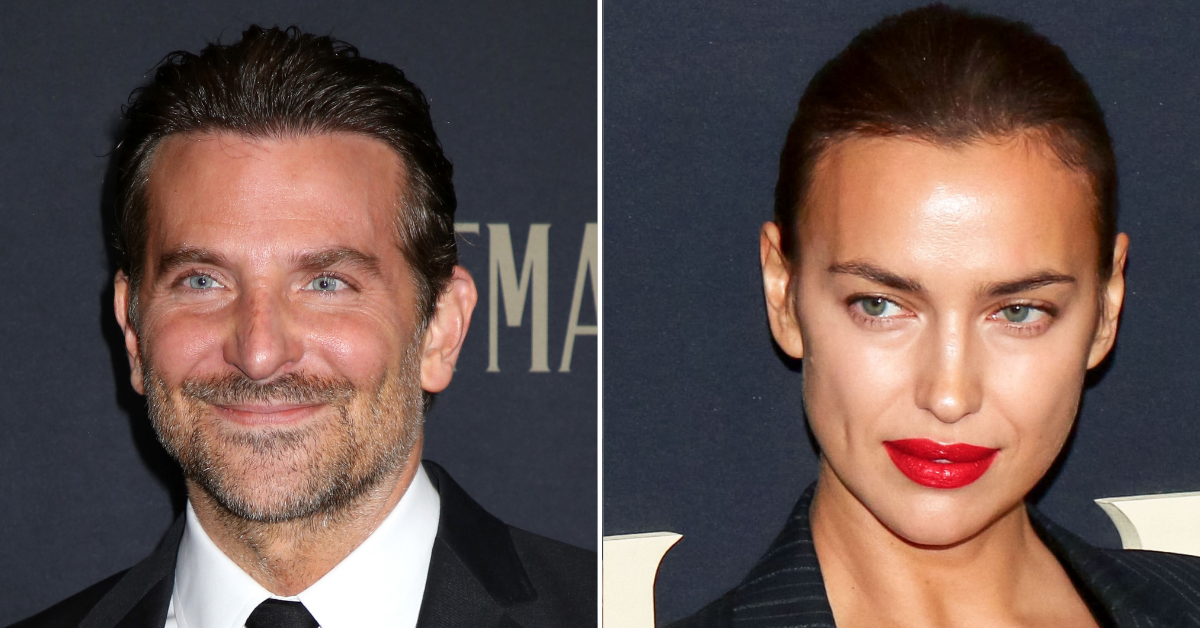 Article continues below advertisement
The Russian native recently posted an image of a peace sign on her Instagram showing her support for the Ukrainian people and asking for Russia to bring peace them along with the Russian people. On the post she wrote, "I will be donating to @unicef and @redcrossukraine - Please check my stories for donation links and resources, give what you can. Praying for peace."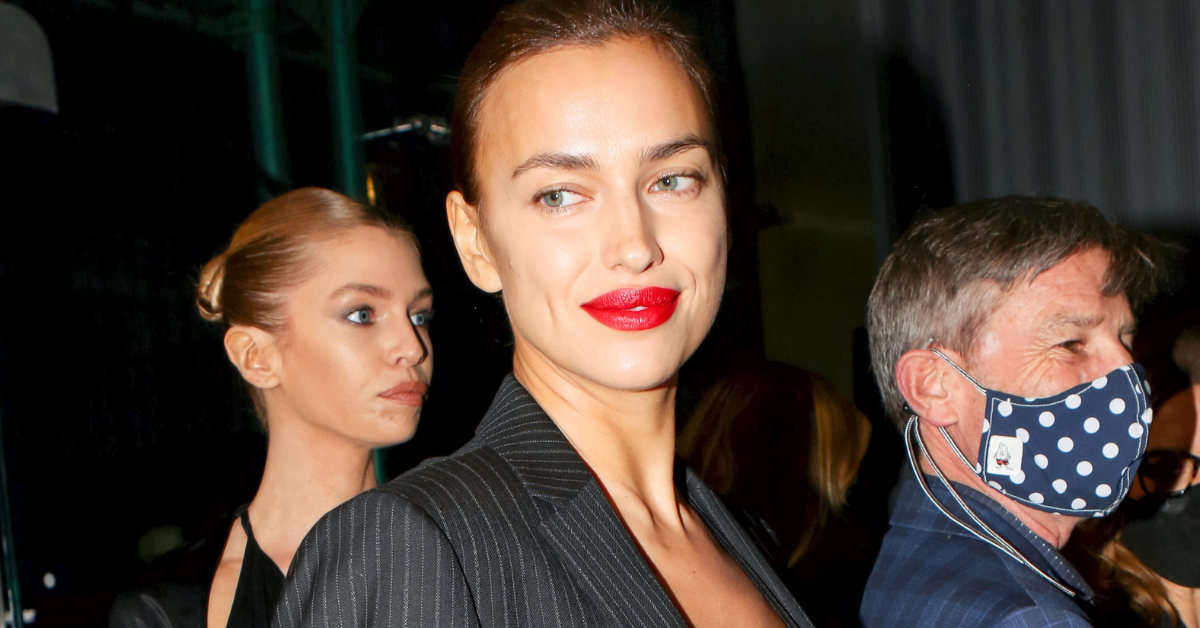 Article continues below advertisement
This isn't the first time the cover model spoke out about Russia, its government, and her upbringing there.
In an interview with Vogue UK, Shayk revealed she "was born and raised in a town called Yemanzhelinsk, in the middle of nowhere in Russia." She continued, "My father was a coal miner and my mom was a pianist – she couldn't find a job, so she played for kids in kindergarten. It was a very simple life: one main street, no movie theatre, no restaurants."
Shayk's father died when she was only 14-years-old. "He was the healthiest man alive, and at 44, out of the blue, he was coughing for a while then got pneumonia and died," she said. "Me, my mom and my sister were left. Three women. We learnt how to early in life, even when we had a father, because in Russia you have to."
She went on to compare what life was like living in Russia in comparison to New York City in the United States. Shocked by the fact that you could just walk into a supermarket and buy a potato. She openly blames the way her people were governed for how her and her family lived in Russia. She has no fear in criticizing her homeland when she believes it's right to do so.
Article continues below advertisement