Kim Kardashian Celebrates Becoming Officially Single By Going On A Date With Pete Davidson, 'Furious' Over Kanye's Threatening Music Video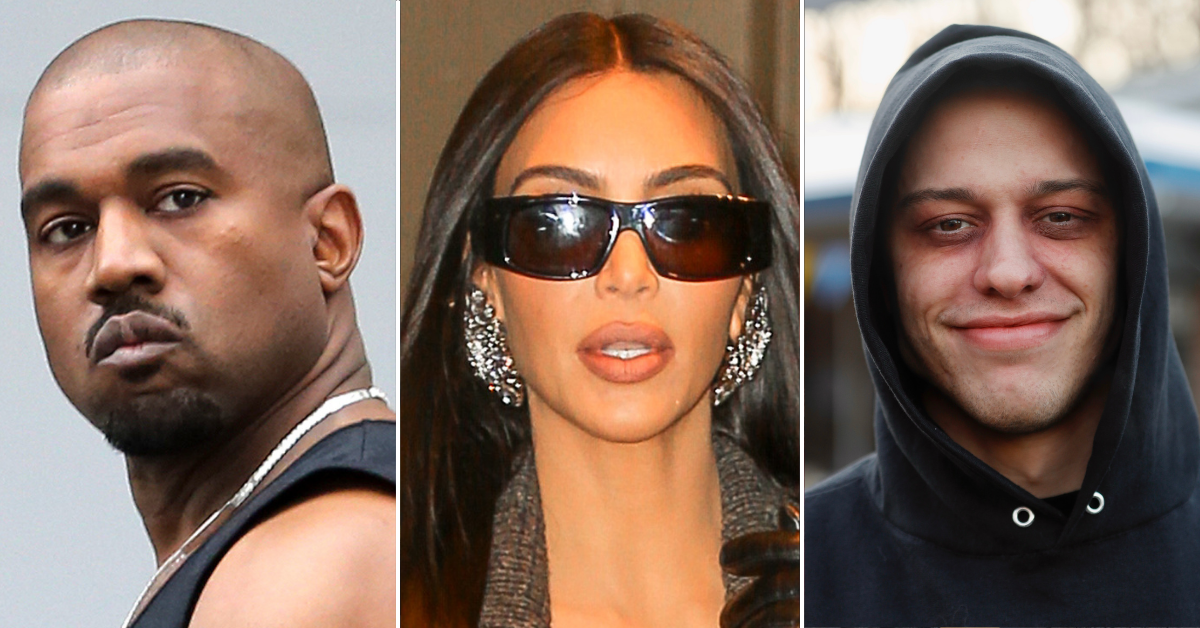 Kim Kardashian is celebrating becoming legally single from Kanye West by reportedly taking Pete Davidson on a romantic date night in Beverly Hills.
Kim, who is reported to be "furious" with Kanye after his disturbing music video release depicting Davidson being buried alive, has removed the name West from all of her socials and is ready to be seen publicly romantic with her arm candy comedian.
Article continues below advertisement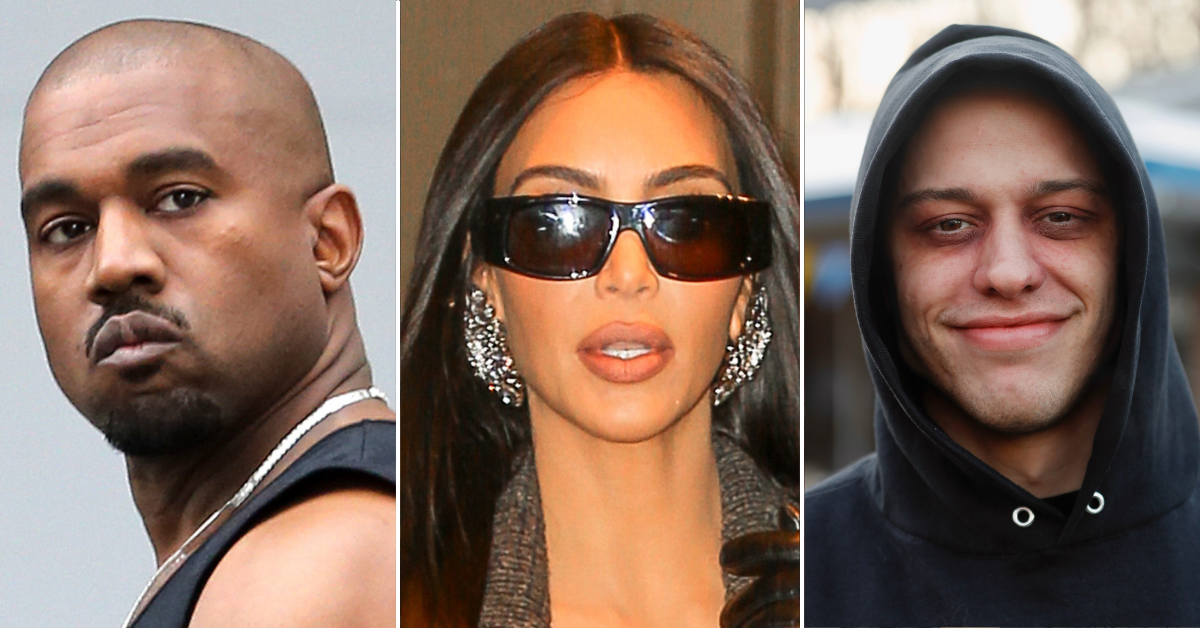 The 41-year-old Kardashian was spotted Thursday night with the 28-year-old Davidson enjoying a dinner together at the fancy Beverly Hills Hotel in Los Angeles. Sources say that the two were seen "having a great time" together.
Kim was seen wearing a black jacket over a white tank top along with a pair of baggy light-blue jeans. Davidson was seen wearing an all-black get up including a long-sheathed shirt, shorts, mask and baseball cap.
Kim Kardashian Declared Legally Single After Winning Divorce Bid Against Kanye West
Article continues below advertisement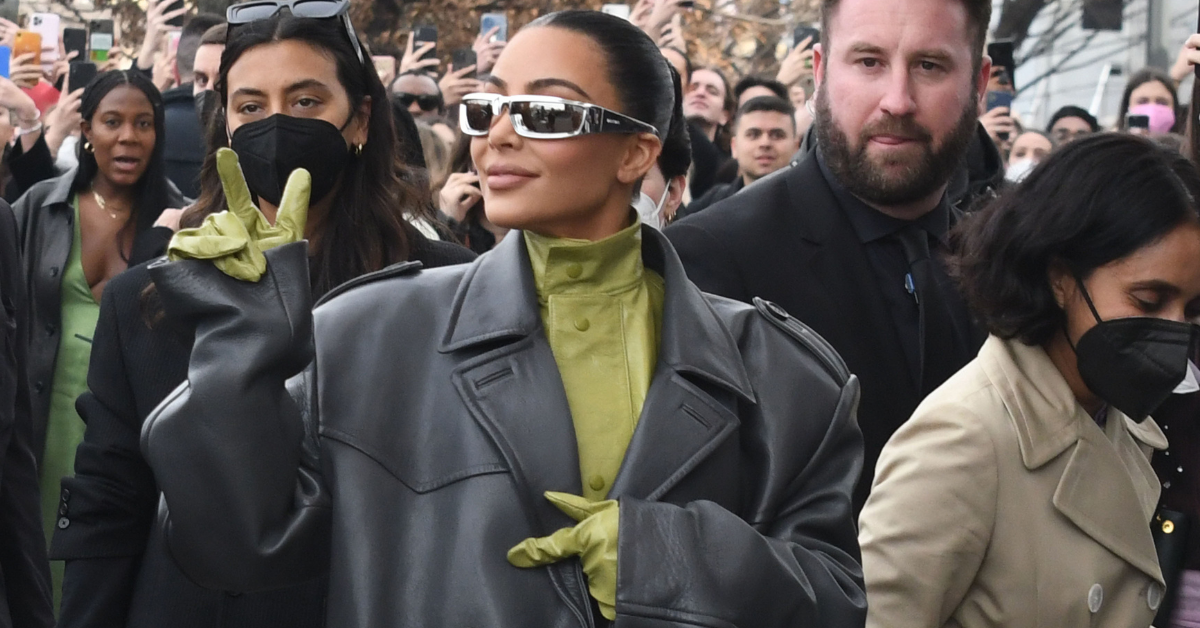 Article continues below advertisement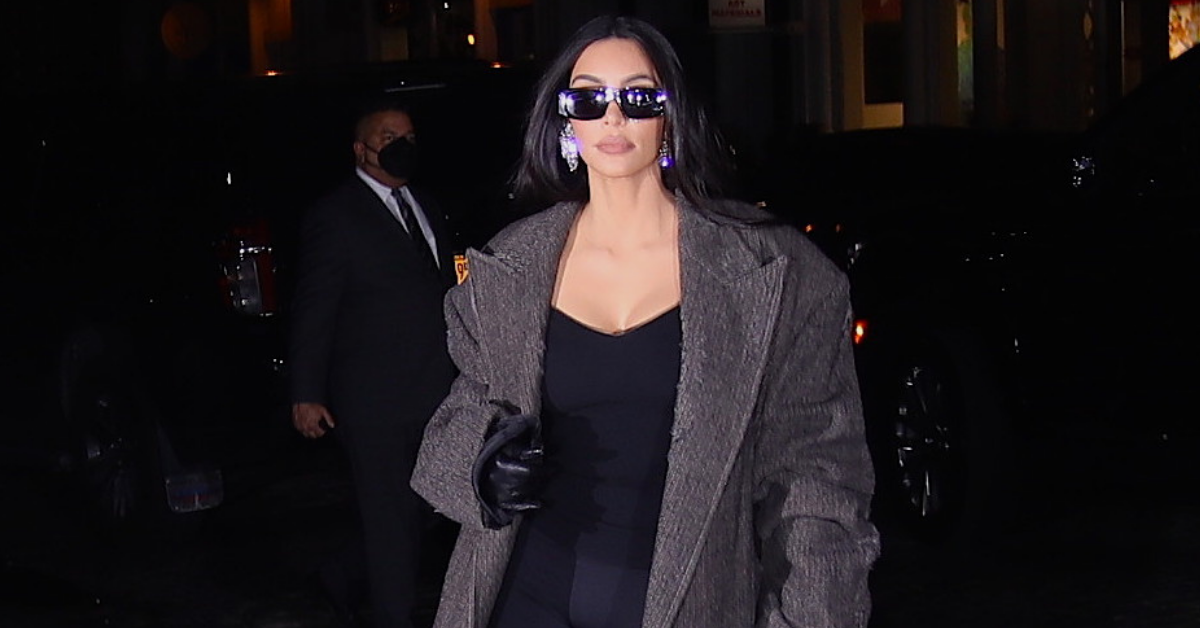 Up until this point, Kim and Pete have been keeping their relationship on the not-so down low being seen publicly with other groups of people to potentially calm publicity ... this hasn't worked.
Now that enough time has passed — and all the proverbial cats being out of bags — Kim appears to be much more comfortable being seen publicly romantic with her current flame without the needing to worry about West and his antics.