Hilary Clinton Aide Huma Abedin Met With Former Governor Cuomo Aide Melissa DeRosa In NYC Restaurant After Memoir Release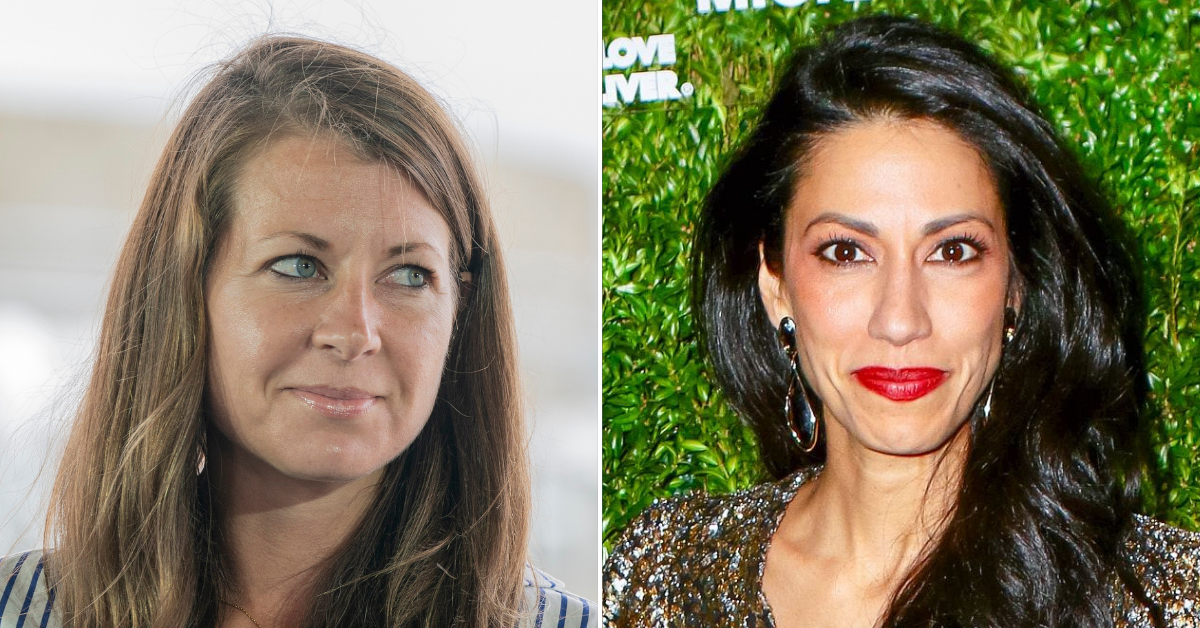 Article continues below advertisement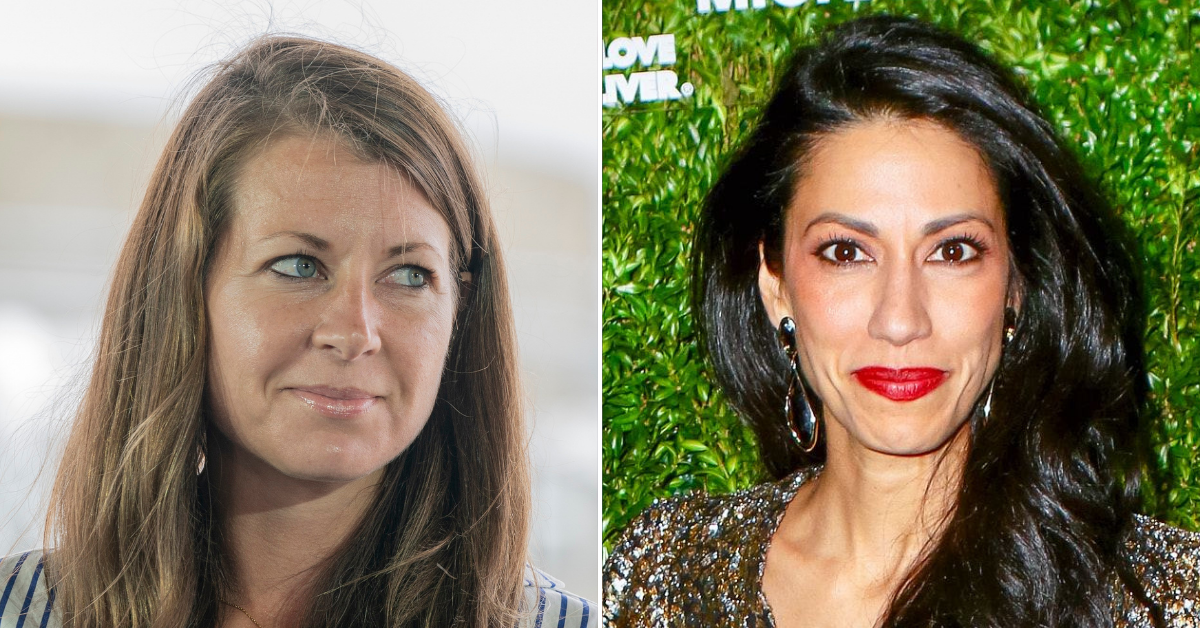 Abedin was reportedly seen having dinner with DeRosa in NYC on Wednesday. An observer revealed, "They were at Gramercy Tavern looking chummy for about an hour in the late afternoon, early evening."
There is no word from anyone at the scene to confirm what the two discussed during their dinner.
Article continues below advertisement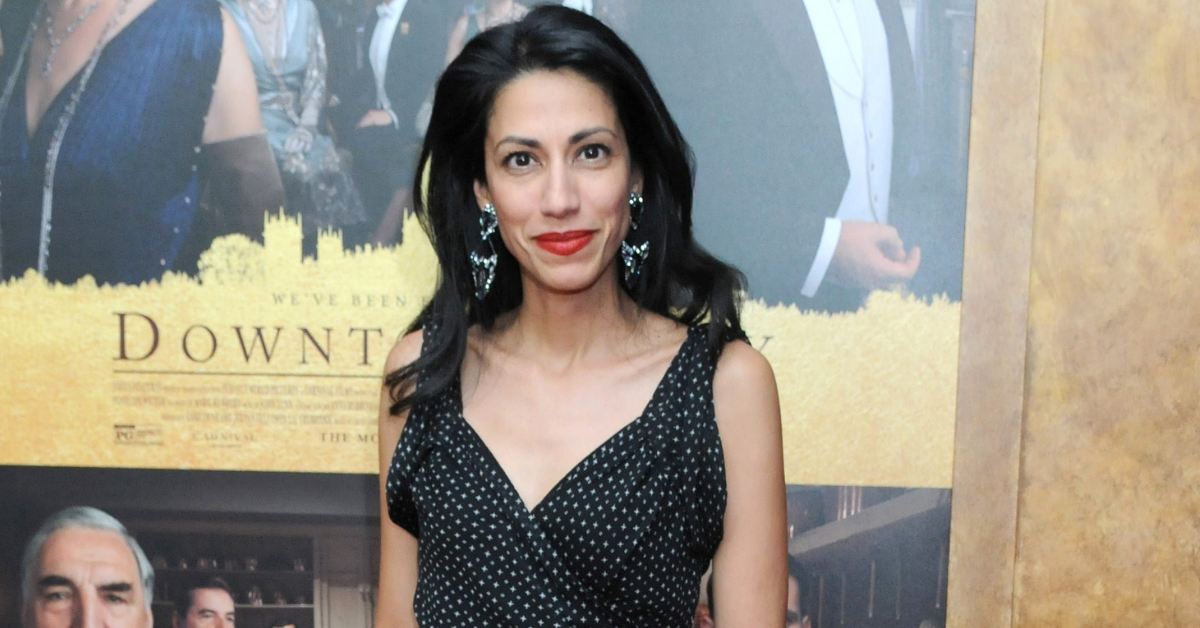 Article continues below advertisement
DeRosa resigned as Cuomo's top aide in 2021 when the at-the-time New York governor was facing a potential impeachment. According to a report from the state attorney general,11 women have come forward claiming to have been sexually harassed by Cuomo.
The former Governor tried defending his actions by blaming his Italian upbringing for being handsy with those close to him.
The Upstate District Attorney's office later dropped the criminal investigation against Cuomo in late January.
Article continues below advertisement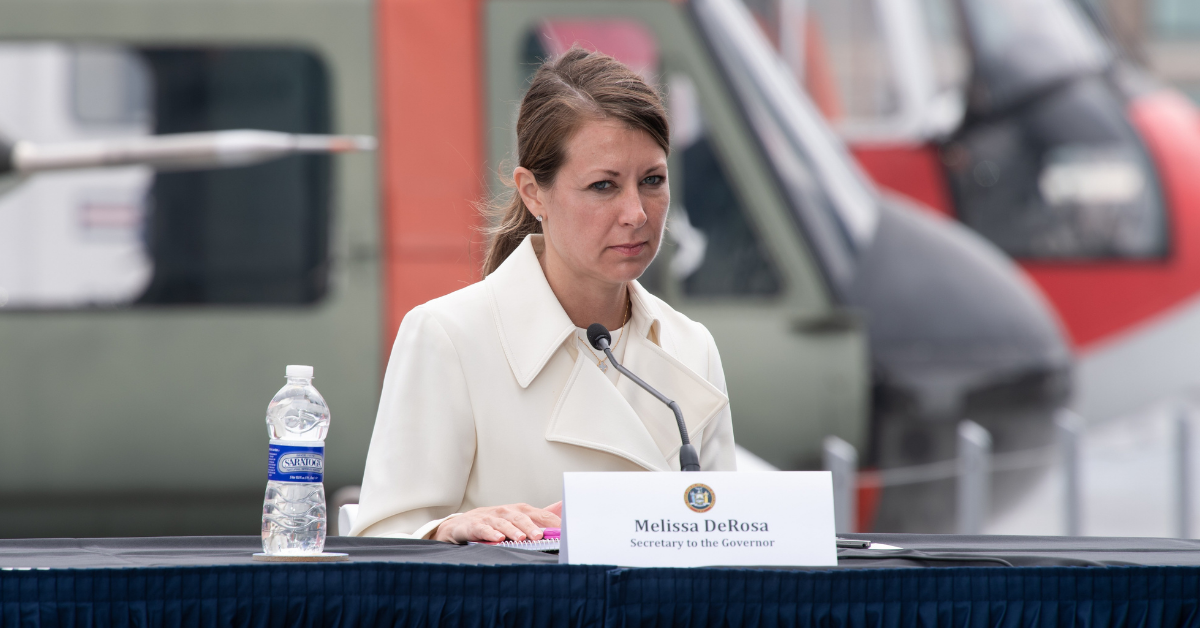 Both former aides have their history in scandal - just none of their own making.