Exclusive
Rapper Nas Dragged To Federal Court Over Tupac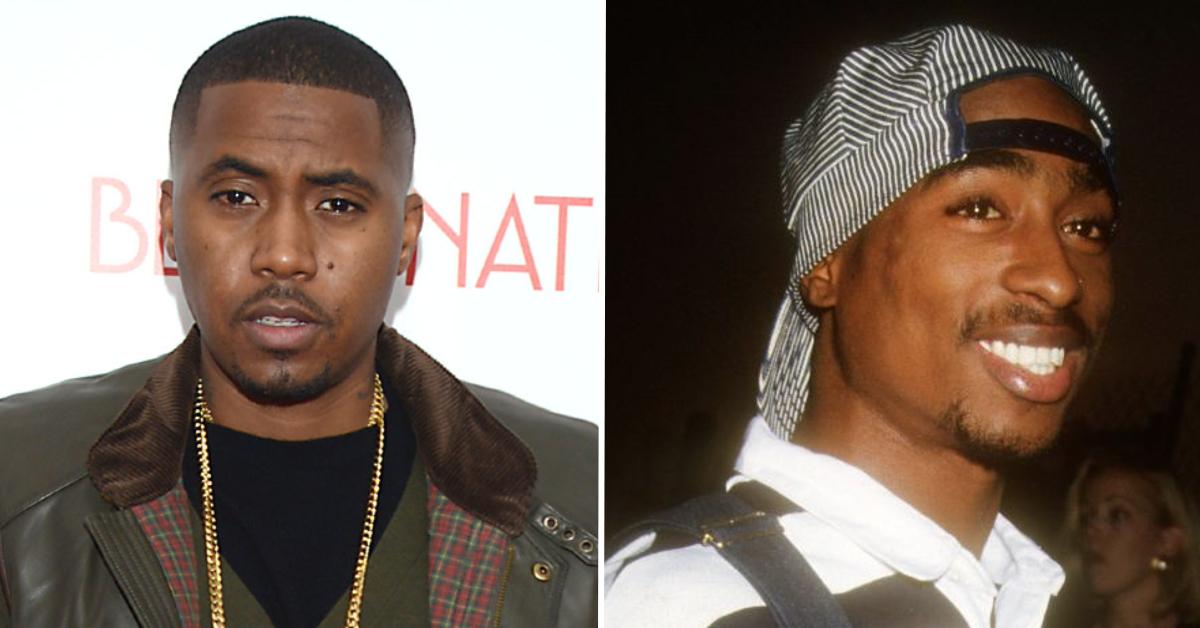 Nas is being dragged to federal court over late rapper Tupac.
According to court documents obtained by RadarOnline.com, a photographer named Al Pereira is suing the legendary rapper in federal court.
Article continues below advertisement
The lawsuit was filed in the Central District of California on February 2.
Pereira took an iconic photo of Nas hanging out with Tupac at Club Amazon in New York on July 23, 1993.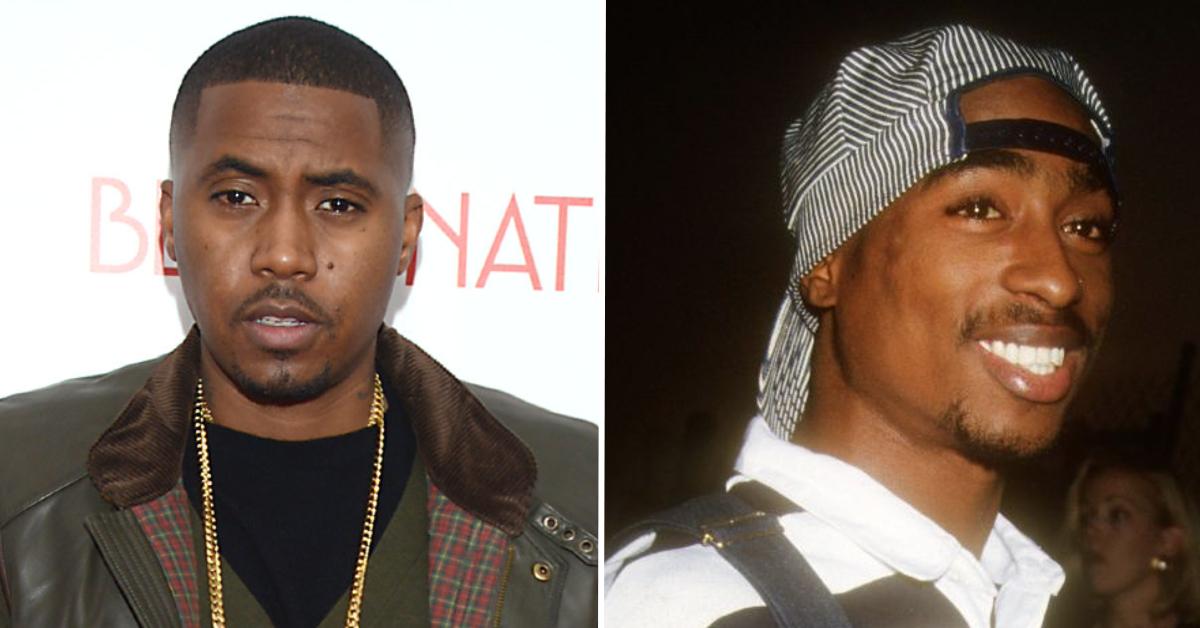 Article continues below advertisement
He republished the photo in 2017 and registered for a copyright. The photographer — who is known for shooting hip-hop stars back in the day — claims he noticed Nas posted his photo on Instagram in 2020 without permission or licensing the work.
Pereira is furious since he makes his living selling licenses to his photos. He accuses Nas of not only profiting from the work but using it to increase his social media stats.
Article continues below advertisement
The photographer says after Nas used the photo for free it caused the value of the image to decrease.
Pereira is suing for unspecified damages plus an injunction against Nas from using his work.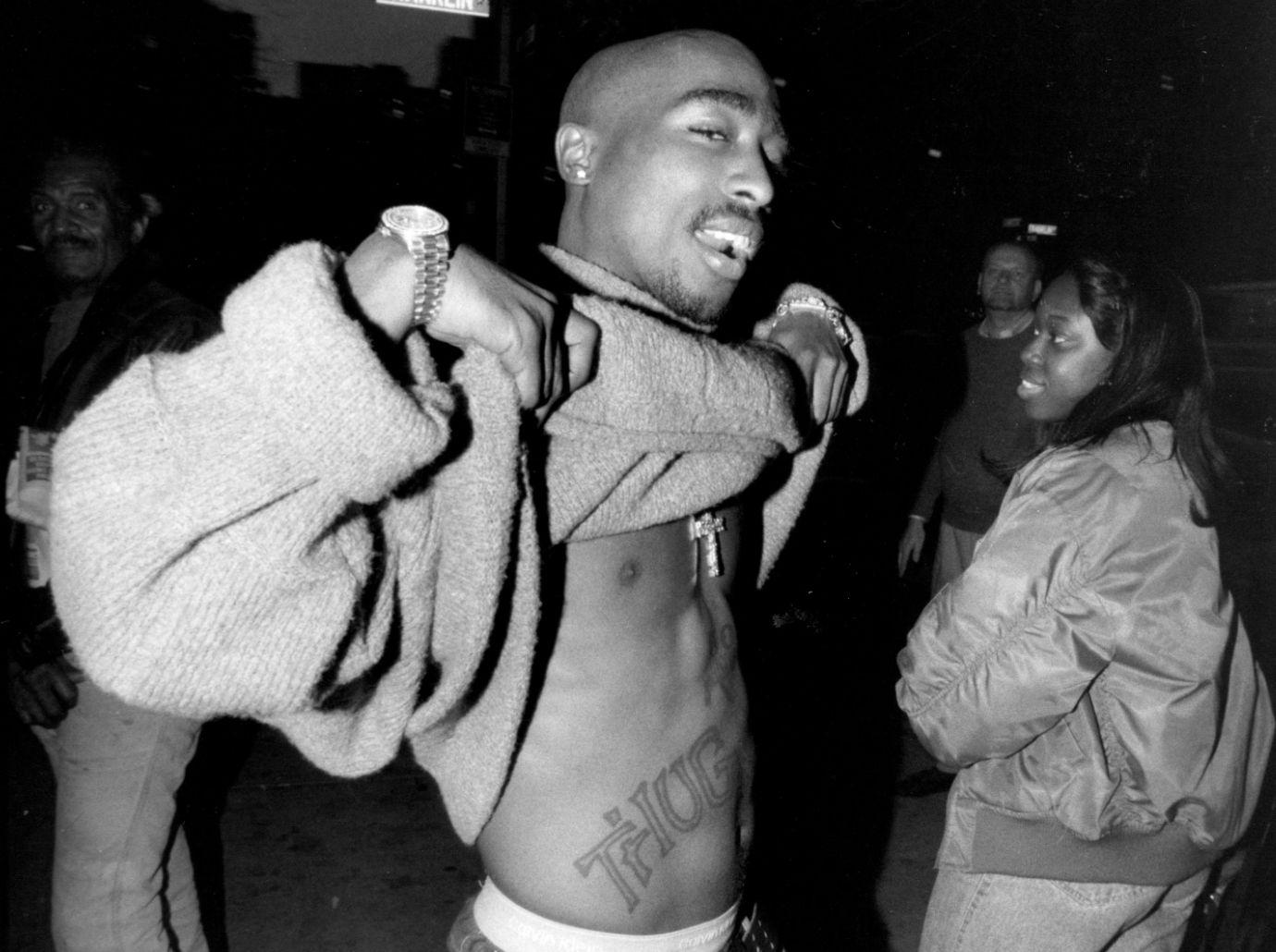 Article continues below advertisement
Nas isn't the only person who is dealing with legal action from a paparazzi. As RadarOnline.com previously reported, former Keeping Up with the Kardashians star Scott Disick recently settled a massive lawsuit with a Hollywood photo agency.
The reality star decided to hash out a deal to avoid a costly trial with the agency. In the suit, Disick was accused of using a bunch of photos owned by the company and posting them on his Instagram. They also claimed he was profiting off their work and promoting his businesses with the snaps without licensing the photos.
Article continues below advertisement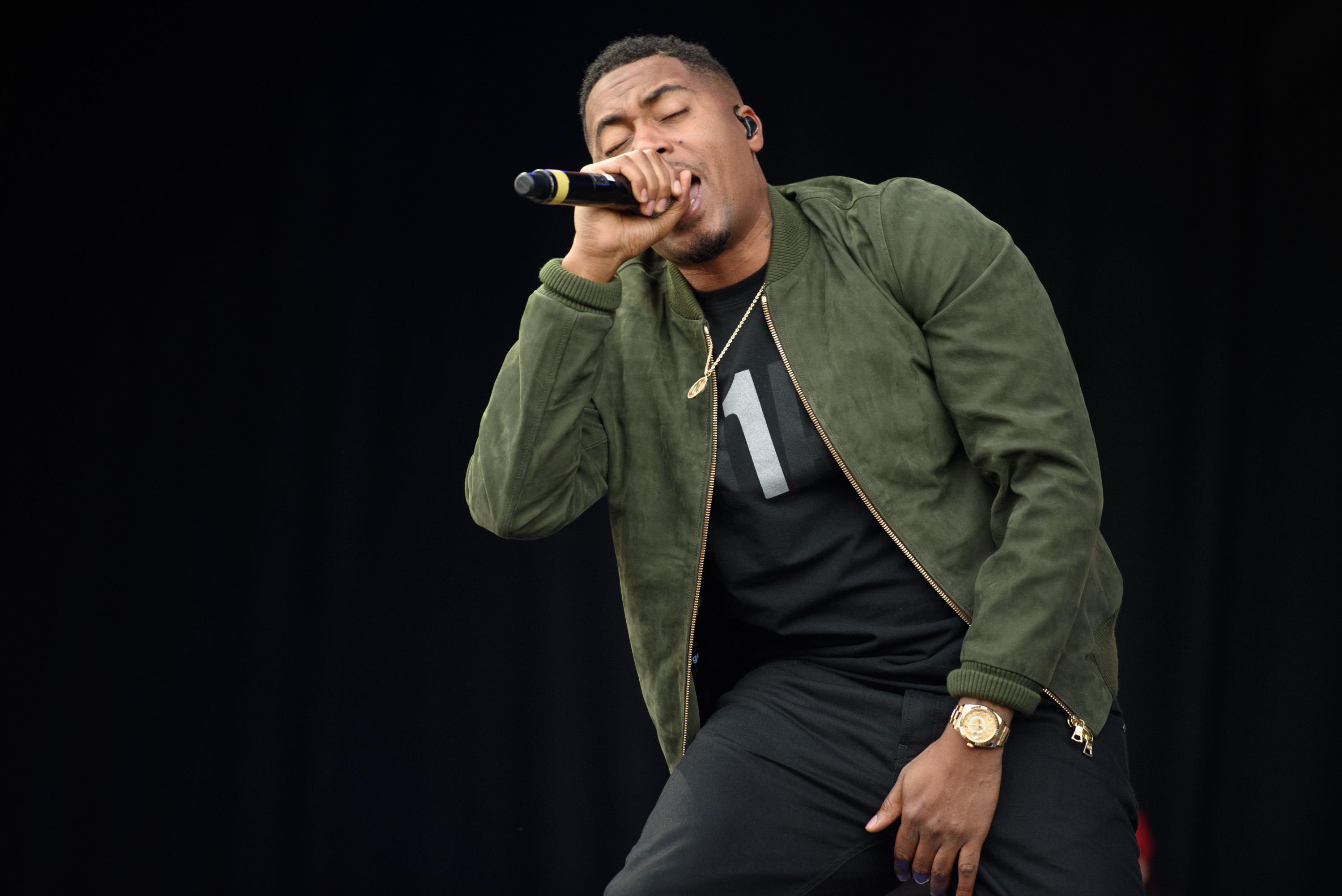 Real Housewives of Beverly Hills star Lisa Rinna is also in the middle of a similar lawsuit where she is also accused of using photos without consent. She is refusing to settle with the company accusing them of filing suits to shake down celebrities.
Article continues below advertisement
In the past, NFL star Odell Beckham Jr, Jessica Simpson, Bella Hadid, and her sister Gigi have all dealt with similar cases - all of which settled before a trial.