Britney Spears Questions Brittany Murphy's Death In Deleted Instagram Post, Both Once Lived In The Same Mansion Where Late Actress Died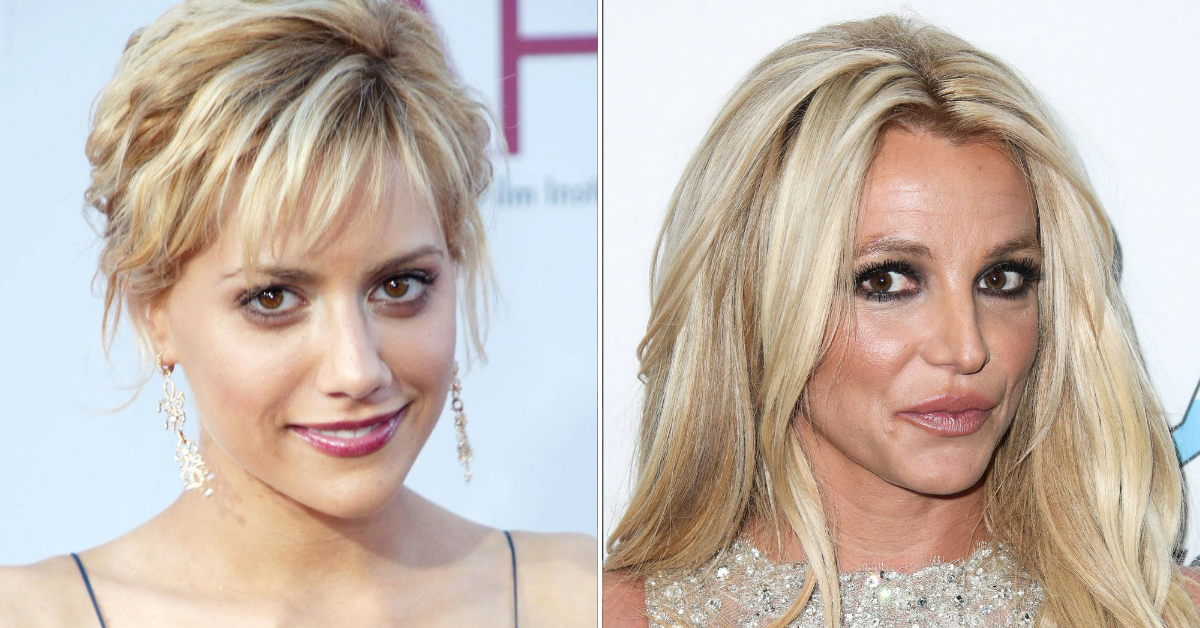 Article continues below advertisement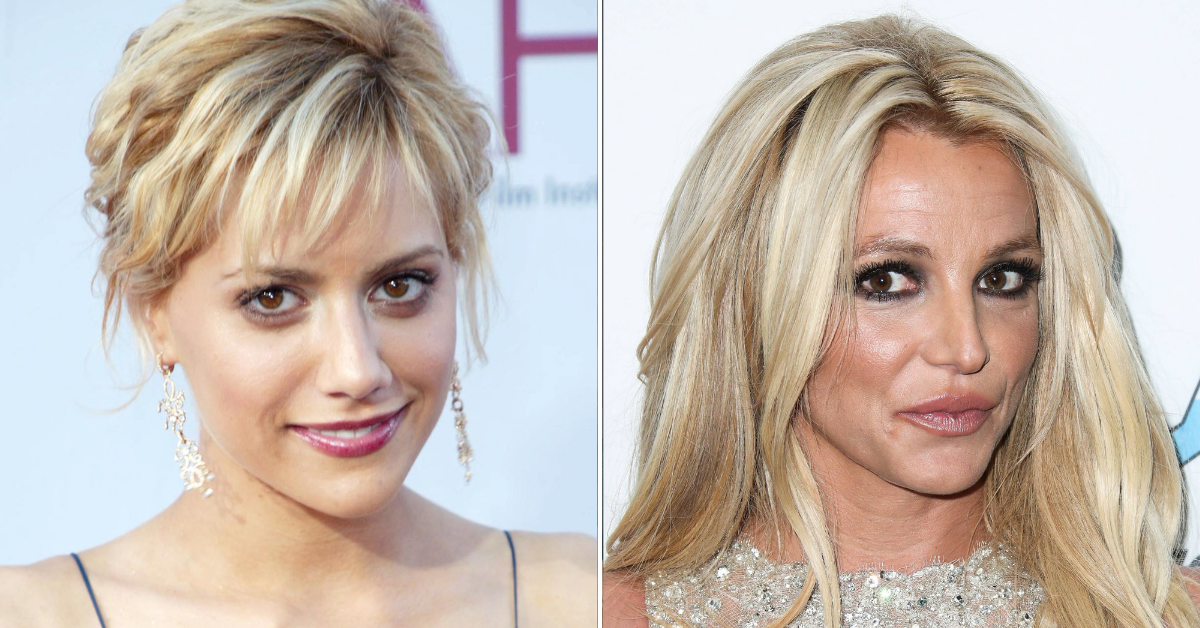 Spears originally posted a cover of People magazine with the headline story looking into the 32-year-old Murphy's death in December of 2019 in a since deleted post. She shared the magazine cover with the caption: "I saw this online today …. is anybody else curious? She died at 32 … HMMMMMMMMMMM".
The Toxic singer made sure to clarify that she was aware of how long ago the King of the Hill voice actress died. "JUST SAYING!!!! Psss I know it was a while ago but come on … they are STILL INVESTIGATING!!!!"
Britney Spears Buying New Mansion After Scoring $15 Million Book Deal
Article continues below advertisement
Murphy originally bought the Hollywood home looking out to the valley from Spears when the singer was still dating Justin Timberlake. Spears failed to mention her connection to the home Murphy died in, but both had reportedly mentioned in separate interviews that they "didn't like staying in the house."
The actress's death was recently discussed in an HBO documentary. This no doubted piqued the interest of Spears who was reportedly good friends with the actress back in the day.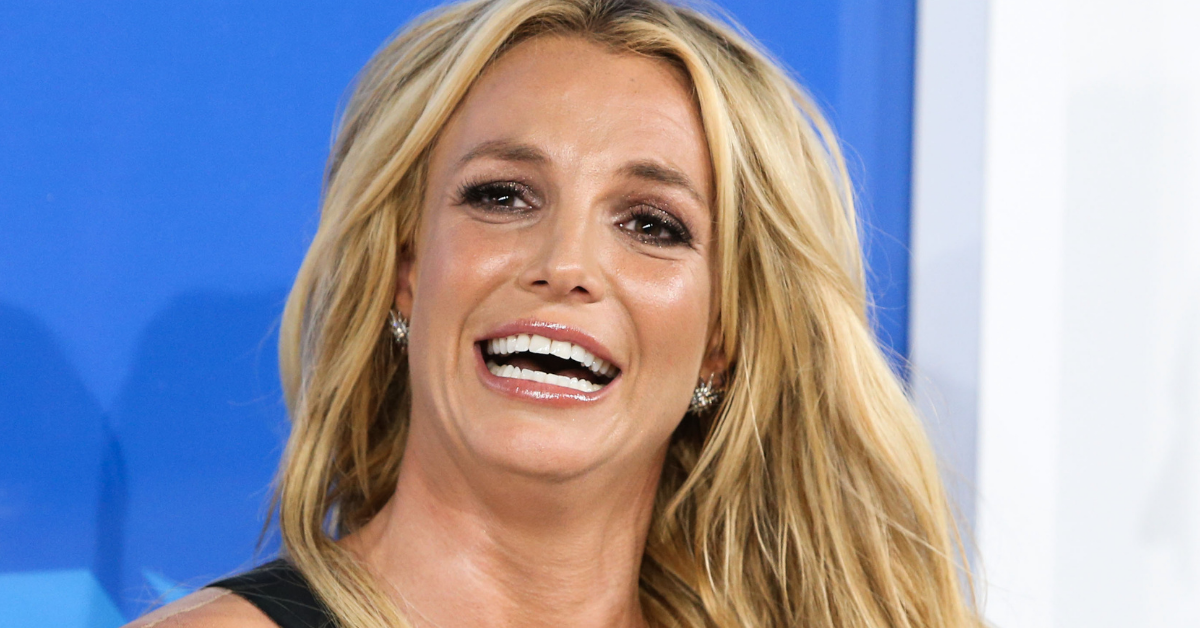 Article continues below advertisement
Brittany Murphy's death has been the center of several conspiracy theories since the actress was found "unresponsive" in her Hollywood Hills home 13 years ago. Many speculated that her death could have been connected to mold hidden in the mansion - but these thories were later dismissed by medical examiners in the case.
L.A. County Coroner Asst. Chief Ed Winter concluded that Murphy's death was the result of untreated pneumonia, combined with anemia and the mixing of prescription drugs and over-the-counter medications. Murphy's 40-year-old husband, screenwriter Simon Monjack, died five months later from similar circumstances.
EXCLUSIVE VIDEO: Brittany Murphy's Widower Simon Monjack Insinuates Late Actress Was A Hoarder In Creepy Home Video Shot Right Before His Own Mysterious Death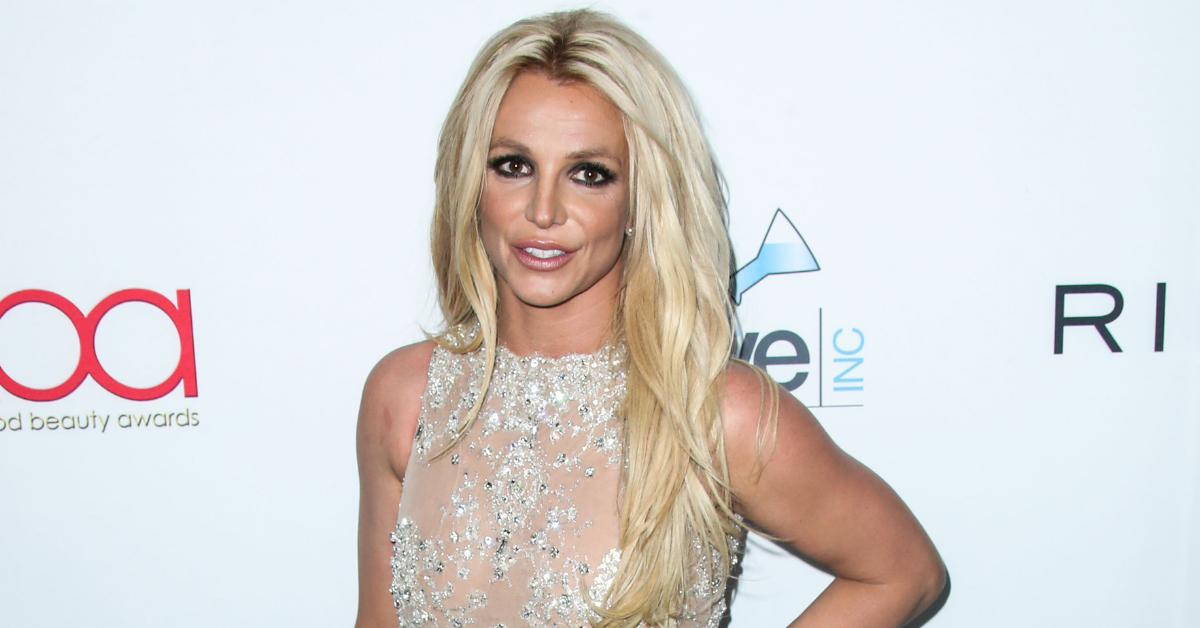 The Murphy family sold the mansion two years later in 2011. The home was torn down in 2013 and underwent a full multi-year rebuild, with developers aiming to create a sprawling, contemporary building. By the time it was sold again in 2017 for $14.53 million, the property had no resemblance to its former structure.
The mansion, like Murphy, is now gone forever.