Exclusive Details
Drake Asks Judge For Protection Against Alleged Stalker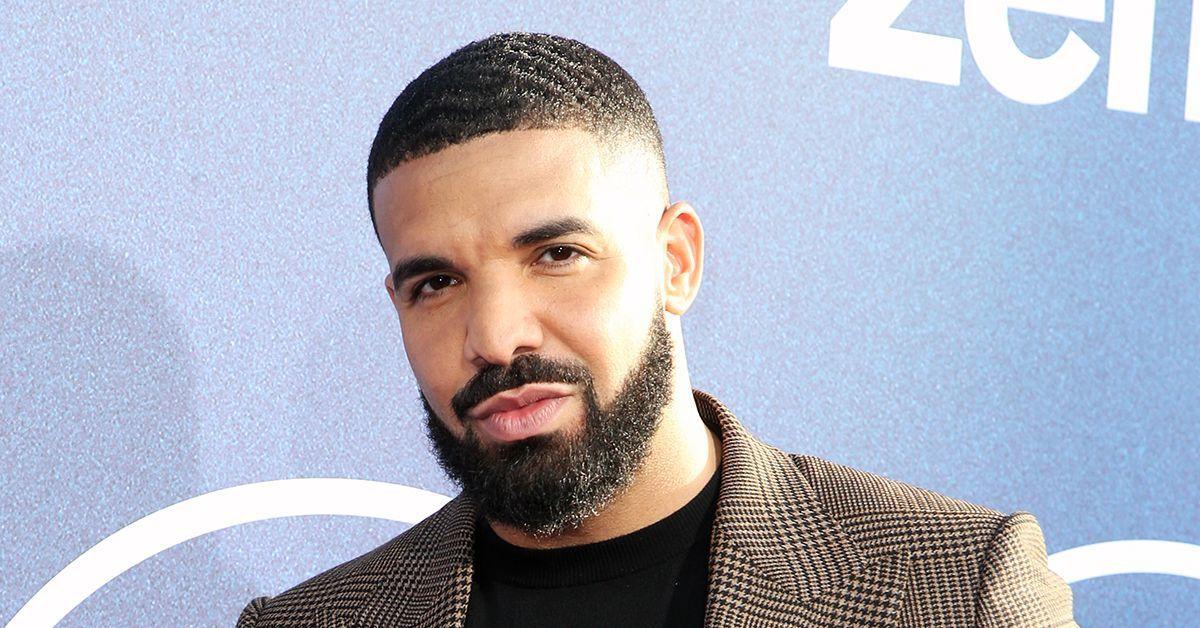 Drake is pleading for a restraining order against his alleged stalker Mesha Collins — claiming she has threatened him and his son.
According to court documents obtained by RadarOnline.com, the God's Plan rapper filed for protection on March 4 in Los Angeles Superior Court.
Article continues below advertisement
The filing is asking for protection for his 4-year-old along with his father Dennis, mother Sandra, and his lawyer Larry Stein.
"Collins has threatened not only [Drake] but also his son and his counsel," the petition reads.
"Ms. Collins is a stalker. I have no relationship whatsoever with her," Drake writes. He explains the woman has been a constant threat in his life since 2017, which was the year she was first arrested for trespassing at his LA compound.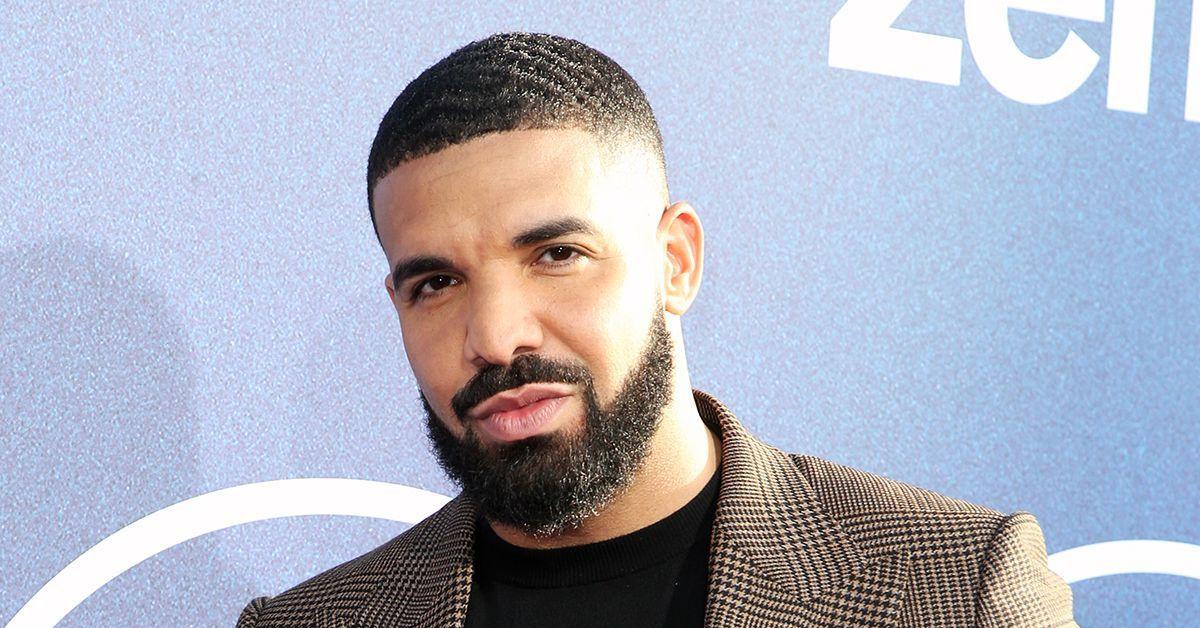 Article continues below advertisement
Drake decided not to press charges because he felt Collins was dealing with issues. However, she has been arrested multiple times since and refuses to back down.
As RadarOnline.com previously reported, last year, Collins sued Drake for $4 billion accusing him of invasion of privacy. As part of the lawsuit, Drake filed a declaration claiming he had no idea who Collins even was before she sued him.
"In April 2017, somebody broke into my Los Angeles home when I was not there. At the time of that incident, I was not told any details about the trespasser, including her name," Drake wrote. "I understand that [Collins] filed a lawsuit against me in August 2021. When this lawsuit was filed and served on me, I learned that Plaintiff is the same person who broke into my house in Los Angeles in April 2017."
The case was eventually dismissed but she then filed for a restraining order against the mogul.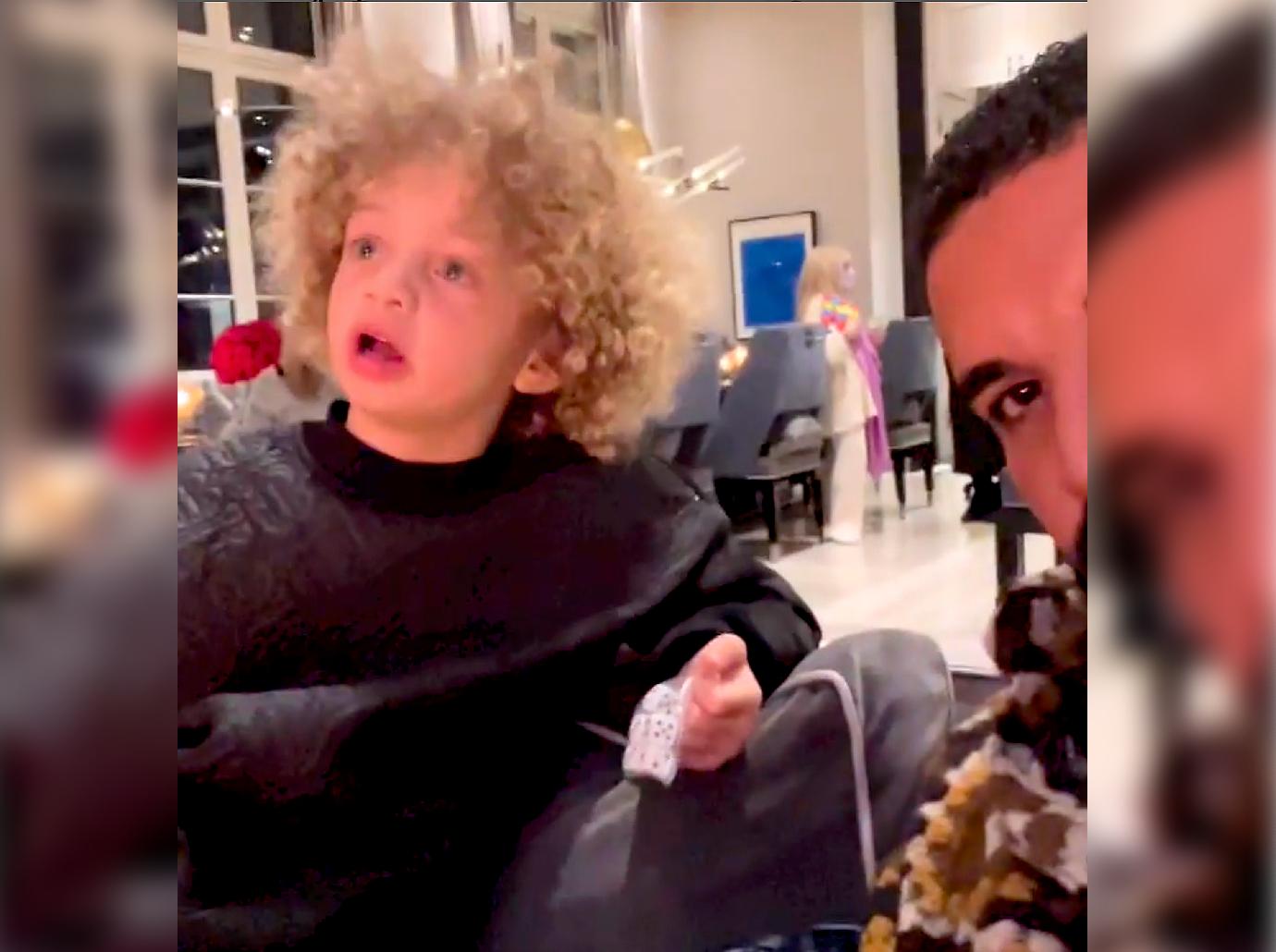 Article continues below advertisement
Now, Drake says he has had enough. He claims his lawyer became aware of a message sent by Collins wishing him dead.
One alleged message read, "Kill your self drake. Put a bullet through your head now bi—h."
He wants Collins ordered to stay away 100 yards from his home, his job, and Adonis' school.
"I am concerned that giving notice would prompt Ms. Collins to attempt to come to my home or harm me, as her behavior is escalating from merely suing me to wishing me dead.