Exclusive
Drake's Alleged Stalker Files Restraining Order Against Rapper, Days After Judge Closed Her $4 Billion Lawsuit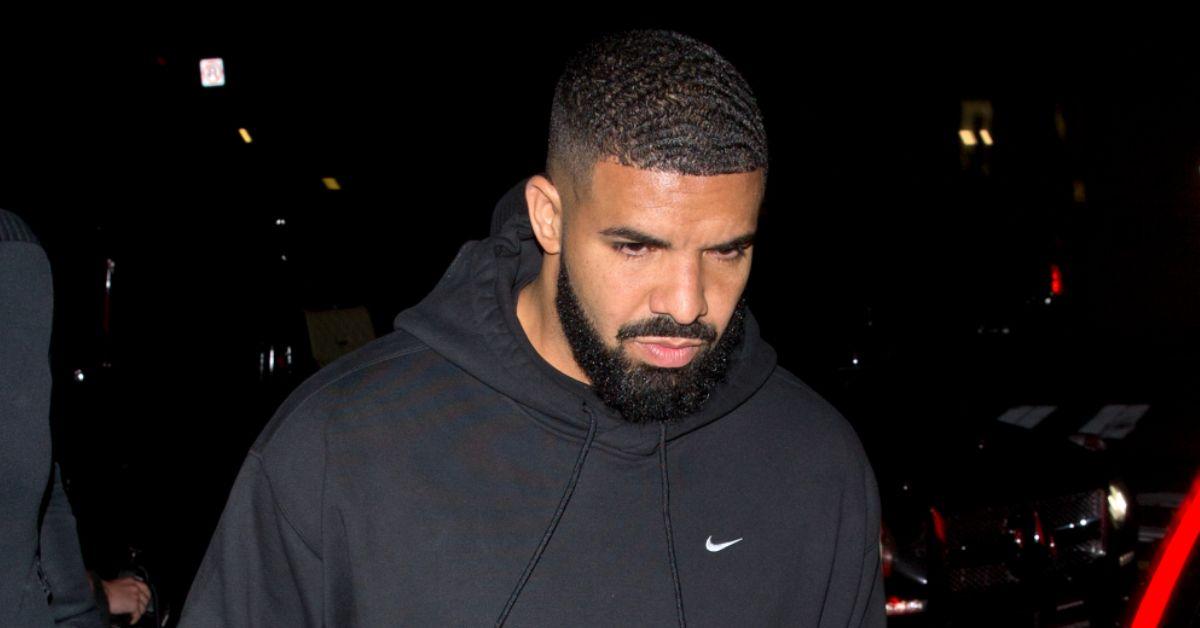 The woman who has been arrested numerous times for trespassing at Drake's mansion is now asking the court to grant her a restraining order.
According to court records obtained by Radar, the alleged stalker Mesha Collins has filed a petition for protection in Los Angeles Superior Court.
Article continues below advertisement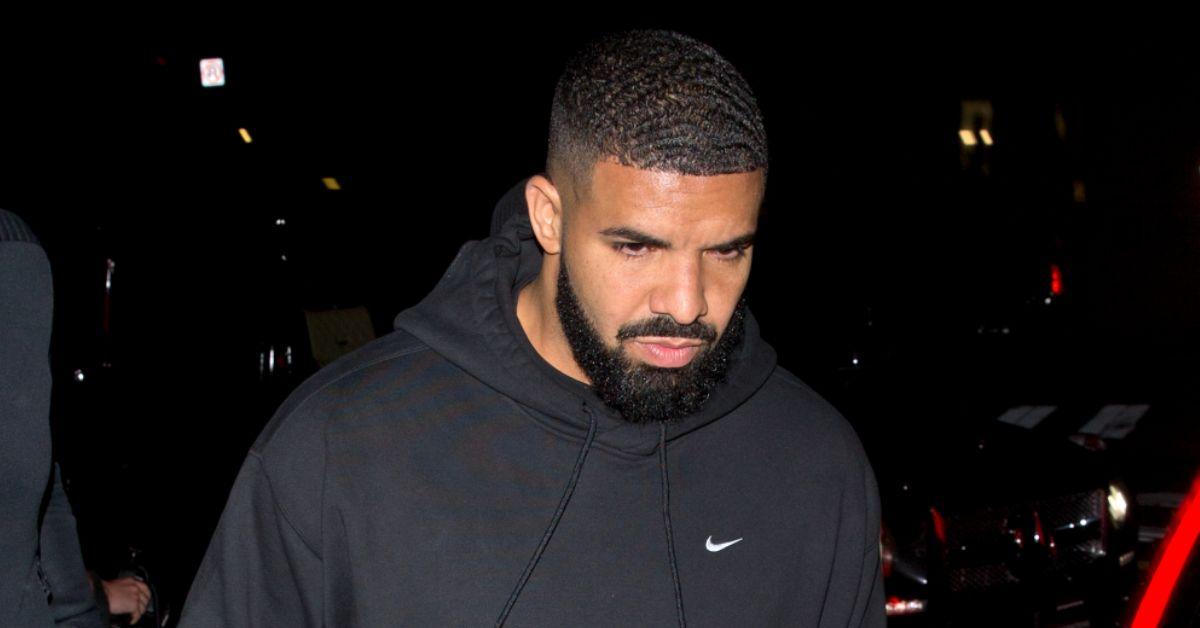 Collins filed the case on February 18 — only days after a judge denied her motion seeking to revive a $4 billion lawsuit she filed against the rapper.
Article continues below advertisement
The petition has yet to be scanned and the allegations in the petition have yet to be revealed. Collins recently sued the rapper for $4 billion accusing him of invasion of privacy. She claimed he had revealed private facts about her in his songs and on social media.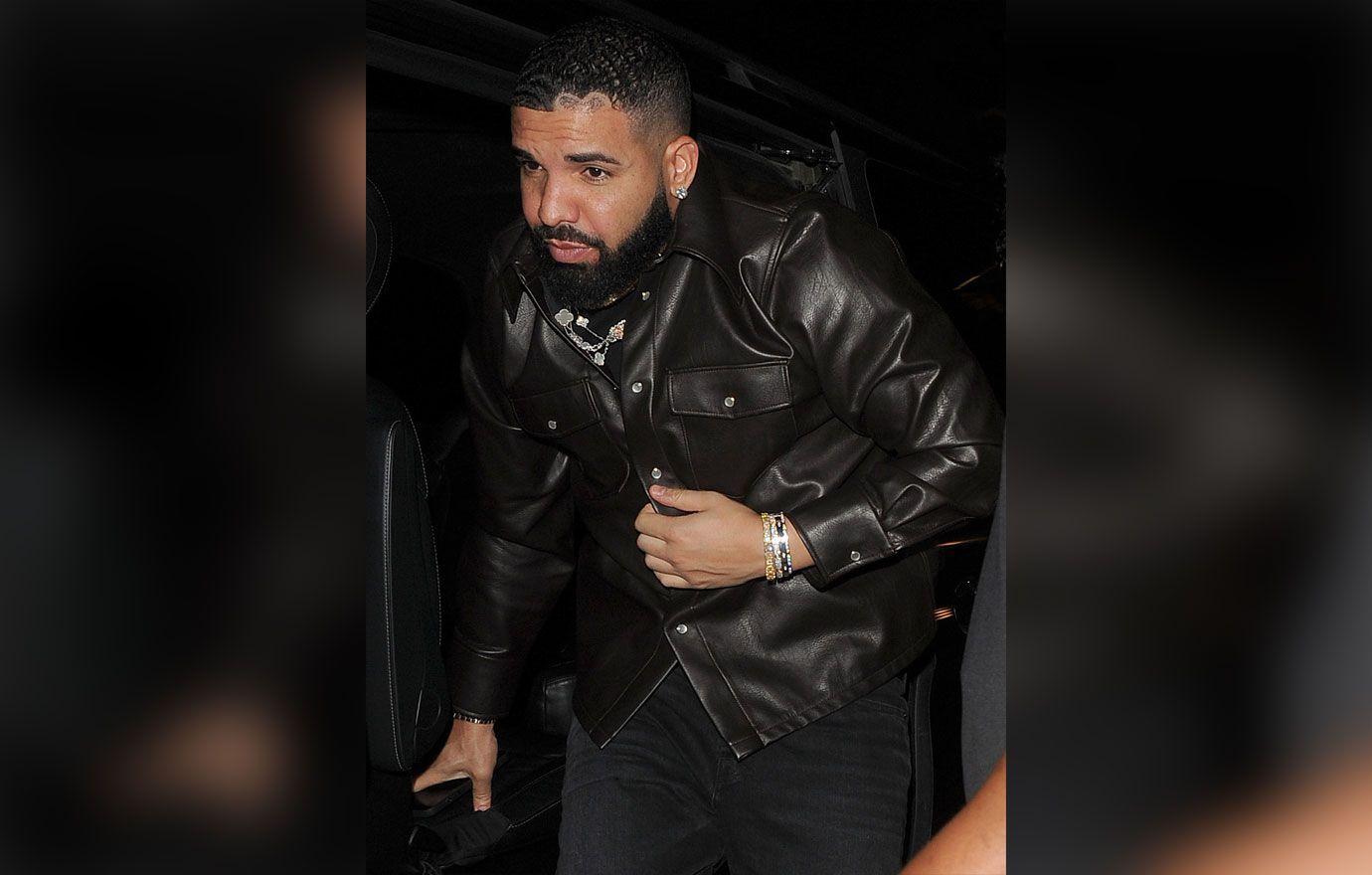 Article continues below advertisement
The one thing she forgot to mention in her lawsuit was she had previously been arrested for trespassing at Drake's LA home. In 2017, cops arrived at the rapper's pad to find Collins had enjoyed beverages in Drake's fridge and then locked herself in a room.
Drake ended up not pressing charges at the time. However, Collins has continued to appear in his life.
Collins has been arrested three times for trespassing on his property and another 5-6 times for assaulting or spitting on his fans.
Article continues below advertisement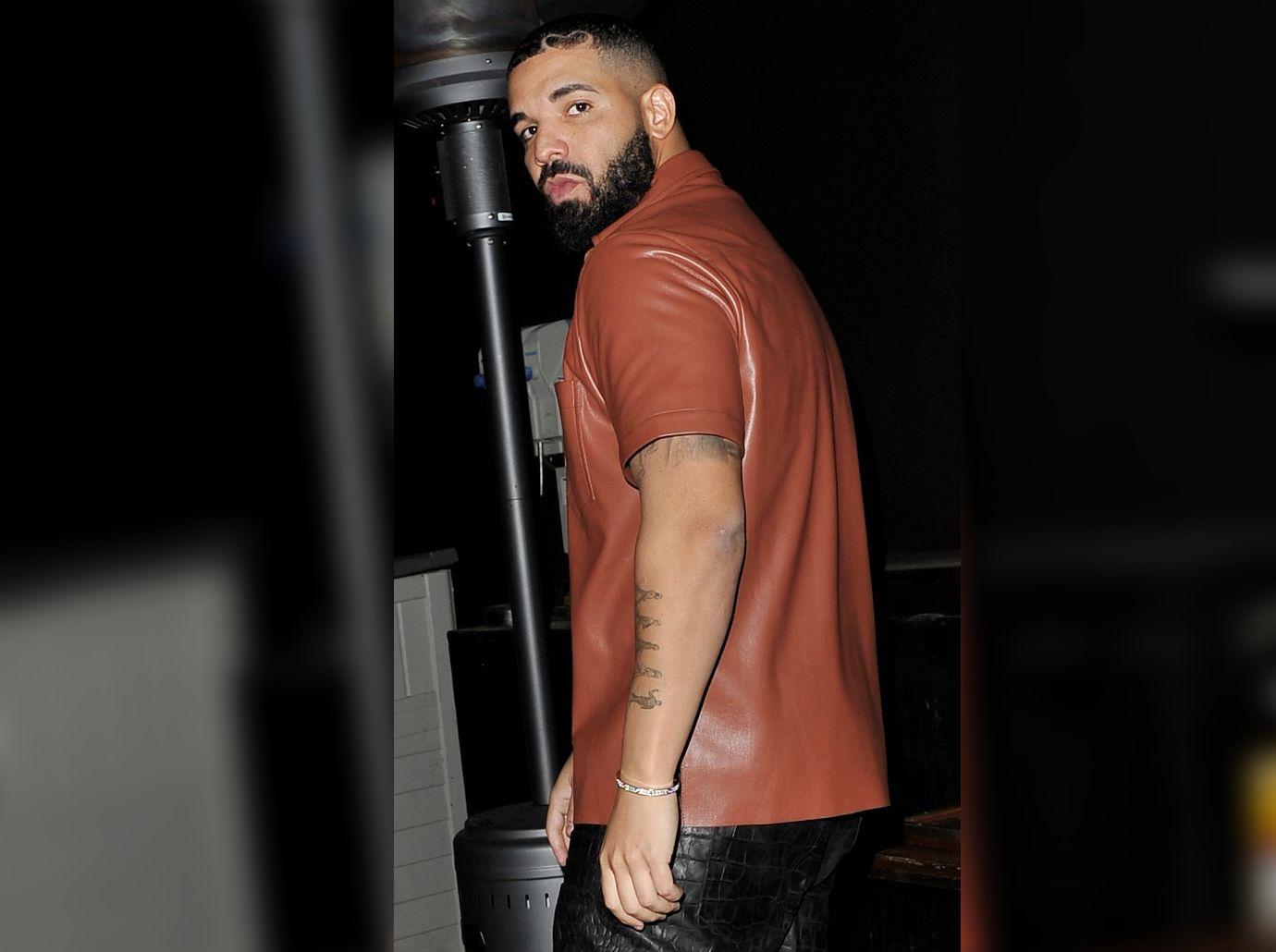 Drake denied all allegations of wrongdoing in the $4 billion lawsuit claiming he had no idea who Collins was until the lawsuit was filed. He admitted being aware a woman broke into his home in 2017 but said he was not made aware of her identity.
Article continues below advertisement
The judge ended up dismissing the lawsuit after Collins failed to respond to Drake's demand to dismiss. Weeks later, Collins showed up to court pleading for the dismissal to be vacated claiming she had been locked up.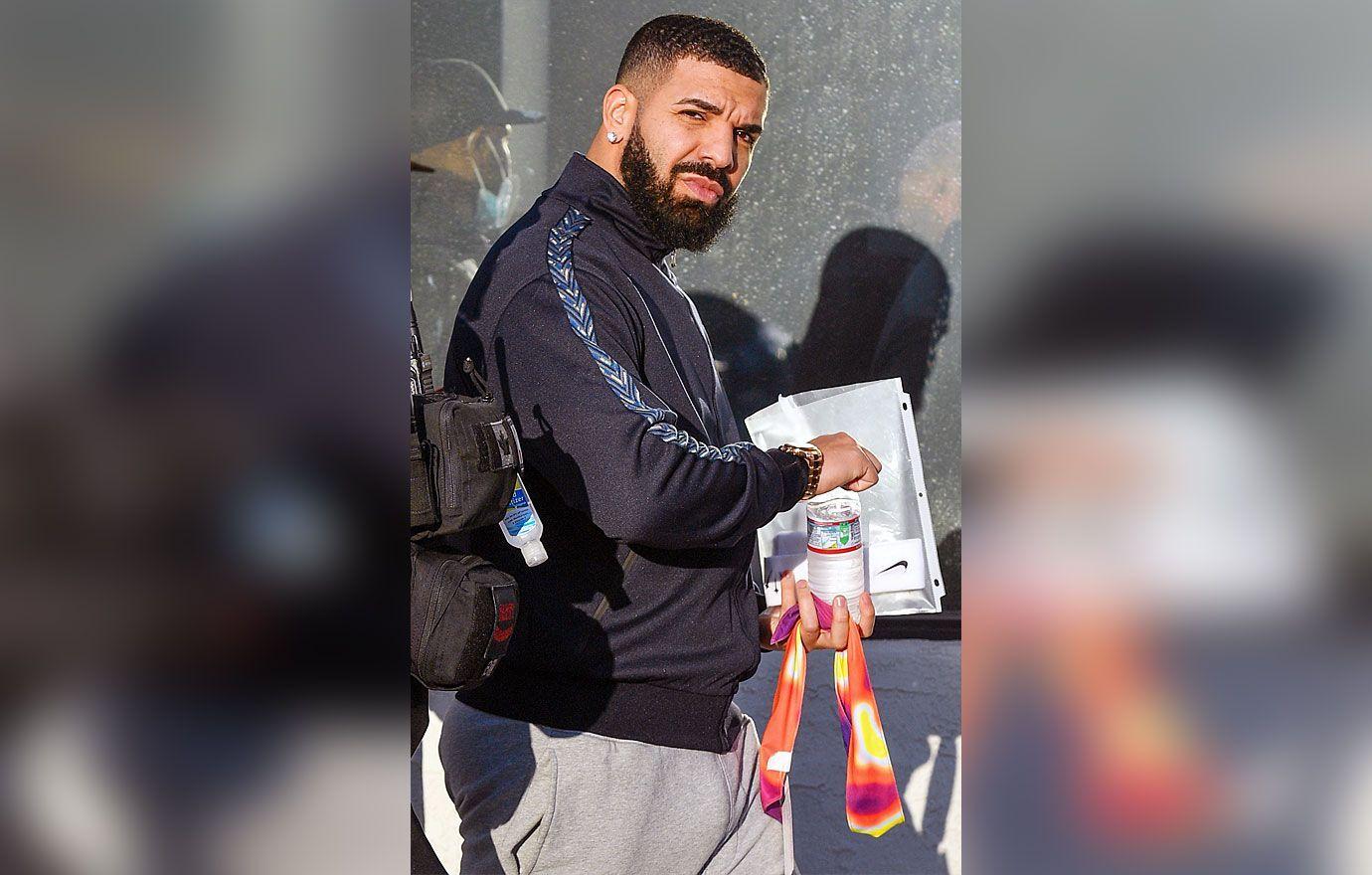 Article continues below advertisement
Jail records show Collins was arrested for battery against a police officer and released days later. The judge was not persuaded by her argument but allowed her to present any evidence she had for her case during the hearing.
The judge said Collins failed to present any evidence to move the case along. As a result, the case was officially closed on February 16. Two days later, she filed the restraining order petition. A hearing has been set for March.