'Euphoria' Stars Angus Cloud & Maude Apatow Fuel Dating Rumors With 'Intimate' Dinner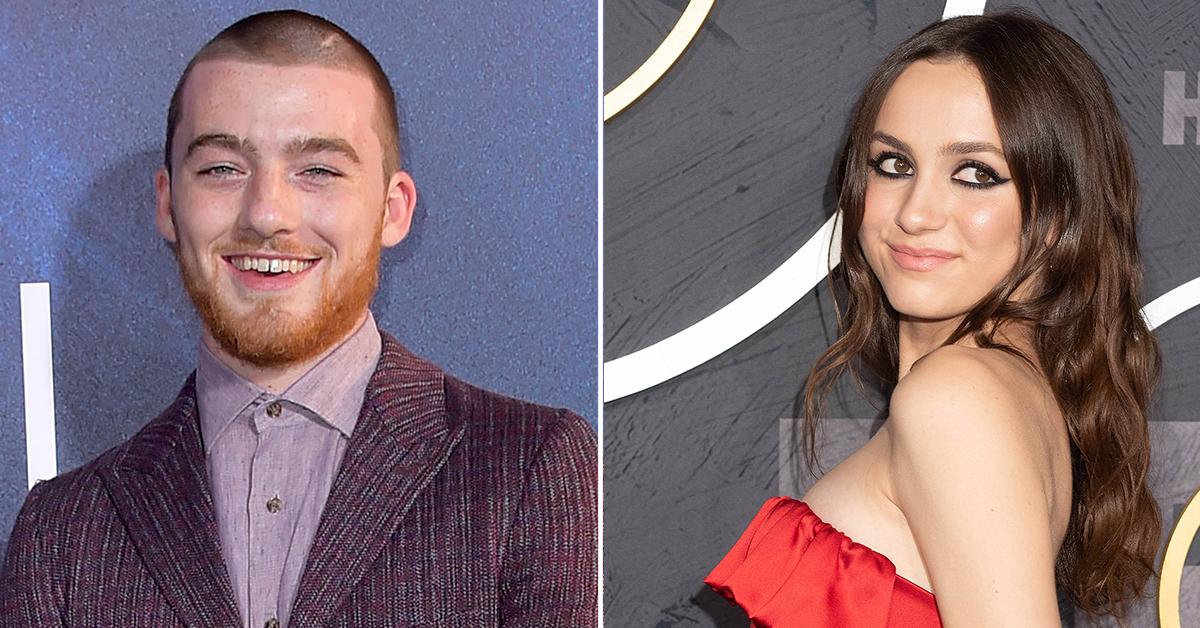 'Euphoria' stars Angus Cloud and Maude Apatow might be taking their relationship off-screen.
Article continues below advertisement
The co-stars — who play love interests on the HBO drama — were spotted having an "intimate" dinner with friends in New York City, adding fuel to the newly-existing dating rumors.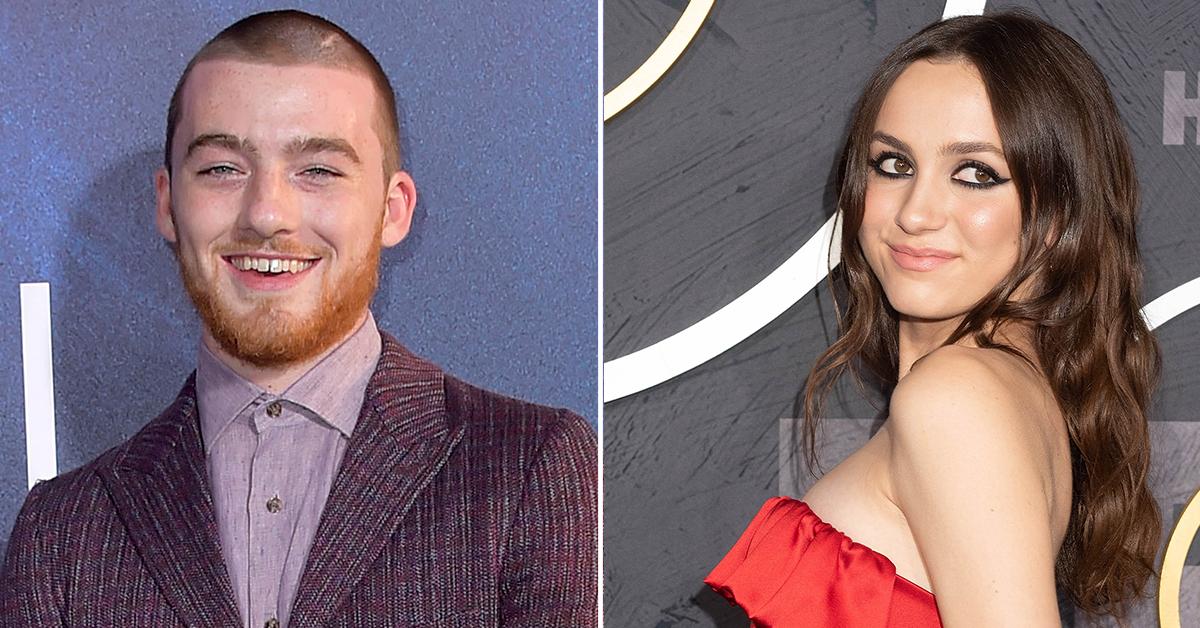 Article continues below advertisement
Angus is a fan-favorite on the series led by Zendaya. The 23-year-old breakout star plays Rue's drug dealer, Fezco, who is developing romantic feelings for Maude's character, Lexi.
The duo has been spending plenty of time together in IRL, leaving fans to wonder if they are actually dating.
Angus and Maude, 24, were caught at dinner over the weekend. According to sources, the pair enjoyed a fancy meal Raoul's. Witnesses captured photos, showing the Euphoria stars looking quite cozy while sitting next to each other at a table with a group of friends.
Article continues below advertisement
Insiders shared the spotting with pop culture site Deuxmoi. "Sat next to Maude Apatow and Fez at Raoul's tonight!" the excited source told the outlet, providing photo evidence.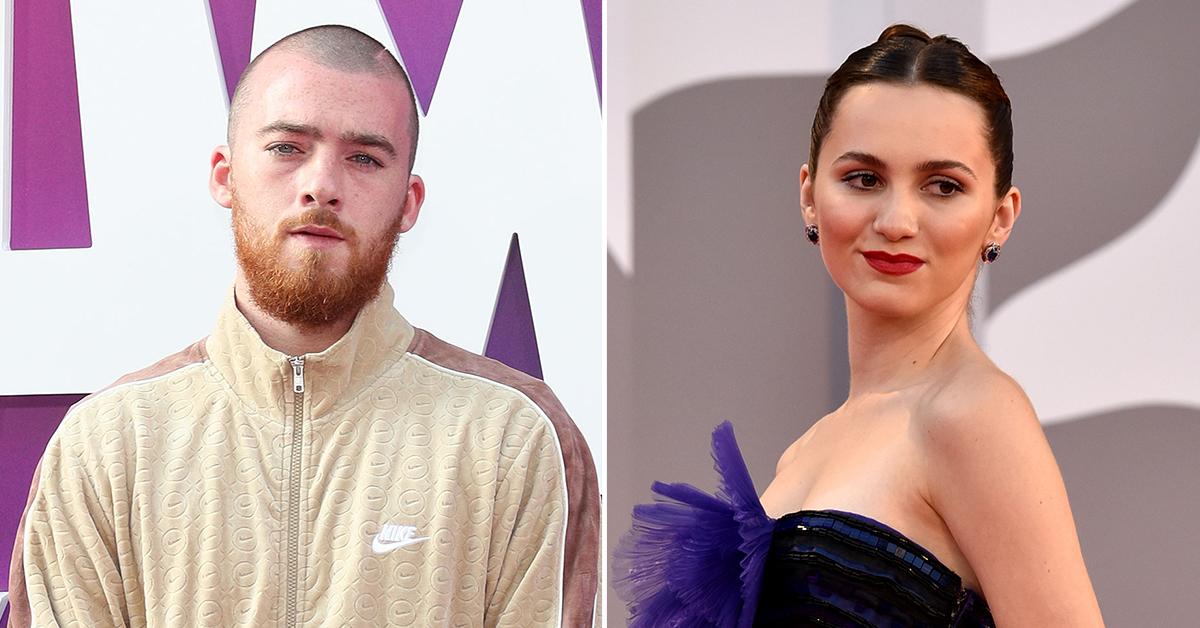 Article continues below advertisement
"The back of Fez (Angus Cloud)," they said, referencing the snap they shot before hilariously declaring, "He got his coat and scarf all up on and over my radishes as he sat down."
The insider continued to serve the tea.
"They were with a big group of like 10 ppl," they continued. "Both were super nice and taking photos with people." Another person spotted the possible real-life couple too, telling Deuxmoi, Angus and Maude looked "cozy and intimate" together.
Article continues below advertisement
Fans are here for the pair, whose couple name has quickly turned into "Fexi." Maude recently opened up about the positive response to the unlikely duo's romance.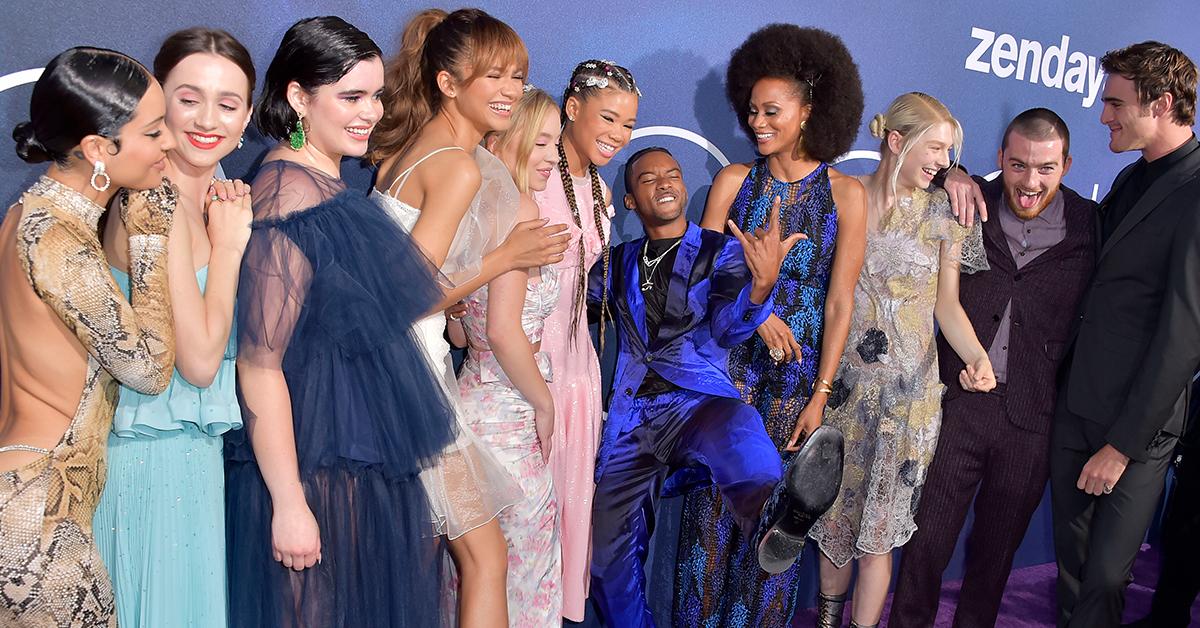 Article continues below advertisement
"When [Euphoria creator] Sam [Levinson] and I were talking about all this stuff, just on the phone kicking around for hours, that came to be. I can't remember specifically how that went down. Once we started talking about it, it totally made sense," she told Entertainment Weekly.
Speaking about her relationship with Angus, Maude, added, "And Angus and I, in real life, have a funny friendship. It all just happened. It all felt right as soon as we started talking about it."
If Maude looks familiar, it's because she hails from the famous Apatow family. Her dad is Judd Apatow, the man behind comedies like The 40-Year-Old Virgin, Knocked Up, This Is 40, and more.
Her mom is Leslie Mann, who's starred in most of his films. Judd has kept it all in the family.
Maude and her little sister, Iris, have also appeared alongside their mama in several of Judd's movies.