Exclusive Details
Wendy Williams' Ex-Husband Kevin Hunter's Fiancée Posts Cryptic Message After His Reconciliation With Entertainer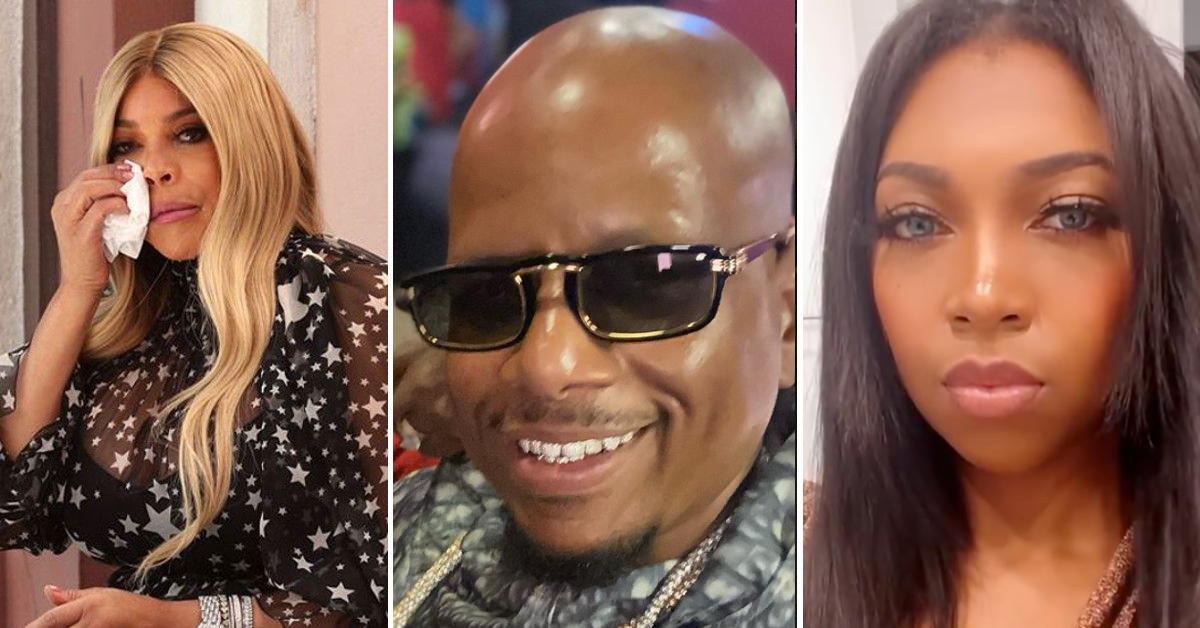 Wendy Williams' ex-husband Kevin Hunter's current fiancée was seen out and about days after RadarOnline.com broke the story that the former talk show host and her former longtime partner have been getting close again.
On Friday, Sharina Hudson posted a rare photo of herself on her Instagram Feed taken out in Florida — where she lives with Kevin and their child.
Article continues below advertisement
Sharina — who has been with Kevin for years — was seen posing for a photo with her back to the camera. She is seen rocking a tight cheetah-print dress with a pair of high heels.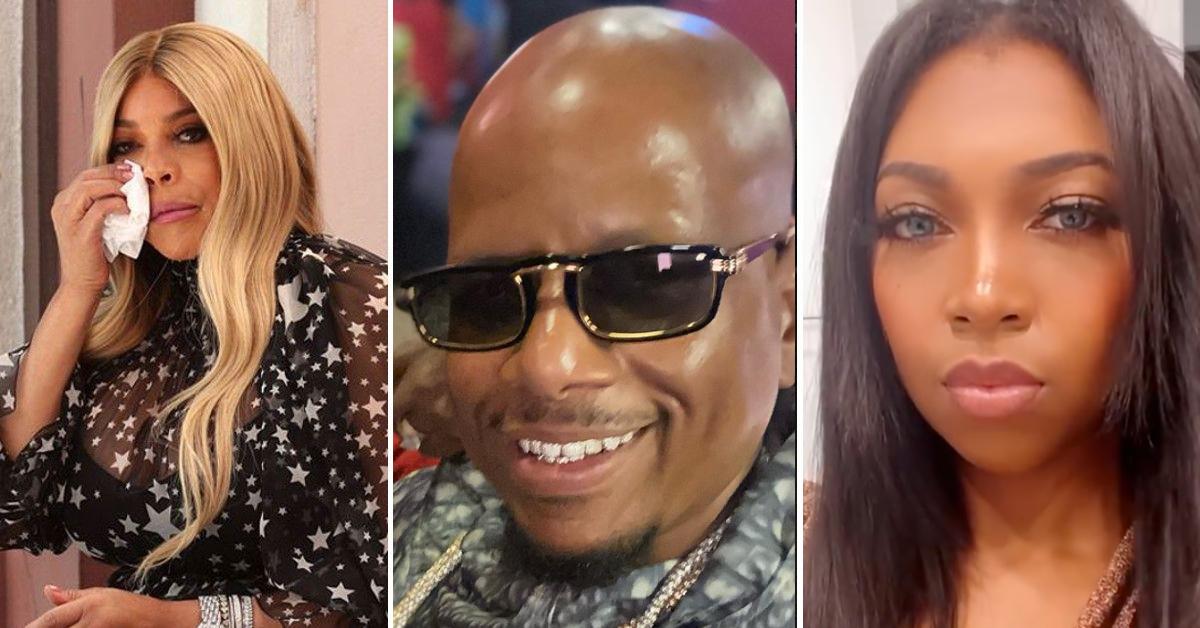 Article continues below advertisement
She added a note to the photo reading, "love when I realize I'm handling a situation better than my old self would have." Sharina added a kissing lip emoji at the end.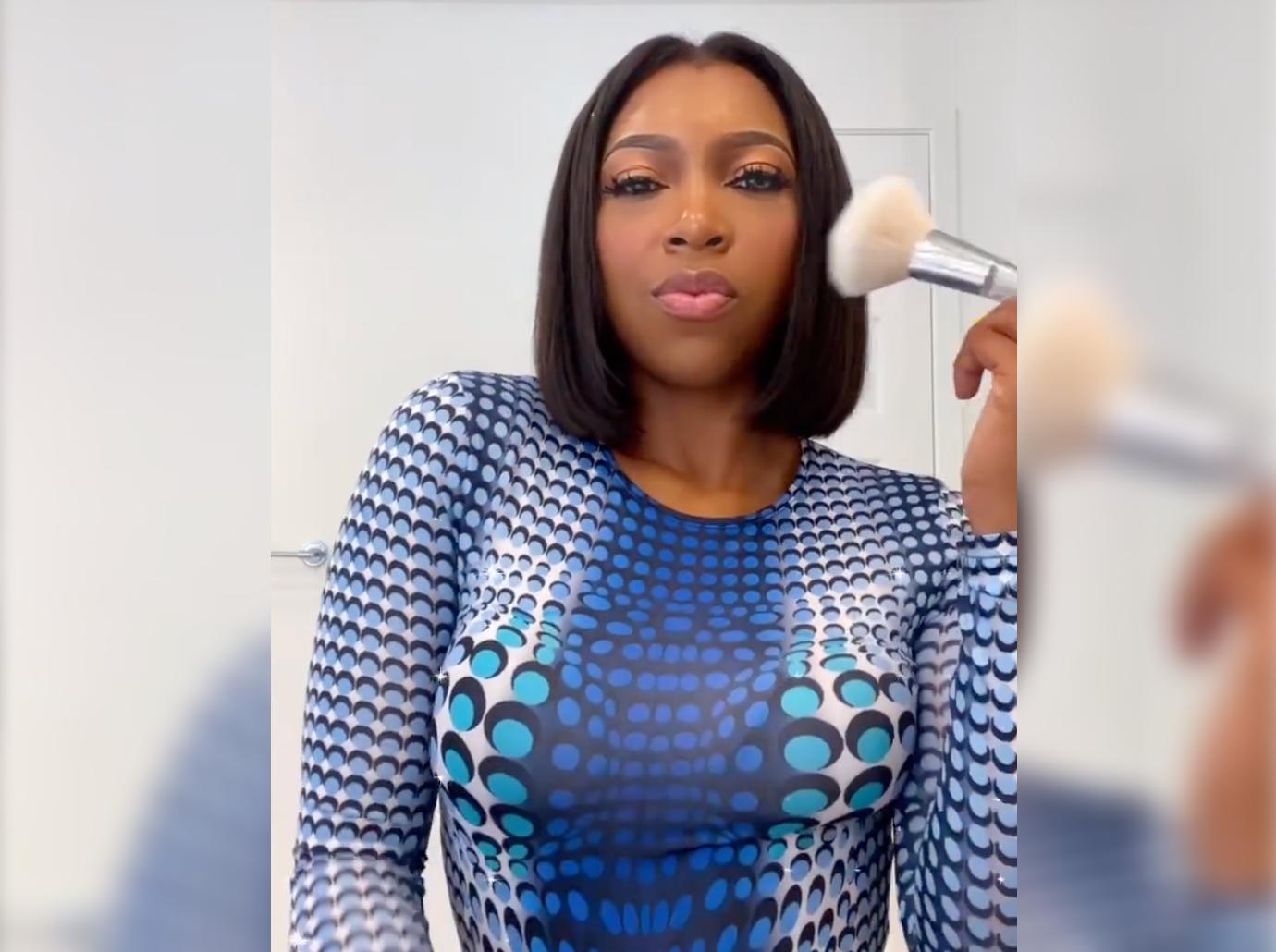 Article continues below advertisement
The message comes after RadarOnline.com first reported Wendy is back talking to Kevin. A source told us, "Wendy has no one in her life but Kevin. She never had close friends and hasn't spoken with her staff in months. After her mom died, Wendy didn't even have a family. All she has in Kevin and the son they share together."
"Kevin is back in her life again out of necessity. He might not have treated her right in the past but when he was in her life none of this crazy stuff happened," our source said. "He would never have allowed her bank to freeze her assets, and would have made sure Wendy went to work each day."
Article continues below advertisement
Wendy filed for divorce from Kevin in 2019 after 20 years of marriage. They finalized the settlement in January 2020.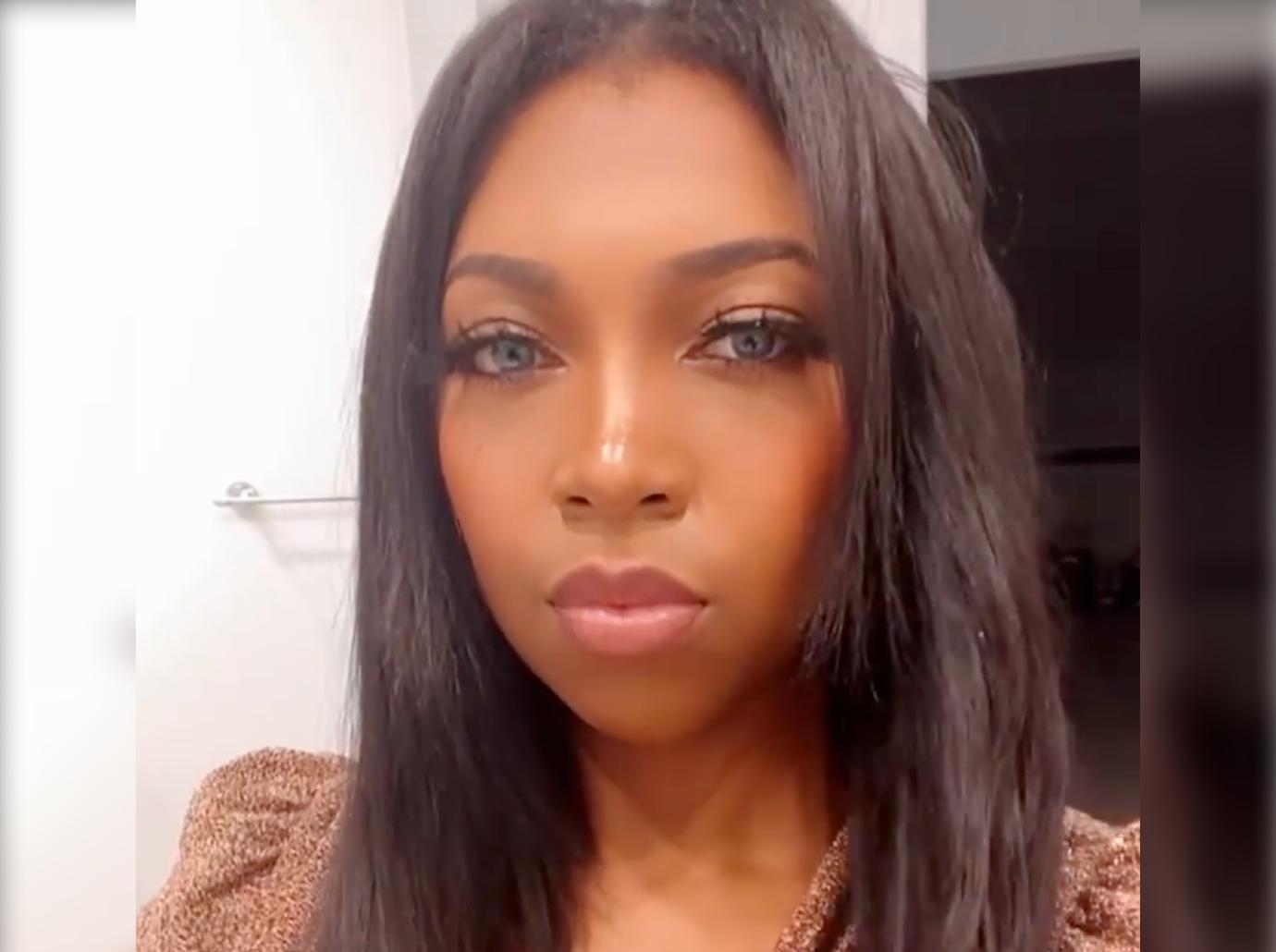 Article continues below advertisement
Another sign Wendy is back in with Kevin is she hired his lawyer to file suit against Wells Fargo last month. She accuses the bank of freezing her bank accounts on the advice of her former financial advisor.
The entertainer said the bank had no right to block her from touching her accounts. Wells Fargo stood by their stance claiming the advisor wasn't the only one who reached out to them with concerns.
The case ended up being sealed before the judge ruled.
Article continues below advertisement
A second potential sign is Kevin filed a massive $10 million federal lawsuit against The Wendy Williams Show producers accusing them of wrongful termination. He claims they let him go after Wendy filed for divorce despite him being a key part of the show's success.
The producers have yet to respond to the claims in court.