January 6 Committee Subpoenas Donald Trump Jr.'s Fiancée Kimberly Guilfoyle, TV Star Allegedly 'Played A Key Role In Organizing & Raising Funds For The Event'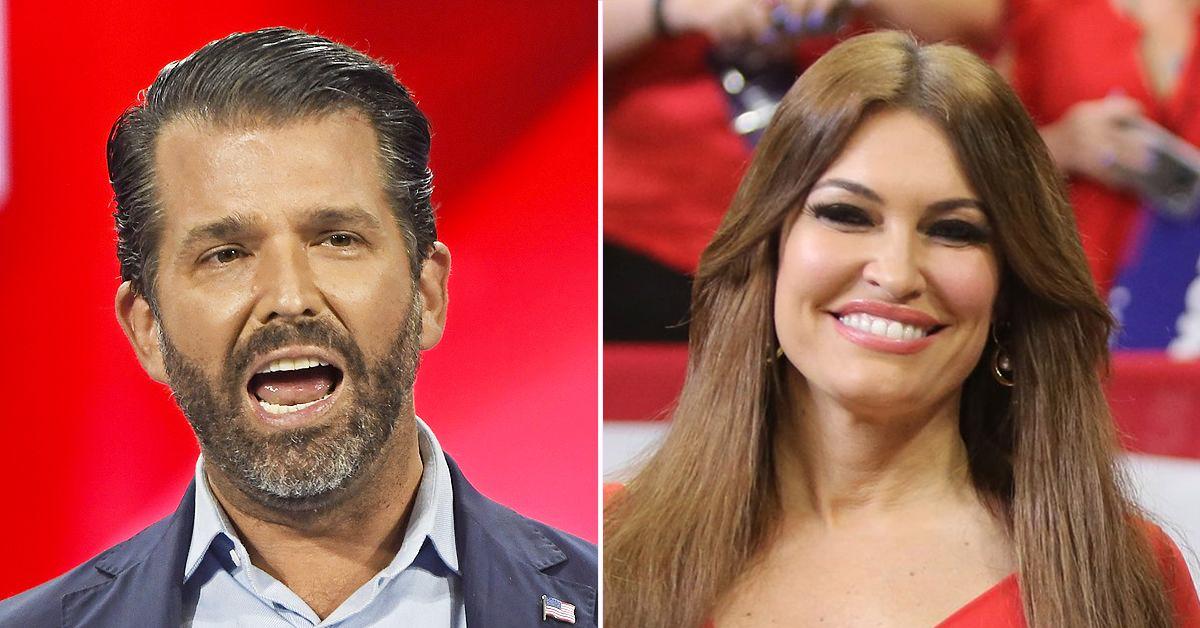 The House committee investigating what occurred on January 6, 2021, when rioters attacked the U.S. Capitol, have subpoenaed Donald Trump Jr.'s fiancée, Kimberly Guilfoyle.
Article continues below advertisement
"Ms. Guilfoyle met with Donald Trump inside the White House, spoke at the rally that took place before the riot on January 6th, and apparently played a key role in organizing and raising funds for the event," Committee Chairman Bennie Thompson said in a statement on Thursday, March 3.
"Because Ms. Guilfoyle backed out of her original commitment to provide a voluntary interview, we are issuing today's subpoena that will compel her to testify," Thompson continued. "We expect her to comply with the law and cooperate."
Thompson also told the Fox star that the committee knows she was in the Oval Office the morning of January 6.
Article continues below advertisement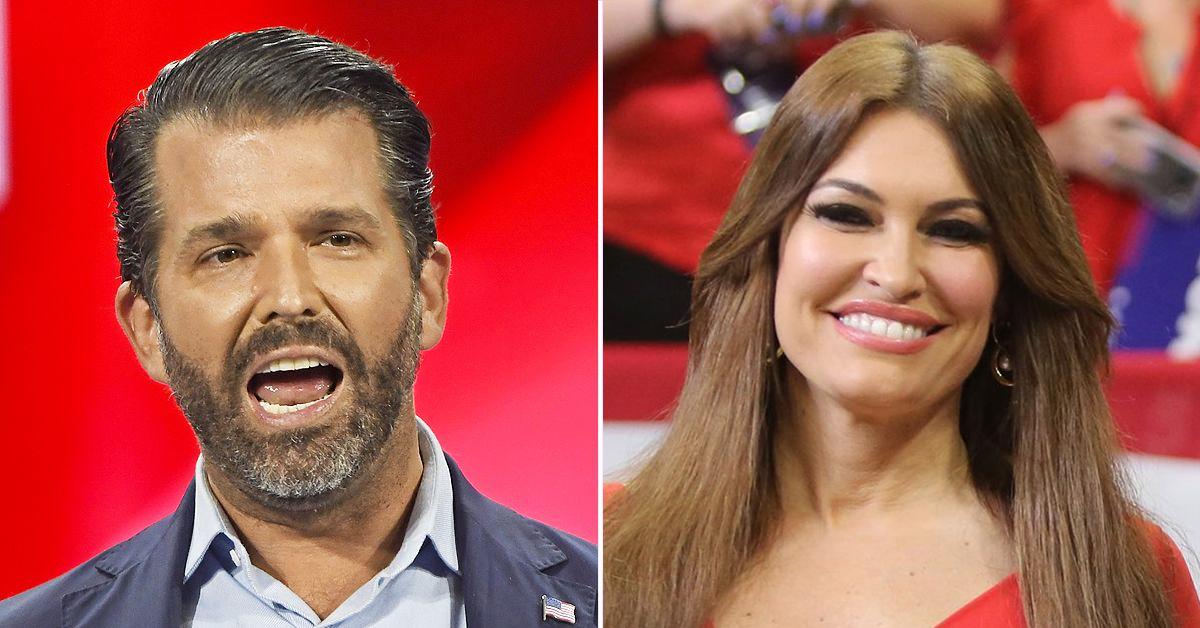 The subpoena comes after the committee tried to get her voluntarily appear via video conference for a deposition on February 25, but the meeting ended quickly, as she was unhappy all members were participating.
Article continues below advertisement
Joe Tacopina, Guilfoyle's attorney, told the AP the committee "sabotaged" her voluntarily interview "by changing the terms to which she agreed and leaking confidential information to the media."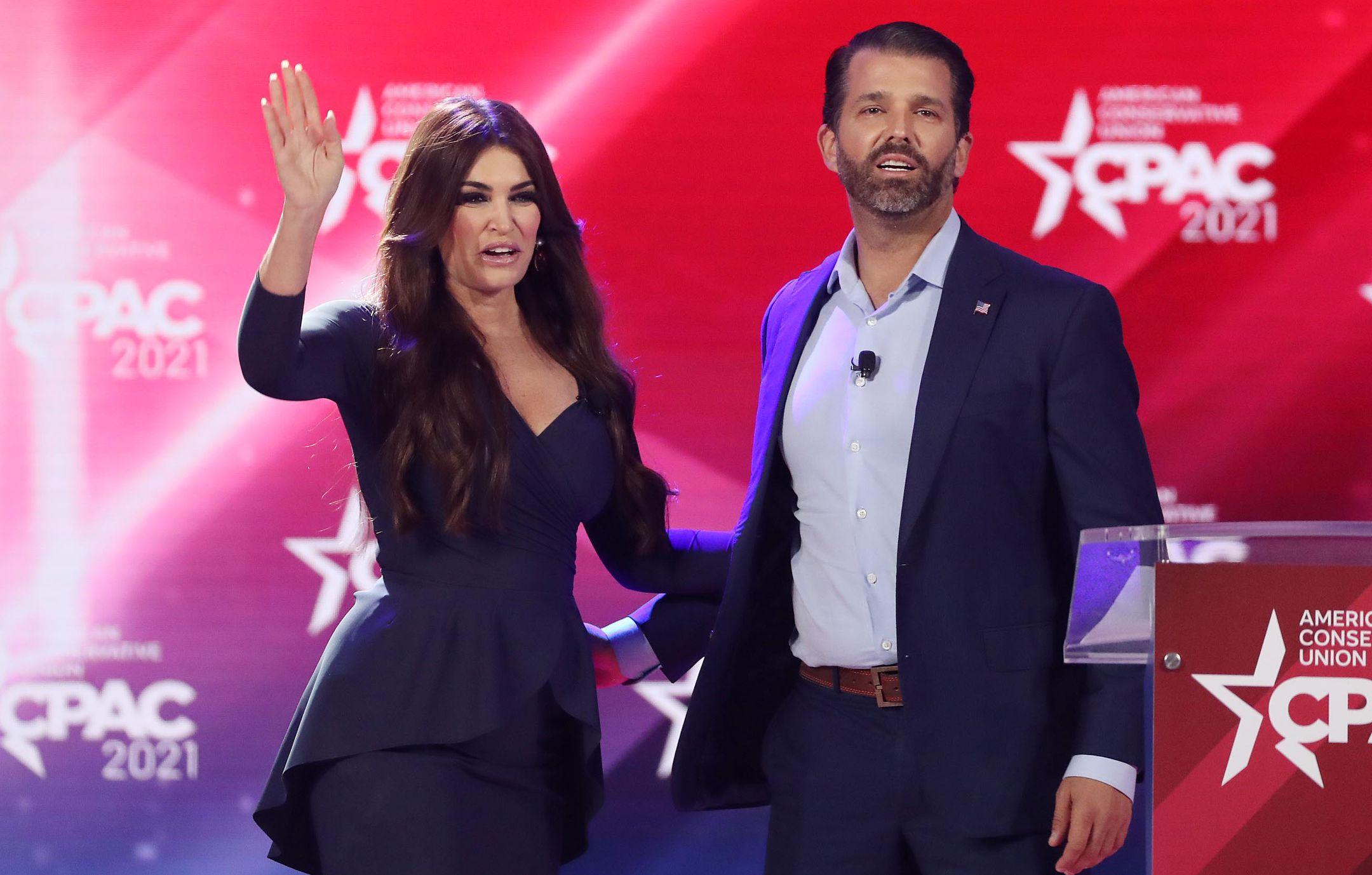 Article continues below advertisement
Tacopina also said the TV personality will "testify truthfully to any question," adding, "She has done nothing wrong."
One day earlier, the committee alleged in a court filing that Trump conspired to "defraud the United States" by telling the public that he had won the 2022 election, when in fact, he did not.
"Judges and even justices of the United States Supreme Court, are afraid to even look, as was the Attorney General of the United States, who was so petrified of being held in contempt or being impeached by the Democrats, which they were constantly threatening him with, that he was virtually a broken man who allowed for the systemic violation of election laws and other things to take place," the statement, which was released through Save America PAC on March 3, read.
Article continues below advertisement
"The reason for January 6 was that millions of people in our Country know the Election was Rigged and Stolen, and Nancy Pelosi refused to put the requested 10,000-plus troops in the Capitol three days earlier, as strongly recommended by me," he claimed. "She didn't like 'the look.'"