Capitol Insurrection Organizers Claim They Had 'Dozens' Of Meetings With Congress Members And White House Staff
Two individuals who helped organize the January 6 attack on the Capitol are reportedly claiming they met with members of Congress and White House staff numerous times leading up to the fateful day.
Article continues below advertisement
According to Rolling Stone, two anonymous sources who helped organize the January 6 protest claim they had "dozens" of meetings with members of Congress and White House staff to properly plan the protest against, what they believe, was a stolen election from former President Donald Trump.
These claims are so damning, because if true, this is the first evidence to come to light regarding members of Congress having direct knowledge – let alone active participation – in and regarding the protest turned insurrection that left 138 people inured and nearly 10 people dead.
Article continues below advertisement
The sources who spoke to the publication have also reportedly been cooperating with House investigators regarding the incident, and they haven't been scared to provide the names of the Congress members and White House staff that they worked with leading up to the day of the protest.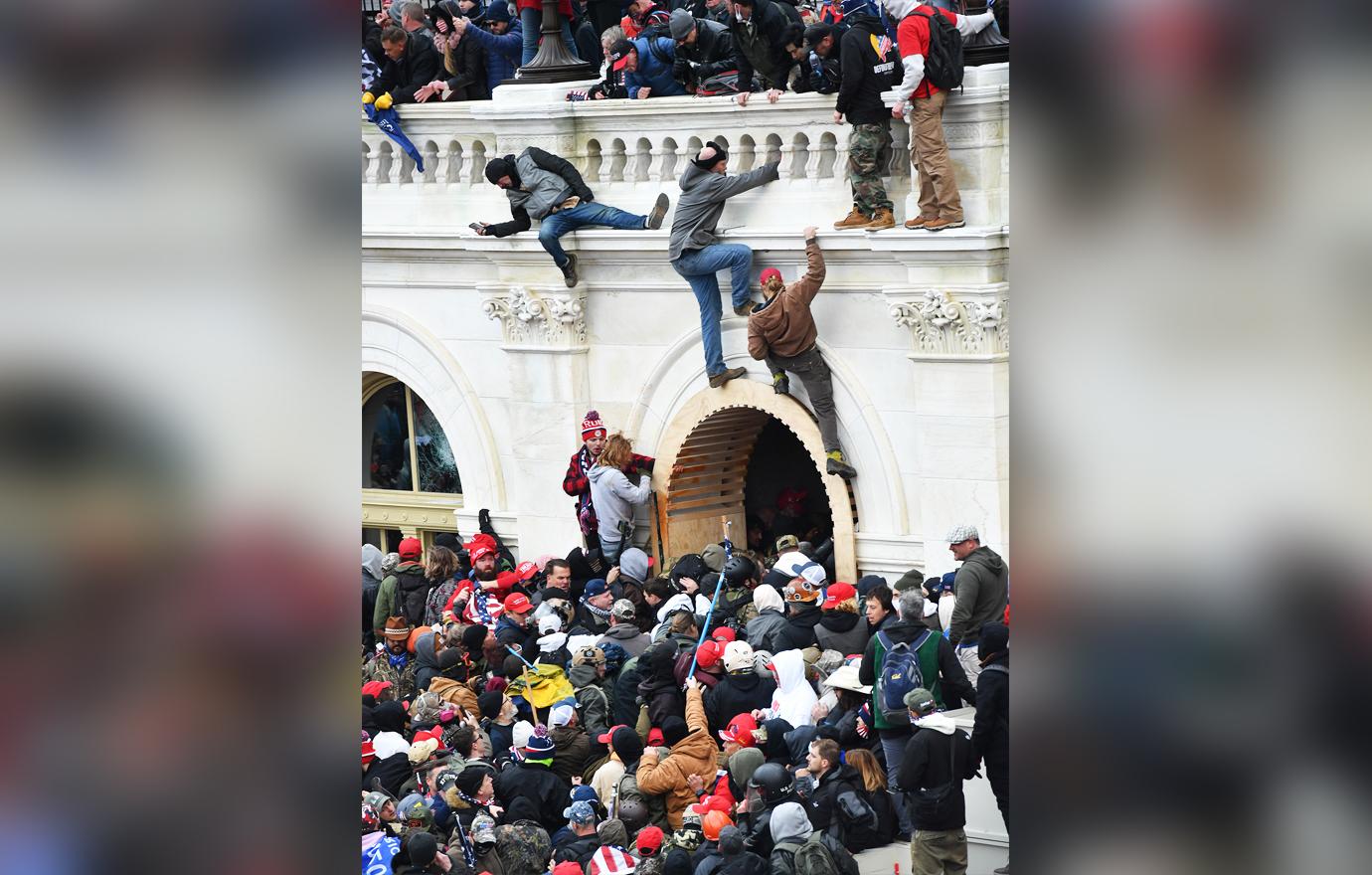 Article continues below advertisement
"I remember Marjorie Taylor Greene specifically," one anonymous source told the outlet. "I remember talking to probably close to a dozen other members at one point or another or their staffs."
"We would talk to Boebert's team, Cawthorn's team, Gosar's team like back to back to back to back," the source also said.
Article continues below advertisement
Of course, all of the Congress members listed by the sources are Republicans who seemingly had a lot to lose by former President Donald Trump's loss to Joe Biden in 2020, but the sources also claim that they were allegedly offered complete pardons by one member of Congress in particular: Representative Paul Gosar of Arizona.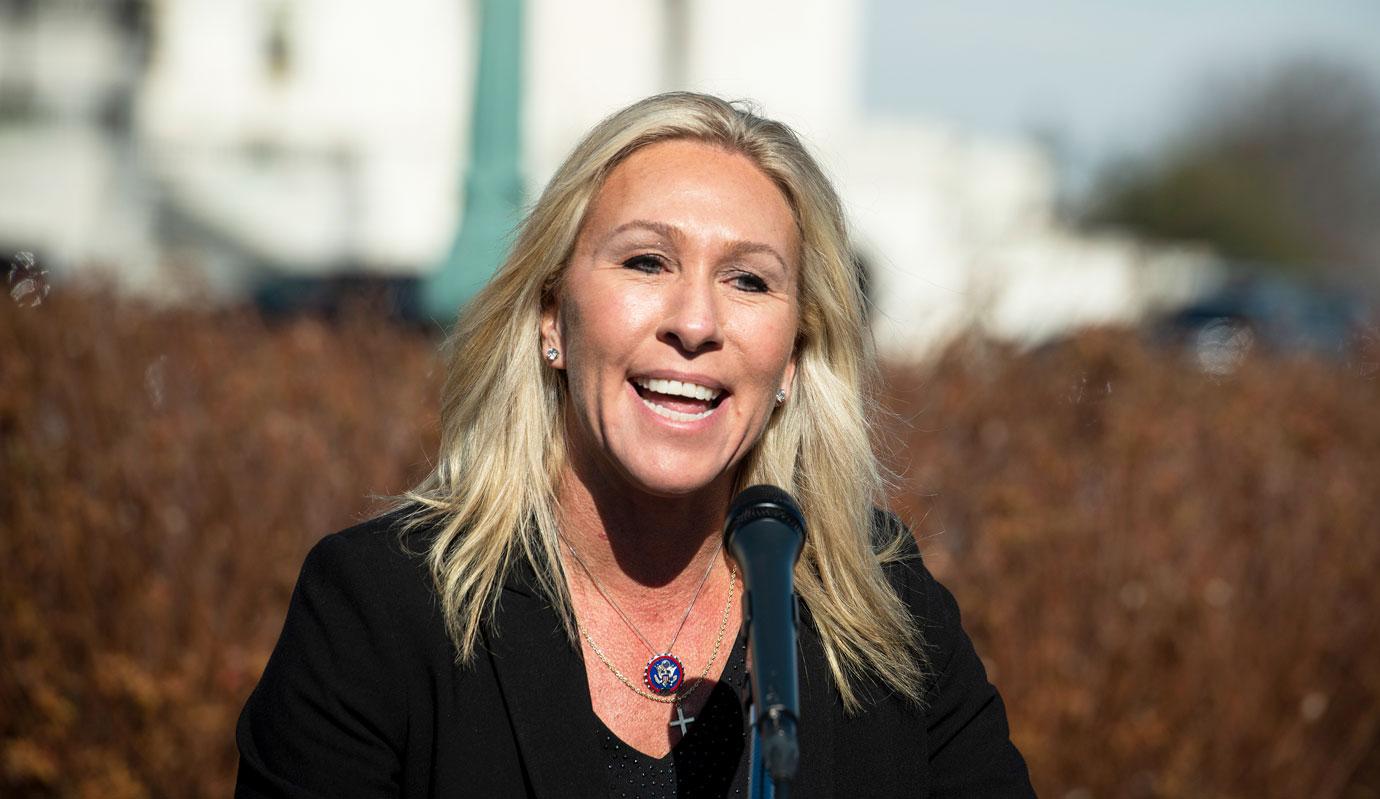 Article continues below advertisement
"Our impression was that it was a done deal," the source told Rolling Stone regarding the blanket pardons offered to them by Rep. Gosar. "That he'd spoken to the president about it in the Oval Office, in a meeting about pardons, and that our names came up. They were working on submitting the paperwork and getting members of the House Freedom Caucus to sign on as a show of support."
"I would have done it either way with or without the pardon. I do truly believe in this country, but to use something like that and put that out on the table when someone is so desperate, it's really not good business," the source who helped organize the first attack on the Capitol in more than 200 years said about the unfulfilled promise of a pardon.
The sources who spoke to the outlet are still reportedly cooperating and speaking to House investigators regarding the insurrection on January 6. So far, none of the members of Congress the sources claim to have been in touch with prior to January 6 – such as Marjorie Taylor Greene, Lauren Boebert, and Paul Gosar – have responded to these damning allegations.