Exclusive
Drake's Alleged Stalker: Judge Shuts Down Her Demand For Restraining Order Against Rapper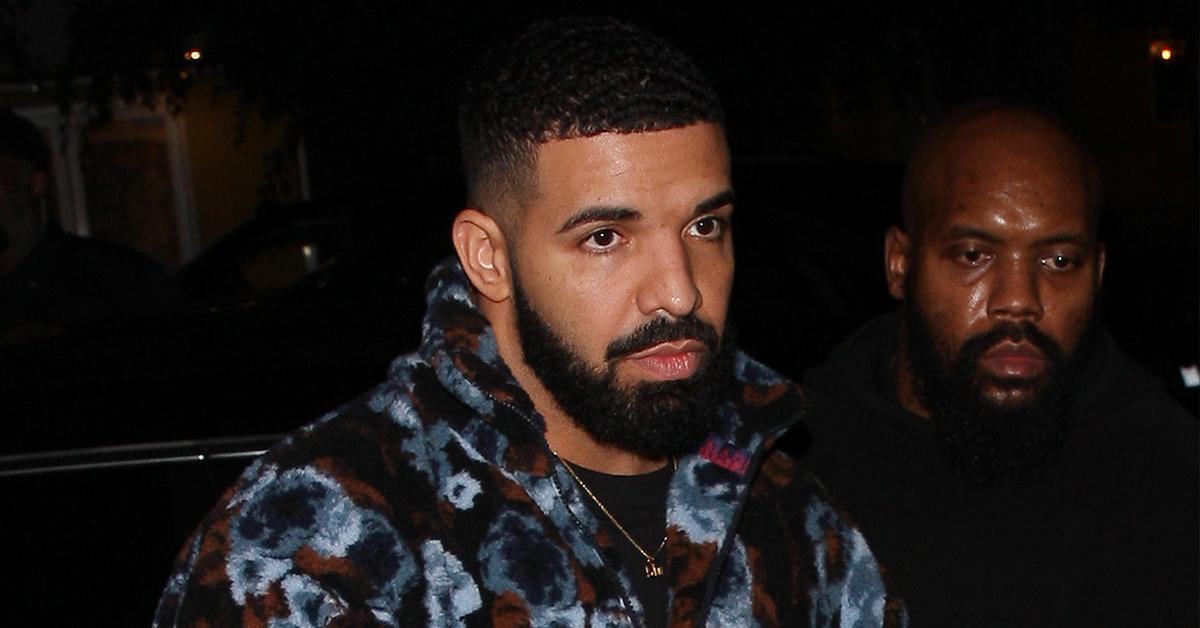 Drake's alleged stalker demanded a judge grant her a temporary restraining order against the rapper — claiming he was harassing her — but her petition was denied.
According to court documents obtained by Radar, a Los Angeles Superior Court judge has declined to grant any temporary orders for Mesha Collins.
Article continues below advertisement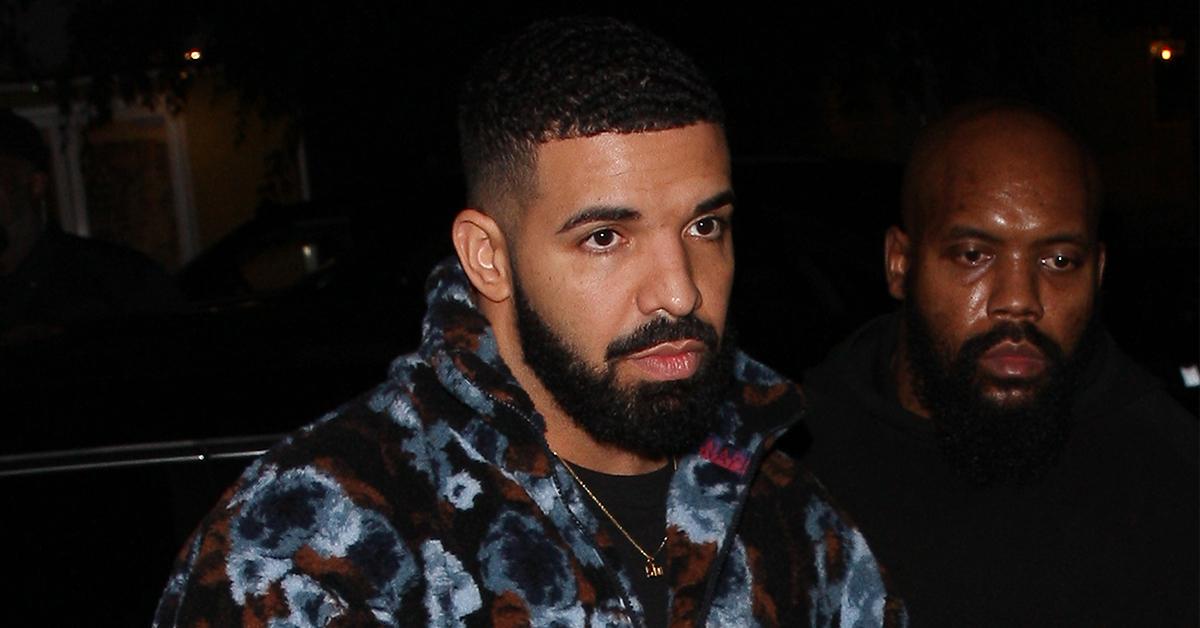 As we first reported, Collins filed for a restraining order against Drake earlier this month. She rushed to court days after her $4 billion lawsuit accusing Drake of invasion of privacy was dismissed.
Article continues below advertisement
In her lawsuit, Collins said Drake was posting her personal information on social media and disclosing her location in his songs.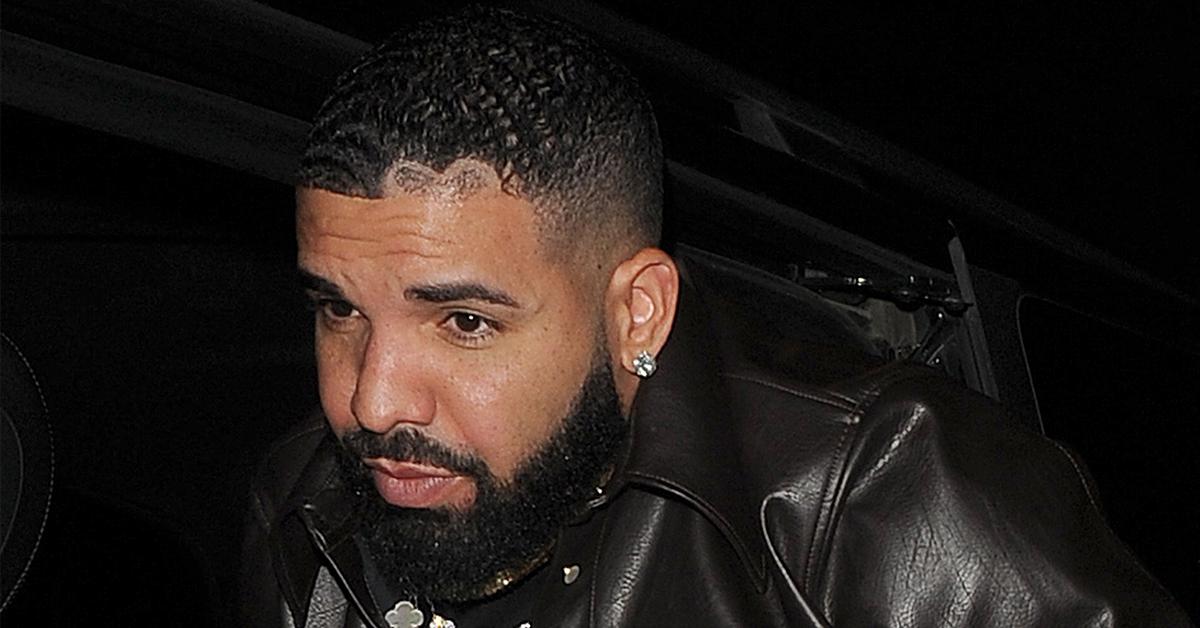 Article continues below advertisement
The woman failed to mention in her suit that she has been arrested numerous times for trespassing at Drake's LA property. In 2017, Collins was taken into custody after breaking in and locking herself in one of his rooms.
In the past, he has declined to press criminal charges due to him believing she needed help, not jail.
Drake responded to the suit denying he had posted any personal information of Collins. He even filed a declaration stating he didn't even know Collins' name until she sued.
Article continues below advertisement
"In April 2017, somebody broke into my Los Angeles home when I was not there. At the time of that incident, I was not told any details about the trespasser, including her name," Drake explained.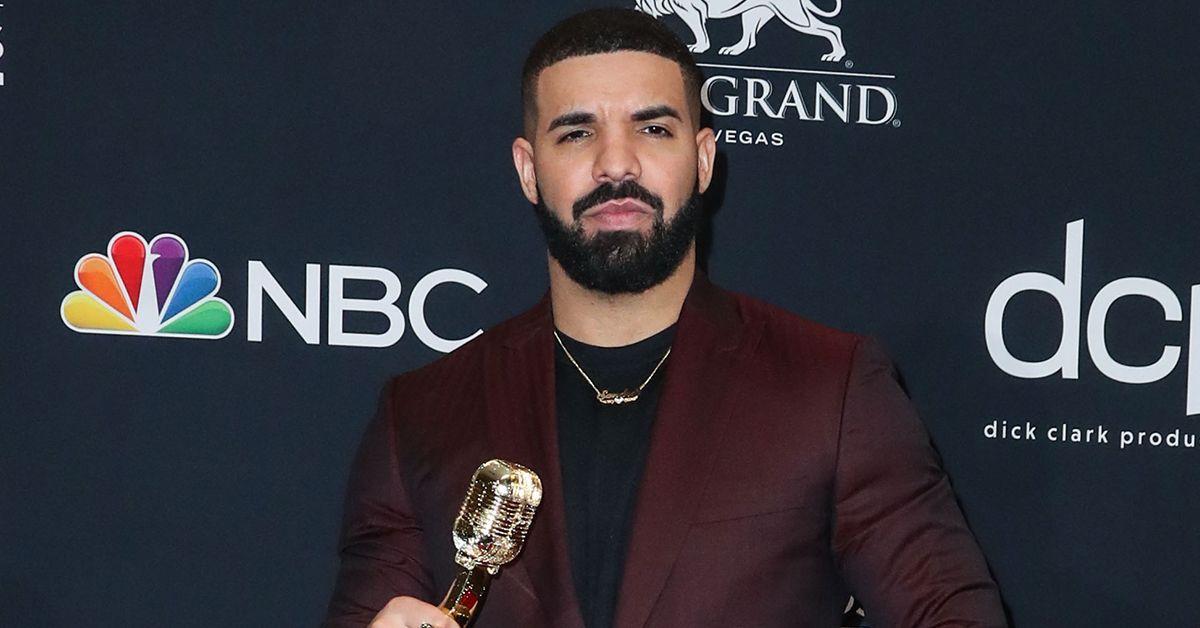 Article continues below advertisement
The case was dismissed after Collins failed to present evidence of her claims during a hearing.
Days later, Collins decided to file for a restraining order with the same allegations. She claims Drake is harassing her by posting personal and confidential information about her and her life on his Instagram.
Article continues below advertisement
She asked for the court to order Drake to stay away 100 yards from her and her family. In addition, Collins asked the judge for the "removal of his Instagram site."
The judge denied the request for a temporary restraining order. A hearing has been set for March 21 – where Collins can argue in person why she believes a permanent restraining order is necessary.