Kate Moss' Little Sister Lottie Spotted For First Time Following Recent Rehab Stint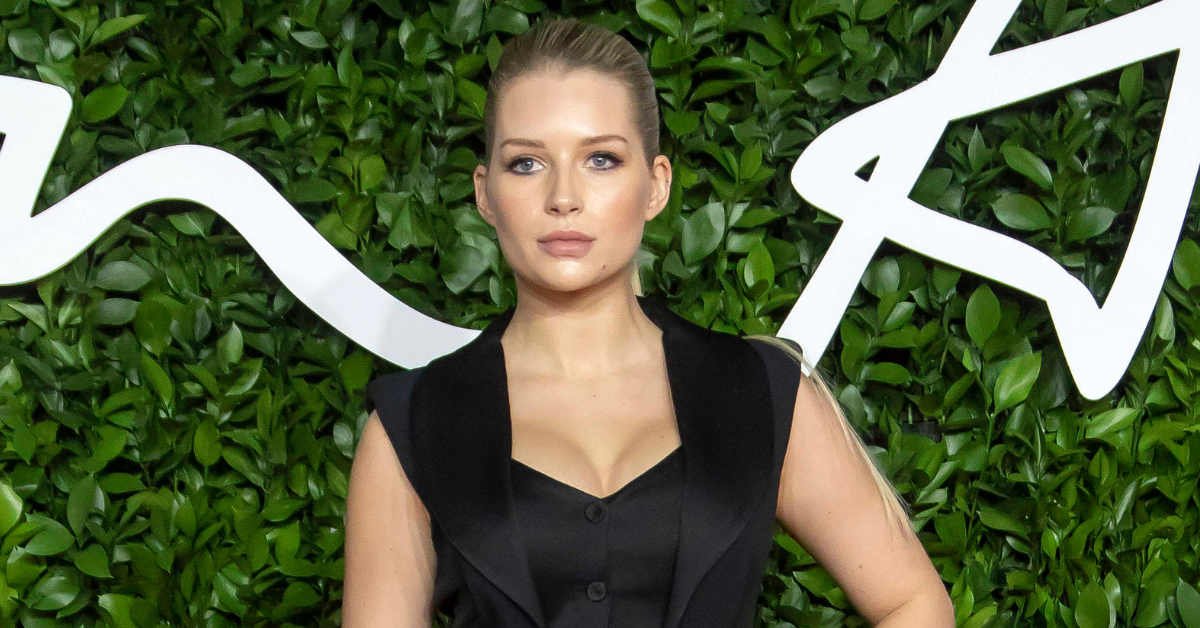 Kate Moss' younger sister, Lottie, has been spotted for the first time since being released from rehab for alleged cocaine addiction.
The 24-year-old, who is also a British fashion model in her own right, was seen leaving London's SoHo House on Sunday night alongside a small group of friends, according to Daily Mail.
Article continues below advertisement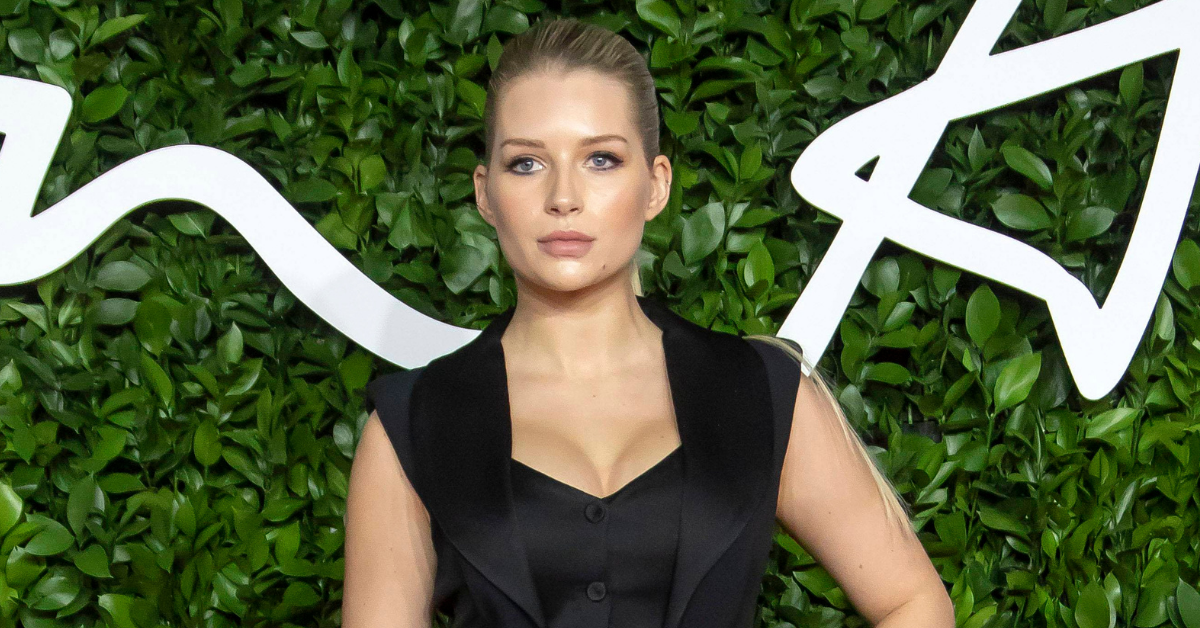 Lottie was dressed up for her dinner, donning a gorgeous white Broderie Anglais dress and a pair of modest black cowboy boots. She also paired her outfit with a leather jacket and accessorized her look with a black crocodile handbag and a pair of black sunglasses.
As RadarOnline.com previously reported, Lottie first revealed she entered into a rehab facility in early February. At the time of the rehab reveal, Kate's younger sister blamed Euphoria, claiming she took the HBO drama "too literally."
"When everyone's glamourizing droog taking but you're literally in r3h4b," Lottie said in a video posted to TikTok before adding, "I think I took euphoria too literally u guys," in the caption of the video.
Article continues below advertisement
In another clip posted to the social media platform, Lottie seemed to suggest she entered the detox center — which was seemingly somewhere in the United States — because of cocaine addiction.
"I've got a really bad addiction to coke," she mouthed in a TikTok video along with the caption: "When people ask why I'm in rehab."
Although Lottie is now out of rehab, there is reportedly still a little bit of animosity between her and her famous older sister, who is understandably not supportive of her little sister's alleged drinking and drug habits.
Article continues below advertisement
"Kate was frustrated because Lottie kept on wanting to drink and posting sexually provocative stuff on Insta all the time," an insider recently spilled. "It isn't easy for Kate to be around people who are drinking, and she definitely won't be around anyone who is using cocaine."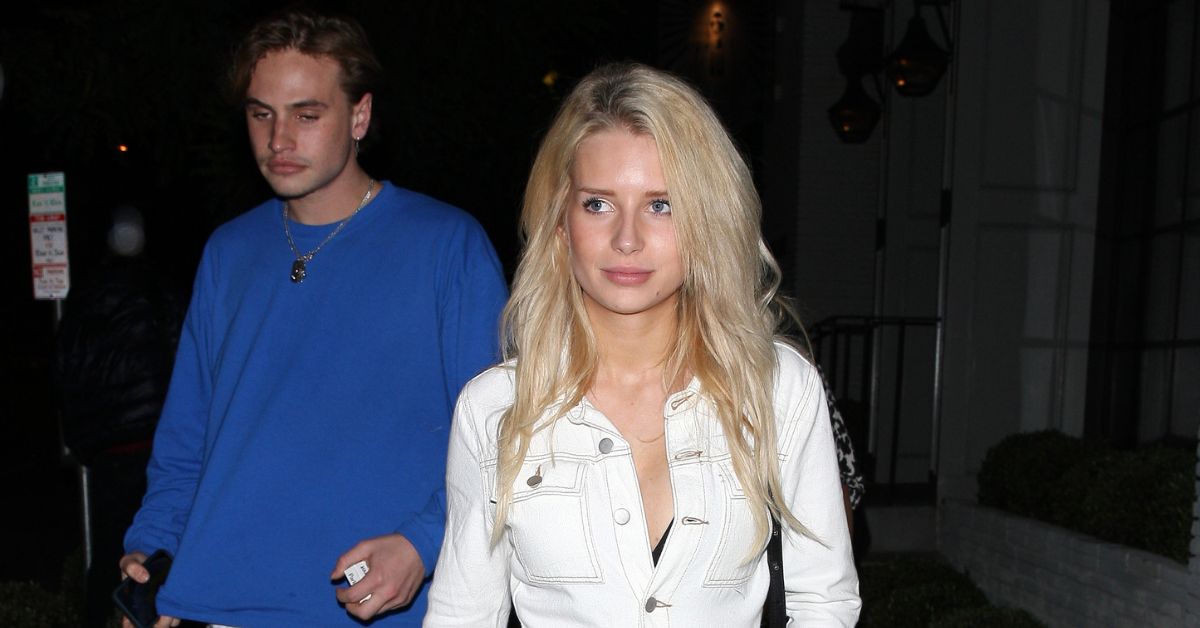 Kate has also reportedly "fallen in and out of sympathy" for Lottie, according to another source familiar with the Moss family.
"There have been times when Kate has felt straight-up mortified. She has had her head in her hands about Lottie and what she is doing with her career."