Kate Moss' Little Sister Lottie Enters Rehab, Blames HBO's 'Euphoria' After Taking Controversial Series 'Too Literally'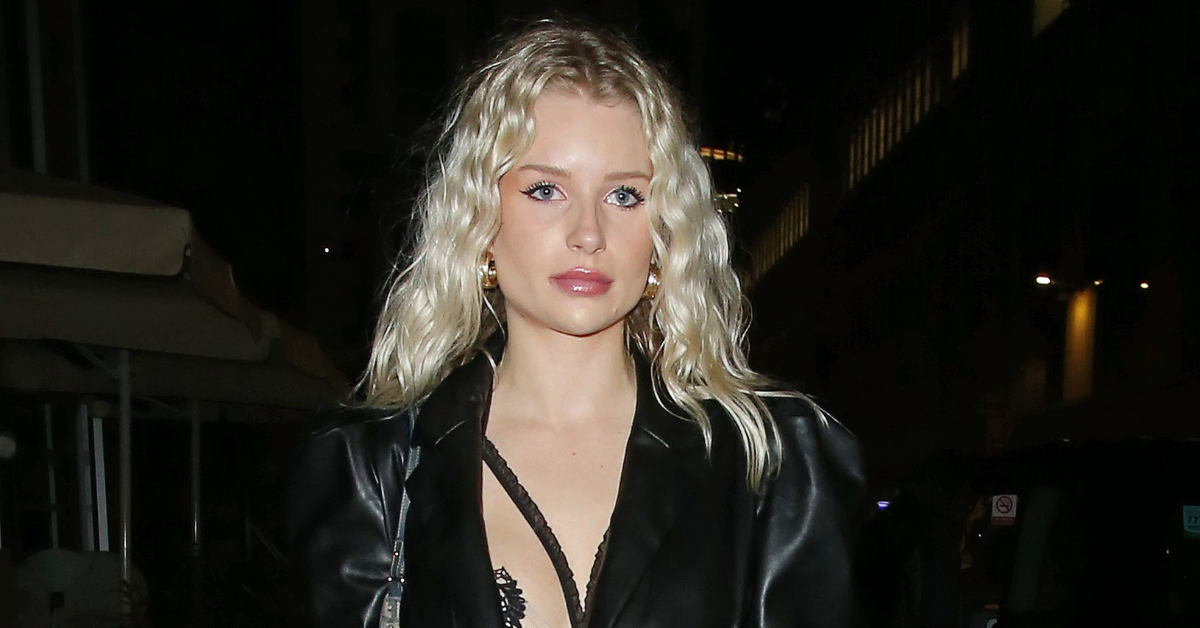 Lottie Moss, the younger sister of British supermodel Kate Moss, has announced that she recently entered a rehab facility after taking the hit HBO show Euphoria "too literally."
Article continues below advertisement
According to Page Six, the 24-year-old model took to TikTok earlier this month to make the announcement.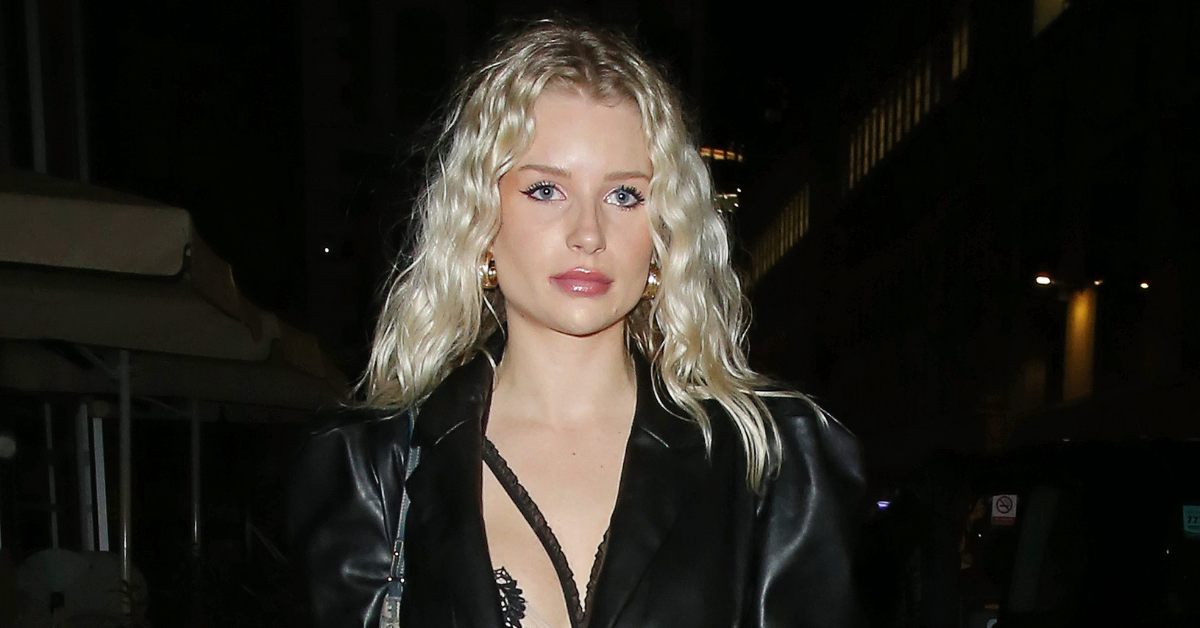 Article continues below advertisement
"When everyone's glamourizing droog taking but you're literally in r3h4b," Kate's little sister wrote in a video posted to the social media platform.
"I think I took euphoria too literally u guys," she added in the caption of the video.
In a second clip posted the same day, Lottie mimicked another user's video on the social media service, mouthing along to a recording of someone saying, "Yes, I will be having a motherf--king cigarette today. If you're offended by a f--king cigarette, you might as well jump off a cliff now."
Article continues below advertisement
"The staff at r3h4b when I go outside for the 10000th time to $mok3," Lottie captioned the second clip, insinuating that although she was in rehab, she was still smoking regularly.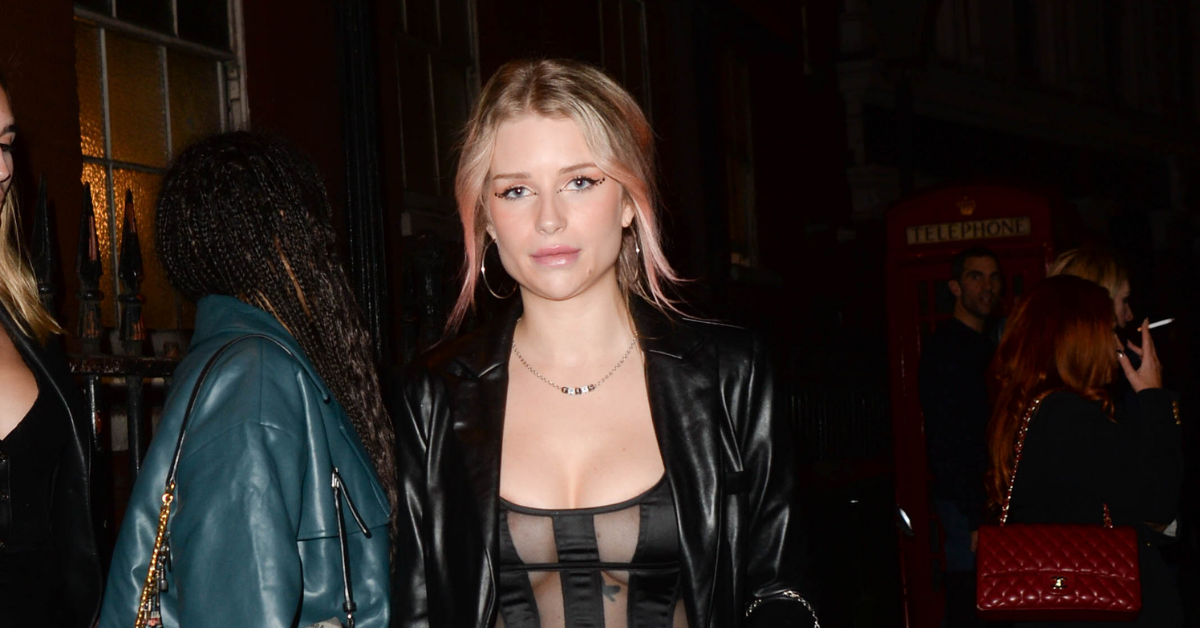 Article continues below advertisement
Although Lottie, who is a model just like her 48-year-old sister, posted the videos claiming she was in rehab on February 1, it is not exactly known what day she entered the facility. She did not specify which drugs allegedly sent her to rehab or how long she plans to stay for treatement.
Her father, Peter Moss, recently got an update on her condition, revealing that his daughter is doing "just fine" during her rehab stay.
Article continues below advertisement
This is also not the first time Lottie has expressed herself publicly regarding her personal battles with mental health and substance abuse.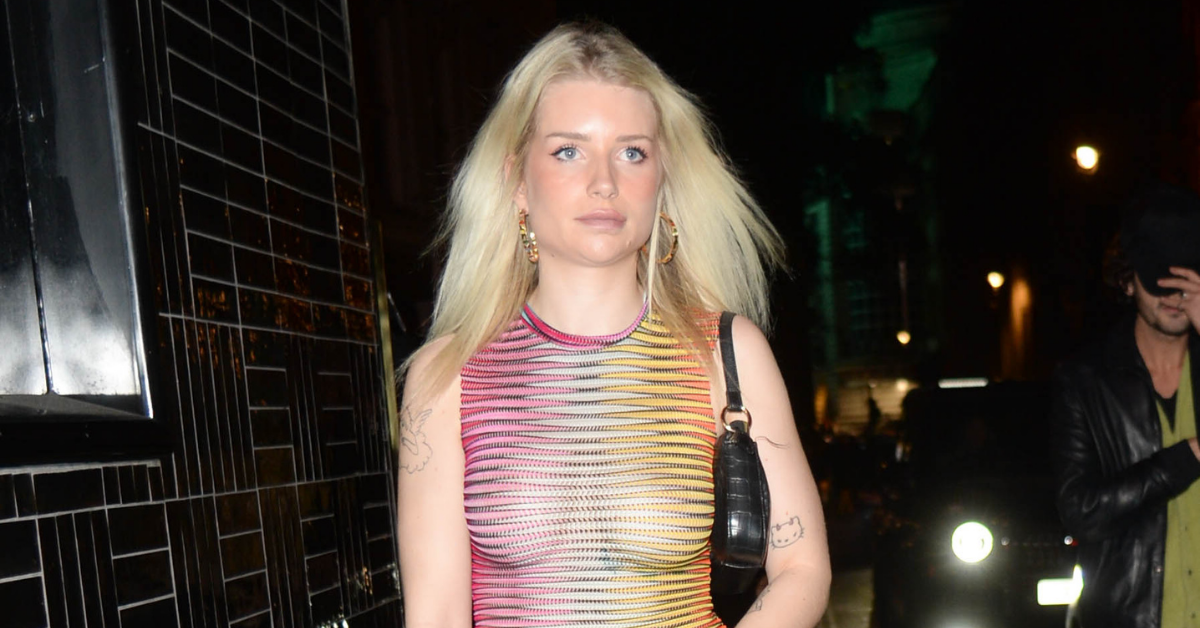 Article continues below advertisement
In April 2020, she took to Instagram and revealed she was struggling with anxiety, which she said subsequently led to her abusing harmful substances like drugs and alcohol.
"I've struggled a lot in the last few years with myself and anxiety and other things, right now is the first time I have ever put myself first and actually worked on myself to make sure I get the best out of my life and am actually feeling like the best and truest version of myself!" she shared at the time.
"My struggles have caused me to act out of character and ultimately I think I was becoming a person that I didn't really like which is why I numbed myself with substances and put myself down through neglect of my mental health and my general health," Lottie added. "I was surrounding myself with people who were a similar mental state to me and I can see now that was not helping."