EXCLUSIVE VIDEO: Brittany Murphy's Widower Simon Monjack Insinuates Late Actress Was A Hoarder In Creepy Home Video Shot Right Before His Own Mysterious Death
Brittany Murphy's late widower seemed to think she was a hoarder.
Letting RadarOnline.com into the Hollywood Hills home where both the actress and her peculiar husband died within months of each other due to similarly mysterious causes, Simon Monjack showed us jam-packed bookshelves that contained every script she had ever been given.
The chilling home video was shot over a decade ago.
Article continues below advertisement
"This is obviously where Brittany kept scripts when she read them. She never let anything go, and they were all called different things when they were kind of famous," Monjack told us back in March 2010, two months after Murphy died and five months before his own death.
"This was the one – The White Hotel – that brought Brittany and I together cinematically," said the English screenwriter, film director/producer and makeup artist. "But unfortunately, it didn't pan out, the project."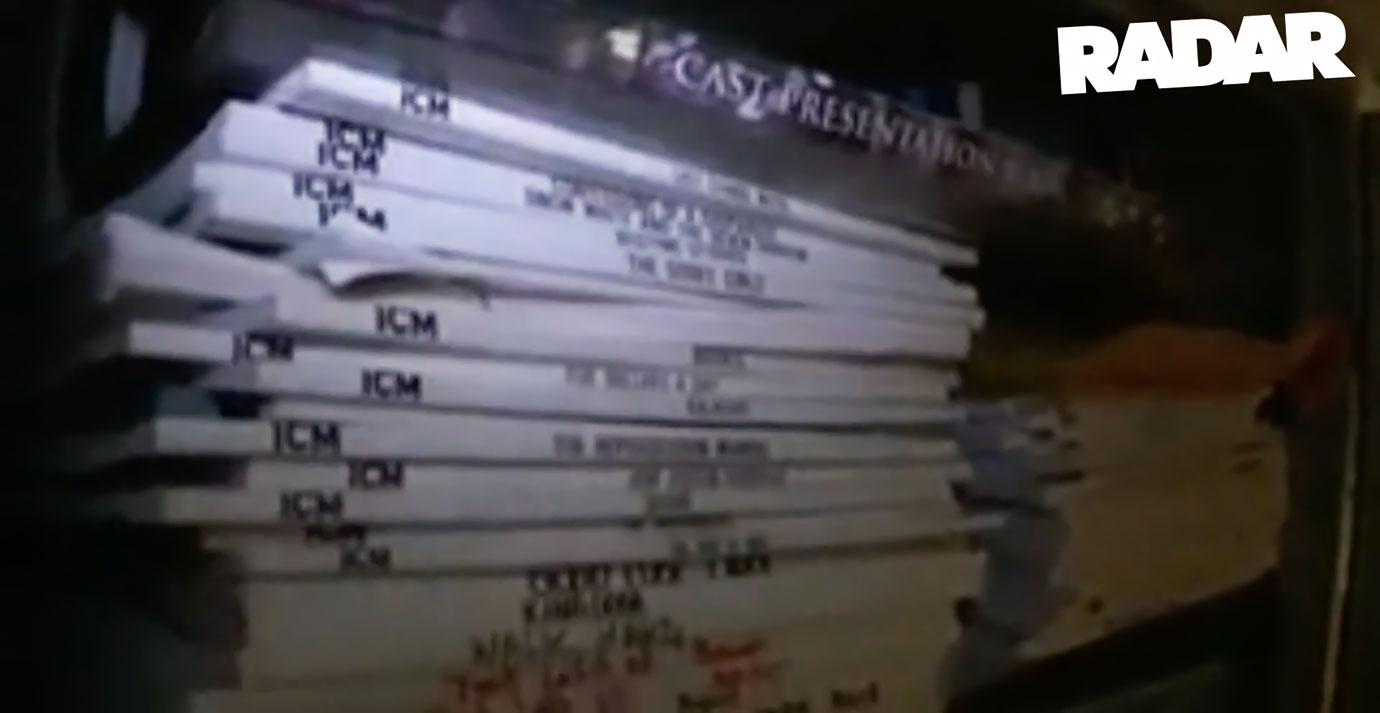 Article continues below advertisement
He then pointed to the one movie script he said he and his then-late wife had written together.
"There's one film that I will make that Brittany and I wrote together," he explained. "Mona Lisa's and Mad Hatters, which is about the fashion industry in New York. And that's the only thing I might make."
He never did.
Previously in our exclusive tour of the home Murphy had purchased from pop star Britney Spears, Monjack showed off racks and racks of the late actress' designer clothing.
"What do we have – Matthew Williamson dresses, lots of Louis Vuitton and some Chanel, Gucci. Actually, that's a really nice leather jacket. I never saw her wear that. Isn't it cute?" he said, pulling out from one of the dozens of tightly packed clothing racks a petite periwinkle blazer with a silver zipper down the middle.
"What do you plan on doing with all of this stuff?" we asked, filming in the dark and cluttered room.
"No idea. It depends," he replied. "We wax and wane between one thing and another."
"There's just so much of it," he added with a sigh. "You saw the other closet, and then there's a whole room upstairs of clothing. I figure there's about a couple thousand pieces in all."
Article continues below advertisement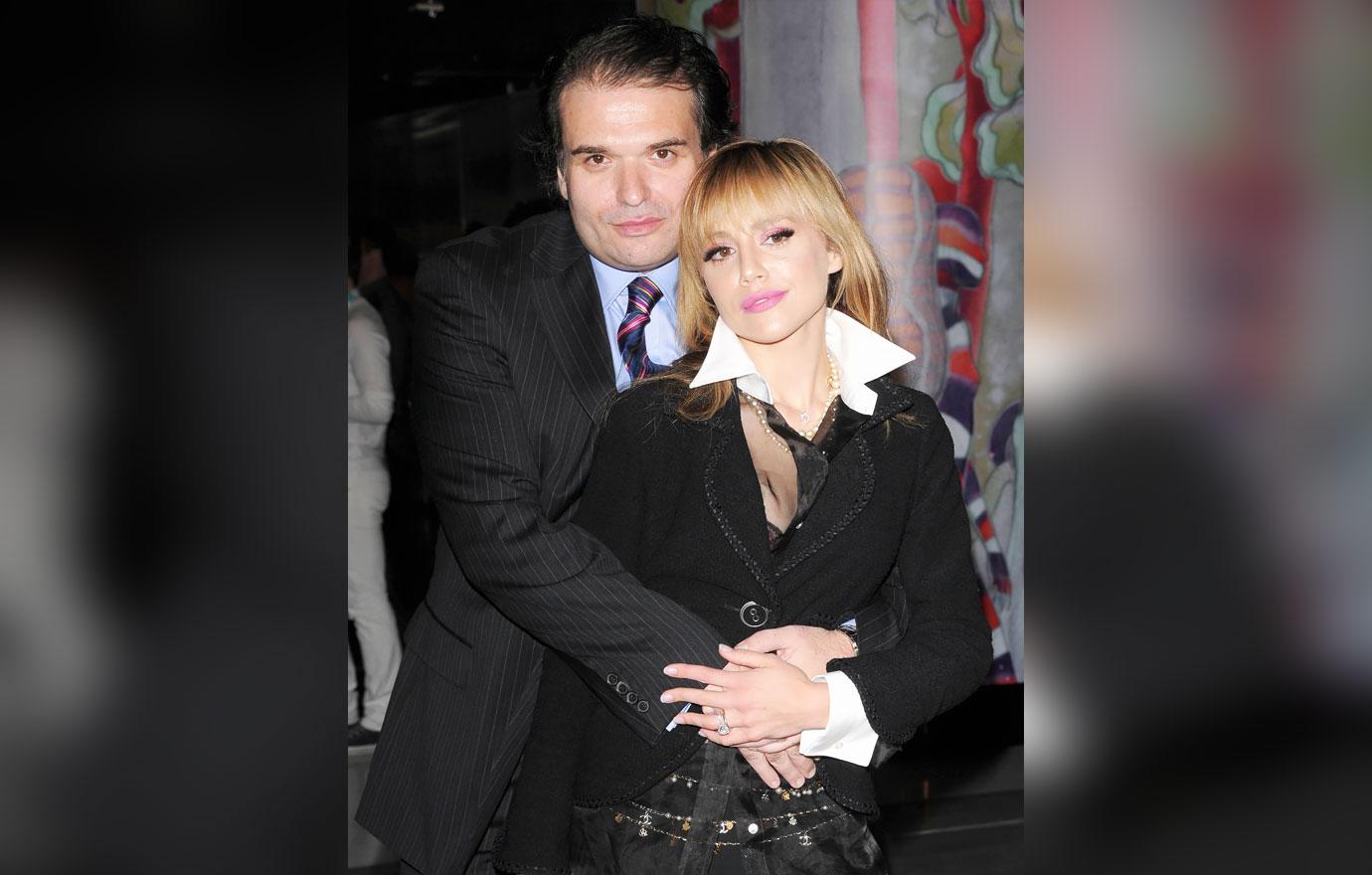 Despite the extreme measures the rumored con artist took to keep his then-wife "safe" (he installed a high-end security system featuring 56 cameras inside and around their house), home is exactly where she fell fatally ill. It was December of 2009. Murphy was 32.
After collapsing on the floor of one of her property's many bathrooms, the otherwise healthy star was transported to Cedars-Sinai Medical Center, where she went into cardiac arrest and ultimately passed away.
In May of 2010, Simon was found dead inside the same house.
While there has always been speculation surrounding the eerie coincidences of the couple's shocking deaths, the coroner ruled out the possibility that black mold inside their home had anything to do either.