Andrew Cuomo & Former Aide Melissa DeRosa Sued By State Trooper Who Alleges The Disgraced Governor Groped Her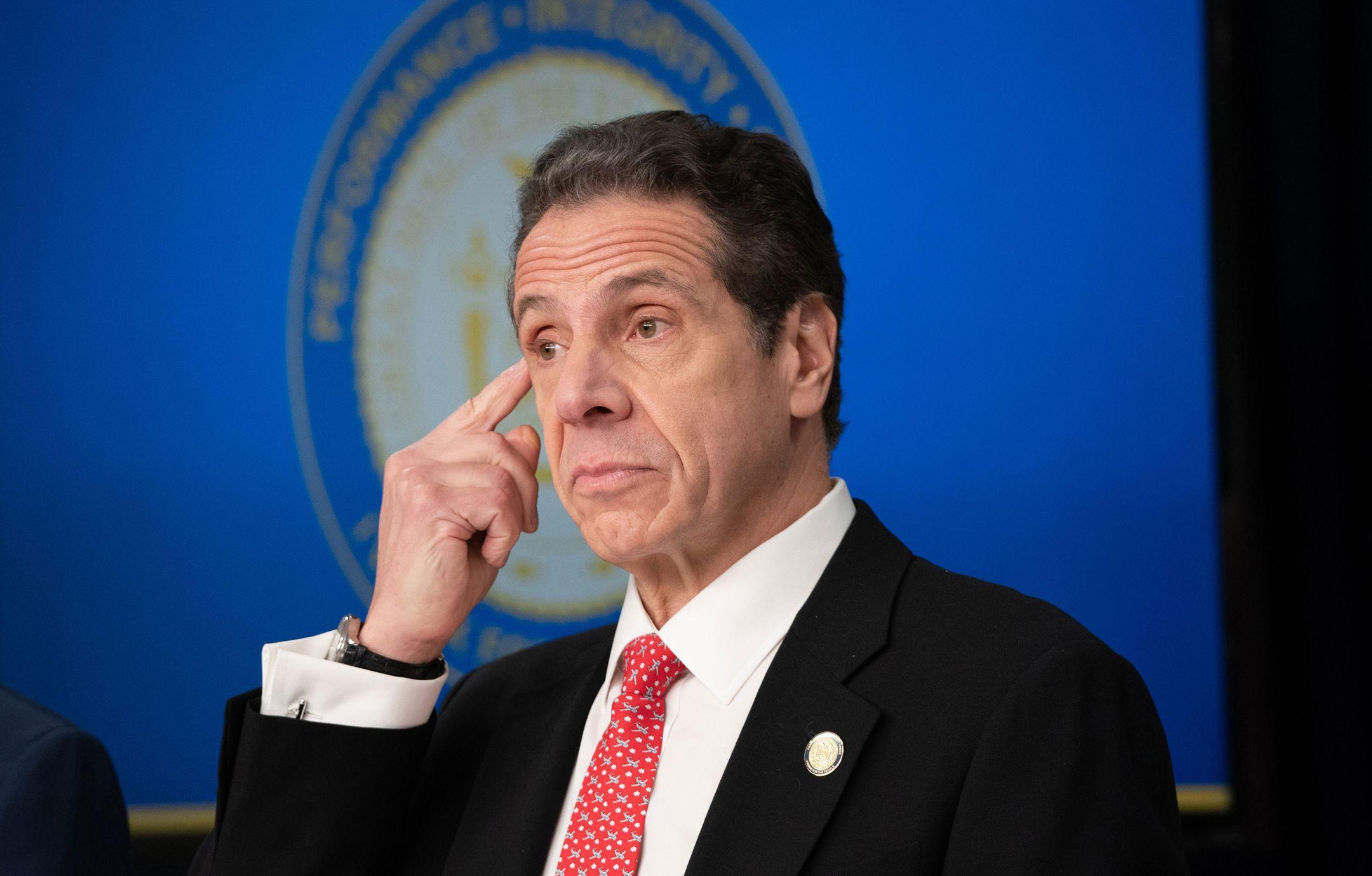 Andrew Cuomo and his former aide Melissa DeRosa are both being sued by a New York State trooper alleging that the disgraced governor groped her, making this just the latest of many sexual assault allegations against the former politician.
Article continues below advertisement
According to The Post, both Cuomo and DeRosa were named in a lawsuit filed Thursday by an anonymous New York State trooper who alleges that the former governor "violated" her when he groped her, and that his former aide and "right-hand" woman helped cover the incident up.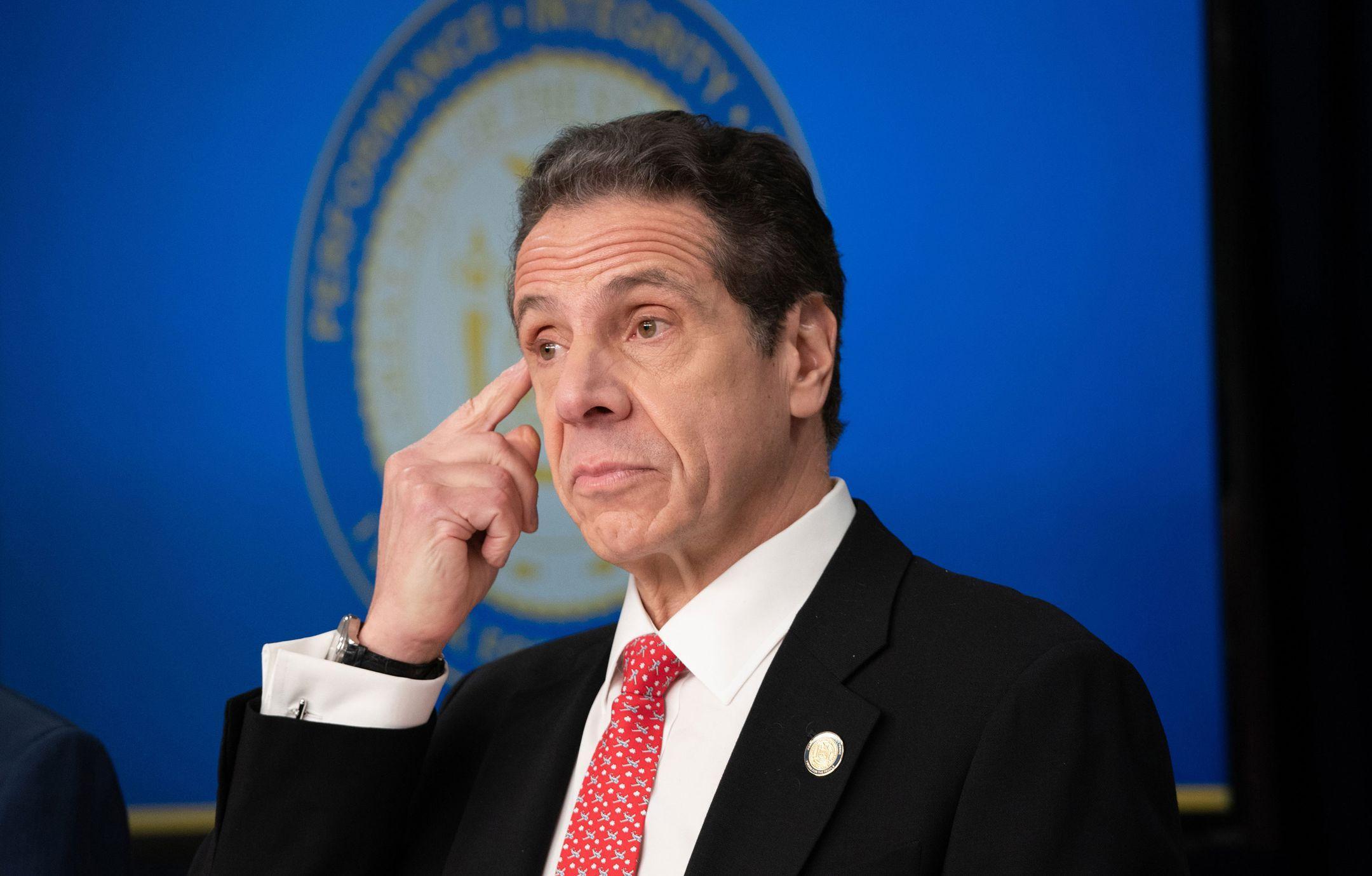 Article continues below advertisement
The trooper, who is just referred to as "Trooper 1" in the newly filed lawsuit, is reportedly seeking damages from both Cuomo and DeRosa in addition to a judgment declaring the two "violated federal, state, and civil laws."
Although DeRosa has reportedly denied all allegations of doing anything illegal, "Trooper 1" argues that she was both active and integral in protecting the disgraced former NY governor.
Article continues below advertisement
According to the legal complaint, "Trooper 1" claims "she felt violated as the Governor intentionally touched her in intimate locations between her breasts and vagina" on September 23, 2019, when the alleged victim was acting as one of the then-governor's bodyguards to an event at the Belmont racetrack.
"As Trooper 1 went ahead of the Governor to hold a door open for him, the Governor placed the palm of his hand on her belly button and slid it across her waist to her right hip, where her gun was holstered," the trooper's lawyers allege in the claim.
Article continues below advertisement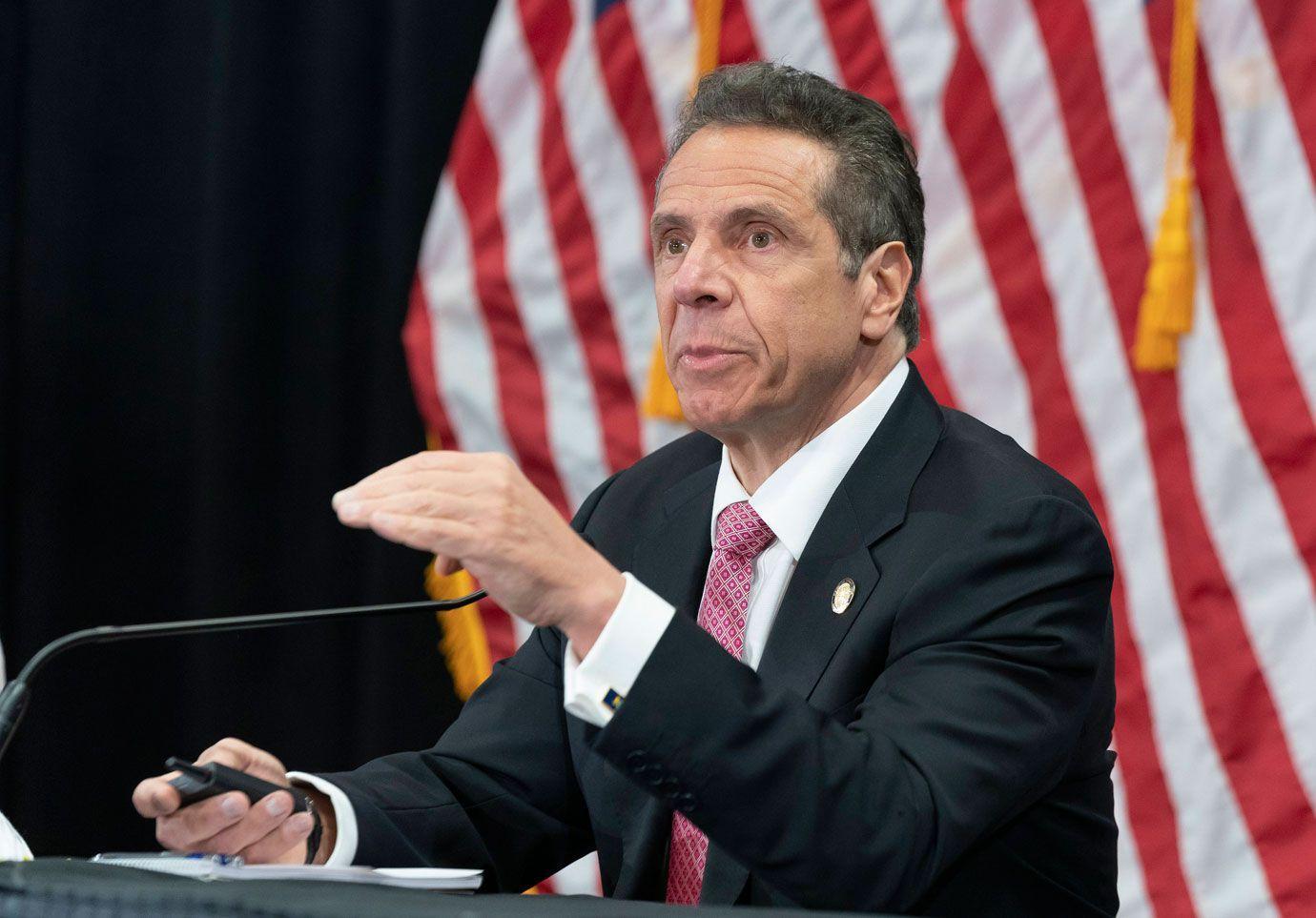 Then, days after the alleged initial incident, the trooper claims that Cuomo asked for her age. When she replied she was in her late 20's, the former governor reportedly replied: "You're too old for me."
Article continues below advertisement
Cuomo then allegedly went so far to ask "Trooper 1" why she didn't wear a dress before running "his finger down the center of my back of my spine, basically from the top of my neck, basically midway down with his pointer finger and just said, 'Hey, you'," she continued in the complaint.
But while the lawsuit against Cuomo and DeRosa was filed Thursday, these particular allegations against the disgraced governor are not new, because they were reportedly included in Attorney General Letitia James' sexual harassment report against the politician that ultimately forced him to resign in August 2021.
Article continues below advertisement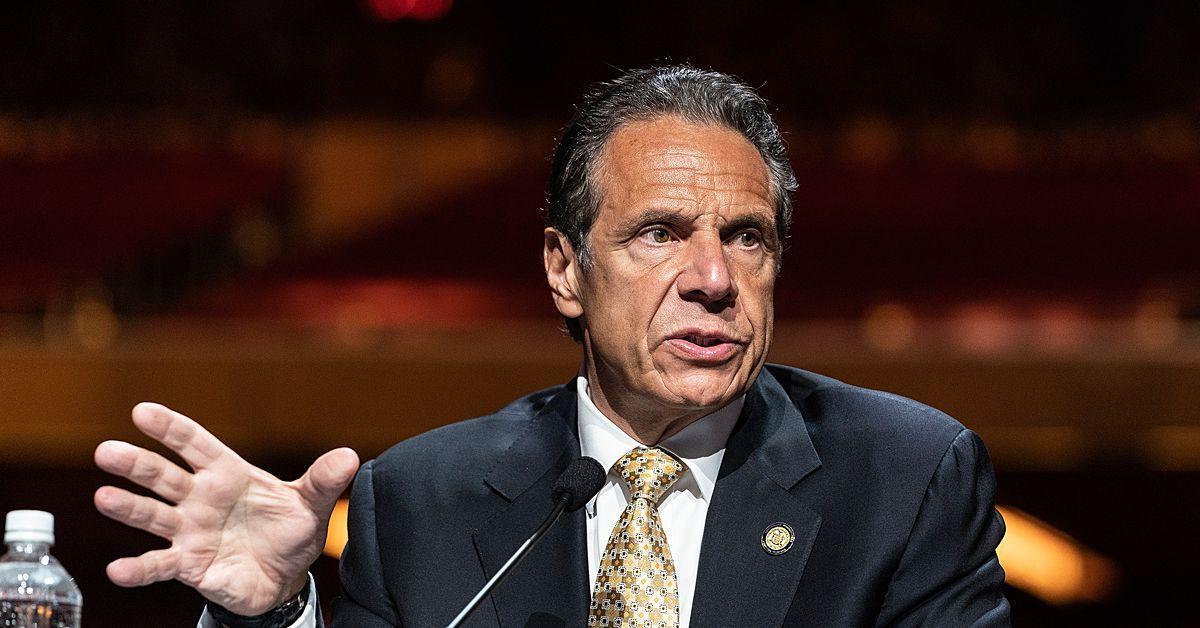 "Our exhaustive investigation found the allegations credible, deeply troubling, but not criminal under New York law," Nassau District Attorney Joyce Smith announced in December.
RadarOnline.com obtained a statement from the alleged victim's attorney. "Trooper 1 will not be bullied into silence by Cuomo or his enablers. The ex-Governor has continued to follow the harasser's playbook of shaming and attacking his victims by falsely accusing Trooper 1 and our firm of extortion simply because she asserted her legal rights," Valdi Licul, Partner at Wigdor LLP, told us.
"This behavior is precisely why women are so often afraid to speak out against their harassers and why our client has asked the Court to proceed anonymously in order to protect her safety."