Andrew Cuomo Was Allegedly Seen 'Making Out' With Married Aide De Rosa, Sexual Harassment Investigation Testimony Reveals
Former New York Governor Andrew Cuomo and his married aide De Rosa were caught "making out" by one of his bodyguards during their alleged May- December romance.
A female trooper who accused Cuomo of harassing her revealed the incident during a sworn testimony of the investigation for his sexual harassment allegation.
Article continues below advertisement
According to sources familiar with the proceedings, De Rosa's name was among a few that were replaced with job titles in the court documents and identified as "Senior Staffer #1."
The transcript released by Attorney General Letitia James provided details of the event.
Article continues below advertisement
The female trooper was asked by a lawyer Anne Clark if her co-workers ever "observed anything between the Governor" and assistants.
She responded, "I had heard from Senior Investigator #1 that he once witnessed the Governor and Senior Staffer #1 like making out on the sidewalk like they were high schoolers."
The state officer continued, "Again, he told me this. I didn't witness this. I wasn't even here at the time. But that's what I had heard."
The transcripts also revealed the trooper spilled additional information regarding the alleged incident saying, "I heard a rumor before Senior Staffer #1 [redacted] that the Governor and her were in a hotel room by themselves for like an hour, and then one of the two left the room."
She also mentioned that "everyone kind of like assumes or thinks that there's something going on between them," before adding that "during COVID, Senior Staffer #1 and Senior Staffer #2 were basically living at the mansion."
Article continues below advertisement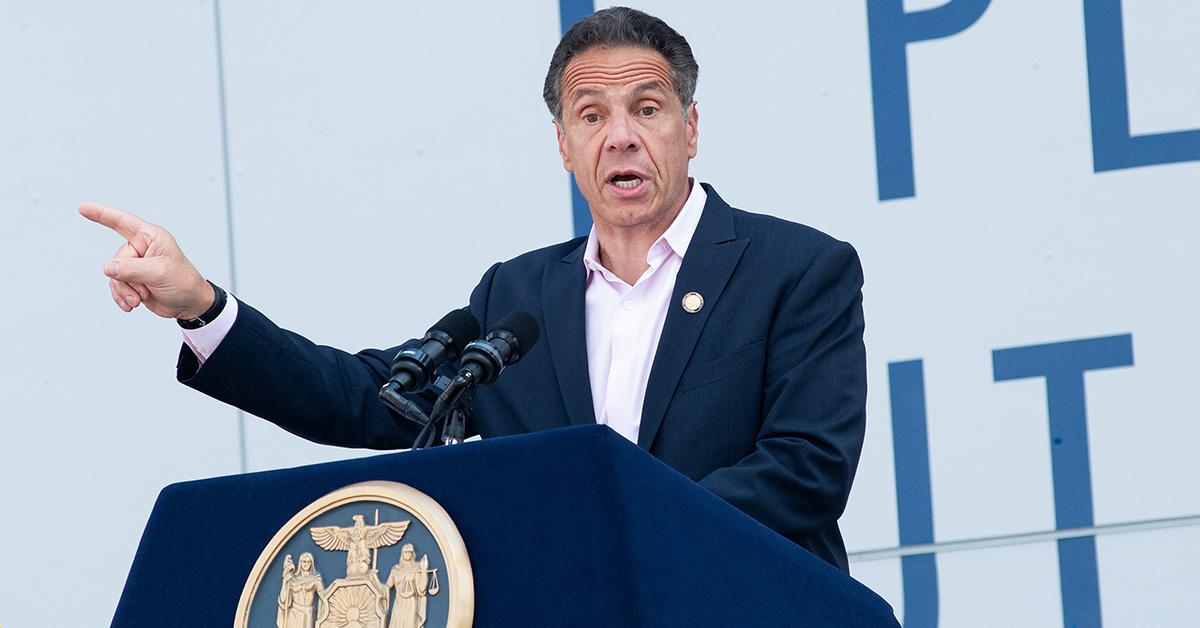 De Rosa had parted ways with her husband Matt Wing last month after being married for five years. An insider dished, "they simply grew apart, and they have been living apart for a year."
As for Cuomo, he announced his split with longtime girlfriend Sandra Lee in 2019 after dating for 14 years. The former couple shared in a statement claiming their "lives have gone in different directions, and our romantic relationship has turned into a deep friendship."
Article continues below advertisement
As RadarOnline.com previously reported, Cuomo stepped down as a governor in August after being accused of sexual misconduct. The disgraced politician addressed the allegations during a press conference claiming he was "deeply, deeply" sorry to his alleged victims, although he still maintained his innocence.
Cuomo stated, "In my mind, I've never crossed the line with anyone."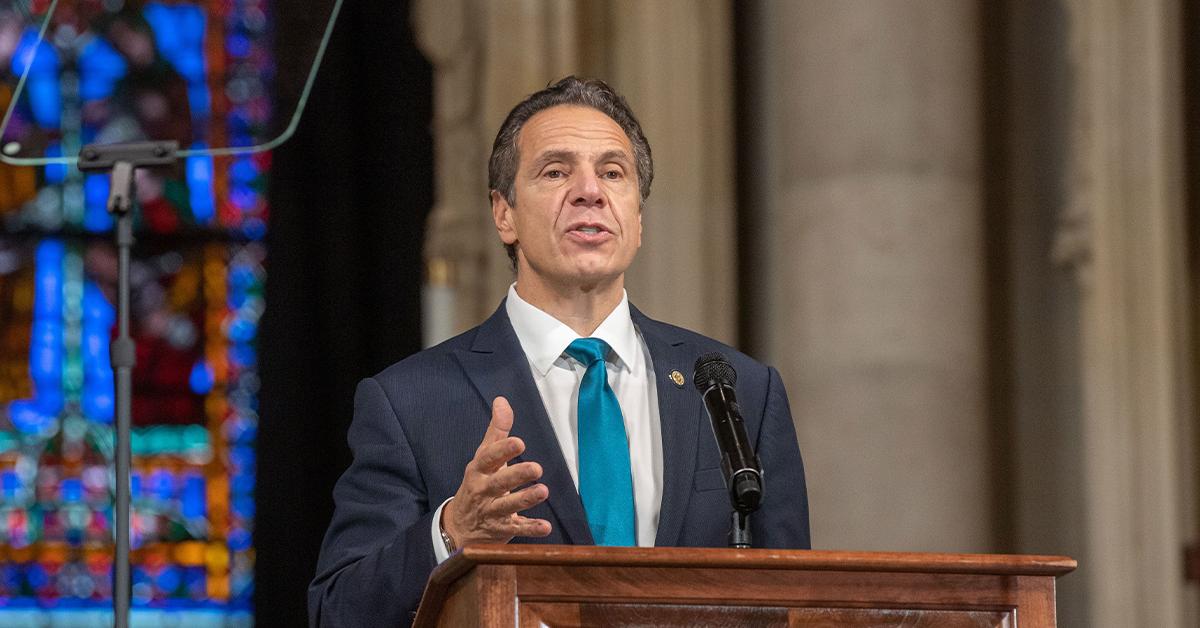 Last week, however, the politician was charged with groping a former aide's breasts in Albany's Executive Mansion "for the purposes of degrading and gratifying his sexual desires." Cuomo could face a year in prison if found guilty.