Sherri Papini's Husband Allegedly Paid Off Credit Card Debt Using Money Donated To Help Find His 'Kidnapped' Wife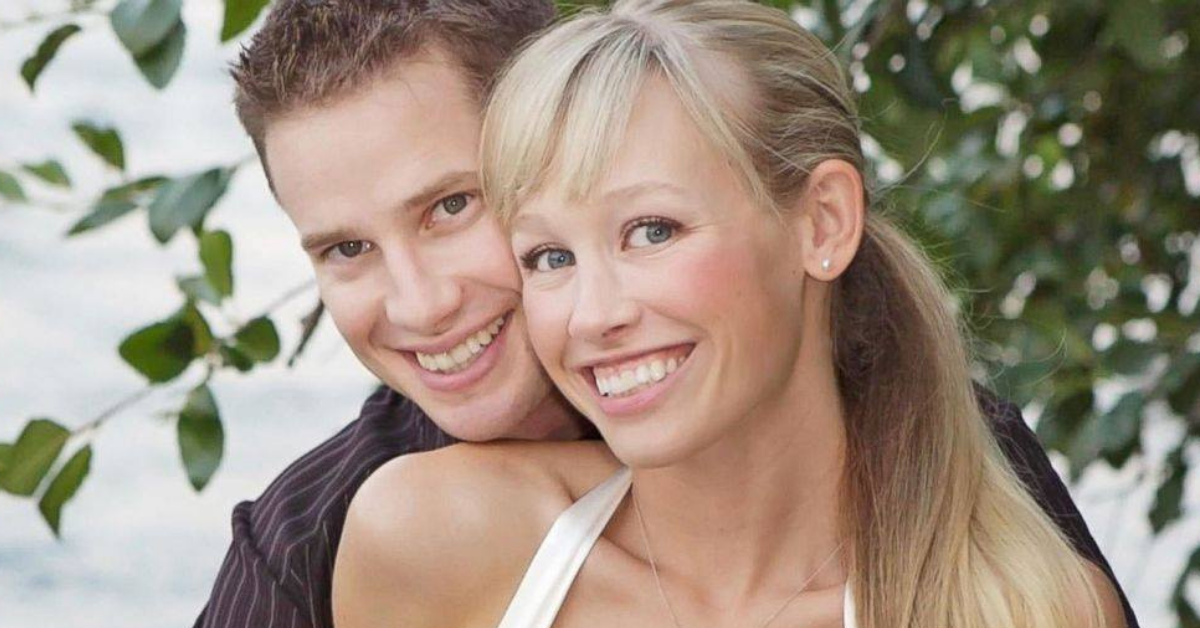 Some people just want to cash in on other's good will.
Sherri Papini is currently sitting in a jail cell awaiting a grand jury indictment for allegedly staging her own kidnapping. When the California "super mom" went missing, Papini's seemingly innocent husband raised over $49,000 to help find his then missing wife. Now it's being reported that the charity money has been used to pay off the family's credit card debts.
Article continues below advertisement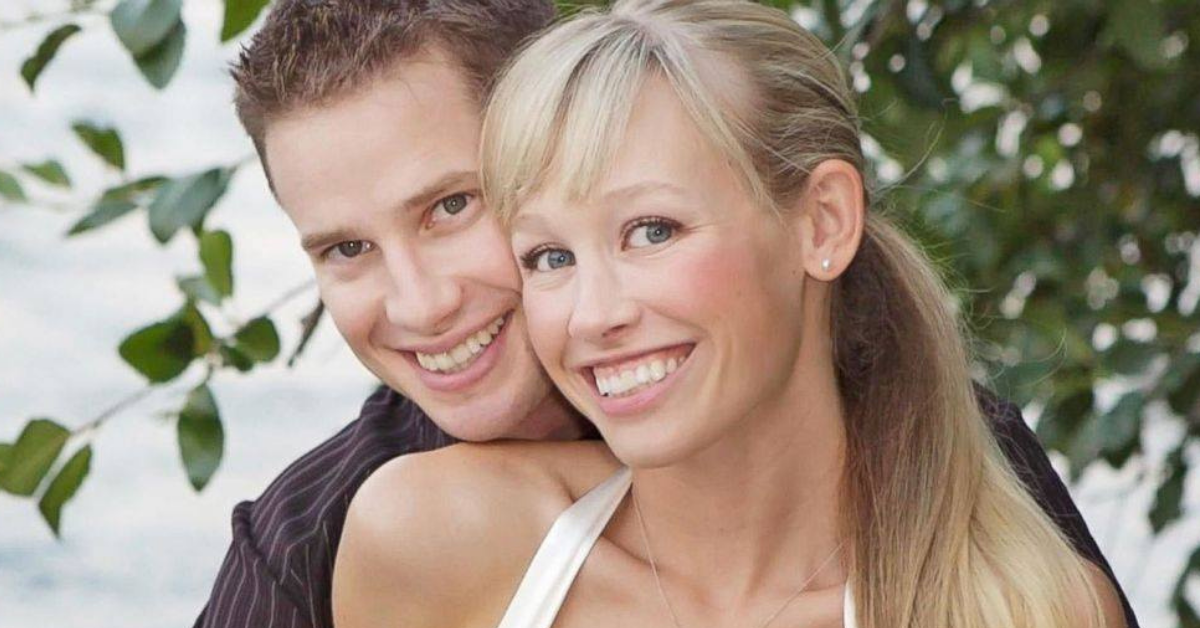 Papini was arrested last Thursday for allegedly staging her kidnapping in 2016. The California resident claimed to have been kidnapped by two hispanic women - going as far as to give federal agents a detailed description to have sketches make of the two kidnappers.
Investigators believe that the now 39-year-old mother faked the entire thing after finding substantial evidence that puts Papini at her ex-boyfriend's house in Costa Mesa during the time of her "kidnapping.
Sherri's husband, Keith Papini, has been believed to be in the dark about his wives alleged staged disappearance ... until now.
Article continues below advertisement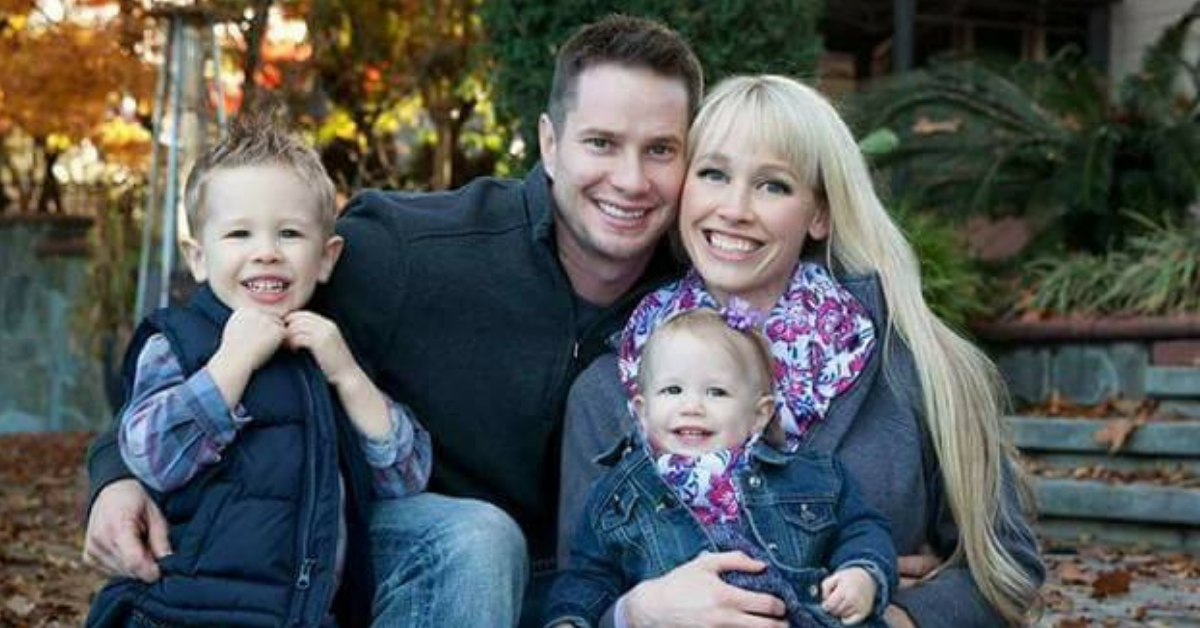 Article continues below advertisement
Prosecutors allege Keith wrote a $31,818.13 check to himself from the GoFundMe account on December 6th. Prosecuters believe to have tracked that money to see that it was used to pay down several credit cards in the red. The rest of the donated funds supposedly were split amongst the couple's bank accounts for personal use.
Not a dime of the money donated was reportedly used to help fund the search effort used to find Sherri.