Daniel Kaluuya's Family And Friends Worry About The Influence His Latest Female Companion Has On The Actor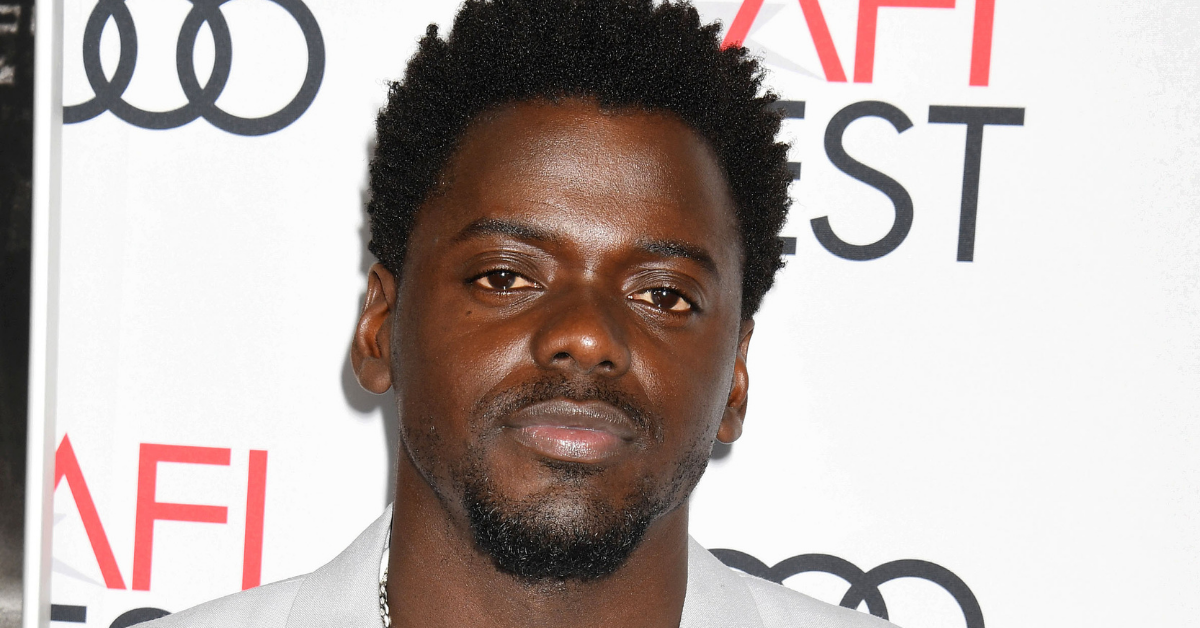 Academy Award winning actor Daniel Kaluuya has a new woman by his side calling herself a "life strategist." The actor's family and friends aren't too happy about the influence Heir Holiness has on the Get Out star.
Article continues below advertisement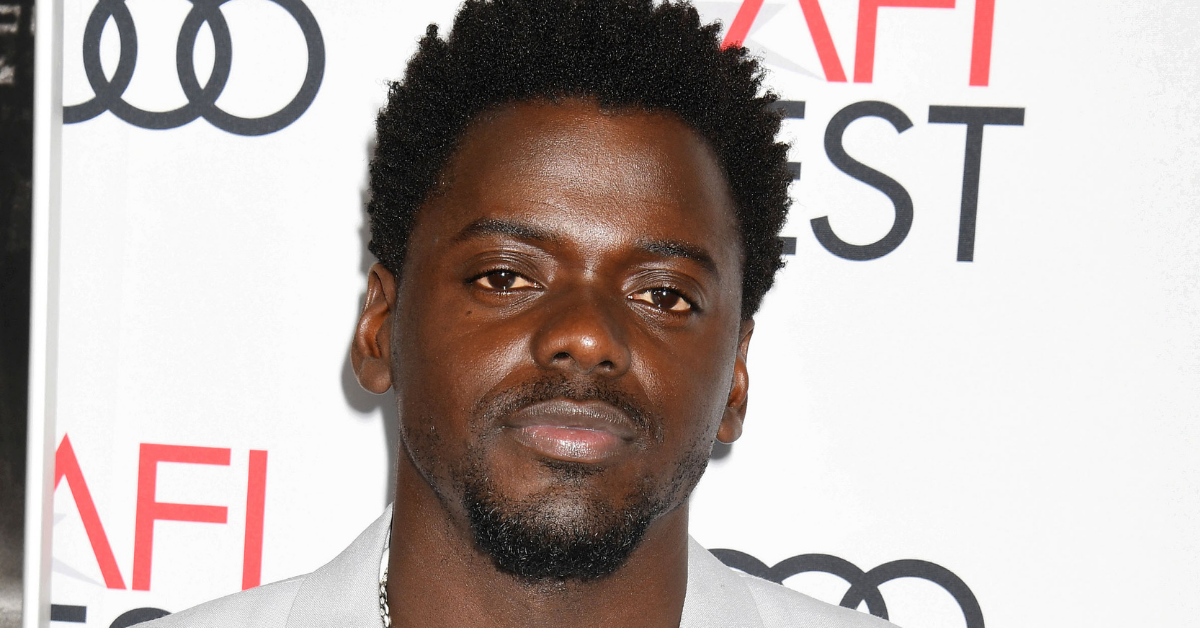 The celebrity life strategist calling herself Heir Holiness called herself Kaluuya's personal manager in a now-deleted LinkedIn post. This comes after the actor fired his agents and publicists allegedly replacing them with his new female companion.
In social media post attached to the name, Holiness describes herself as the "Head Mistress" of "The International Alma Mater, Blessed University."
Daniel Kaluuya Jokes About Parents' Sex Life in Oscars 2021 Acceptance Speech
Article continues below advertisement
Kaluuya's family are reportedly concerned over the actor's new influence with a source close to them having said, "To be honest, we can't quite figure out who she is…we really have no clue as his team has shifted camps."
The influencer/manager/agent/person came into contact with the actor after his Academy Award win for Judas and the Black Messiah. She was also reportedly by the side of Kaluuya throughout the entire filming of Jordan Peele's Us horror follow-up Nope.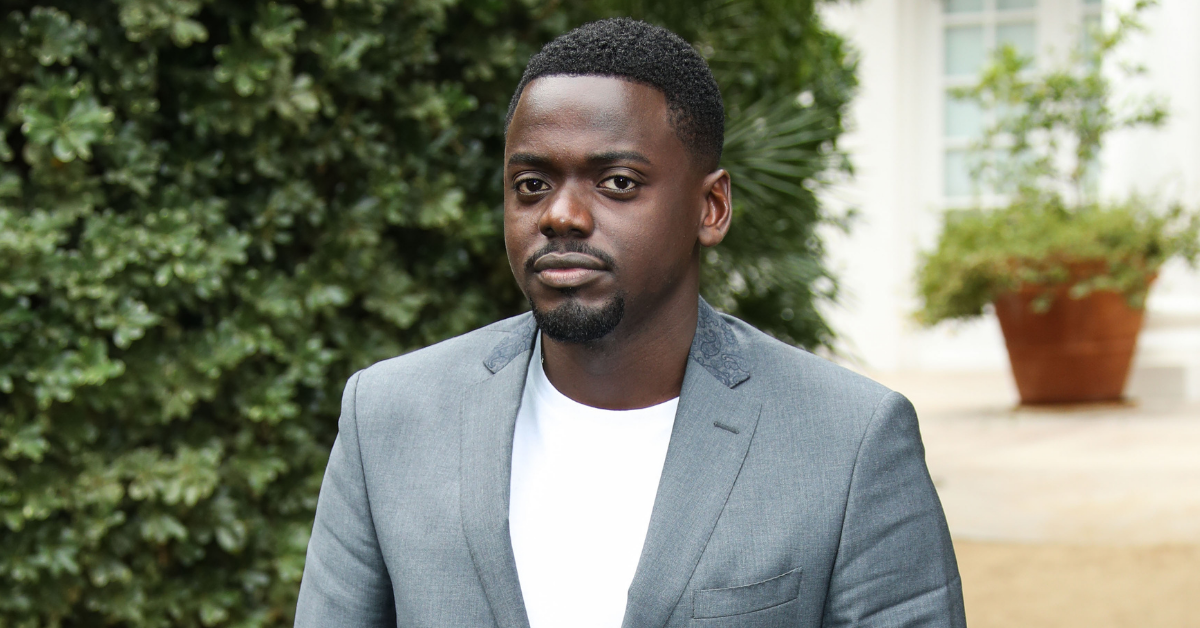 Article continues below advertisement
Matt Belloni of internet blog Puck News reported "Holiness' behavior during the filming caused people on set to be concerned about her influence over the British actor."
"People on the 'Nope' set were very concerned that Heir had 'taken over' Daniel Kaluuya's life and all decisions had to go through her," according to a Hollywood insider. "I've heard there were multiple blow-ups and the production ... people were afraid of her."
Holiness' takeover of Kaluuya's life came after he fired the agents that landed the actor his biggest roles. Reps that worked with some of the biggest names in the industry like Reese Witherspoon, Tom Hanks, and directing legend Steven Spielberg.
A CAA spokesperson released a statement reading: "I can confirm that Daniel Kaluuya is not a client of the agency."
"There are many actors and artists in Hollywood who work with spiritual advisors and use them for guidance and support," the insider noted. "But … him leaving his agency and his publicists, that's the unusual thing. It's kind of weird."
Article continues below advertisement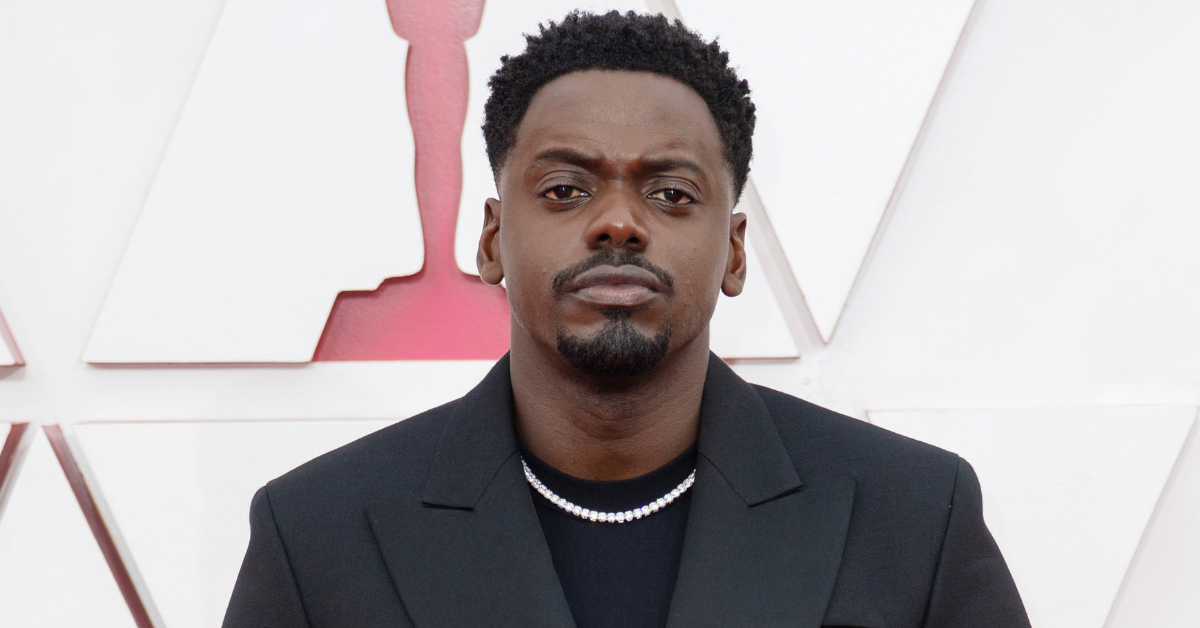 Holiness was reportedly introduced to Kaluuya on the set of Marvel's Black Panther as his makeup artist and introduced herself as some sort of "crystals guru."