Ryan Coogler: Shocking 911 Call From Bank Teller To Police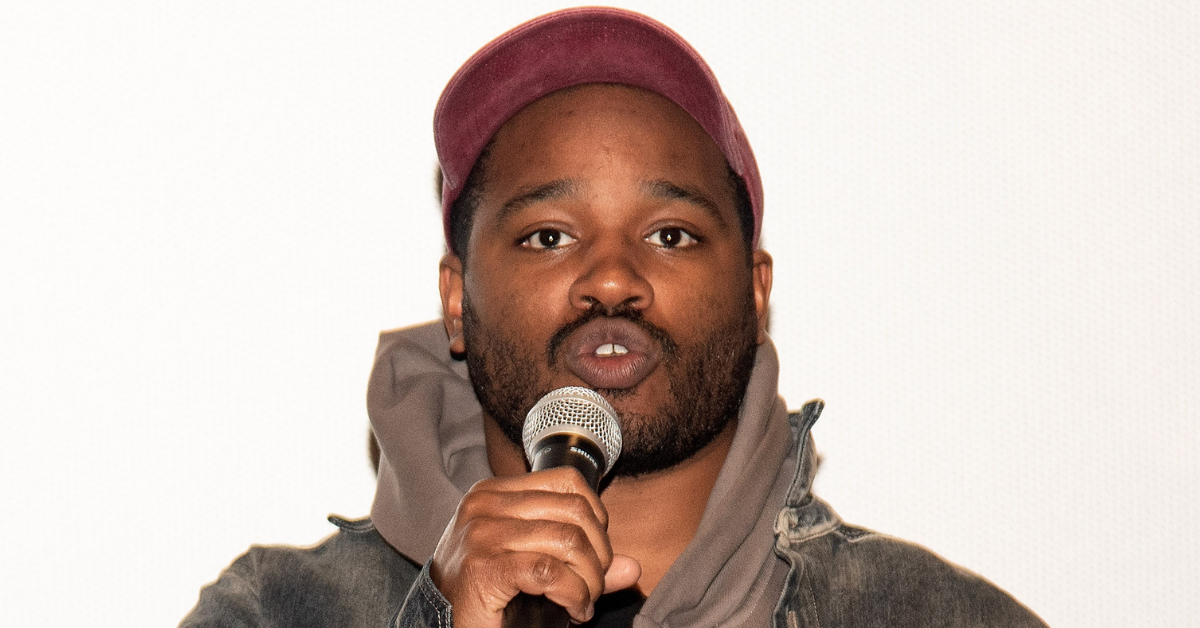 The police showed up to an Atlanta Bank of America after getting a 911 call about a potential bank robbery. The suspected bank robber ... Marvel's Black Panther director Ryan Coogler?
The film director showed up to make a simple and discrete withdrawal from his account, but a note given to the teller was confused for a threat.
Article continues below advertisement
Article continues below advertisement
Soon after the teller walked away with the note, she called police. They arrived at the scene guns drawn as they surrounded the Creed director. Within seconds and without being told why he was being held at gunpoint, Coogler was handcuffed and brought to a squad car outside of the bank.
Coogler tried telling the cops that they have the wrong guy, telling them to check his work badge confirming his identity. He also reportedly told an officer on the scene to "google" his name.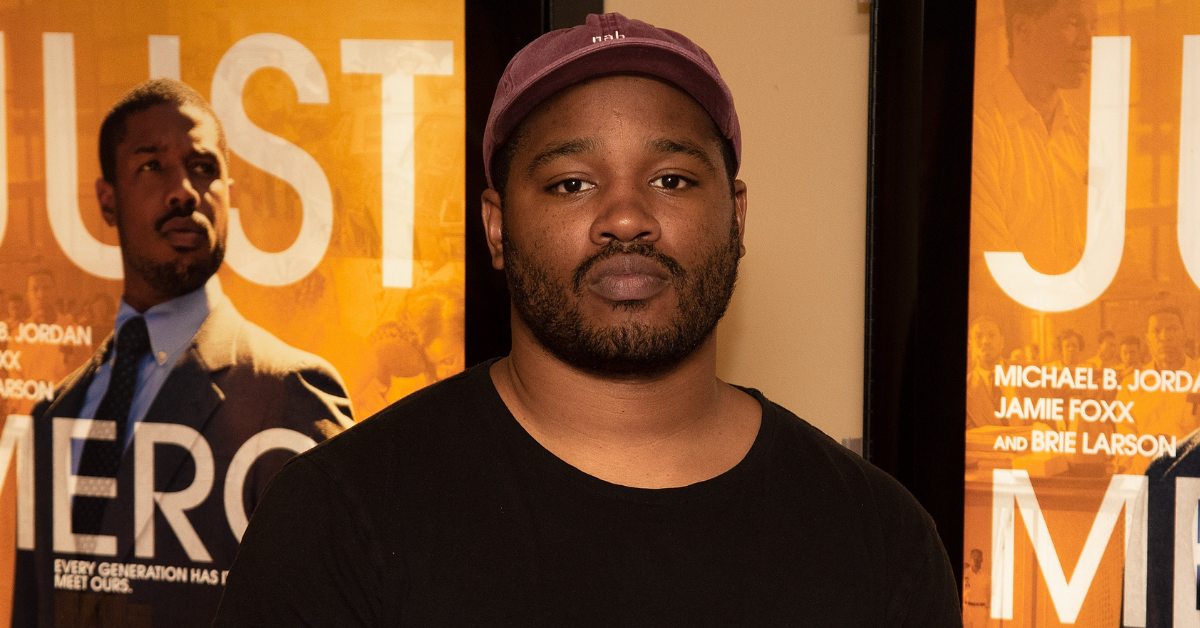 Article continues below advertisement
TMZ later obtained the 911 call where the teller calls for help because she "felt threatened." She described Coogler as a black male wearing an all-black get up - he was wearing a black beanie but blue pants and a green sweater.
She told the 911 dispatcher that he slipped her a note asking for money from the bank thinking that he was trying to rob the place for $12,000.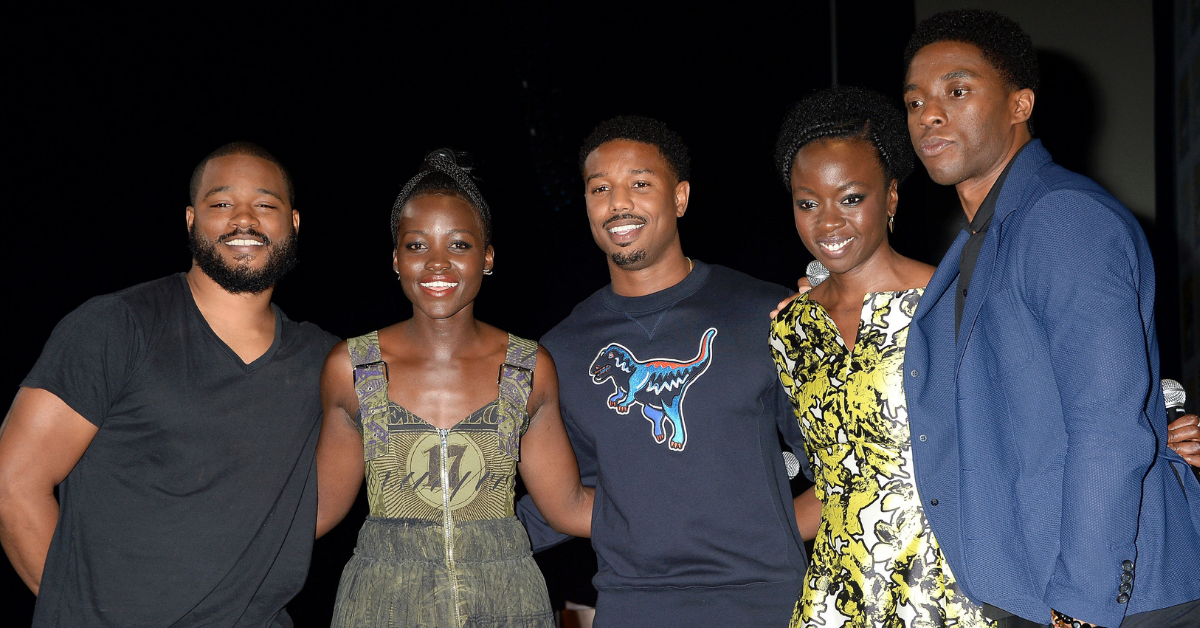 Coogler was able to keep his cool throughout the entire ordeal and was released after being identified. The film director, luckily, didn't have to spend a minute in jail just for making a withdrawal at the bank.
Coogler told reporters on the scene that, "This situation should never have happened. However, Bank of America worked with me and addressed it to my satisfaction and we have moved on."