Justin Bieber's Former Spiritual Advisor Carl Lentz Seen For First Time Since Being Fired From Hillsong Church In 2020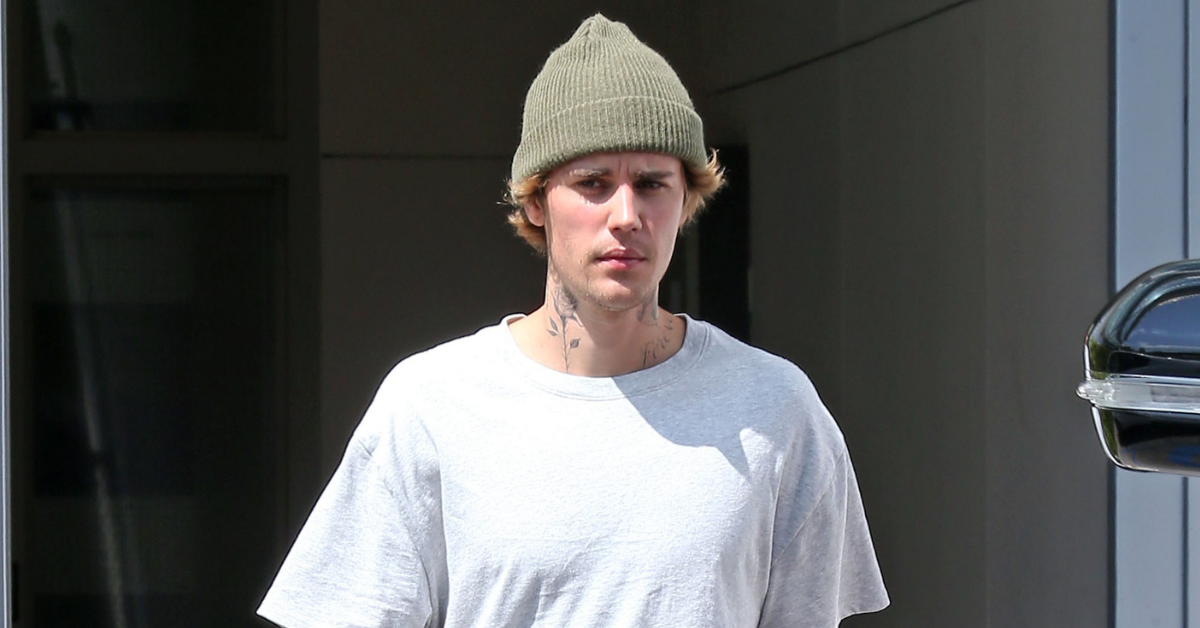 Carl Lentz, the former Hillsong pastor and ex-spiritual advisor to Justin Bieber who was kicked out of the church in 2020 for "moral failures," has been seen for the first time in years after disappearing from public.
According to photos obtained by The Sun, Carl was spotted for the first time in years last Friday looking disheveled and almost unrecognizable in a Florida airport. The disgraced pastor was allegedly alone, and it is unknown where exactly he was flying to.
Article continues below advertisement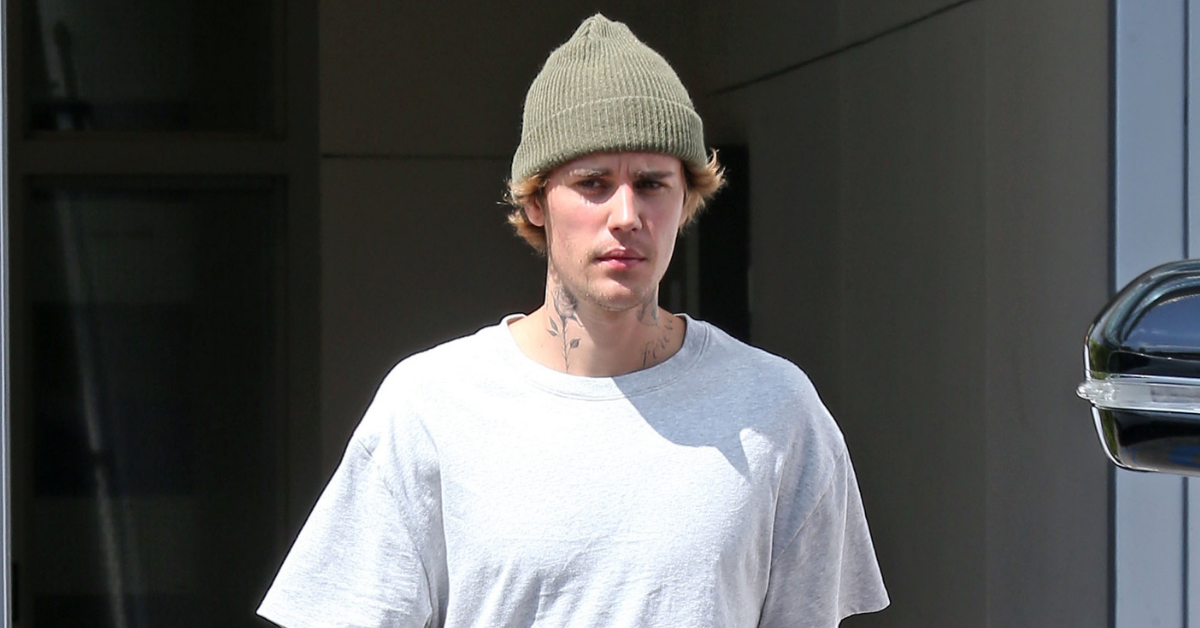 In the pics, Carl looks more fit than the last time he was seen in 2020 after being fired from Hillsong Church. He is pictured standing on an escalator wearing a black tee and blue jeans with shaggy long hair and a weekender bag for his mysterious trip.
Article continues below advertisement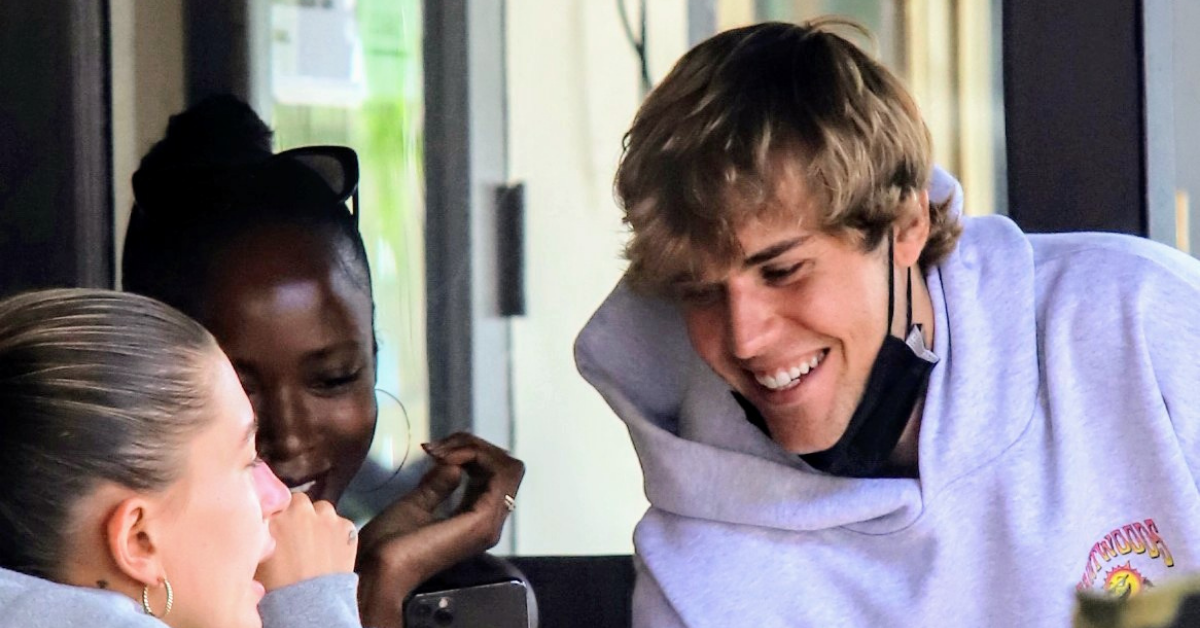 "This is a hard ending to what has been the most amazing, impacting and special chapter of our lives," Carl wrote in an Instagram post shortly after his departure from Hillsong. "Leading this church has been an honor in every sense of the word and it is impossible to articulate how much we have loved and will always love the amazing people in this church."
"When you accept the calling of being a pastor, you must live in such a way that it honors the mandate. That it honors the church, and that it honors God," he continued. "When that does not happen, a change needs to be made and has been made in this case to ensure that standard is upheld."
But despite her husband's infidelity, Laura Lentz – who has been married to Carl since 2003 – ultimately decided to stay with her husband and support him following his release as a pastor for Hillsong. She even reportedly supported Carl during his stay at an outpatient facility focusing on "depression, anxiety, and pastoral burnout."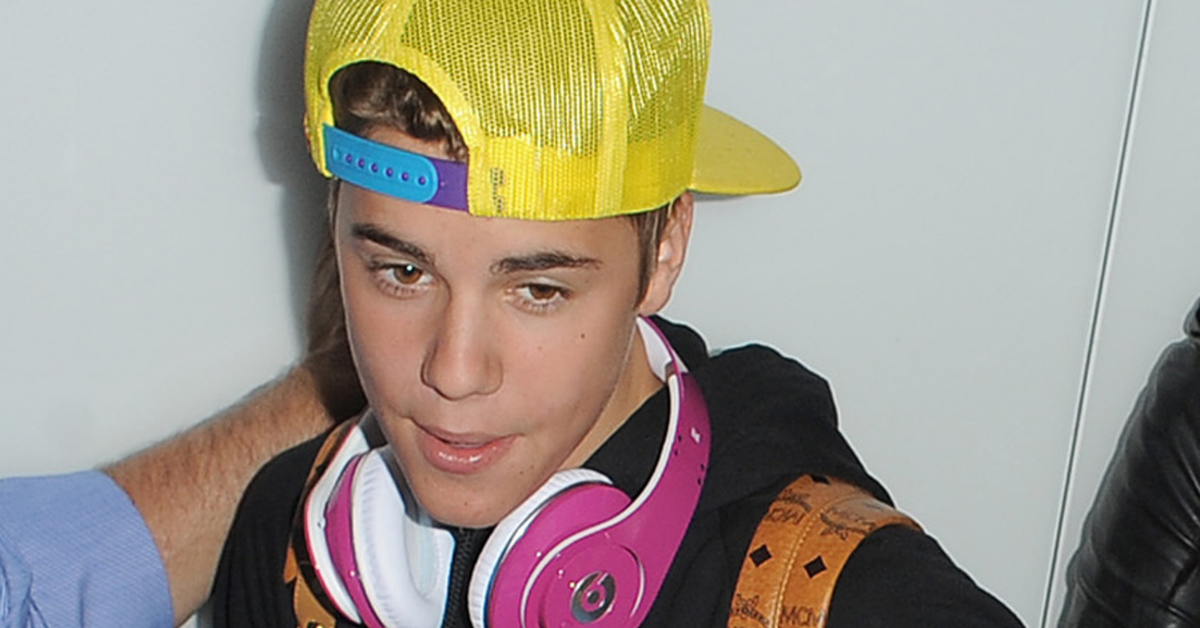 Laura herself has reportedly battled both anxiety and PTSD following the explosive scandal regarding her husband and his alleged mistress, saying that what she experienced isn't something she would wish "on [her] worst enemy."
"Starting anything new is scary and risky," she added in a social media post, "but this past year has taught me that life is too short to not try things that you are passionate about."