Tristan Thompson Bombshell Texts To Baby Mama Maralee Nichols Leak In Custody Battle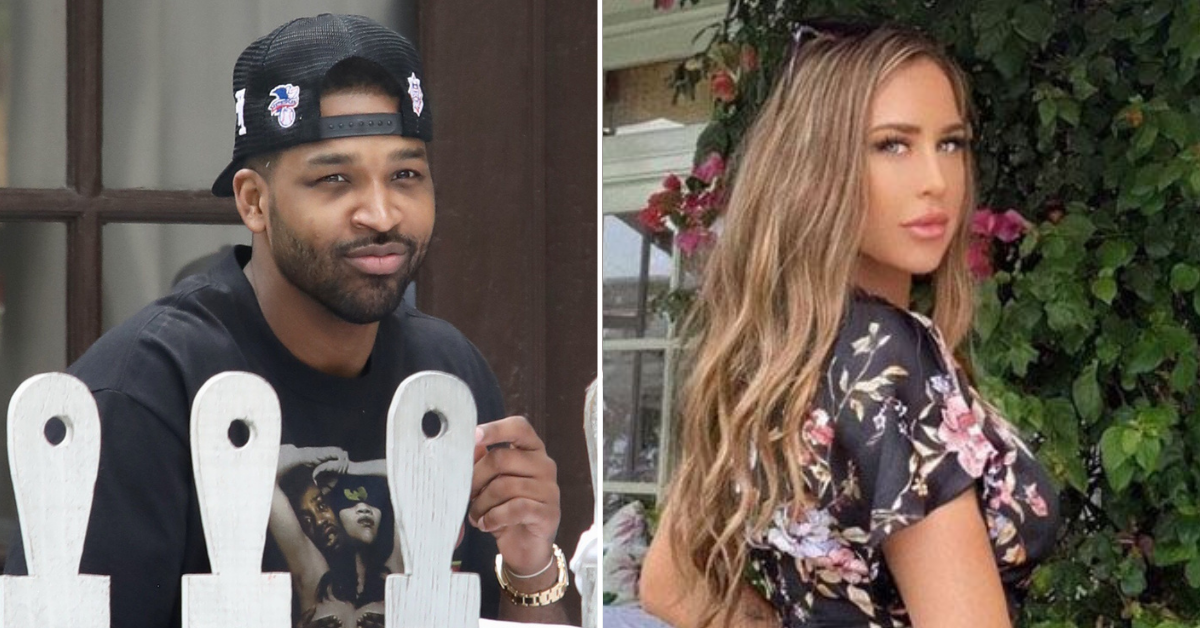 The drama regarding Tristan Thompson and Maralee Nichol's custody battle isn't over just yet, because newly leaked text messages between the two reportedly show that the NBA basketball player told his baby mama he couldn't be with her or their child's life because he was set to be married to Khloe Kardashian.
Article continues below advertisement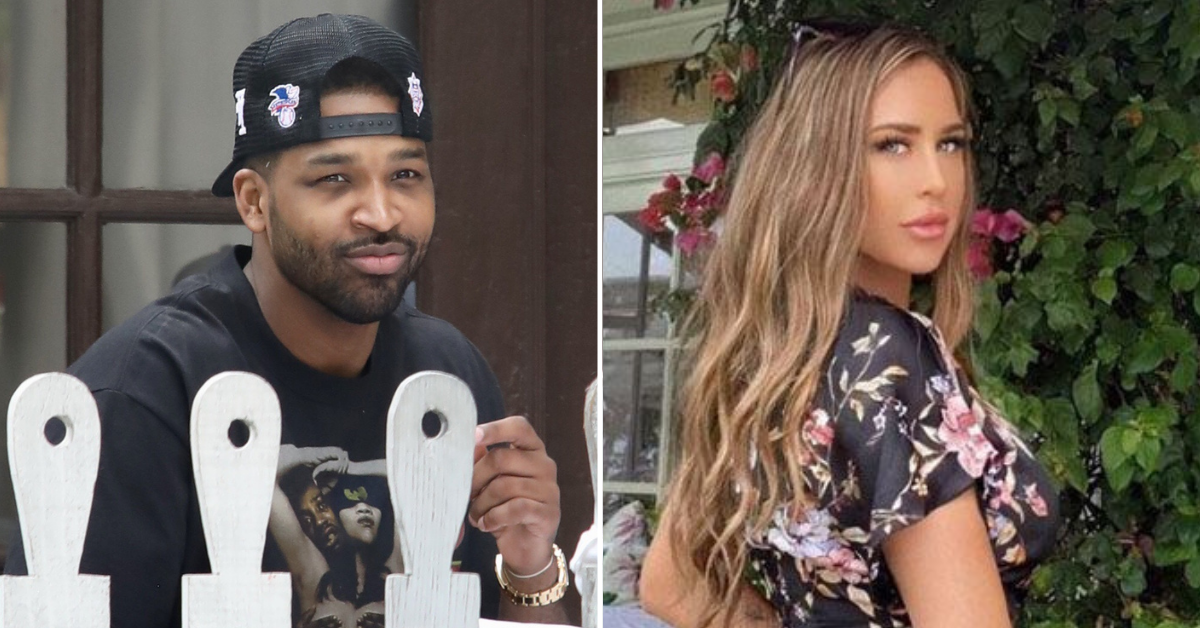 According to court documents filed on March 4, Thompson and Nichols allegedly shared an exchange via Snapchat sometime last spring in which the professional athlete not only calls his future son a "mistake," but also displays his complete reluctance to support either his baby or his baby mama.
"You literally just told me you are engaged and are trying to be with your family…I didn't even know you were engaged," Nichols reportedly writes in one message dated April 2021. "You have a record of treating me like absolutely c--p and this whole situation has been upsetting."
"I'm engaged but I will be married soon. I told you I won't and can't be in the child life at all by no means," Thompson allegedly answers days later. "Why not wait till you find the right person to have a family with. Why would you want a baby with a man that's engaged. You wanna keep a mistake."
Article continues below advertisement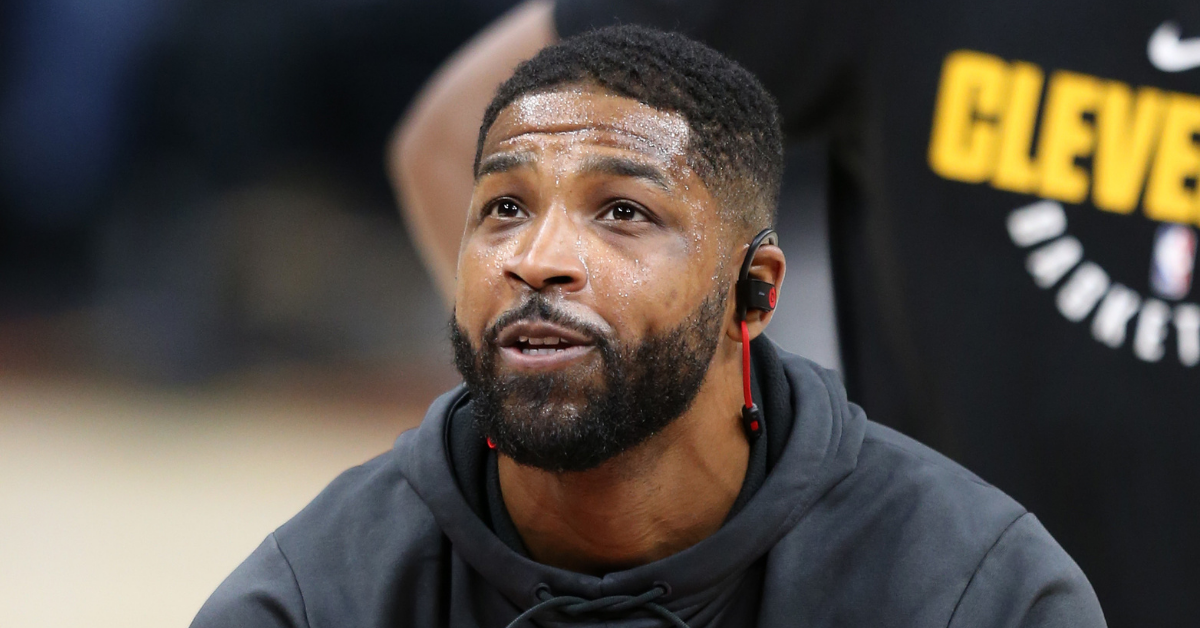 Although Thompson has since argued that the messages in question between him and Nichols are fake, Nichols and her lawyer have argued that they are real and are clear proof that the 30-year-old Chicago Bulls basketball player has been unwillingly to help Nichols or their child from the get-go.
But these bombshells messages, if true, are also surprising for another reason. If they are real, and Thompson was being sincere when he said he was engaged at the time of his child's conception with Nichols in April, it proves that he and Khloe were actually planning to get married before ultimately breaking up – seemingly for good – that June.
"Just a heads up me and my fiancée gonna announce publicly about our marriage," one of Thompson's alleged messages read, further reinforcing the fact that he and Khloe were engaged. "Just a heads up. We probably moving out the country in September and live either in Europe or Caribbean. Better living for us and our family away from the bs of America."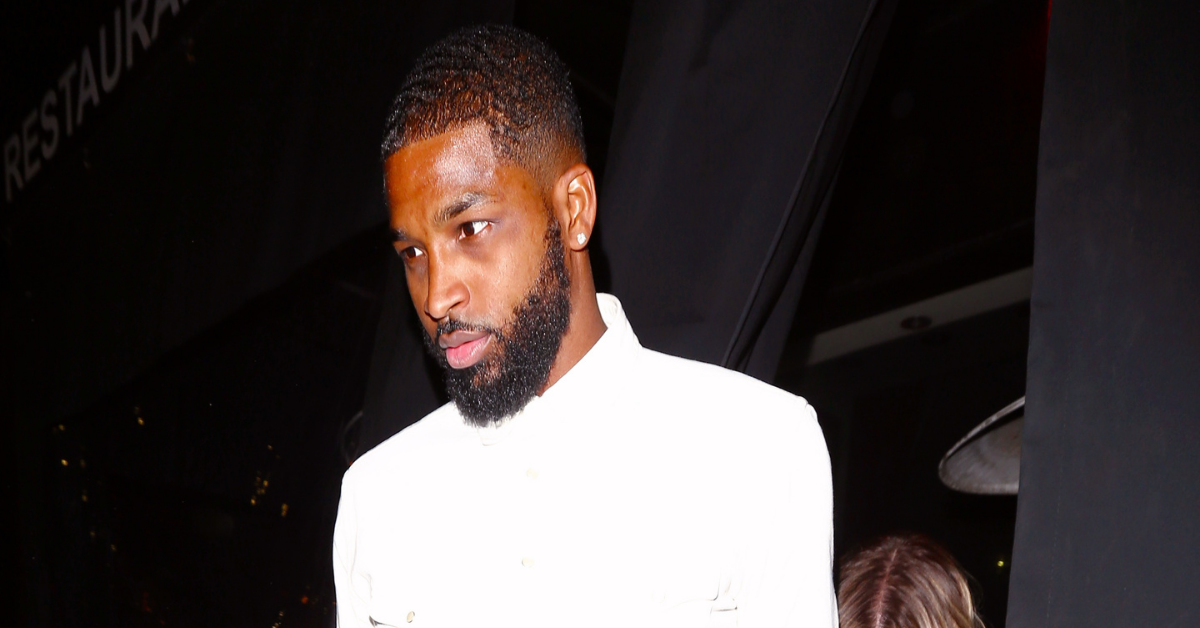 As RadarOnline.com reported, Thompson and Nichol's son Theo was born on December 1. Thompson immediately demanded a paternity test, which ultimately showed that he was, in fact, the boy's father and was therefore responsible to pay child support.