Exclusive
Pete Davidson Hires Lady Gaga's Longtime Publicist As Career Skyrockets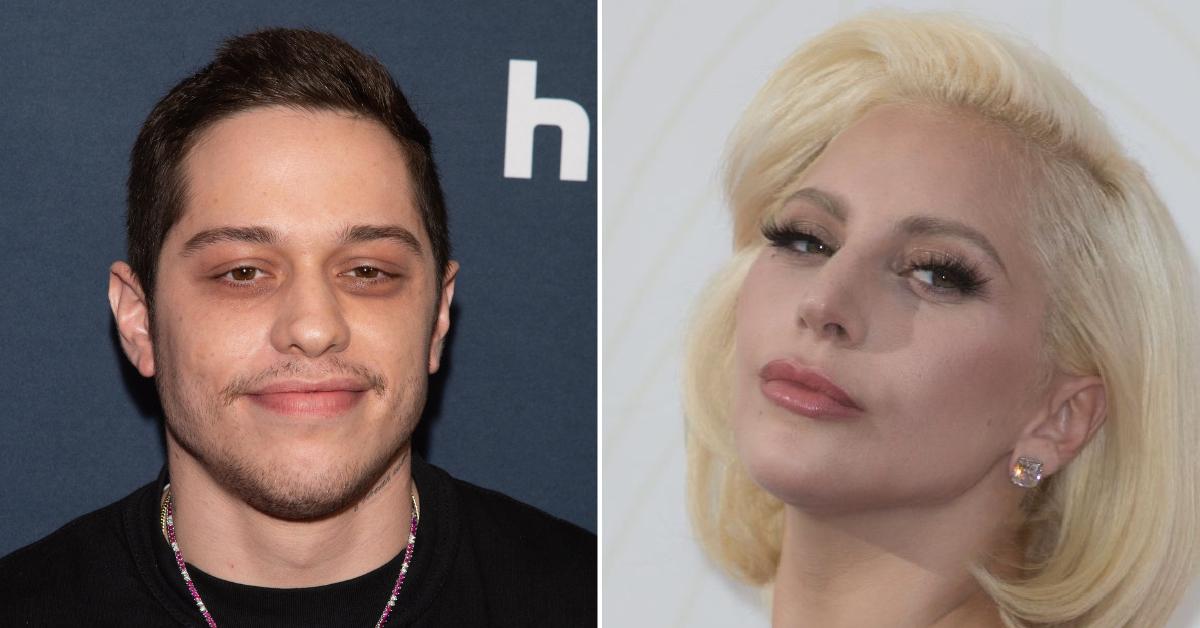 Insiders tell RadarOnline.com that Pete Davidson is getting serious about becoming a major star and has hired Lady Gaga's longtime publicist, Amanda Silverman.
"Pete never cared about publicity before. Even when he was engaged to Ariana Grande he used the in-house free publicity person at NBC. But that all changed when he started dating Kim, now Pete has brought on his own personal representative," sources tell RadarOnline.com.
Article continues below advertisement
Silverman is a big deal in town representing everyone from Gaga, Mary J. Blige, Bruno Mars, Riley Keough, Ellen Pompeo, Queen Latifah, Rihanna, Amy Schumer, Shakira, Charlize Theron, and Justin Timberlake.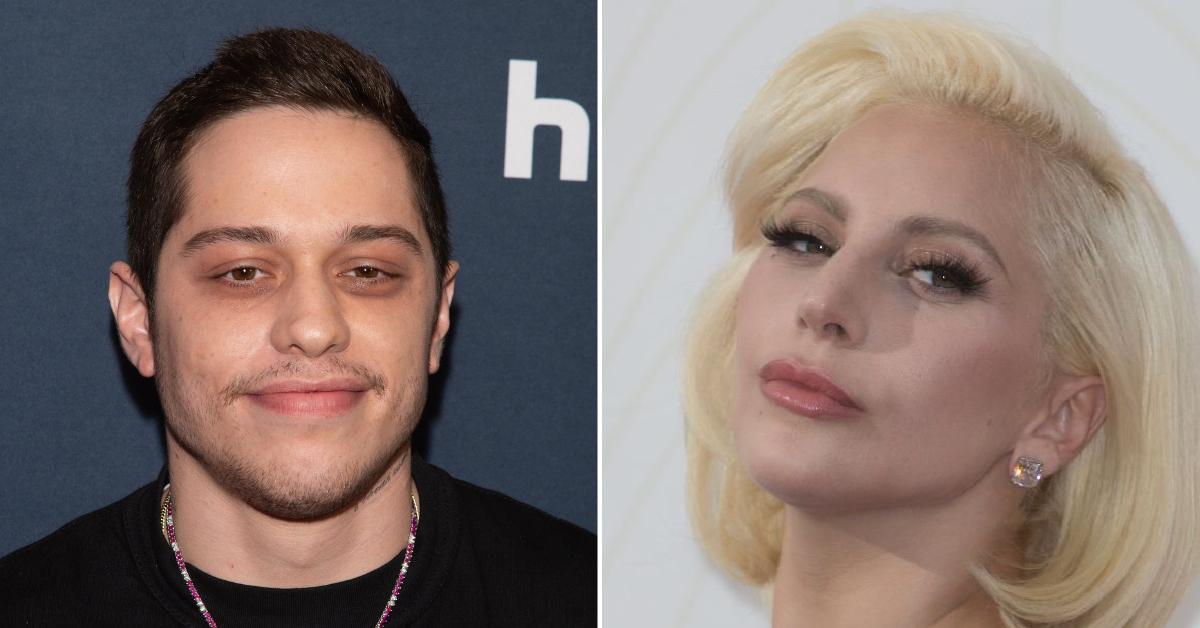 Article continues below advertisement
Silverman used to work at the famed 42 West PR firm but left in 2018 to launch the now powerhouse The Lede Company with fellow publicists Meredith O'Sullivan Wasson and Sarah Levinson Rothman.
The powerhouse publicist is joining Davidson's team as his career continues to skyrocket. This week, Deadline announced he is working on his own comedy series inspired by his life.
Article continues below advertisement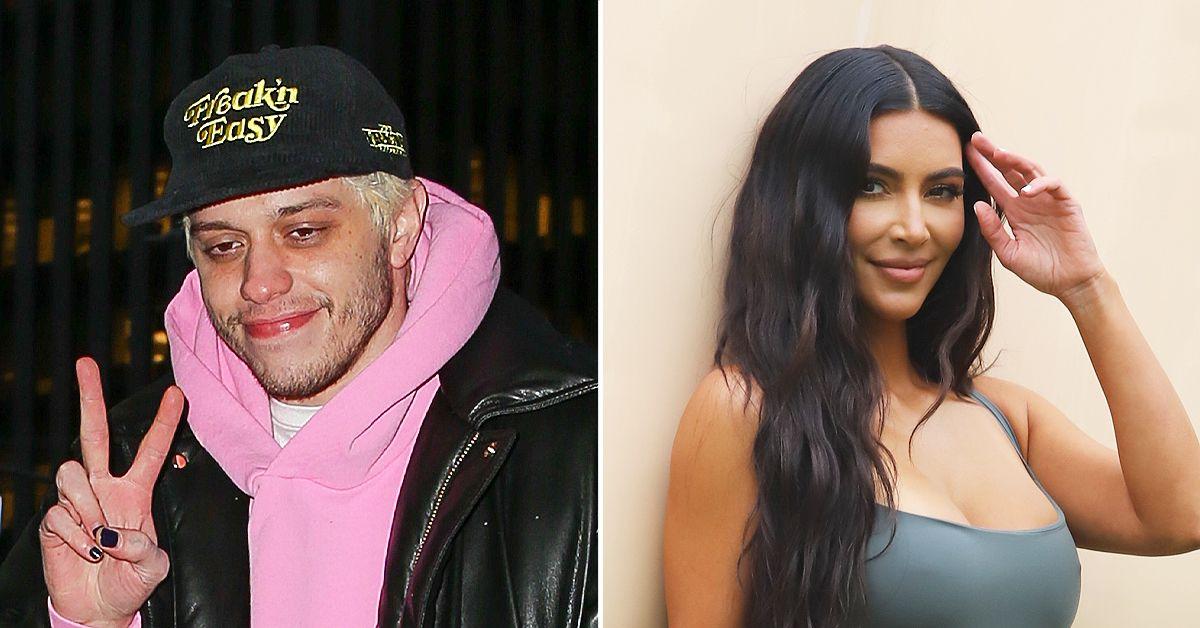 The show is tentatively titled Bupkis and deals are still being worked out. The show is set to be produced by SNL head Lorne Michael's production company Broadway Video.
The new show is already being compared to Larry David's Curb Your Enthusiasm. The outlet reports there are talks for other A-listers to join the main cast.
Article continues below advertisement
Sources tell RadarOnline.com the new show is causing a bit of jealousy with his SNL castmates.
"The new deal Pete just announced with SNL honcho Lorne Michaels hasn't gone over well within 30 Rock," adds an insider. "Everyone suspected that he was Lorne 's favorite but now there is zero doubt."
Regardless, Davidson's relationship with Kardashian is also going strong. The former Keeping Up with the Kardashians star recently convinced a judge to sign off on her becoming legally single — as part of her divorce from Kanye West.
Article continues below advertisement
As part of her plea, Kim wrote, "[Kanye] and I both deserve the opportunity to build new lives. Therefore, I am asking that my request to bifurcate and terminate our marital status be granted."
Kanye shows no signs of dropping his ongoing public threats of violence against the comedian. Davidson has not bothered commenting on Ye's antics.