Jussie Smollett's Legal Team Demand Actor Be Immediately Released From Jail Citing Threats Against Him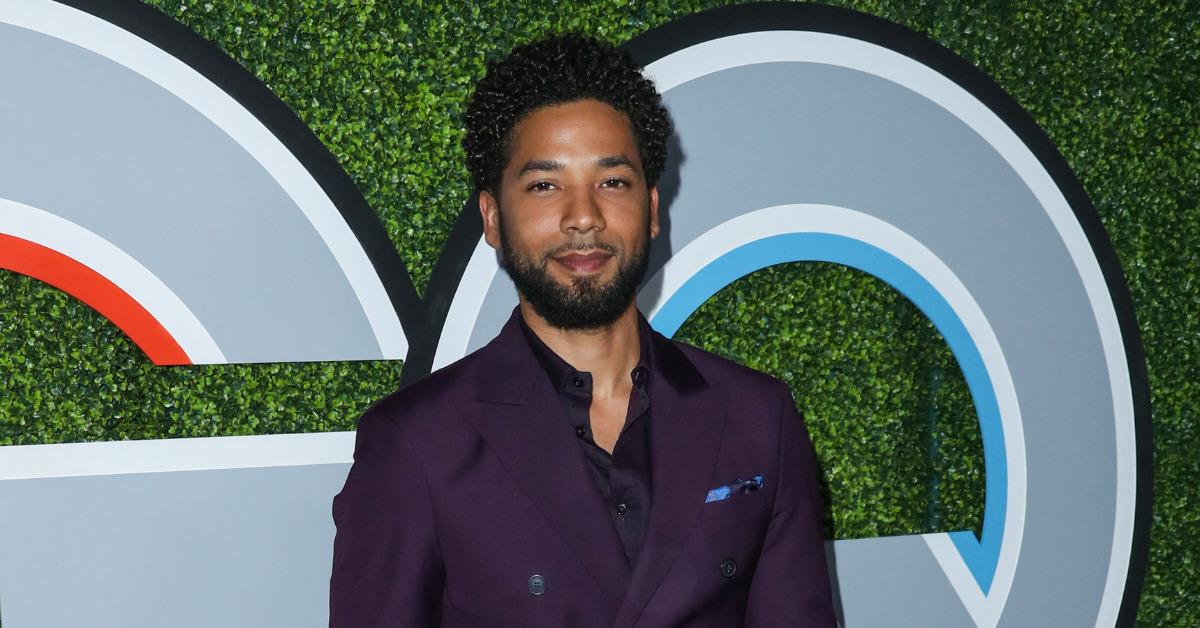 Jussie Smollett's lawyers are demanding their client be immediately released from prison until his appeal is either granted or denied, citing a number of factors such as threats against his life and Covid-19 as reasons why the recently sentenced actor should be freed for the time being.
Article continues below advertisement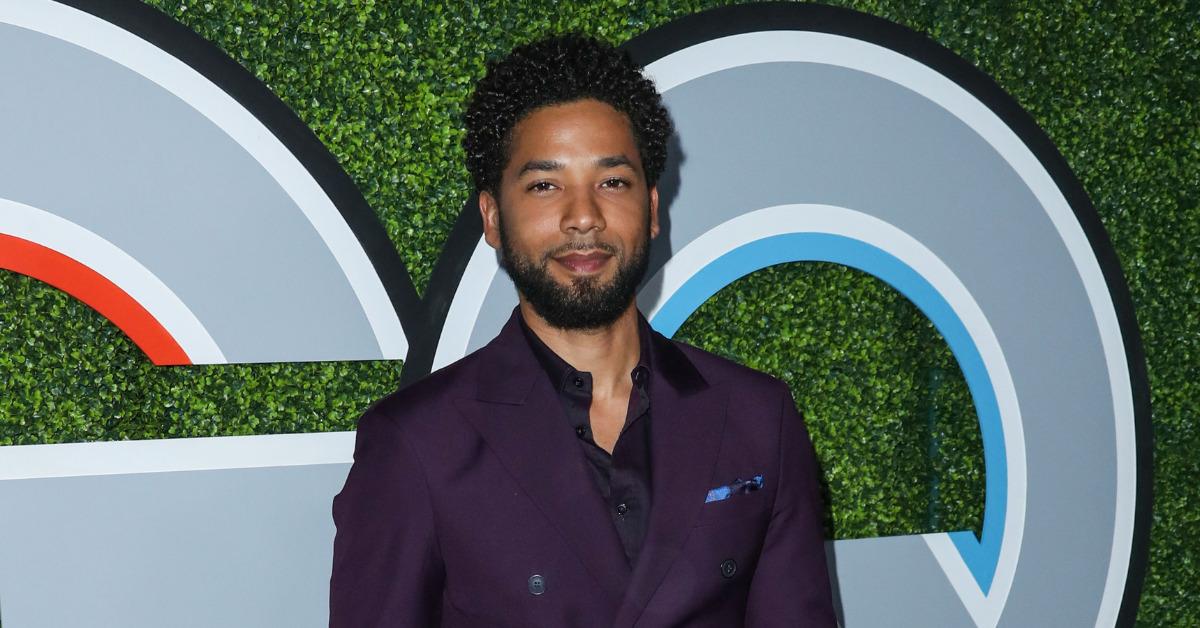 According to TMZ, the 39-year-old convicted Empire star's legal team filed an emergency motion on Monday hoping to get him released from Chicago's Cook County Jail, the corrections facility where Smollett was taken after being sentenced to 150 days on Thursday.
There are a number of reasons why Smollett's lawyers believe he should be released, mainly citing threats against the actor and his family since his trial and guilty conviction on five counts of lying to police, as well as the fact that the actor reportedly has a compromised immune system and is, therefore, more at risk of catching Covid-19.
His lawyers also cited the fact that, since their client is being held in protective custody for his own well-being, the chance of his mental health deteriorating is much higher.
Article continues below advertisement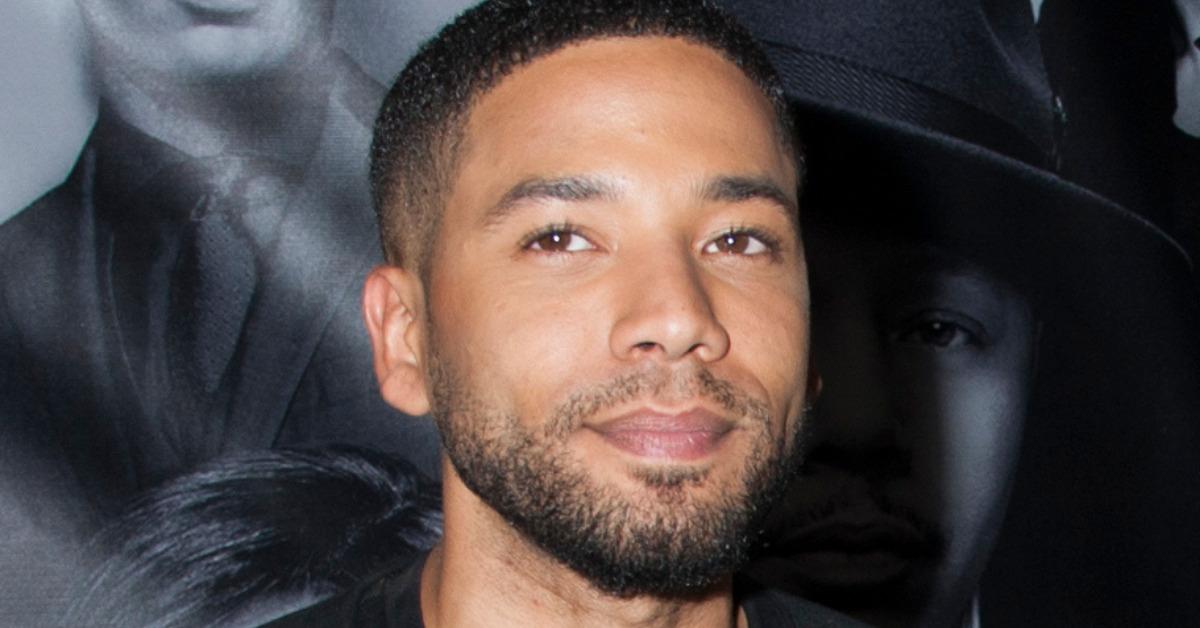 As RadarOnline.com reported, Jussie's brother Jocqui Smollett recently spoke out to provide an update about his brother, revealing Saturday night that the imprisoned actor was placed in a psych ward despite reportedly not being at risk of hurting himself.
"So Jussie is currently in a psych ward at the Cook County Jail," Jocqui shared over the weekend. "What's very concerning is that there was a note attached to his paperwork today saying that he's at risk of self-harm."
"I want to make it clear that he is in no way, shape, or form at risk of self-harm," Jocqui continued. "He wants to let folks know that he is very stable, he is very strong, he is very healthy and ready to take on the challenge that…has been put up against him."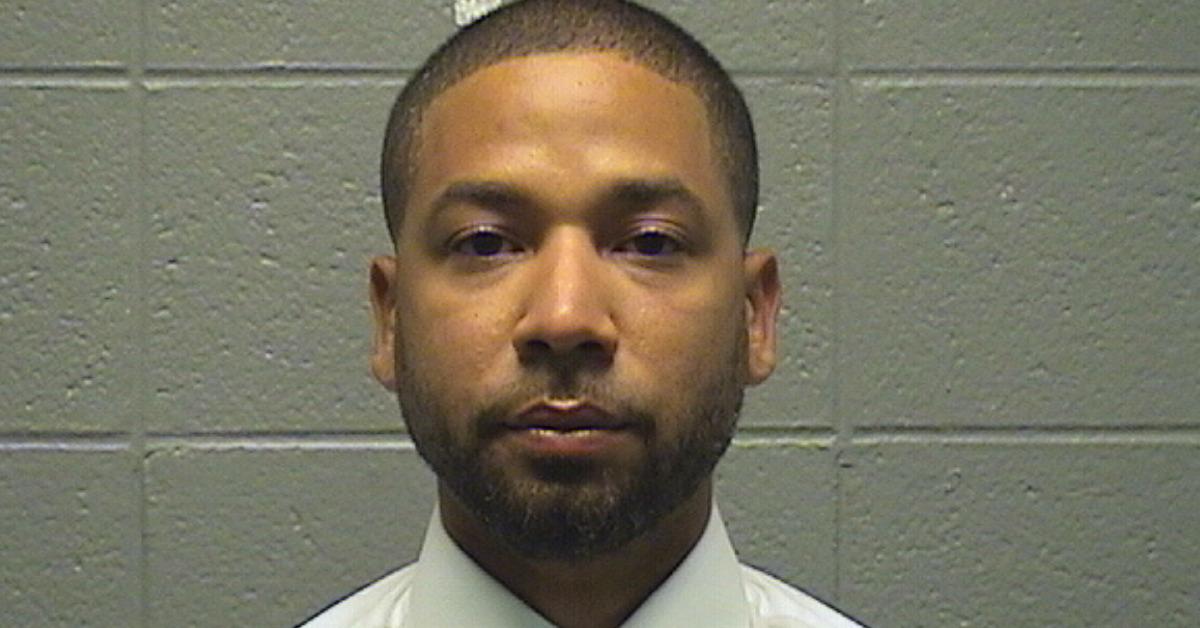 The actor's brother's comments Saturday night echo what Jussie himself shouted after his 150-day sentence behind bars was revealed Thursday.
"I am NOT suicidal…I am innocent…if anything happens to me when I go in there I did not do it to myself," the actor shared as he was being led away from the courtroom.