Exclusive
Britney Spears' Lawyer Demands Judge Order Pop Star's Dad To Cease And Desist His 'Intimidation Tactics'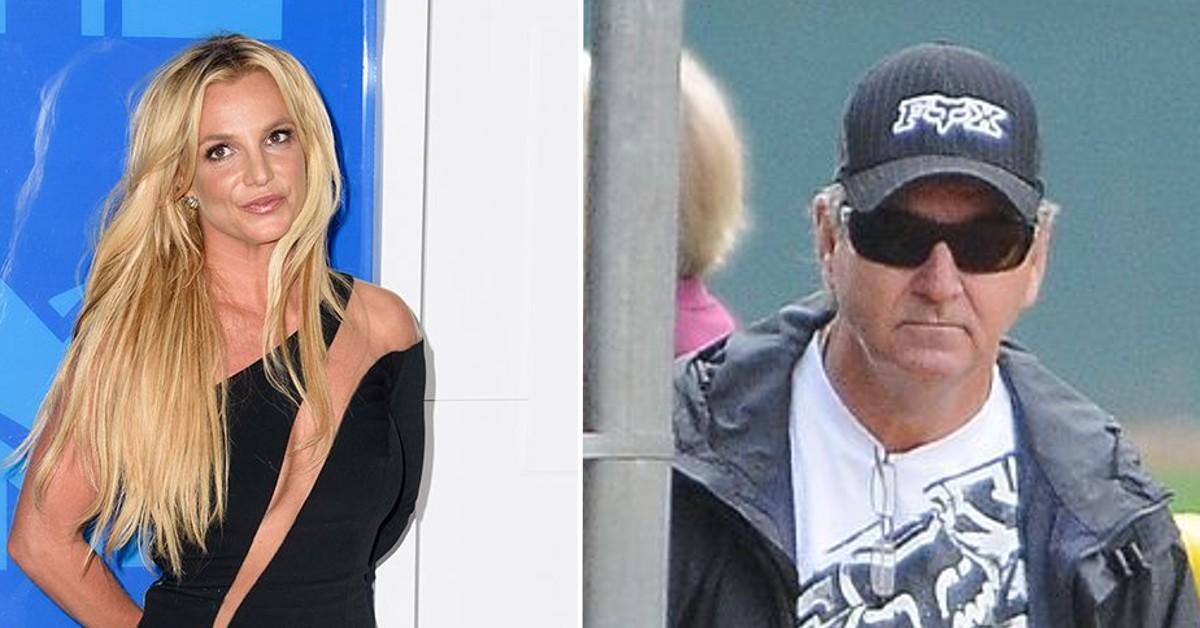 Britney Spears and her team are demanding confidential medical information be sealed after her estranged father Jamie used them in court recently, Radar has learned.
According to court documents obtained by RadarOnline.com, Spears' powerhouse attorney Mathew Rosengart has asked the court to keep his client's records sealed in the conservatorship case.
Article continues below advertisement
Back in November, a Los Angeles judge ruled the 14-year conservatorship of Britney was over. Her father Jamie who had been in charge had his powers taken away.
Britney accused her dad of forcing her to work, forcing her into a treatment center, and not allowing her to live like a normal human for years.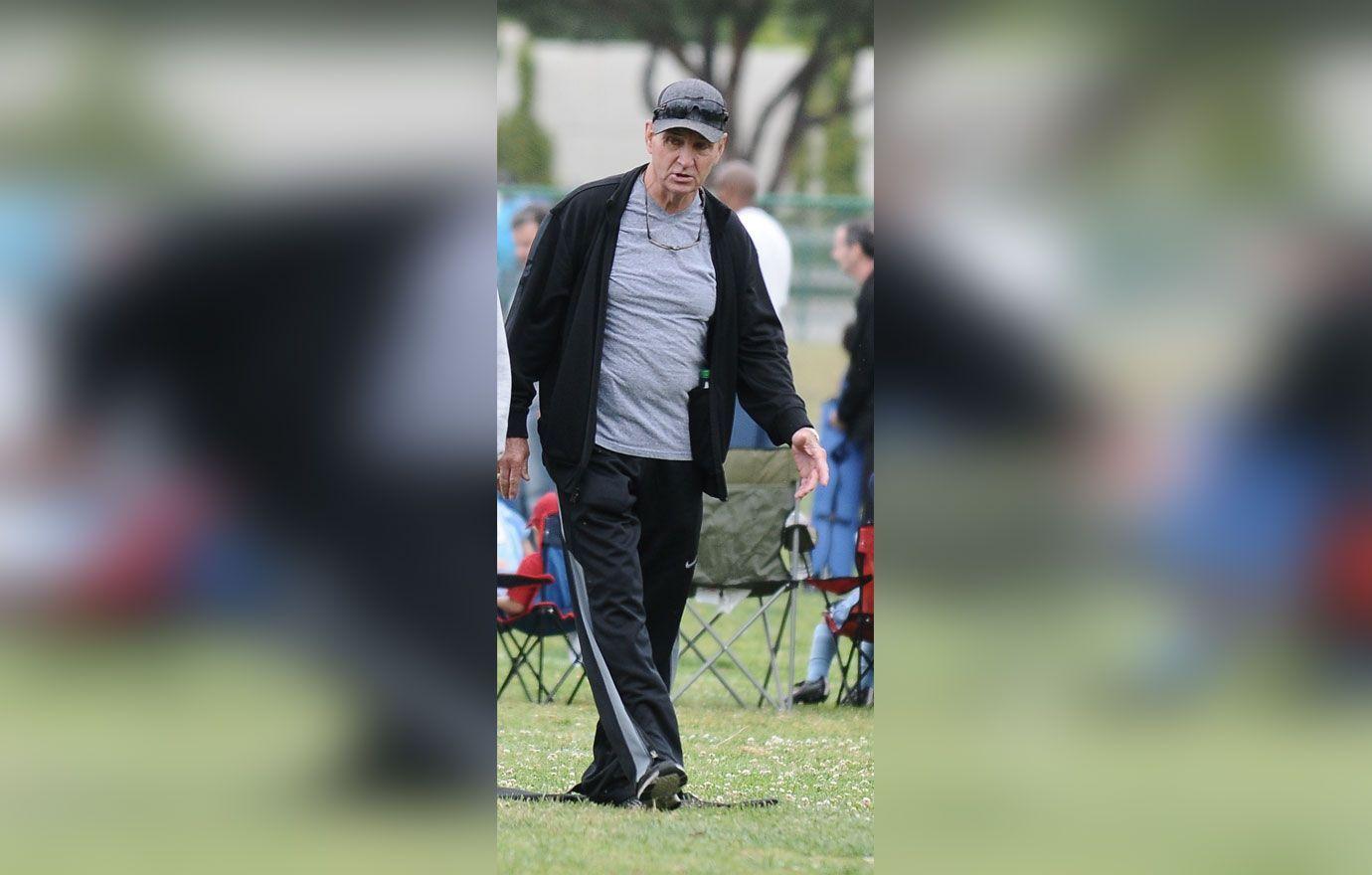 Article continues below advertisement
In the past couple of months, Jamie has had to deal with accusations he hired a security firm to bug his daughter's bedroom and misused his daughter's money. He adamantly denied the accusations.
Britney and her estranged father had been going back and forth about depositions. She wanted to grill her father about his work on the conservatorship while he demanded Britney sit for her own.
The judge ended up siding with Britney by ordering Jamie to be deposed and shutting down the request to grill Britney.
In a newly filed motion, Rosengart said Jamie's motion seeking a depo had attachments that contained private information regarding Britney.
Article continues below advertisement
Jamie filed the materials "conditionally" under seal, but Rosenagart wants to make sure they stay that way.
"In short, Mr. Spears's July 22 filing was an improper effort to end-run the Rules, seeking to "unseal" private materials. That backdoor tactic should not be countenanced by the Court," he said.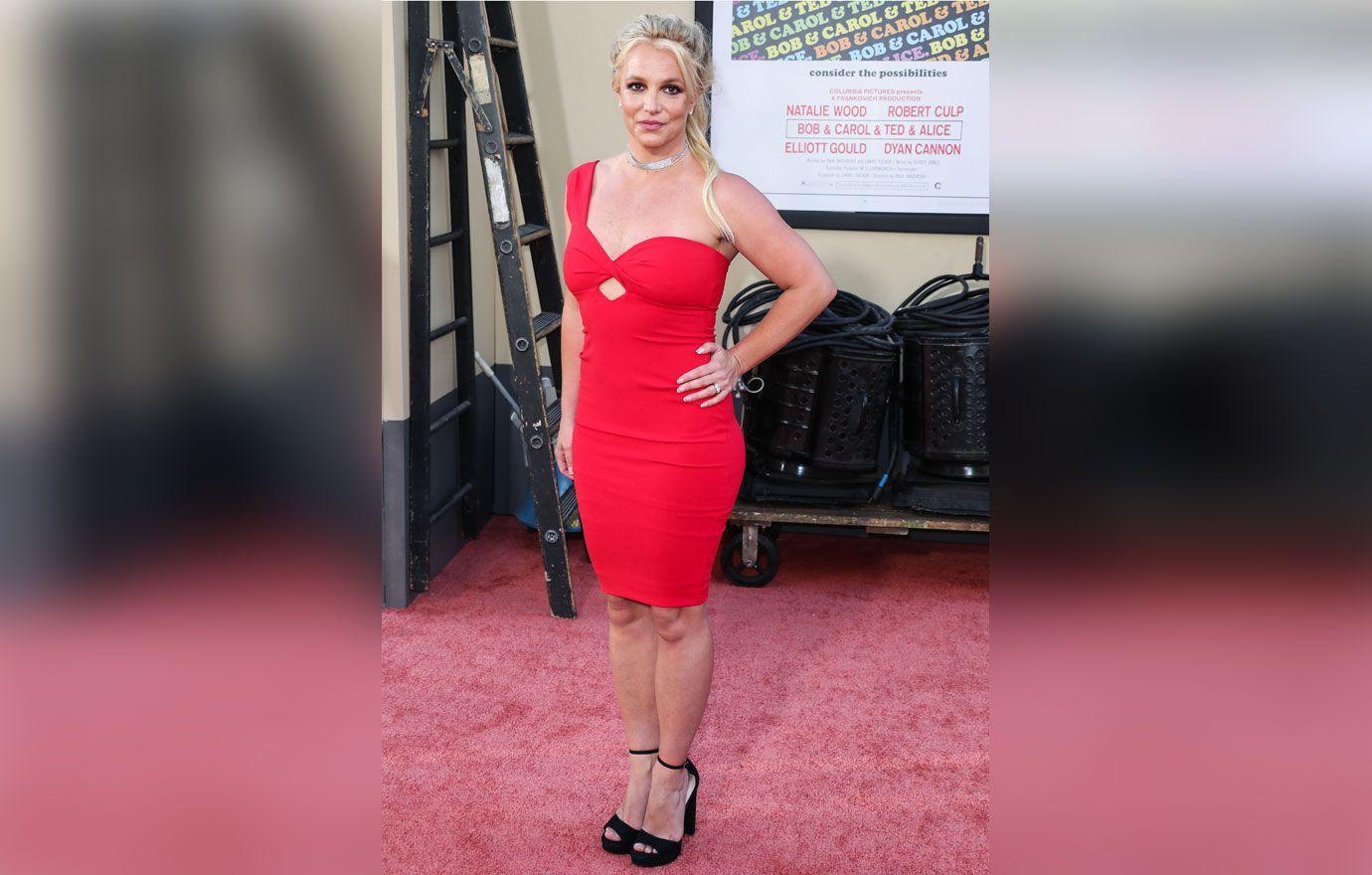 Article continues below advertisement
Rosengart added, "In yet regrettable—and mean-spirited—attempt to bully, harass, and intimidate his own daughter, James Spears has, unfortunately, sunk to a new low. In his July 22 submission, he took portions of his daughter's private, sensitive, and confidential information, which are already under seal, and filed them "conditionally" under seal, necessitating this motion to ensure the documents remain under seal."
Britney's attorney said, "one would have hoped that since his September 29, 2021 suspension as conservator, Mr. Spears and his counsel would have shown a measure of grace and decency toward Britney Spears. Instead, they have done the opposite."
Rosegart pointed out that during the conservatorship Jamie and his prior counsel previously moved, on multiple occasions, "to seal confidential and private information."
Article continues below advertisement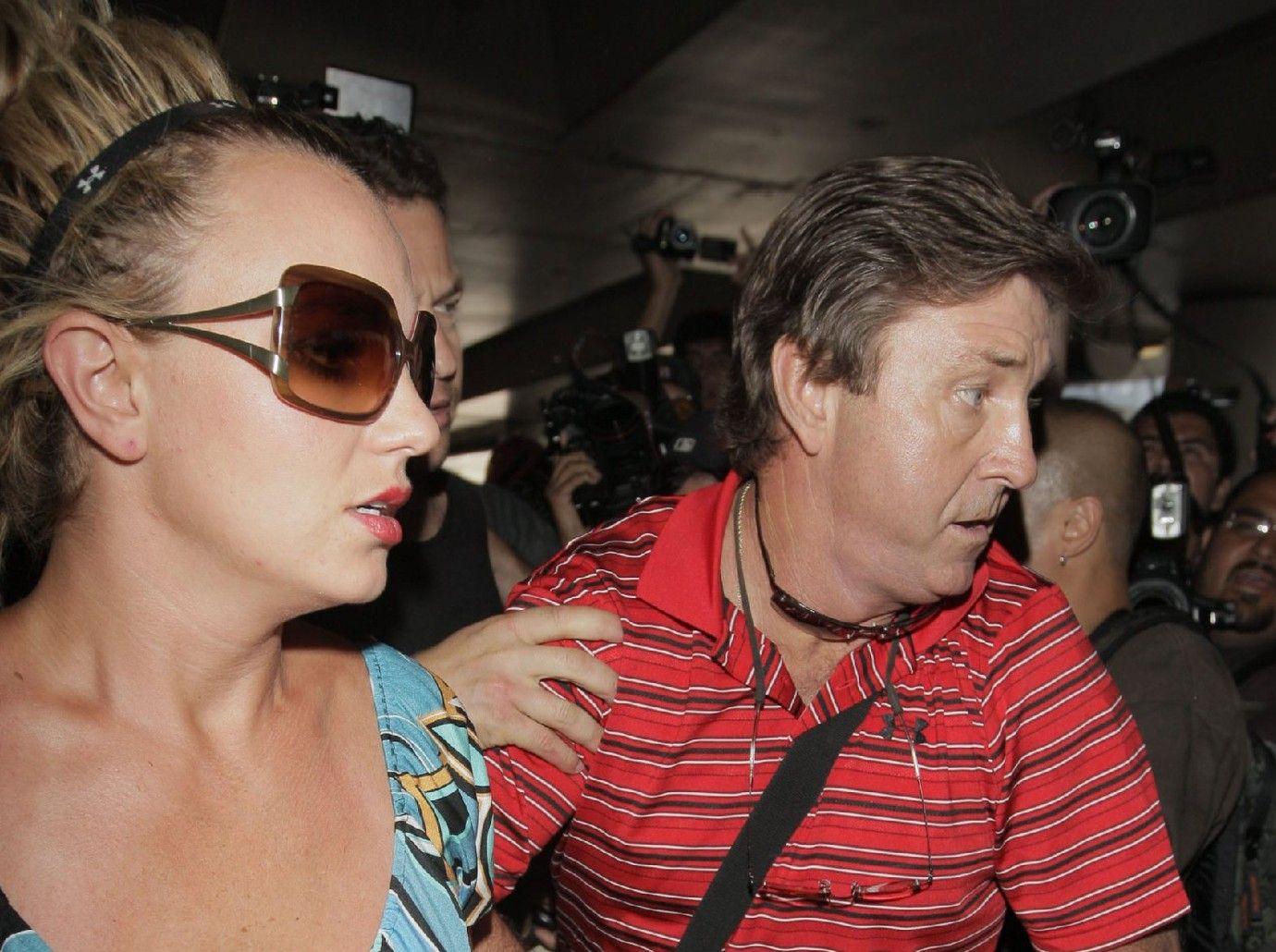 This begs the question: Why does Mr. Spears no longer purport to recognize his daughter's fundamental rights to privacy with regard to court filings? He is still a father. He is still a fiduciary. The only fact that has changed is that he was suspended as a conservator and removed from his daughter's life as a toxic presence (although he continues to importune)," Rosengart writes. "Why else is Mr. Spears proceeding in this manner? Because his daughter dared to object to her father's attempt to pay himself out one last time from her Estate, by refusing to write a blank check to him and his counsel. He wants revenge, "vindication" (as his counsel admitted during the July 27 hearing), and most tragically, to upset or harm his daughter."
Rosengart wrote to the court, "we ask that it order Mr. Spears to cease and desist from these intimidation tactics."
The judge has yet to rule.