Exclusive Details
Britney Spears' Ex-Employee Tries To Postpone 'Bedroom Bugging' Battle, Pop Star Fights Back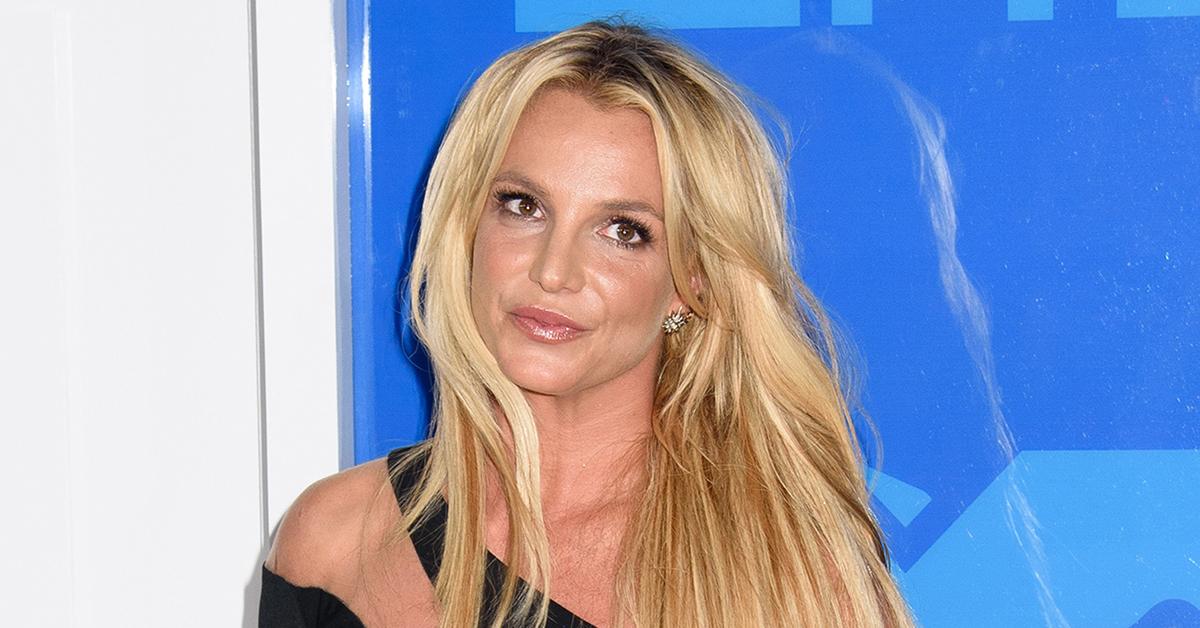 A Tri Star Sports & Entertainment Group employee is attempting to postpone the upcoming hearing about her and Lou Taylor's involvement in Britney Spears' conservatorship. RadarOnline.com has obtained the documents showing Robin Greenhill "recently" hired David C. Scheper and Katherine Farkas of Los Angeles law firm Winston & Strawn as her attorneys in the court battle against the pop star and her high-powered lawyer, who got her out of her conservatorship, Mathew Rosengart.
Article continues below advertisement
Judge Brenda Penny is expected to rule whether Rosengart depose Greenhill and Taylor in the upcoming hearing, which will cover everything about Tri Star's alleged involvement in Spears' 13-year conservatorship — including accusations the company helped Jamie Spears bug his daughter's bedroom and monitor her phones.
In an attempt to delay the July 27 hearing, Greenhill's new attorney said he needs more time "to get up to speed" on the case.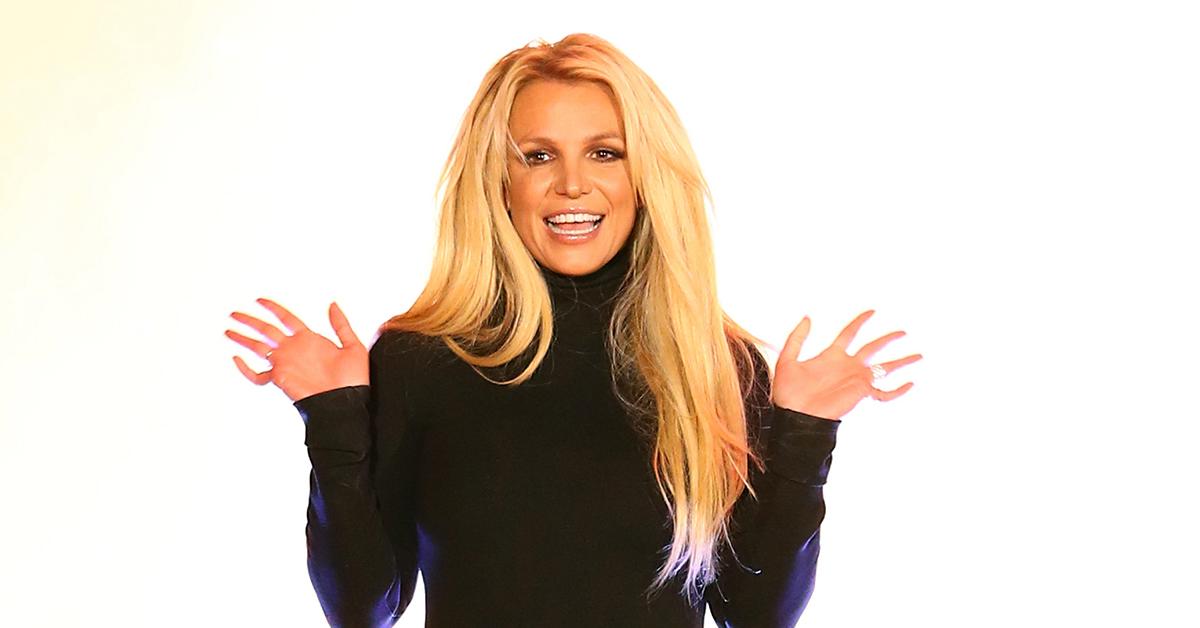 Article continues below advertisement
In the documents, Scheper claimed he "spoke" to Rosengart via telephone on Monday and asked if they could push the court date to August 11, to no avail.
"The extension of time is sought in good faith and not for the purpose of needless delay," he wrote in the latest filing.
Rosengart allegedly doesn't agree. According to Scheper, Spears' attorney wrote an email "opposing" his request. In his response, Rosengart argued that Greenhill had already retained counsel with a different law firm, adding their hearing shouldn't be delayed just because she "wants additional counsel to represent her."
Article continues below advertisement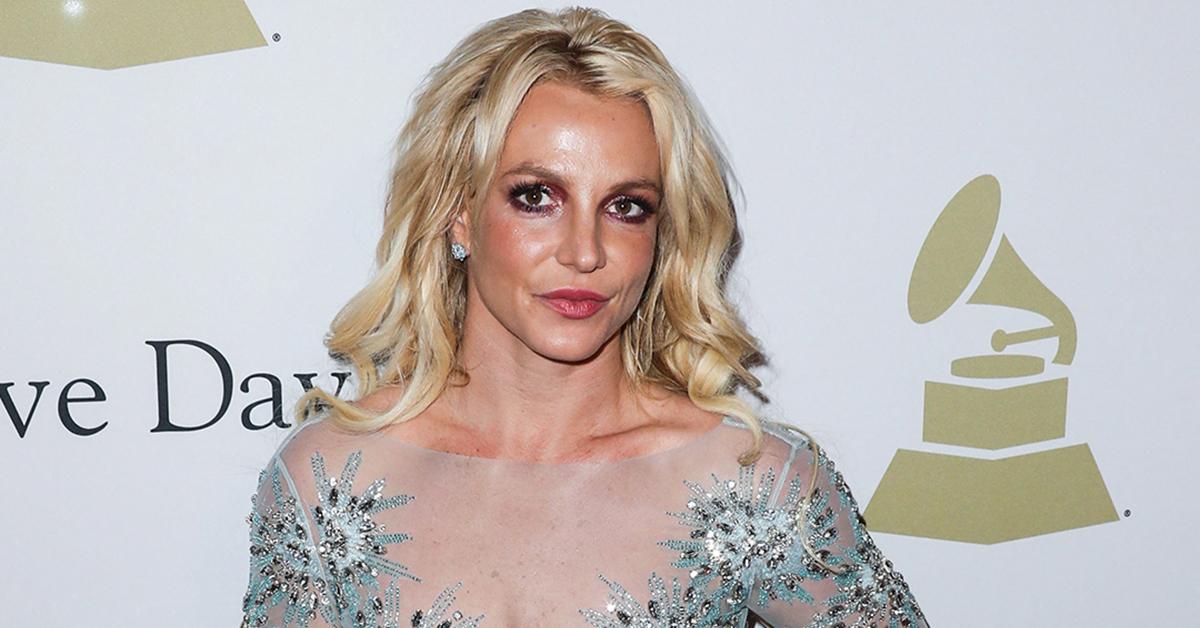 The decision is now in the hands of the court, which will decide if Spears' battle against Tri Star will continue as planned for later this month or get pushed an additional few weeks.
Article continues below advertisement
As RadarOnline.com reported, Rosengart claimed made $18 million off Spears during her conservatorship from February 2008 to November 2021. At the time, Spears' dad was controversially put in charge of the pop star's personal, medical, and financial decisions.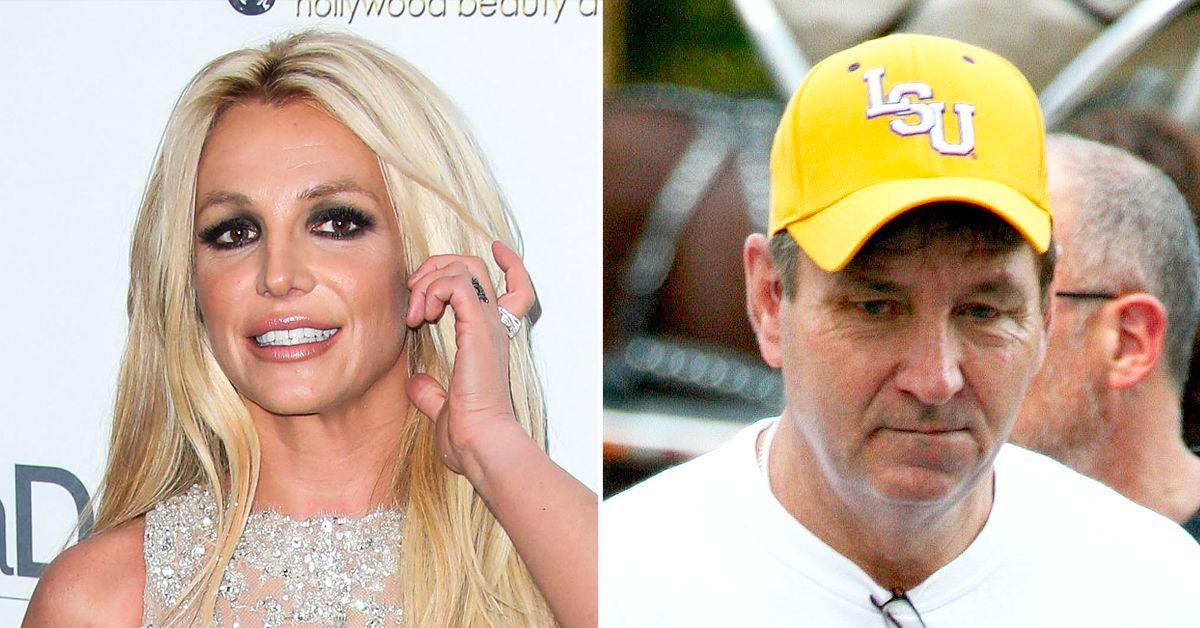 Article continues below advertisement
While Spears' conservatorship was terminated last year, she still has a long way to go in her "bedroom bugging" battle. Just last week, the judge ordered Jamie to sit down for his deposition by August 12 following the bombshell accusations that he spied on his famous daughter.
In New York Times documentary, Framing Britney Spears, a former member of a security team claimed Jamie hired them to bug Spears' bedroom and monitor her phone calls.