Exclusive Details
Judge Orders Britney Spears' Estranged Dad To Sit For Deposition Grilling Over 'Bedroom Bugging'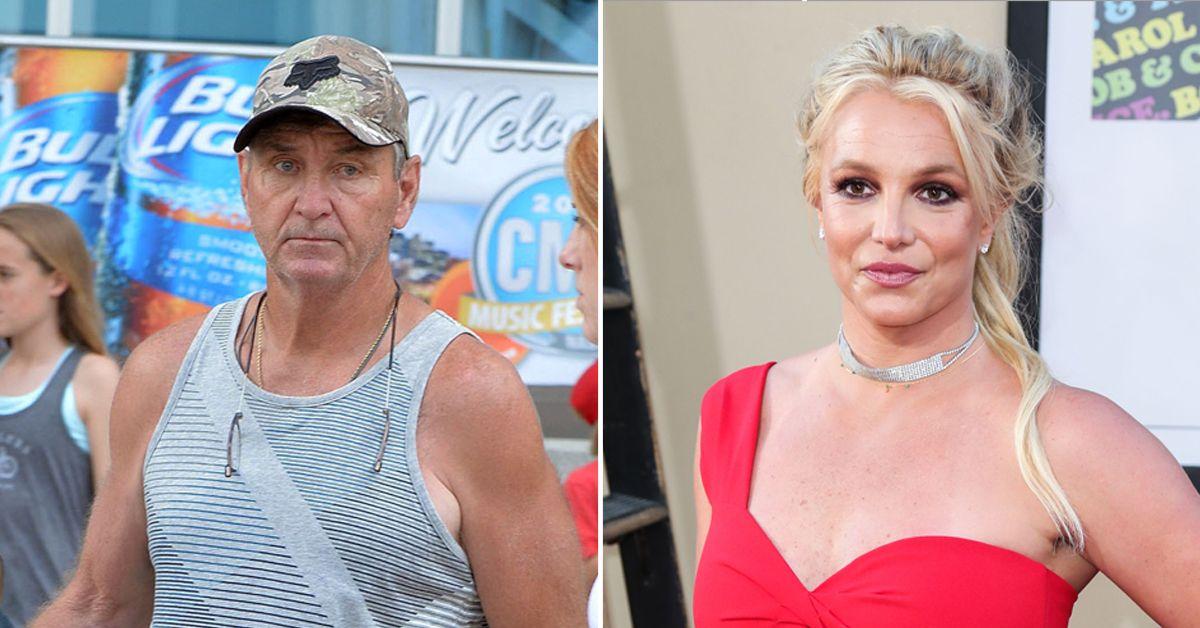 Britney Spears scored a major victory in her fight to uncover answers about her father's activities while acting as her conservator, Radar has learned.
We've learned, earlier today, a hearing was held in Los Angeles as part of Britney's case. Judge Brenda Penny granted a motion brought by Spears and ordered Jamie Spears to schedule his depo by August 12.
Article continues below advertisement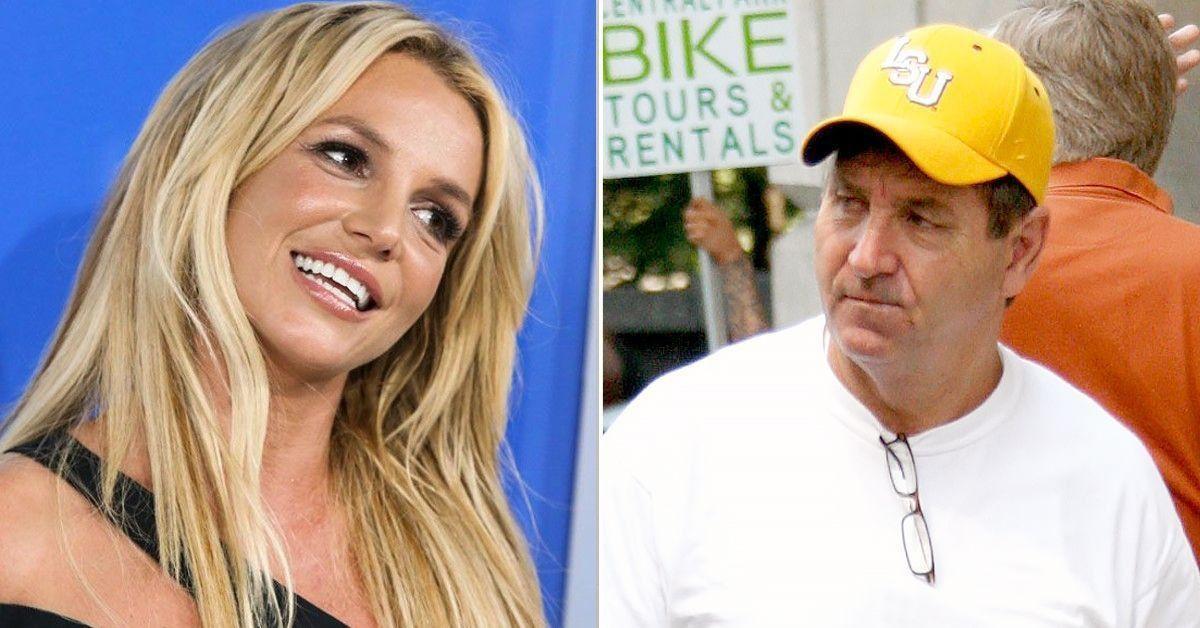 Page Six said the pop star's father is still making moves to depose his daughter. As RadarOnline.com first reported, Jamie rushed to court before the hearing to submit new evidence in hopes it would convince the judge.
He argued Britney continued to make allegations against him and her family on Instagram.
Article continues below advertisement
He said he should have the right to question her under oath since she accused him of everything from forcing her into a treatment center, having her take strong medicines, putting her to work when she objected and preventing her from seeing close friends.
The latest Instagram post by Britney included a caption that trashed the documentary producers who made films on her.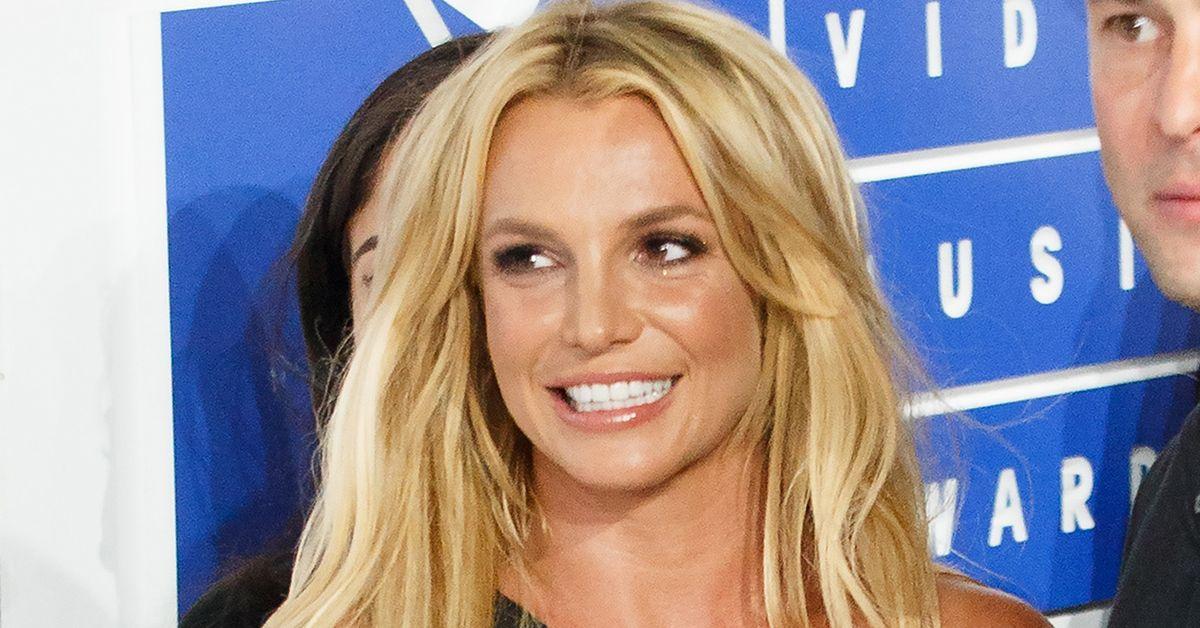 Article continues below advertisement
"I've never seen that many documentaries done on a person ... Will Smith, Gwyneth Paltrow, Jennifer Lopez. Not one person on the face of this earth would people – a network, TV production or anyone for that matter – dig up that much negative footage and do hour specials claiming its "HELPING ME." REALLY?" she said.
She added, "Every person jumps on board with these heartbreaking documentaries and forget the 13 years in my conservatorship ... making up for some of my past they literally have no remorse at all."
"They have always treated me like that, literally that's exactly what my family did to me. They threw me away and treated me like nothing," Britney said.
Article continues below advertisement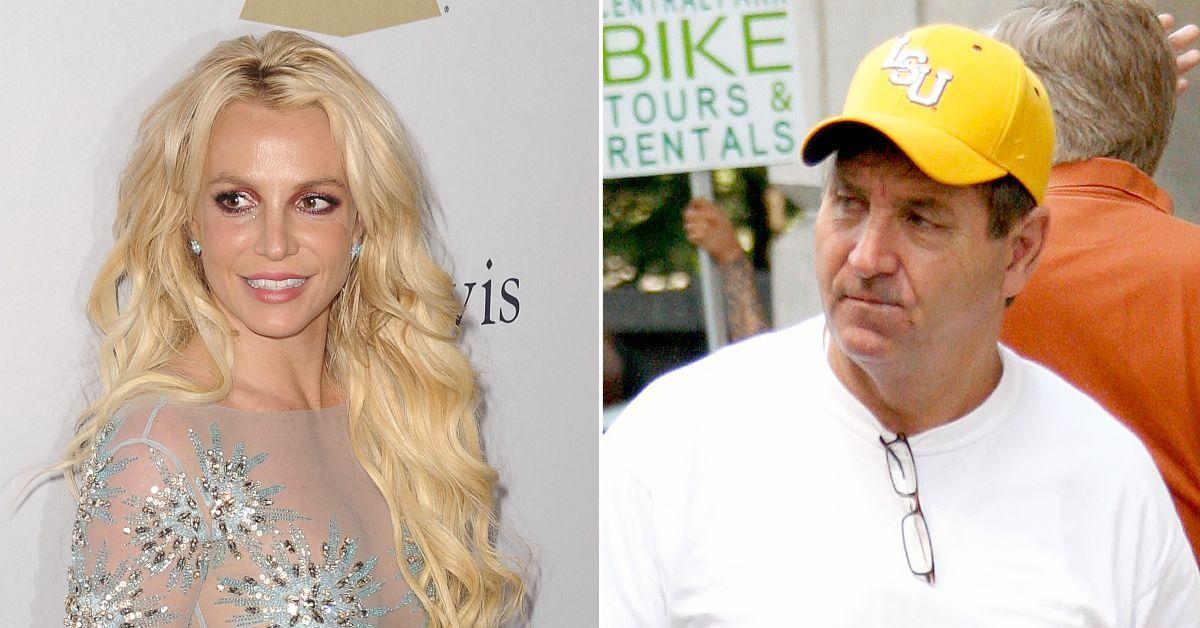 Britney's lawyer called Jamie's attempt to depose the singer "retaliatory." He said the request came after Britney put Jamie on notice for a deposition.
The singer and her team have been waiting to question Jamie about the allegations he spied on his daughter. The bombshell claim came out in the New York Times documentary, Framing Britney Spears.
A former member of a security team hired by Jamie said they were in charge of bugging Britney's bedroom and monitoring her phone calls.
At the hearing, Mathew told the court Britney did not have any knowledge that would be useful to Jamie. He also raised the issue that if Jamie was allowed to depose Britney it would "retraumatize" his client.