Exclusive
Britney Spears' Jailed Ex-Husband Jason Alexander Apologizes For Breaking NDA, Having 'Unforgiveness' In Letter To Pop Star's Mom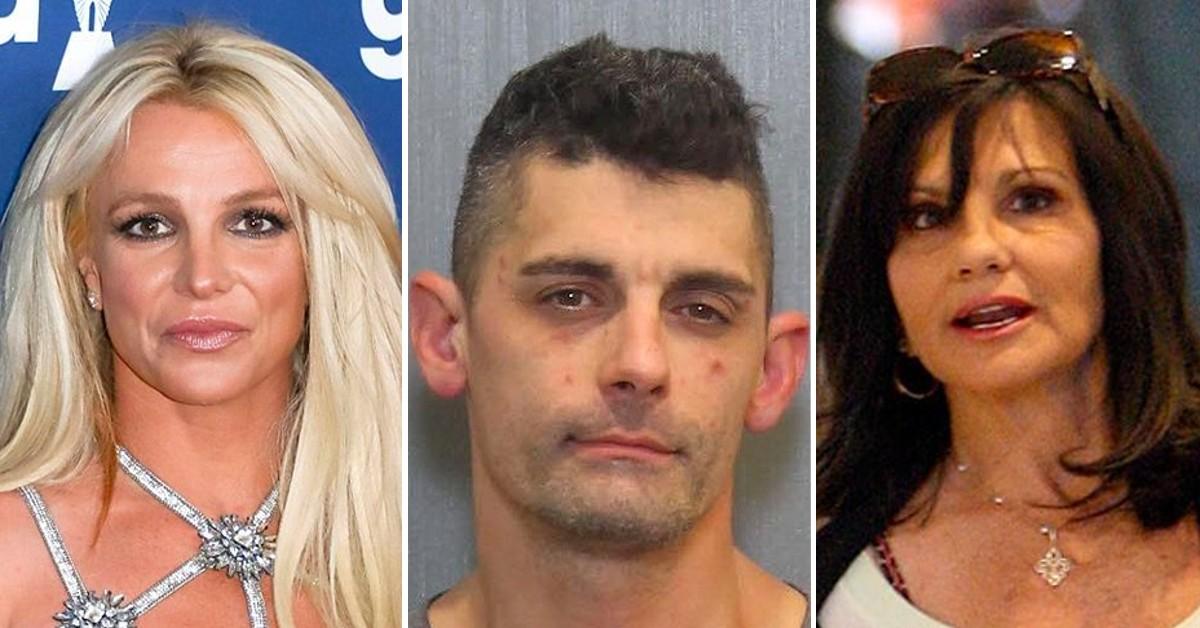 Britney Spears' ex-husband Jason Alexander wrote a handwritten note to his former mother-in-law Lynne detailing his hopes to "make things right with the past" and delivered it before being arrested for breaking into the pop star's home on her wedding day.
The letter was not dated — although it appears to be somewhat recent — and insiders told RadarOnline.com that Alexander had delivered it to Lynne's home.
Article continues below advertisement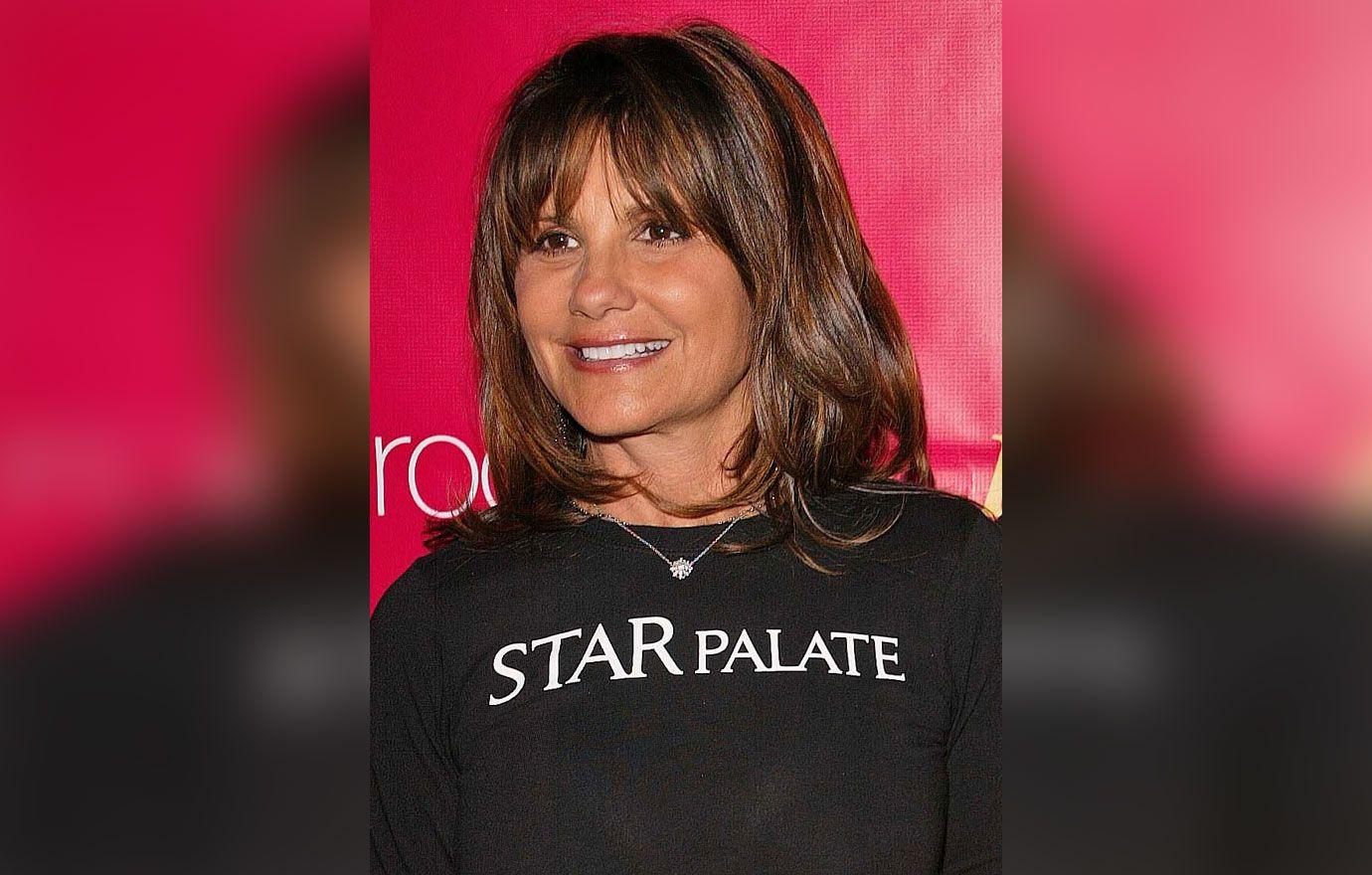 Given that he is still in custody for crashing Spears' nuptials, it's certain that he dropped off the note before the pop star's nuptials on June 9. We should also point out that Lynne, Spears' father, Jamie, plus her sister, Jamie Lynn Spears, were not invited to the wedding.
"Mrs. Lynne, I've got God back in my life and I felt God lead me to write to you, and I want to make things right with the past. My heart has been touched with God's truth and I am on a new journey now," Spears' former spouse began his message.
Article continues below advertisement
"You know that we both have been through hell and back, so this isn't me reaching out to bring pain or hate. This is me starting fresh with every part of my life and you are part of that. I'm sorry for breaking the NDAs and having unforgiveness towards the past with Britney and our past relationship," he penned, citing Proverbs 16:25 from the Bible.
"'There's a way that appears to be right, but in the end, it leads to death' — I'm done with anything that isn't Godly and I mean to live in freedom. This is freedom to write this to you and just know that I respect your family, privacy and I pray healing and peace for you," he concluded.
"'Peace I leave with you ; my peace I give you. I do not give to you as the world gives. Do not let your hearts be troubled and do not be afraid.' John 14:27."
Article continues below advertisement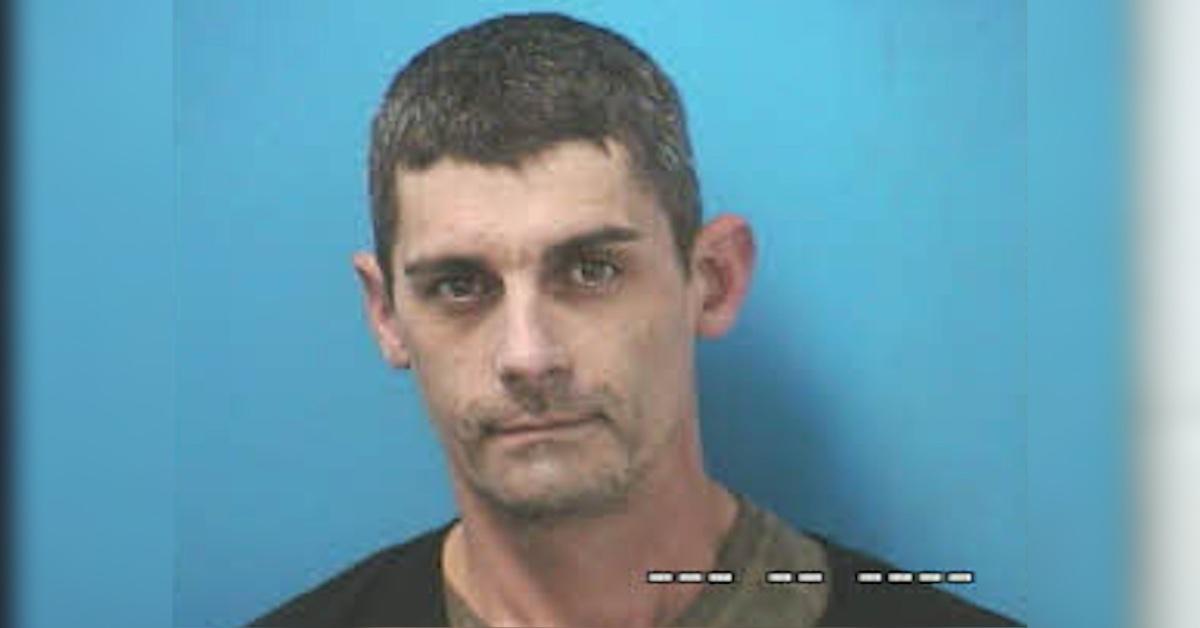 Alexander used to be childhood pals with the Gimme More singer, having both grown up in Kentwood, Louisiana, together. They got married in 2004, but their Las Vegas union was annulled after just 55 hours.
Since then, he's made an effort to remain in Spears' life, showing public support amid her conservatorship battle.
Article continues below advertisement
Alexander recently went too far by crashing Spears' star-studded nuptials to now-husband Sam Asghari last month, live-streaming his jaw-dropping raid as the world watched on.
He managed to get past security and into the singer's home and wedding venue — while armed with a knife — resulting in the police responding.
The singer was later granted a three-year restraining order against the wedding crasher, and Alexander was ordered not to contact Spears after prosecutors in Ventura County hit him with a felony stalking charge in addition to battery, trespassing, and vandalism.
Article continues below advertisement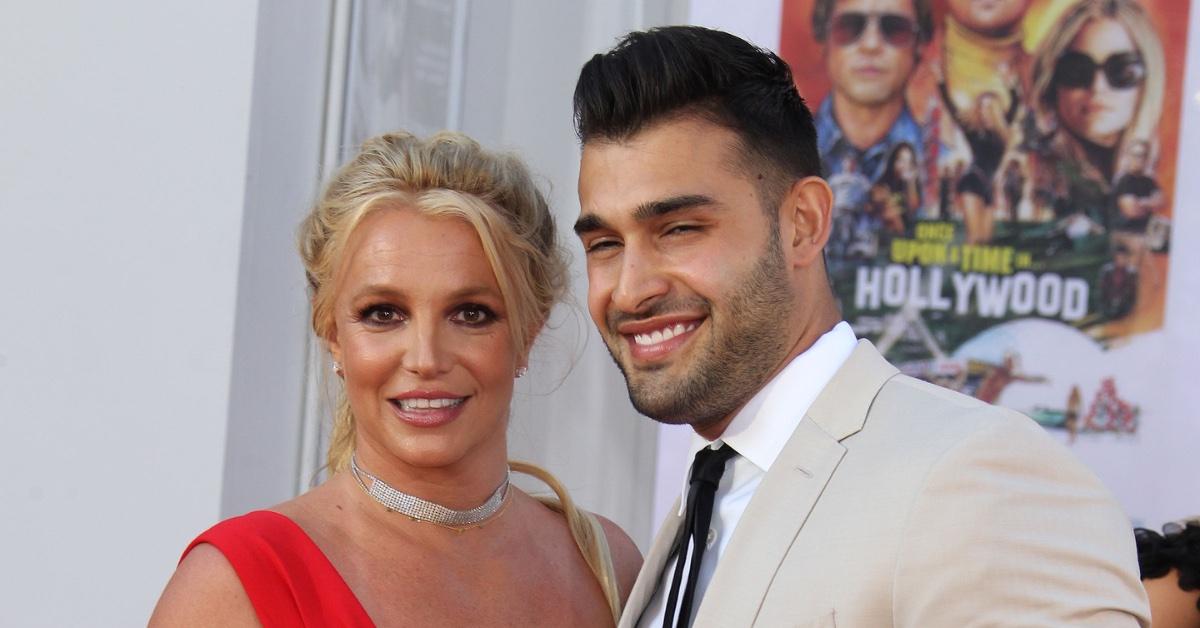 Alexander has pleaded not guilty, RadarOnline.com can confirm, and he now faces up to three years behind bars if he is convicted.
RadarOnline.com has learned that Ventura County Judge David R. Worley ruled that there is enough evidence against him to take the case to trial.