Exclusive
Trapped Behind Bars! Britney Spears' Ex-Husband Jason Alexander Spends 18th Night In Jail, Will Face Judge Today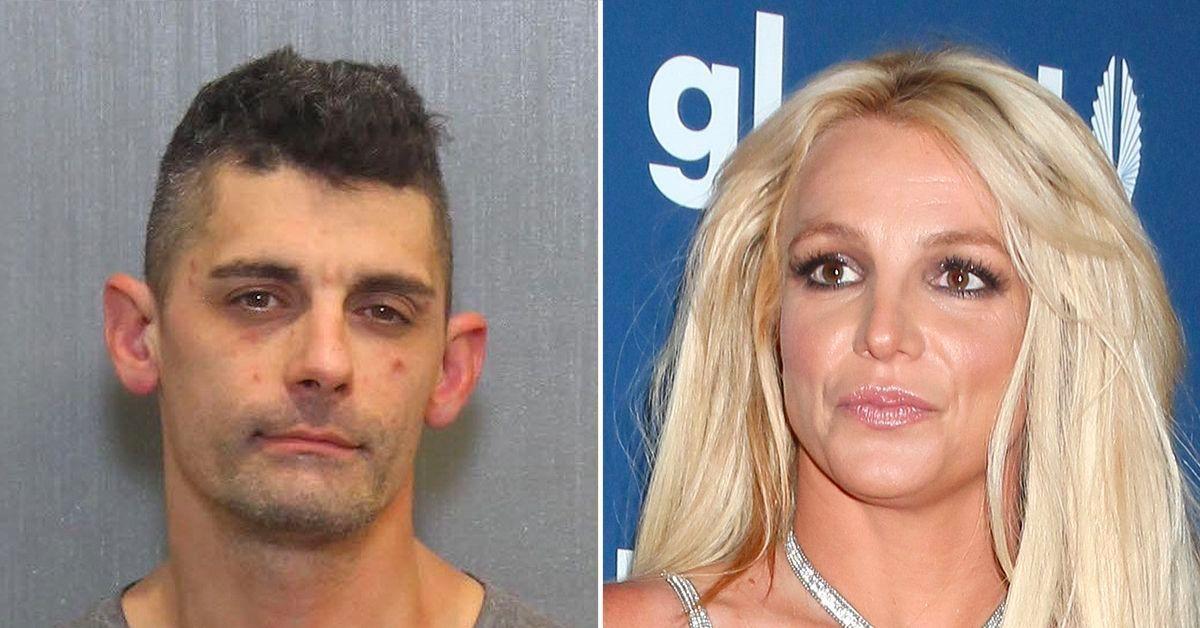 Britney Spears' ex-husband Jason Alexander has been stuck in a California jail for nearly one month after he was arrested for trying to crash the pop star's wedding.
Spears' 39-year-old troubled ex — who she infamously married in 2004 during a trip to Las Vegas which her parents had annulled days later — was taken into custody by Ventura County Sheriff's on June 9.
Article continues below advertisement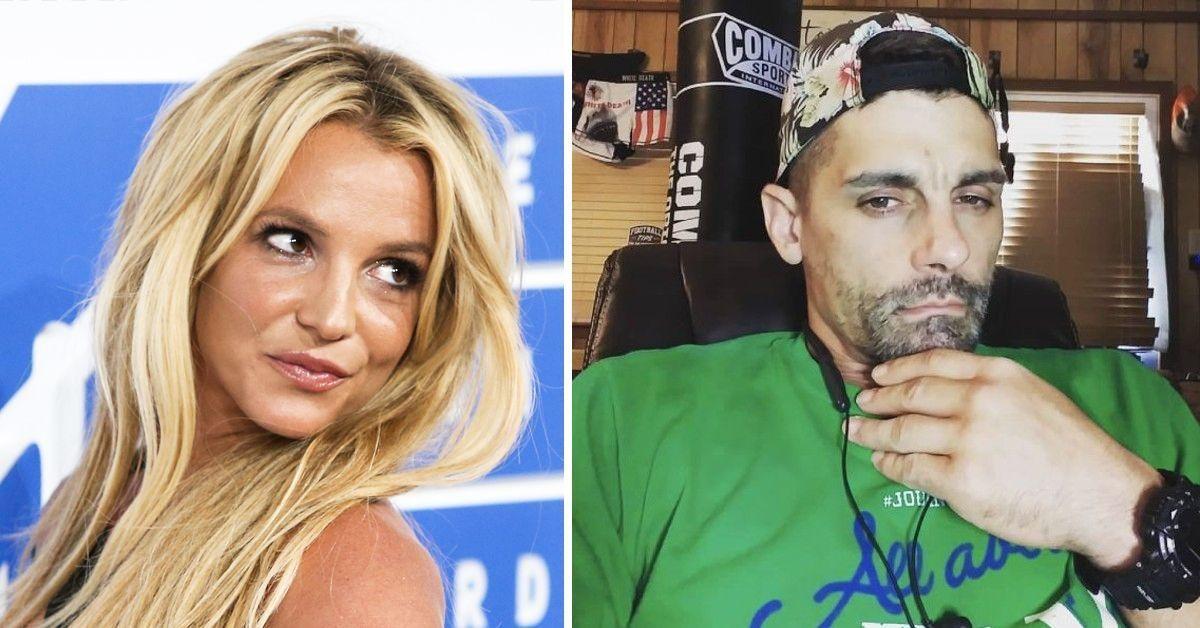 As RadarOnline.com previously reported, Alexander had flown out to Los Angeles from Louisiana days before Spears' wedding. He posted various videos on his Instagram account that showed him hanging out in a seedy hotel.
During his stay, he filmed himself pacing around talking about a massive conspiracy against Spears and how she needed to be saved. In the days before her ceremony, Alexander showed up at Spears' mansion outside of Los Angeles and started messing with her security guards.
Article continues below advertisement
The singer's unemployed ex-husband then showed up on her wedding day ready to cause chaos. He jumped on Instagram Live once again and was able to make his way past several security guards and into Spears' home.
The guards told Alexander — who was armed with a knife — to leave multiple times, but he refused. Eventually, one member from Spears' team was able to restrain Spears' ex and police arrived to arrest him.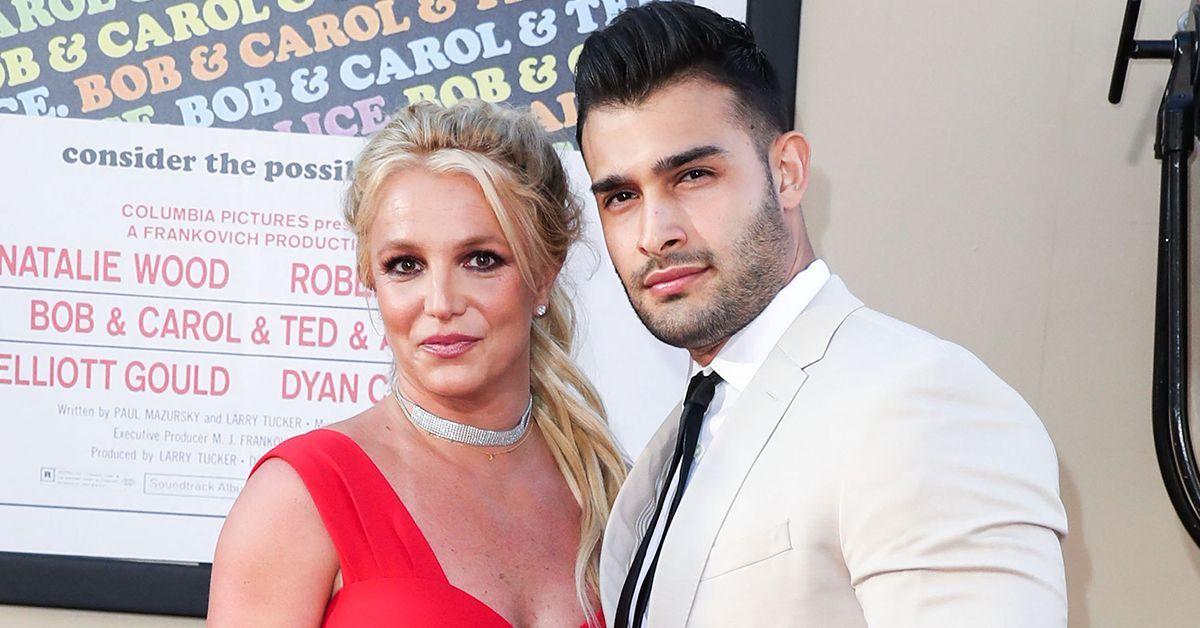 Article continues below advertisement
He was booked into jail around 7 pm and has yet to be released. He was hit with one felony charge of stalking and two misdemeanors of battery and vandalism. The judge set his bond for $100k and granted Spears a 3-year restraining order.
Court records revealed Alexander also has a warrant stemming from a grand theft embezzlement case. In 2015, he allegedly made off with a woman's $2k bracelet in Napa County, Cali.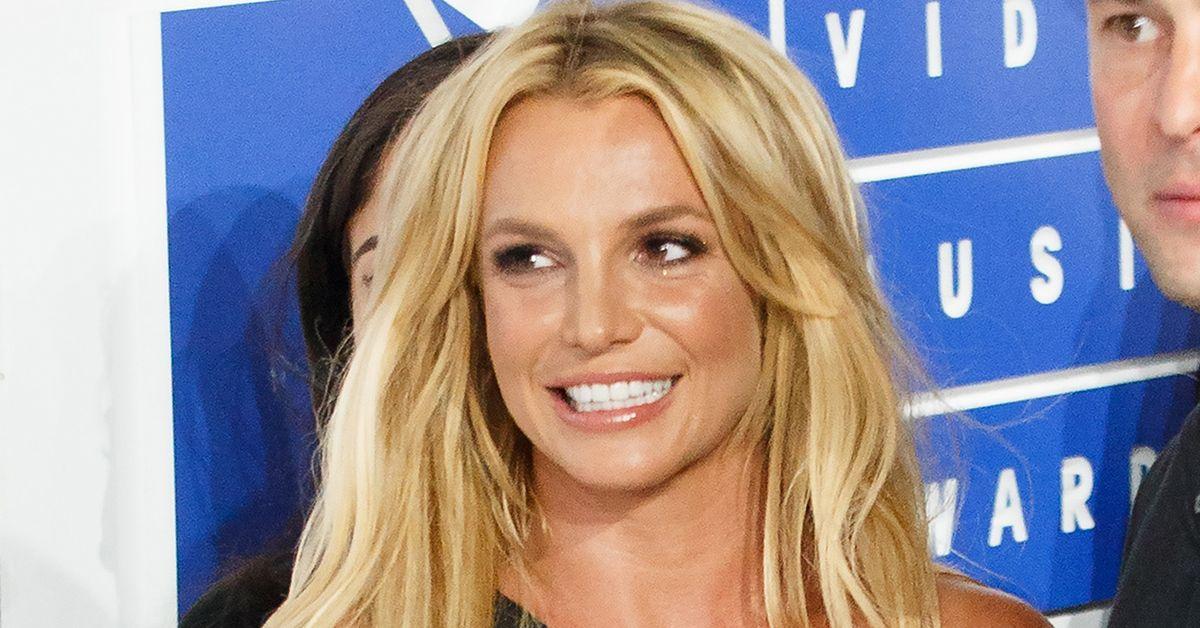 Alexander had allegedly been living with the woman when she noticed the jewelry was missing. She said Alexander admitted to stealing the item and pawning it for $180.
RadarOnline.com has learned Alexander's family and friends have not bailed him out and he will appear before a judge this morning to find out the next step.