Exclusive
Britney Spears' Ex-Husband Trapped In Jail With $22K Bond, Jail Records List His Occupation As 'NONE'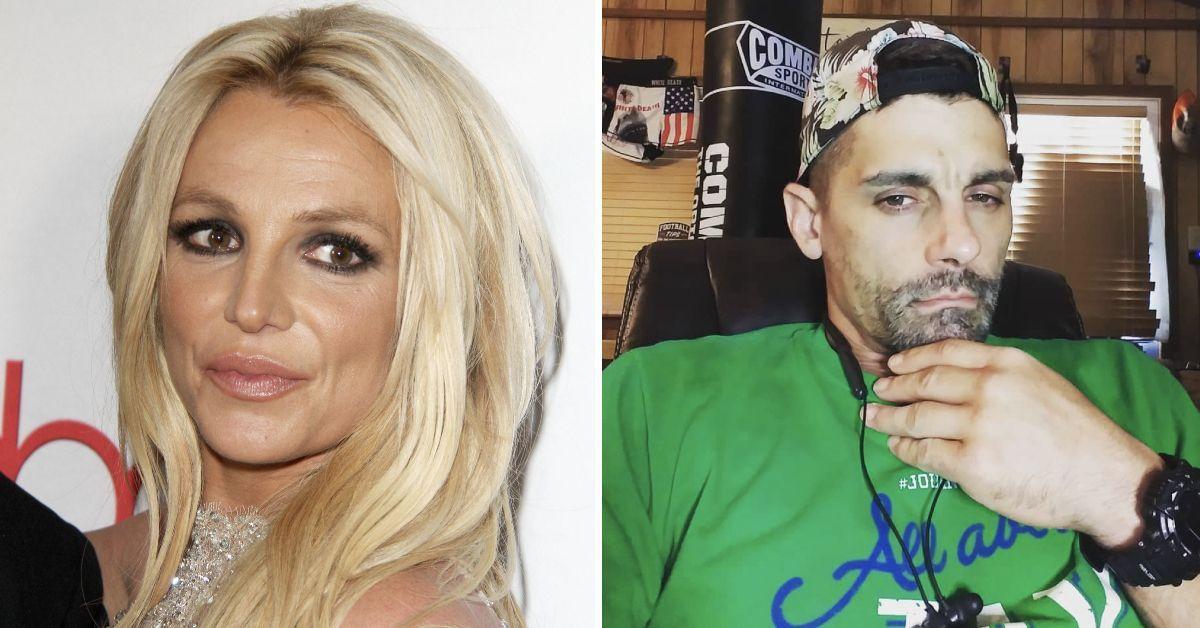 Britney Spears' ex-husband Jason Alexander has remained locked up in jail several hours after being taken into custody after breaking into the pop star's home on her wedding day.
According to court records obtained by Radar, the 39-year-old was arrested at 2:32 PM and then booked into the Ventura County Jail around 7 PM.
Article continues below advertisement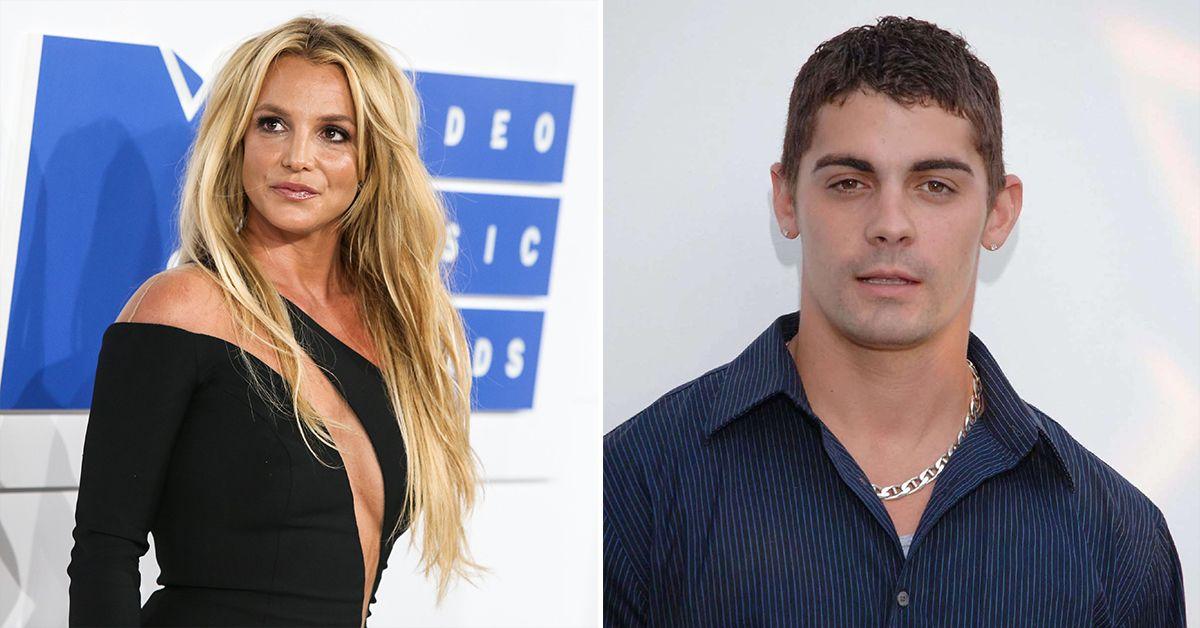 His height is listed as 6'0' and his weight at 225. His place of birth was noted as Louisiana and under "occupation" he listed "none."
Records show that Alexander's bond was set at $22,500. Despite him being eligible for release, Spears' ex-husband remains behind bars.
Article continues below advertisement
Police arrested Alexander on charges of misdemeanor battery, vandalism, and trespassing. An emergency protection order was issued that told Alexander to stay away from Spears or face further legal consequences.
Alexander was also booked on an outstanding felony warrant from 2016. The records show the charge is "Grand Theft Embezzlement." The case involved receiving stolen property.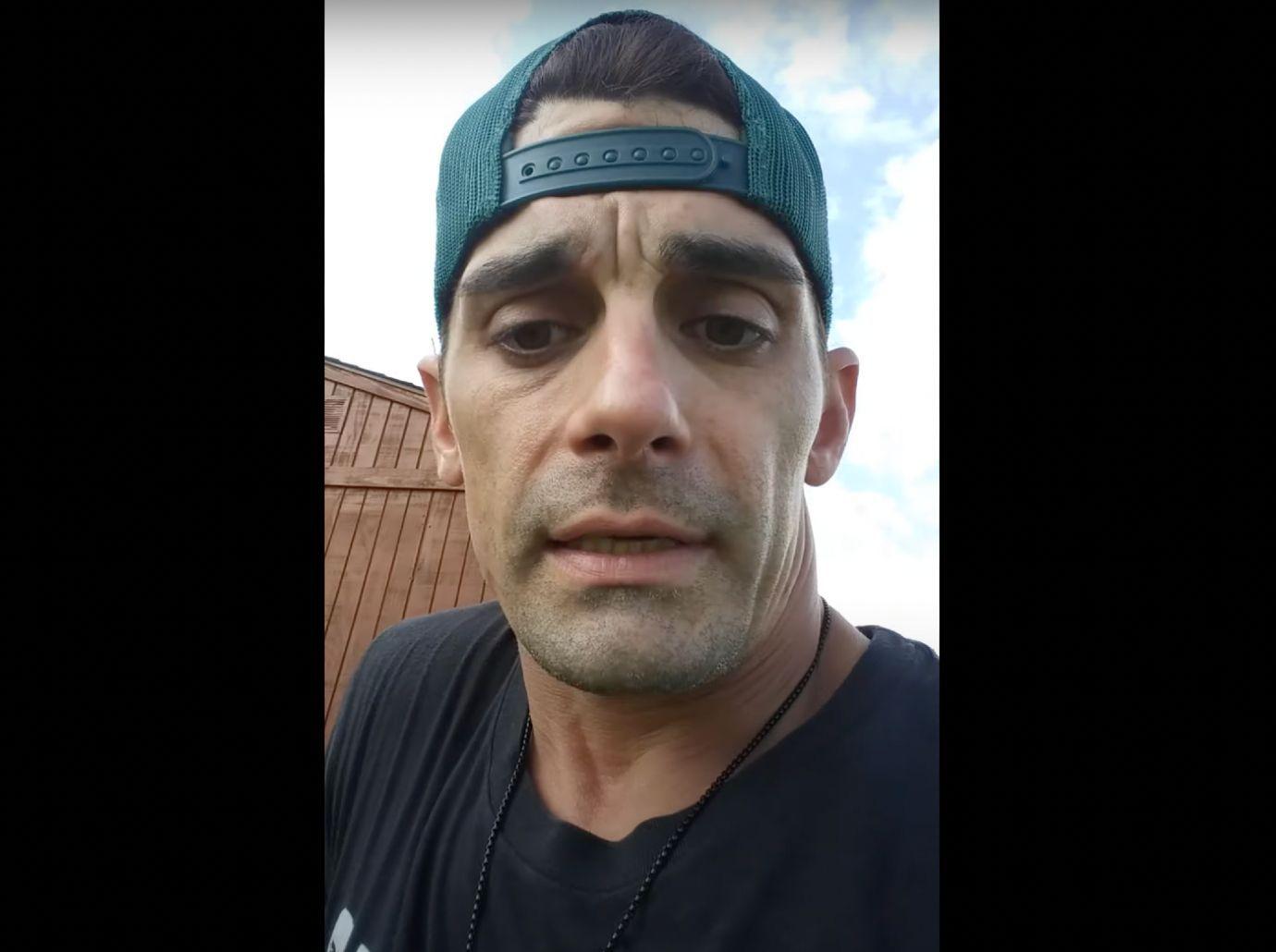 Article continues below advertisement
Hours before Spears' wedding at her mansion near Los Angeles, Alexander went on his Instagram Live to film himself breaking into the property.
Alexander made his way past several security guards and roamed the property. He was eventually tackled to the ground by a member of Spears' team.
The singer's ex-husband did not encounter Spears despite him walking around her house screaming out her name.
Alexander went on a wild social media rant before the arrest. He filmed himself working out while trying to connect an alleged conspiracy with Hillary Clinton and Britney Spears.
Article continues below advertisement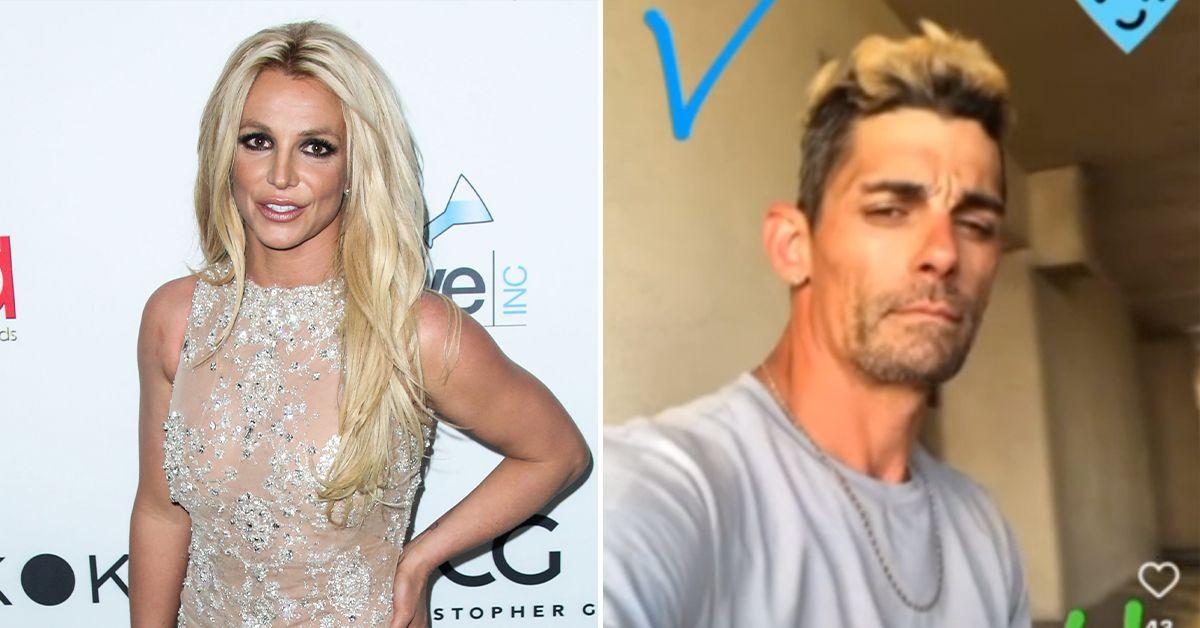 "Follow the money how you or anyone can pump and dump [LLC] to wash money … Even though it's legal to sink an LLC for losses it is illegal to pump them with drug, prostitution, or stolen money to make profit and show gains legit gains after its washed," Alexander write under the video.
For the past couple of days, Alexander had been filming himself showing up to Spears' star on the Hollywood Walk of Fame and staying at a hotel in Los Angeles.
The incident did not interfere with Spears' fairytale wedding to Sam Asghari which went on without a hitch. The guests included Paris Hilton, Madonna and her the singer's attorney Mathew Rosengart.