Exclusive Details
'Burn After You Read': Mystery Swirls Over Contents Of Letter Brian Laundrie Mom Sent After Gabby Petito Muder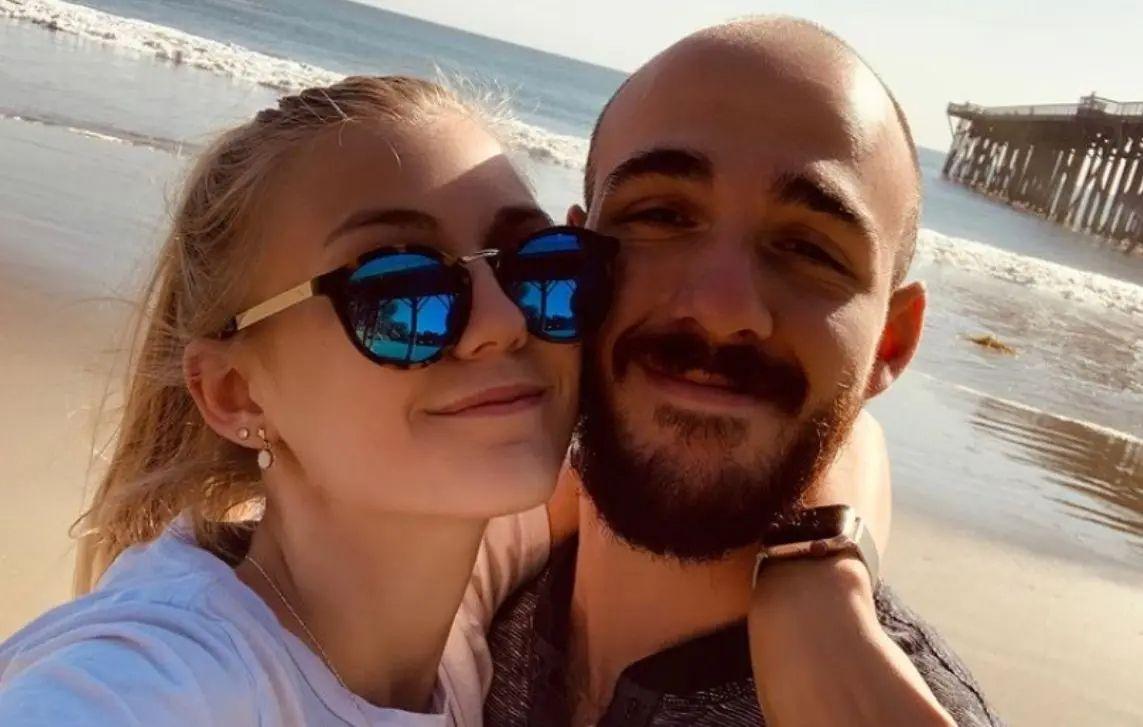 The mystery of what Brian Laundrie's parents knew about their son and his role in the death of Gabby Petito continues to grow, as do questions on if the family should be charged in connection to her brutal murder, RadarOnline.com can report.
Article continues below advertisement
Those questions only increased after it was learned that Laundrie's mom wrote a letter that included the phrase "burn after you read this."
The letter is in the hands of the Petitos' family lawyer, who is suing the Laundries for alleged emotional distress because the family knew Petito was dead and did not share her location. The Laundries have denied the allegations and said they did not have a duty to speak up.
The Laundries asked a Florida judge to dismiss the civil lawsuit, and the world awaits a ruling.
Article continues below advertisement
In recent days, Laundrie's attorney Patrick Riley told NewsNation that he has a letter that Roberta Laundrie allegedly wrote to Brian. The envelope apparently reads "burn after you read this."
"It's a pretty interesting, pretty odd letter," Riley told the station.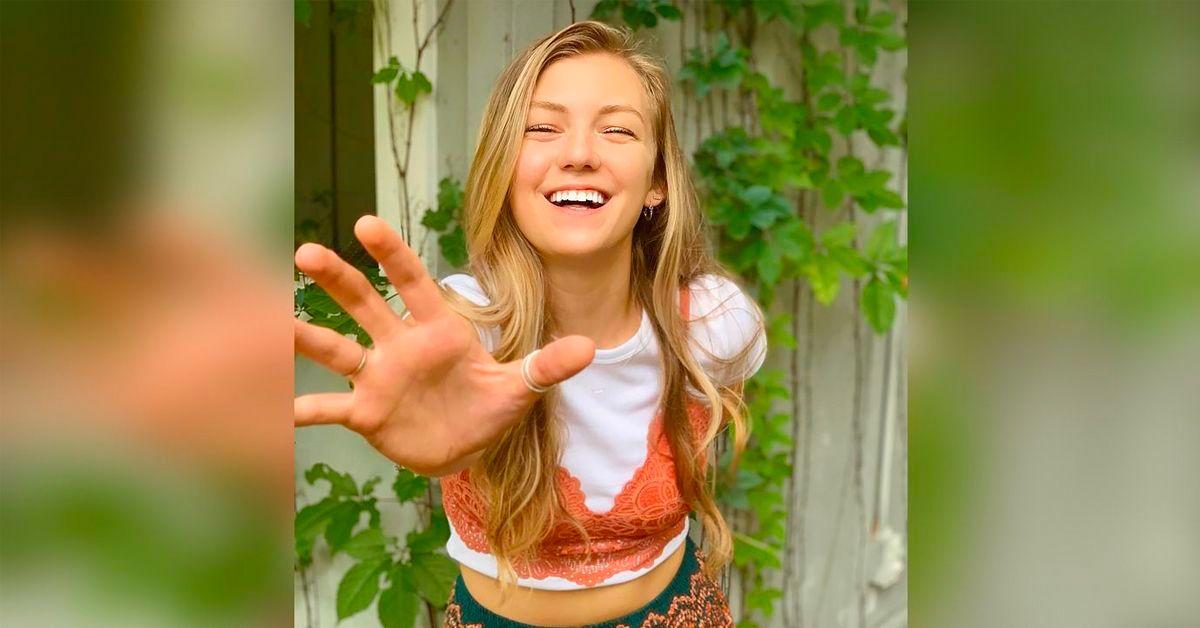 Article continues below advertisement
Further details on what the letter said were not released. But it raised questions on if the Laundries knew that their son had killed Petito and if the adults should have told police about her location as authorities searched for the young woman.
In the summer, Brian Laundrie and Gabby Petito took a cross-country trip and they shared updates online.
Petito went missing and Laundrie returned to Florida without her. Petito's family later reported her missing and speculation almost immediately turned to Laundrie. Police, Petito's family and internet sleuths searched for Petito and tried to garner clues about her location. At the same time, the Laundries exhibited odd behavior, including taking Brian on vacation.
Article continues below advertisement
Petito's remains were found in a National Park in Utah and her cause of death was a homicide by strangulation.
The heat turned up on Brian Laundrie and he ran away from his Florida home before police spoke to him. There was speculation his parents played a part in his disappearance.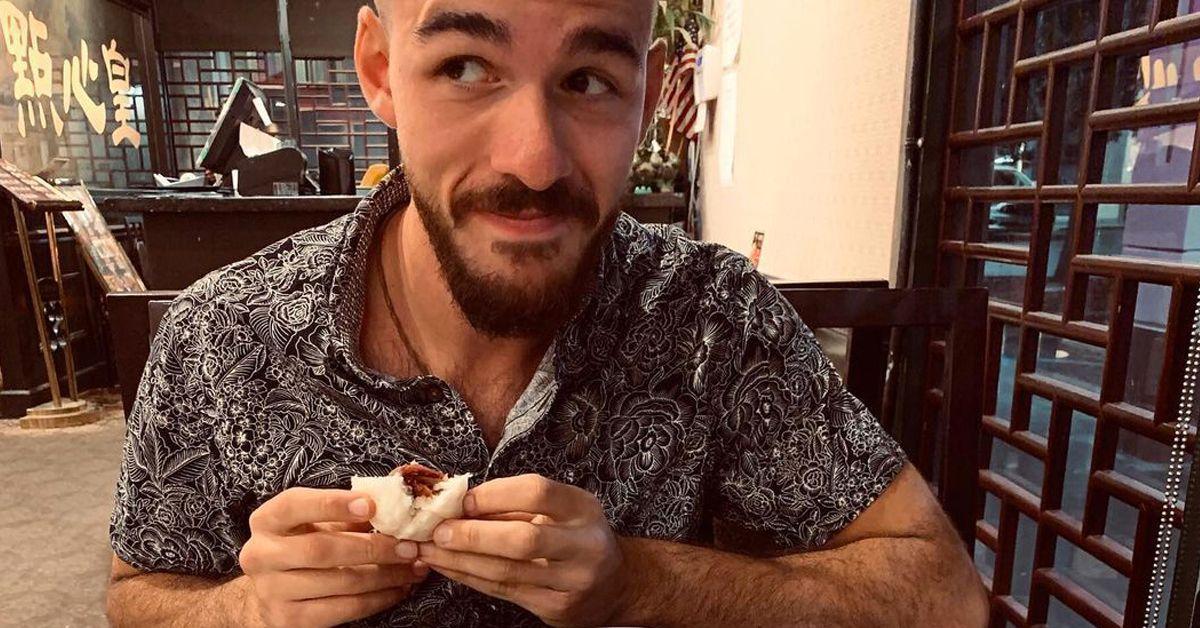 Article continues below advertisement
A massive, nationwide manhunt unfolded as it seemed the world searched for Laundrie. It wasn't until weeks later that police found his ravaged remains in a Florida park. His death was ruled a suicide.
In a recently released suicide note, Laundrie detailed why he killed the young woman. He described Petito's murder as an "expected tragedy" and claimed his fiancée injured herself falling during a nighttime hike.
"I hear a splash and a scream, I could barely see," his handwritten note read. "I couldn't find her for a moment, shouted her name. I found her breathing heavily, gasping and [unclear] was freezing cold."
Article continues below advertisement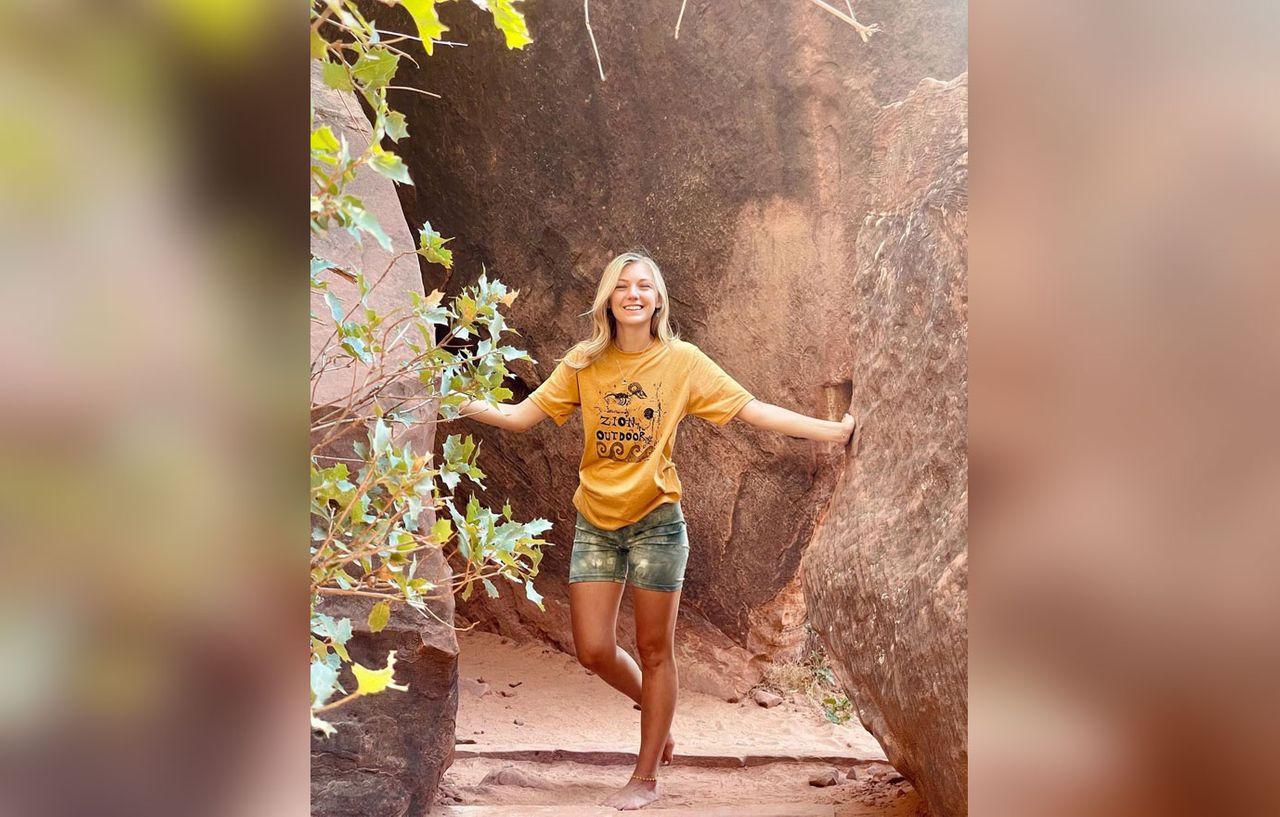 He then said she was in pain, and he decided to kill her — out of mercy.
Article continues below advertisement
"I ended her life," he wrote, "I thought it was merciful, that it is what she wanted, but I see now all the mistakes I made. I panicked."
Though experts have rejected Laundrie's claims and said it was not backed by the evidence. That leaves questions about what happened in Utah, how exactly Petito died and now what role Laundries played in the entire ordeal.