Nationwide Search For Gabby Petito And Brian Laundrie Leads To Nine Bodies Being Discovered
Since September, the searches for Gabby Petito and Brian Laundrie have led the authorities to find bodies of other missing people across the country.
According to reports, officials discovered the remains of at least nine people during the nationwide manhunt.
Article continues below advertisement
The most recent discovery was the body of a missing 22-year-old Emily Ferlazzo, whose story had many parallels to Gabby's. Emily and her husband Joseph Ferlazzo lived in a small bus that they renovated into a home and traveled to Vermont to celebrate their wedding anniversary.
Her husband returned to Emily's parents' house in New Hampshire alone and told them that he had not seen his wife since Saturday. Her parents reported her disappearance on Monday.
However, the day after she was reported missing, Joseph allegedly confessed to shooting Emily and dismembered her body in their camper.
In the wake of Petito's missing, another human remains were found in a California desert on Oct. 9 during a search for a missing 30-year-old-woman from New Jersey named Lauren Cho, who disappeared in June. Cho visited Yucca Valley with her friends and former boyfriend Chris Orell. She also reportedly planned to move to the West Coast with Orell to live a more creative life.
During the trip, Cho's friends told Bernardino County Sheriff's Department that she reportedly became "upset and presumably walked away from the resort, leaving behind her personal belongings."
The remains were discovered at the area in the desert where Cho was last seen, although the coroners are still identifying and determining the cause of death, which could take up to weeks.
Article continues below advertisement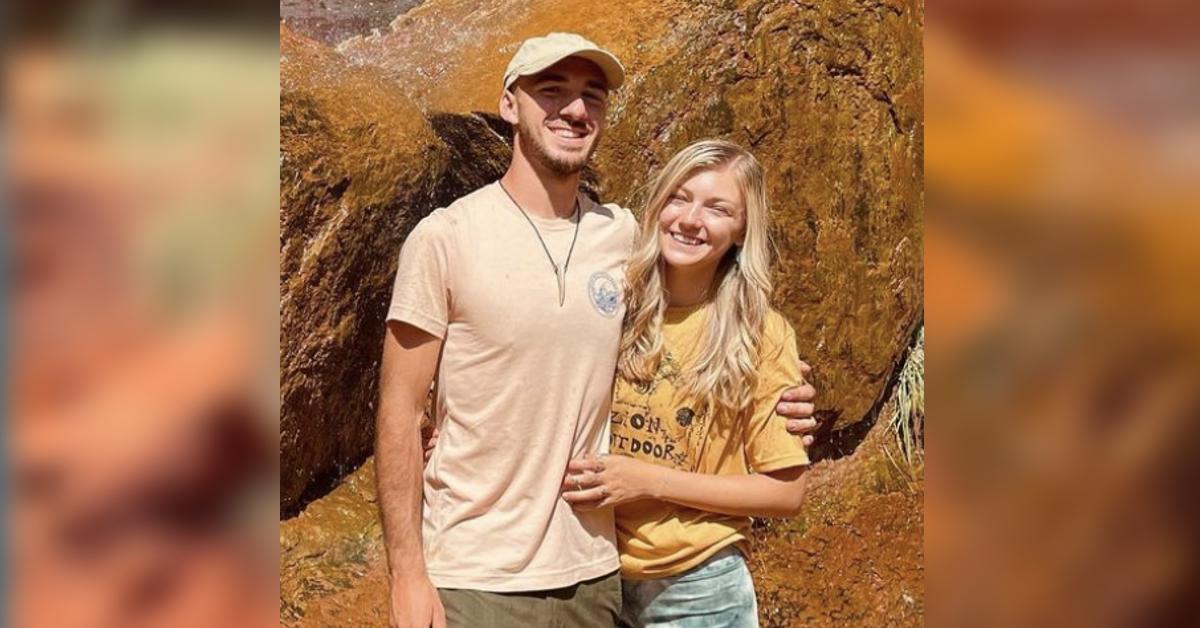 The remains of Sara Bayard were also found on Oct. 9. Bayard was last seen at a gas station in Douglas County on June 28 before being reported missing on July 4.
Petito posted an Instagram picture at Monument Rocks in Douglas County on the same day that Bayard was reported missing in the same county.
Article continues below advertisement
During the manhunt for Laundrie in the Appalachian Trail, authorities discovered another body of a 33-year-old man who has been identified as Josue Calderon. The man from Rhode Island reportedly was stabbed to death on the Blue Ridge Parkway along the trail where the FBI had been searching for the fugitive.
When the body was initially found, rumors started to swirl that the remains belonged to Laundrie.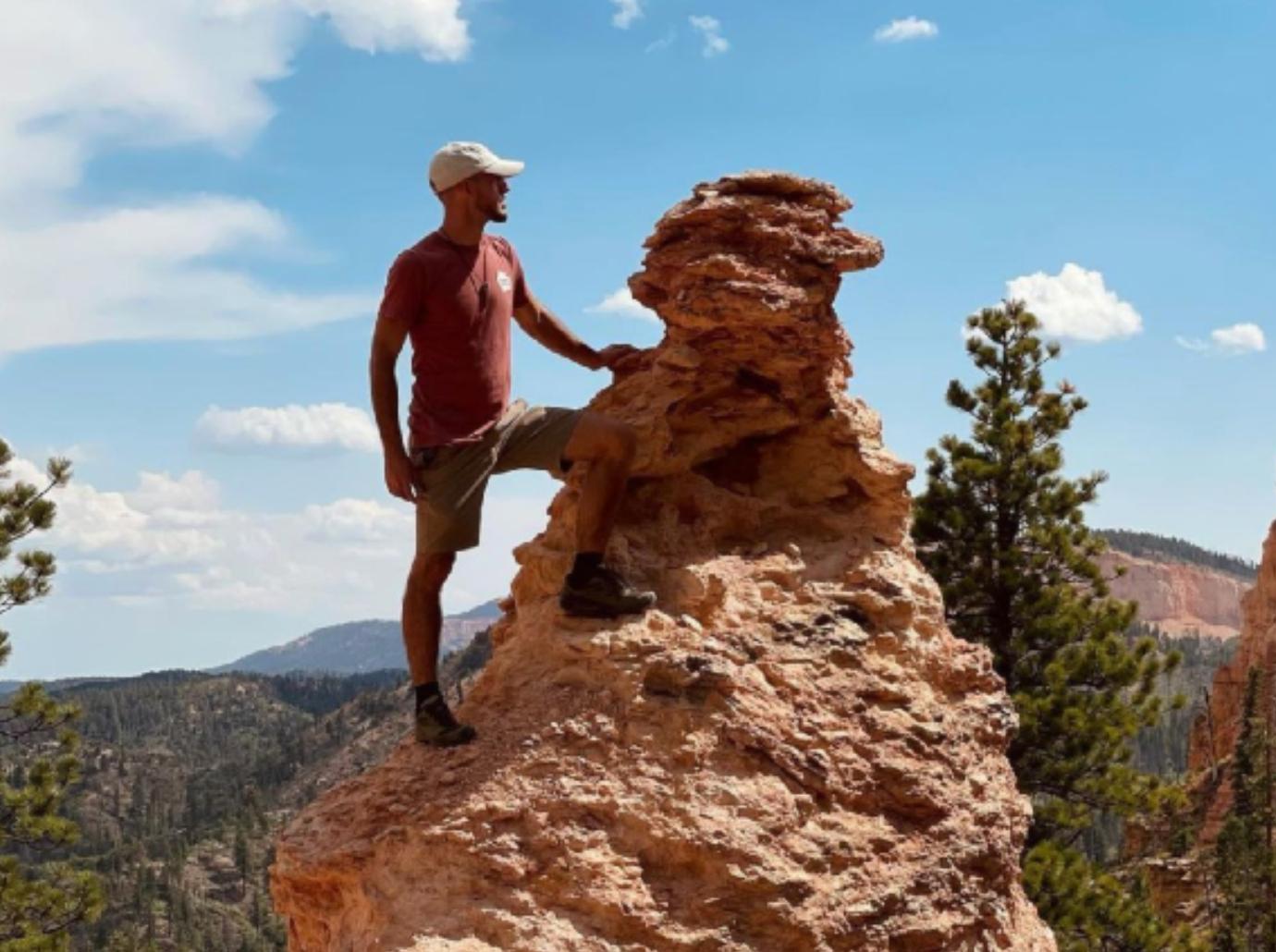 Article continues below advertisement
Five other bodies were found all across the country during the search for Gabby and Brian, including Miya Marcano in Orlando, Robert Lowery in Wyoming, Kyle Schulte and Crystal Turner in Utah, as well as an unnamed homeless man in Alabama.
As RadarOnline.com previously reported, on Wednesday, authorities discovered human remains in the area of Carlton Reserve, where Brian had reportedly traveled to after he left his home on Sept.13. According to his parents, he never returned from his solo hike.
Two days after he was reported missing, Gabby's body was found in a hidden campsite where she and Brian had visited in Wyoming. The coroner later ruled that she had died from homicide by manual strangulation.
Article continues below advertisement
News Nation Now reporter Brian Entin said the remains found on Wednesday were nothing but "bones."
"We have learned the remains found in the Carlton Reserve were 'skeletal remains,'" Entin wrote on his Twitter Thursday. "Bones."
Entine also provided an update on the identification of the body, saying, "The medical examiner says he does not expect to have an identification of the remains today," despite another report stating otherwise.