Human Remains Believed To Be Brian Laundrie's Could Be Identified As Soon As Today, According To Medical Examiner
The world won't have to wait long to know whether the human remains found at the Carlton Reserve belong to Brian Laundrie. The medical examiner believes they could be identified as soon as today.
Article continues below advertisement
News Nation Now reporter Brian Entin reportedly spoke to the medical examiner, who relayed the swift timeline.
"In terms of when they will be able to positively identify those human remains, the latest we've heard from the medical examiner tonight is he expects possibly tomorrow, possibly the day after that," he said on Wednesday.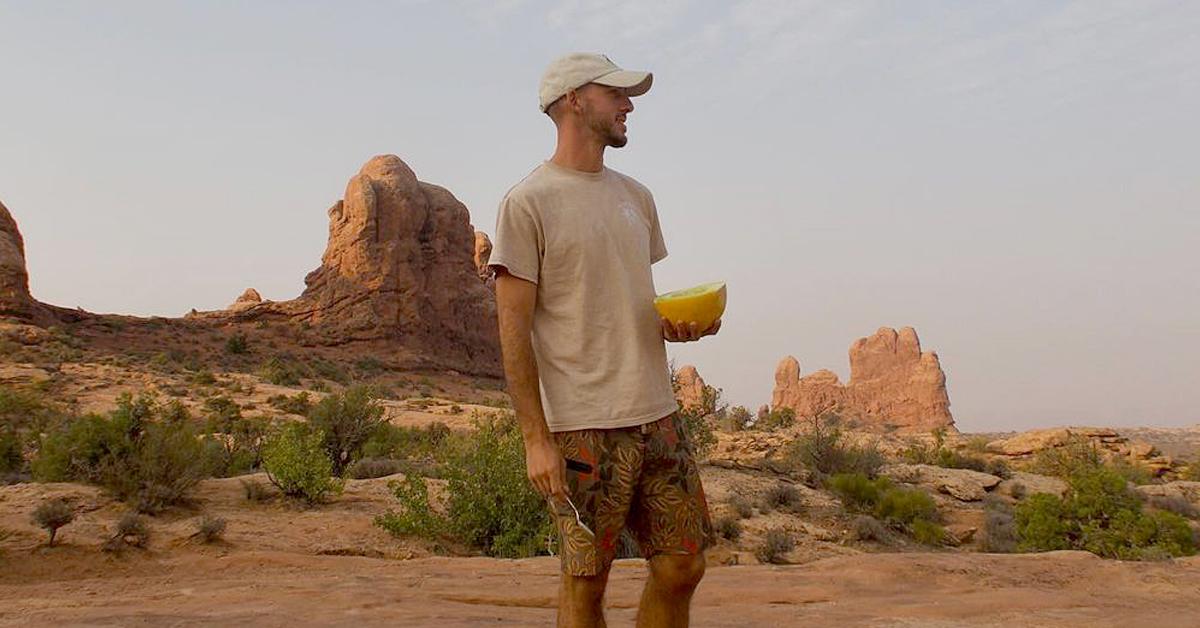 Article continues below advertisement
When it comes to the cause of death, it could take longer depending on how quickly they turn around the autopsy.
The news comes just hours after Brian's parents, Christopher and Roberta Laundrie, revealed they believe the remains found belong to their 23-year-old son.
Article continues below advertisement
As RadarOnline.com reported, a bag containing items belonging to Gabby Petito's fiancé was found at the Carlton Reserve on Wednesday after the FBI spent weeks combing the 25,000-acre property.
Officers found a backpack on the other side of the trail near where the remains were discovered.
Christopher and Roberta were at the Carlton Reserve helping authorities search for Brian when the items and remains were uncovered. In a video caught by Fox News, Brian's mom was seen wiping a tear from Christopher's cheek.
Article continues below advertisement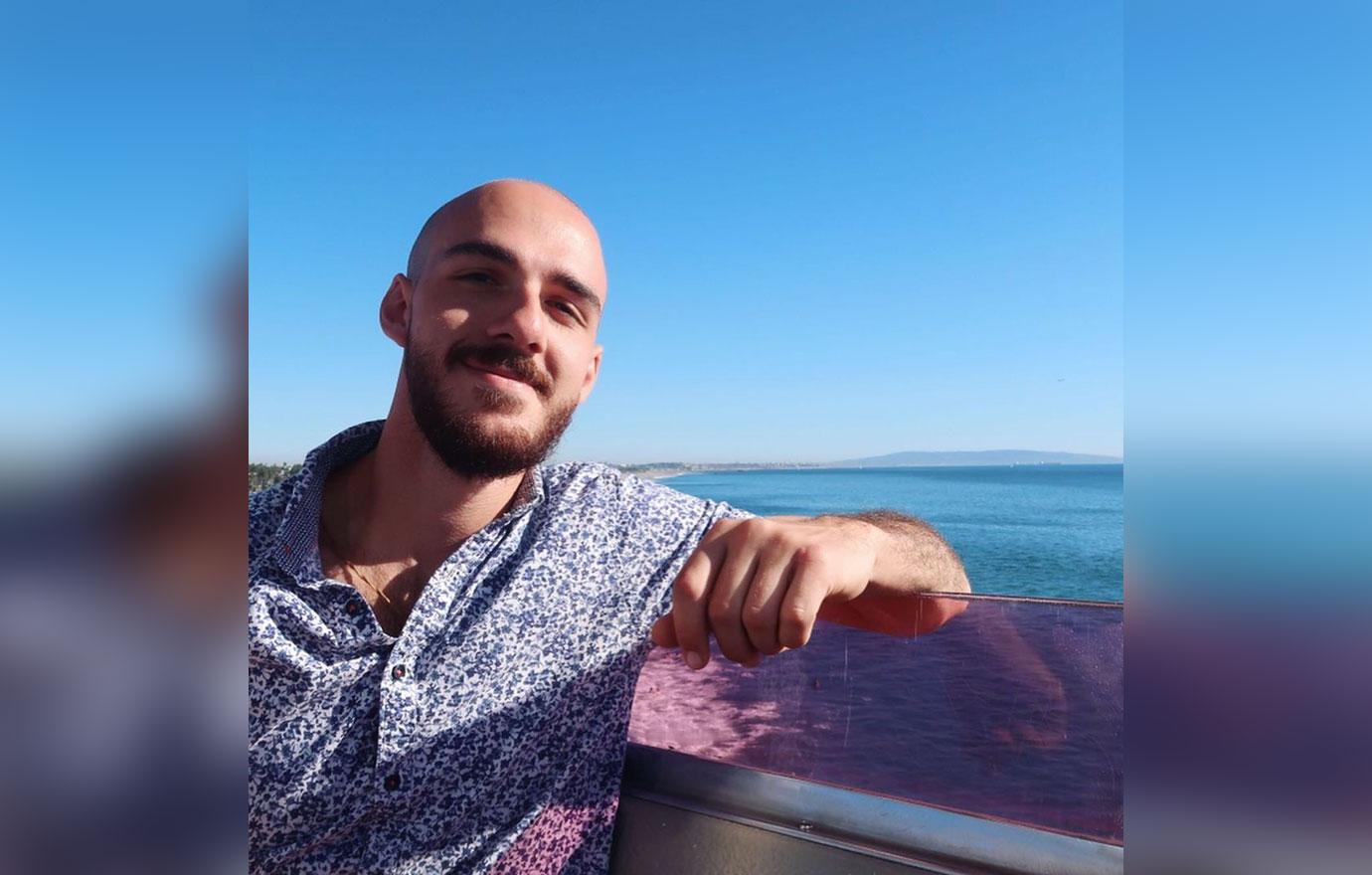 "Chris and Roberta Laundrie were at the reserve earlier today when human remains and some of Brian's possessions were located in an area where they had initially advised law enforcement that Brian may be," the Laundrie family attorney Steven Bertolino stated. "Chris and Roberta will wait for the forensic identification of the human remains before making any additional comments."
Article continues below advertisement
Bertolino told CNN it's "hogwash" to think Brian's parents planted their son's possessions in the swap, noting Christopher and Roberta were with police the whole time.
"Chris didn't want to pick the bag up because he wanted law enforcement to see it. This was caught on camera," the attorney added.
Brian went missing on September 13 after allegedly telling his parents he was going on a solo hike at the reserve. Gabby's body was found in Wyoming on September 19 near a campground she reportedly visited with Brian.
The coroner revealed her death was a homicide and caused by manual strangulation.