Brian Laundrie's Parents Believe The Remains Found Inside Carlton Reserve Belong To Their Son
The lawyer representing Brian Laundrie's parents says his clients believe the remains found inside the 24,565-acre Carlton Reserve earlier today belong to their son.
Steven Bertolino, who represents Roberta and Christopher Laundrie, appeared on Chris Cuomo's show where he said the "probability is strong" that the partial remains are indeed Brian. He added, "we are going to wait for the forensic results to come in to verify that."
Article continues below advertisement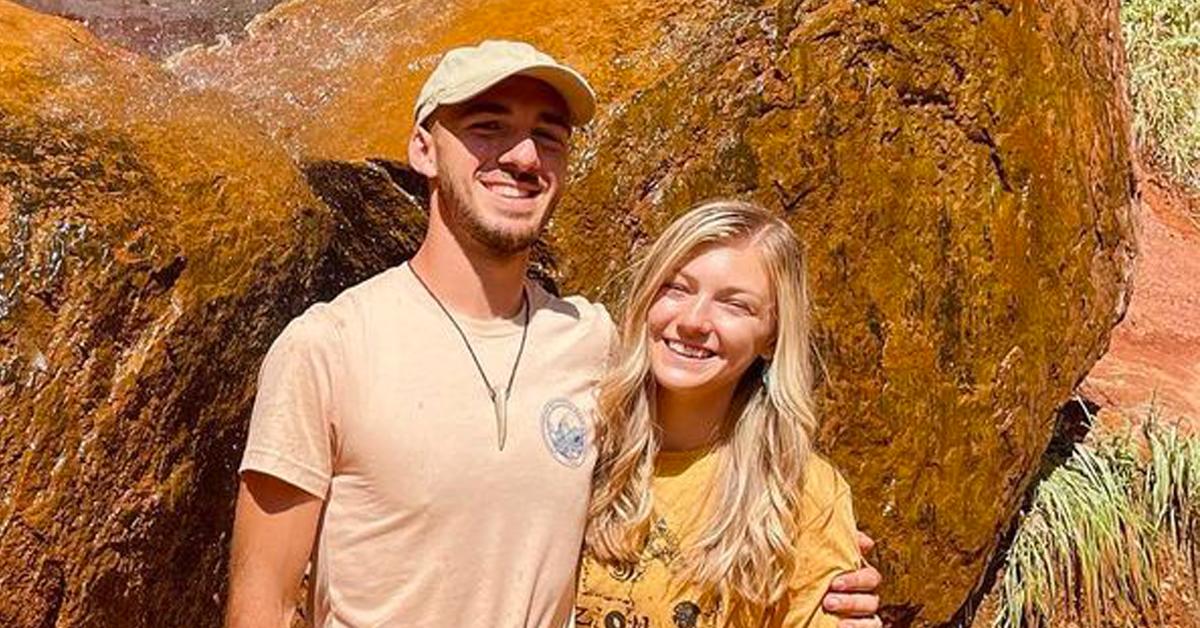 As RadarOnline.com previously reported, Brian's parents were spotted with FBI agents this morning at the Myakkahatchee Creek Environmental Park. Their attorney said they went out to assist the officers in their search for Brian.
Article continues below advertisement
During the search, they discovered a backpack and a notebook that belonged to Brian. The items were found near a bridge that connects the park to the Carlton Reserve.
Article continues below advertisement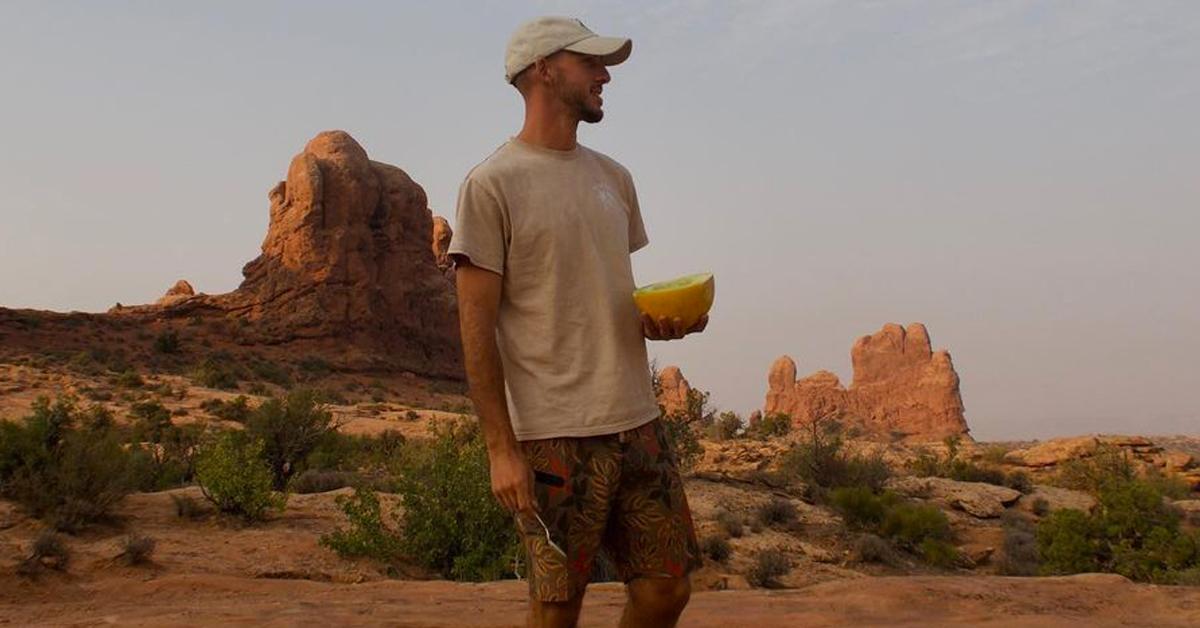 The Laundrie family lawyer told Cuomo, "This is the very area of the park that we initially informed law enforcement on, I believe it was Sept. 17, that Brian would be most likely in the preserve in this particular area," the lawyer said.
Article continues below advertisement
He added, "It was quite near the entrance. About 30 minutes in." The FBI explained the items were not found during previous searches because the area was underwater until recently.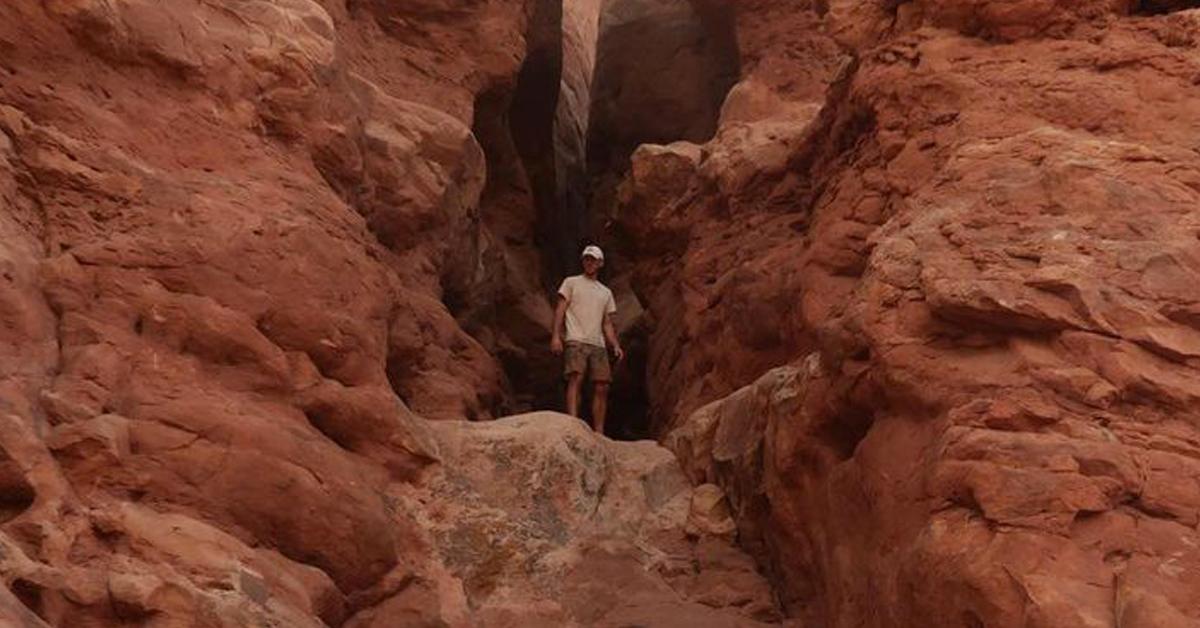 Article continues below advertisement
Brian has been missing since September 13. He told his parents he was headed to the Carlton Reserve for a hike but never returned. Hours later, his fiancé Gabby Petito's body was found inside Wyoming's Grand Teton National Park.
The autopsy determined she had been there for weeks and her cause of death was strangulation.
Article continues below advertisement
Brian and Gabby left for a two-month cross-country road trip in July but he was the only one to return home on September 1. He arrived back in the Ford van they used for the adventure.
As police started asking questions, Brian hired a lawyer and kept his mouth shut about Gabby. Despite her family pleading for information, Brian didn't say a word.
The FBI has yet to confirm the remains found today belong to Brian.