FBI Discovers Brian Laundrie's Possessions Inside Carlton Reserve After Fugitive's Parents Join Search
The FBI is getting closer to tracking down fugitive Brian Laundrie after finding his possessions inside a reserve near his parent's Florida home.
News Nation Now reporter Brian Entin, who has been covered the case daily, broke the story on his Twitter from the scene.
Article continues below advertisement
Earlier today, Brian's parents Christopher and Roberta were seen helping law enforcement inside the 24,565-acre Carlton Reserve. Brian told his family that was where he was headed the day on September 13, the last day anyone saw Gabby Petito's fiancé.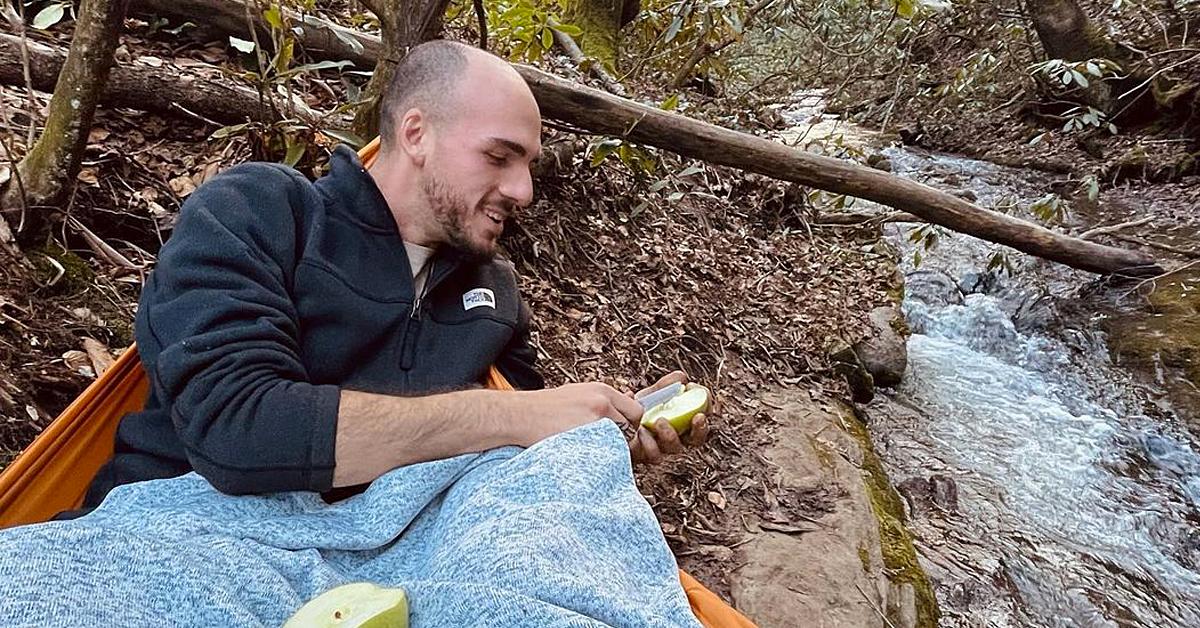 Article continues below advertisement
Laundrie family attorney, Steven Bertolino, confirmed the parents were assisting the FBI. They showed agents the spots that Brian liked to frequent.
Article continues below advertisement
He added, After a brief search off of a trail that Brian frequented some articles belonging to Brian were found. As of now, law enforcement is conducting a more thorough investigation of that area."
Article continues below advertisement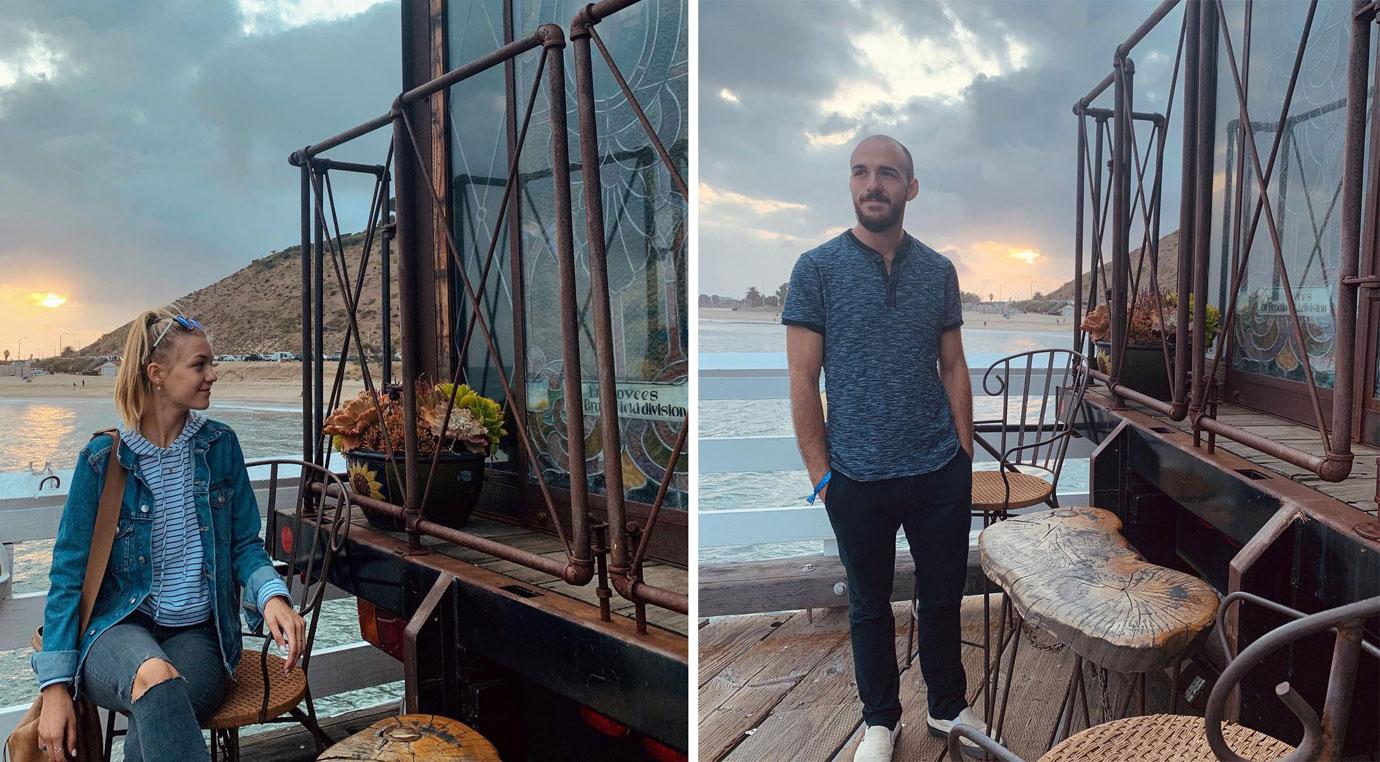 The Myakkahatchee Creek Environmental Park is connected to the Carlton Reserve.
Article continues below advertisement
This is not the first time Brian's father has been seen out assisting the search. Earlier this month, paparazzi snapped photos of him walking around with an FBI agent smiling from ear to ear. He didn't appear too concerned with the fact his son was the only person of interest in Gabby's murder.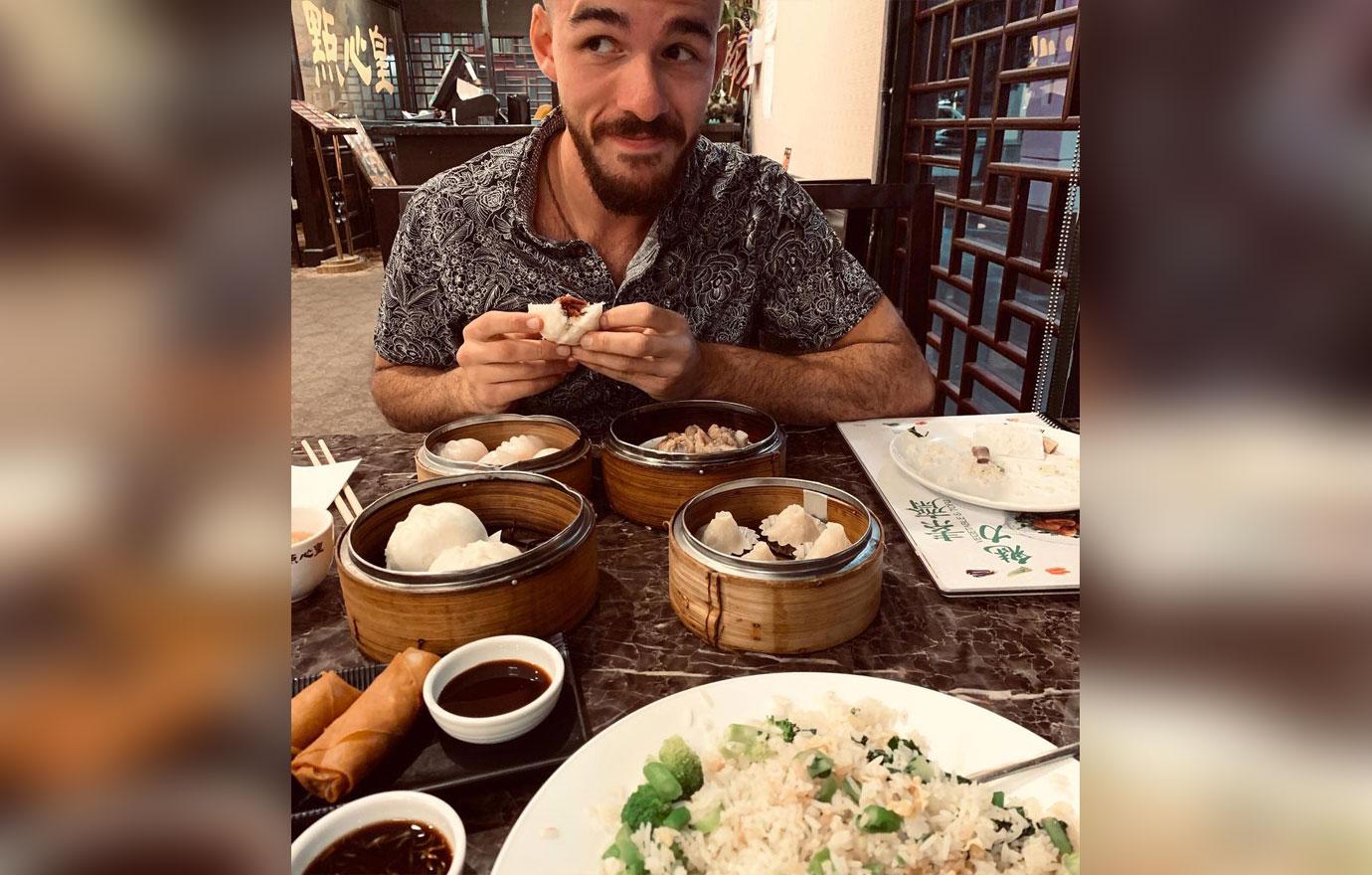 Article continues below advertisement
Brian has been missing since September 13. His family didn't report him gone until September 17. He originally returned home from a two-month cross-country trip on September 1 but without Gabby. He refused to speak to the police and hired a lawyer to deal with any questions.
Gabby's remains were later found inside Wyoming's Grand Teton National Park. The autopsy determined the cause of death was strangulation. Her parents recently flew to retrieve the body and take it back home to New York.