Dog The Bounty Hunter Ends Search For Brain Laundrie In Florida, Heads Back Home To Colorado
Dog The Bounty Hunter is heading back to his home state of Colorado to kill two birds with one stone – one of which is hopefully finding Brian Laundrie alive.
The 69-year-old professional fugitive finder by the legal name Duane Chapman has decided to temporarily jump ship from his manhunt efforts in Florida in order to receive treatment for a recent injury he sustained while on the job, and also follow up on a reported 4,000+ leads about the elusive 23-year-old's whereabouts.
Article continues below advertisement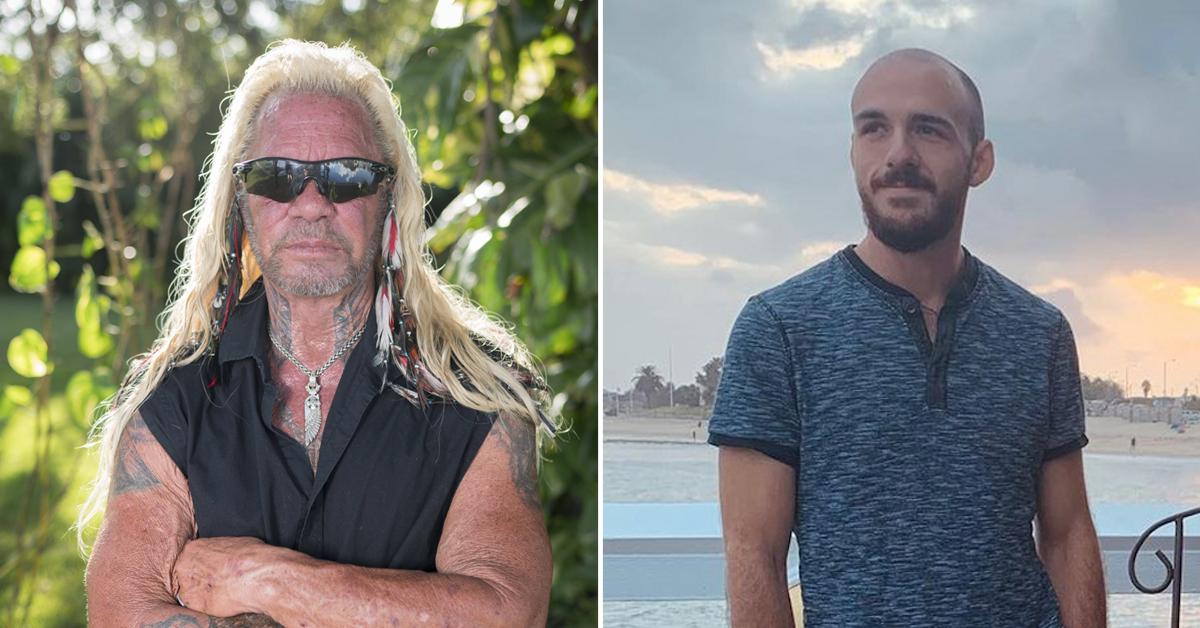 Since last month, Dog has been on a relentless search for the only "person of interest" connected to the death of late vlogger Gabby Petito, a 22-year-old New York native who was killed in late August/early September while on a cross-country road trip with her fiancé, Brian Laundrie.
According to reports, Dog has plans to meet with his Colorado-based doctor to discuss treatment for his injured ankle, which he suffered in part while wading through marshy swamps in Fort De Soto Park Campground, where the Laundrie family is known to have visited at least once in between Brian's Gabby-less return from the couple's road trip and when he vanished.
Article continues below advertisement
Sources say the fugitive finder's efforts have taken quite the physical toll on his body, which allegedly includes injuries he has chosen not to make public. Dog's apparently been putting in 20-hour days that have left him cut up, bloodied and we'd venture to say exhausted.
While he is said to "absolutely" want to return to Florida once he is "100 percent" healthy again, he reportedly has plans to keep working while in Colorado.
Since he's been back in the Rockies, Dog's reportedly received upwards of 4,000 tips. He continues to be almost certain Laundrie is still alive.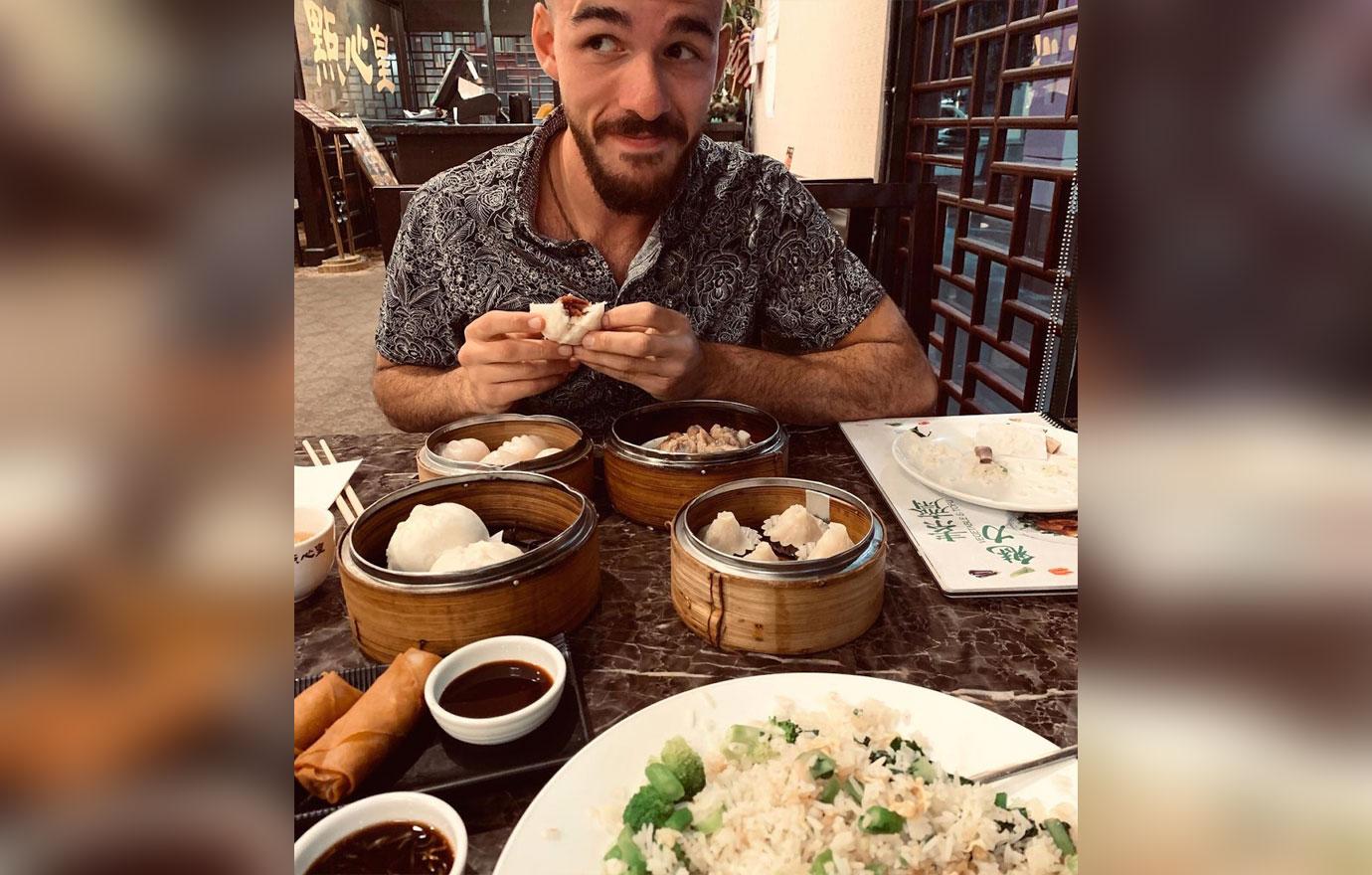 Article continues below advertisement
Dog's physical relocation may also help counter his frustrations over the situation.
As RadarOnline.com previously reported, the bounty hunter seemed to snap while issuing a horrifying video message directly to the wanted fugitive.
Lifting his dark sunglasses, Dog looked into the camera, grimaced, then shouted piercingly, "Let me have you, Brian!!!" He paused for a few seconds, then added ominously, "What did you do? You're living it every night, aren't you boy?" He stopped again. "Turn yourself in, Brian," he urged. "For once in your life, be a man." Dog ended the haunting statement by putting his shades slowly back over his eyes.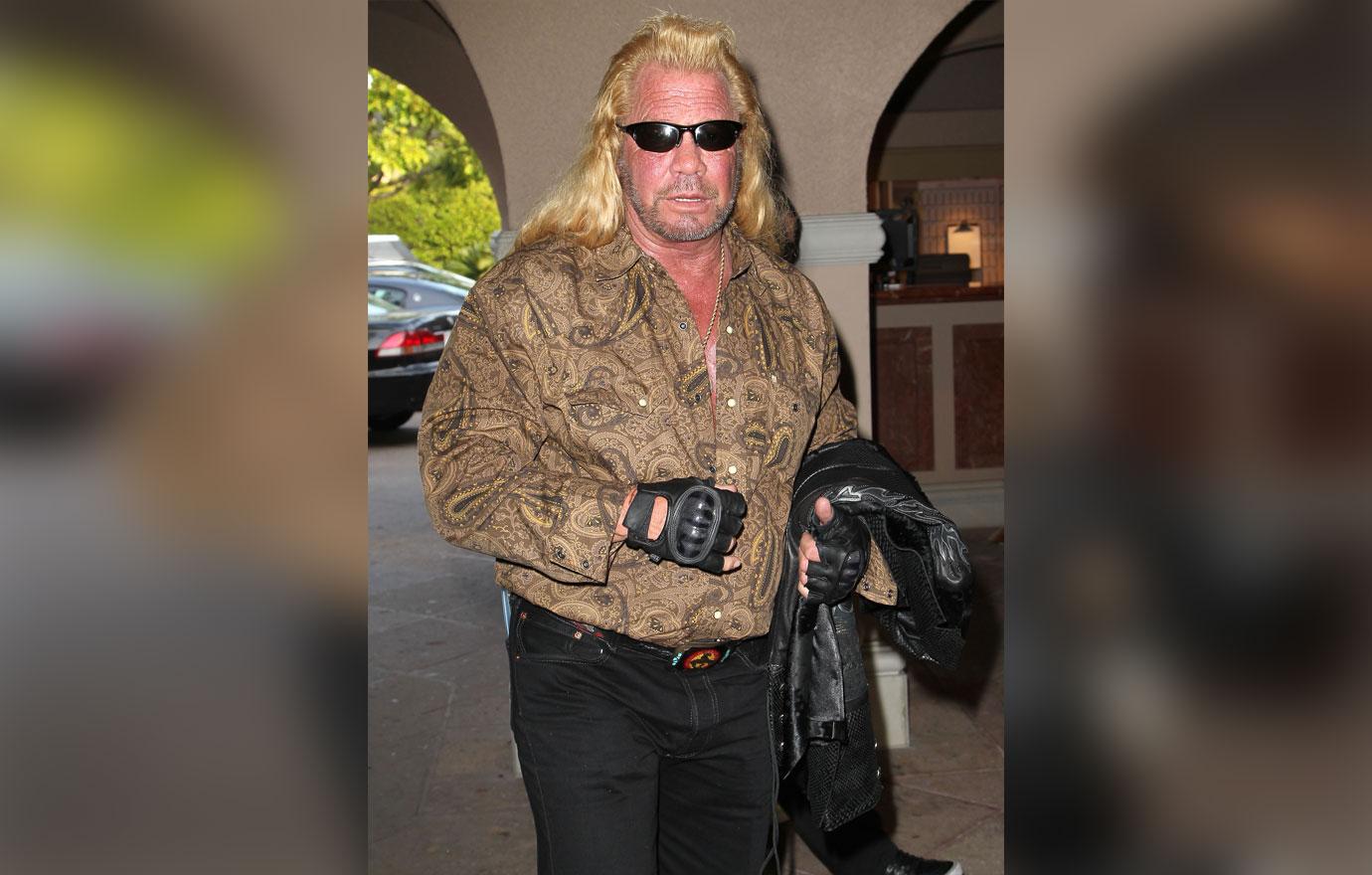 Article continues below advertisement
Despite the tone and content of the video, he apparently does not intend to kill Brian – at least that's what he wants his father, Christopher Laundrie, to believe.
"I was going to work on the father's, so to speak heartstrings, the way I get fired the truth right," he told The Sun last week. "And sometimes that's what I was going to tell him. I will not kill your son, I will let him, you know, make a phone call. I won't talk to him."
Brian has been on the run since Sept. 13, days before the cause and manner of death of his previously missing fiancée was determined to be homicide by manual strangulation. Her remains were discovered in a Wyoming state park she and Brian are known to have camped.
The search for Brian began in the Carlton Reserve, where his parents claim he began a solo hike from which he never returned.
Just yesterday, officials reopened the preserve to the public after its month-long closure. The FBI and cops in North Port – where the Laundries live – have declined to say whether the move means they are no longer looking for Brian in that area.