Shocking Interview! Gabby Petito Coroner Suggests Domestic Violence In Relationship With Brian Laundrie Played 'A Part' In Homicide
Teton County Coroner Dr. Brent Blue certainly set off alarms when he revealed the cause of Gabby Petito's death earlier this week as manual strangulation, but people really lost their minds when he touched upon the subject of domestic violence.
Brian Laundrie, Gabby's 23-year-old fugitive fiancé, may have been the last person to see her alive. Not only that, but everyone from loved ones to internet sleuths and even experts believe their relationship was plagued by "abuse."
It doesn't help Brian's case that he refused to assist authorities in their search for his then-missing fiancée when he returned home from their cross-country road trip without her.
As it stands, he's been on the run for a month.
Article continues below advertisement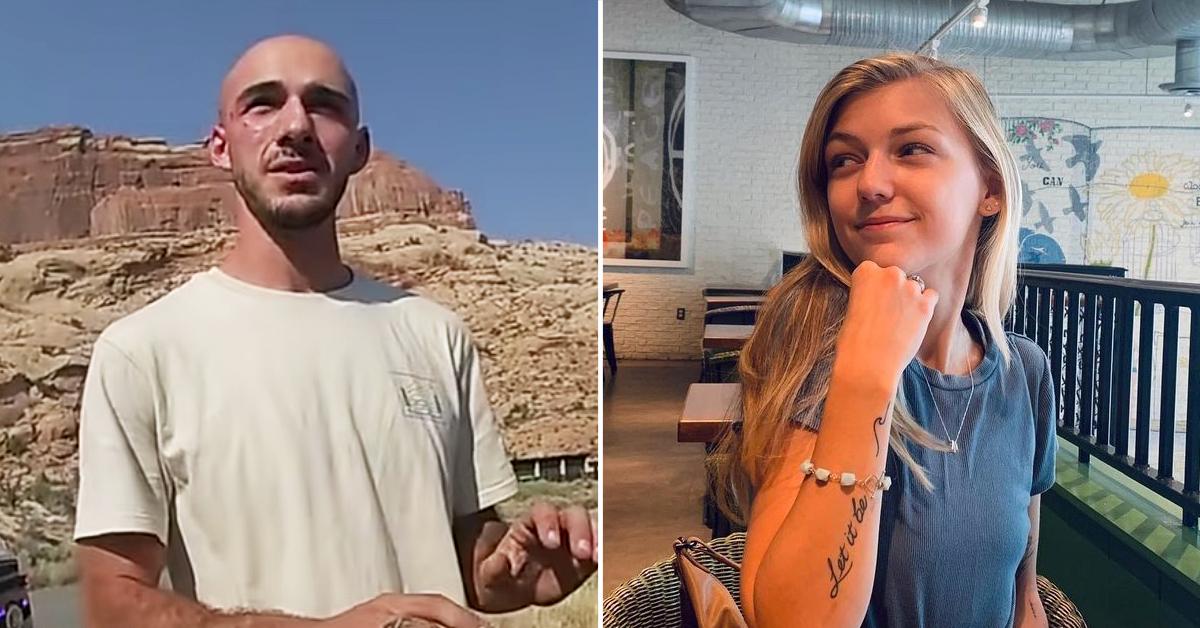 Speaking to NewsNation Now reporter Brian Entin, who's been at the forefront of the case, Blue clarified as much as he could about what he said during the press conference and what he discovered while examining Petito's body.
"Throttling generally means that it was done with human hands as opposed to an instrument," he explained. "It doesn't necessarily have to be, but manual strangulation basically means that it was not done with equipment."
He said he determines that "by the nature of the injuries around the neck" but insisted he was not allowed to get into Petito's specific injuries because of the ongoing FBI investigation.
Given that he estimated her remains were discovered about a month after she was killed, he said performing her autopsy had its challenges.
"In a situation where any body is outside – whether its exposed to the elements and insects and animals – there is various forms of decomposition," he explained. Petito's body was found on a campground in Wyoming's Grant Teton National Park, where she and Laundrie are known to have camped.
Article continues below advertisement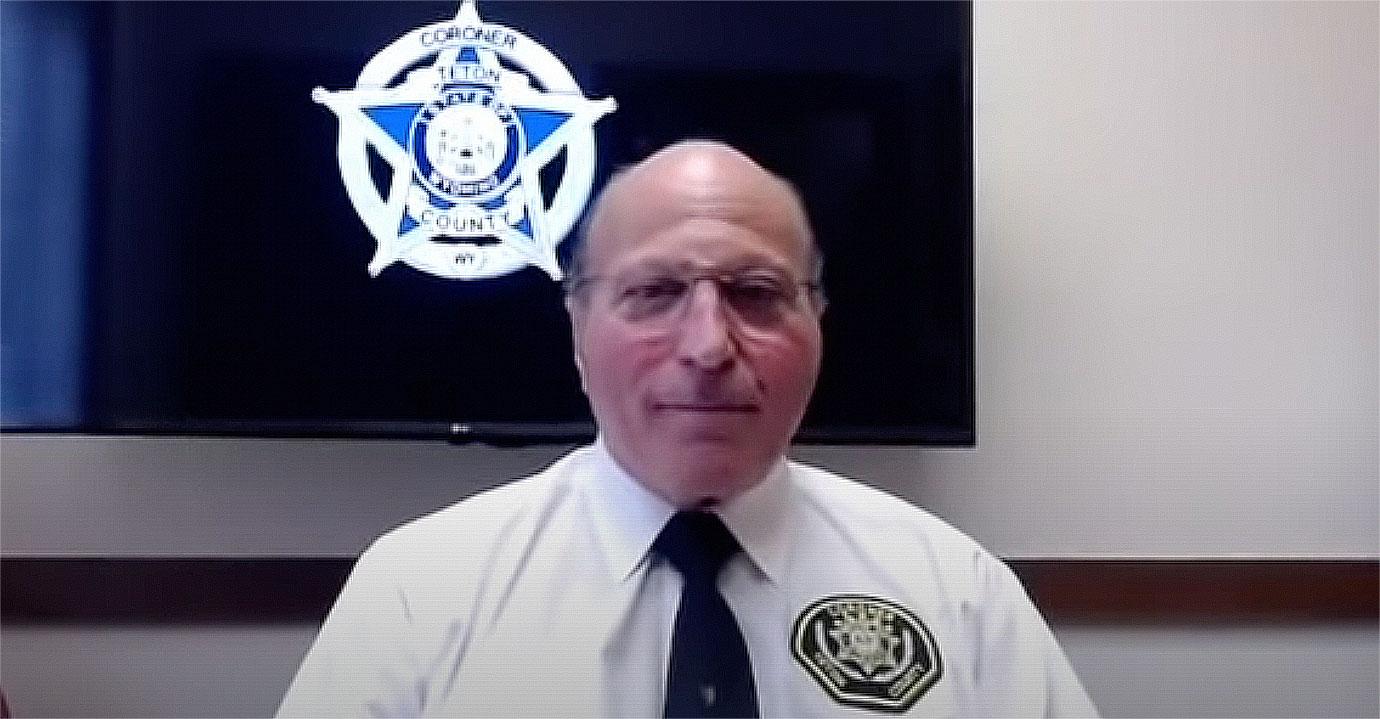 During the briefing, Blue was bombarded by questions about whether he believed Laundrie was Petito's killer. He did not say, but he did insinuate that he believed their relationship was abusive.
"Unfortunately, this is one of many deaths around the country of people who are involved in domestic violence, and it's unfortunate that these other deaths do not get as much coverage as this one," he said.
He later told Inside Edition, "There are indications this was a domestic violence case. ... The indications basically are that she was traveling with a partner."
Blue clarified his remarks to Entin during their chat, explaining, "There were indications that Gabby was in a domestic relationship, which could play a part in this case." However, he said he doesn't "have any direct evidence of that."
Blue said DNA and toxicology tests were performed on Petito but would not elaborate on his findings.
Article continues below advertisement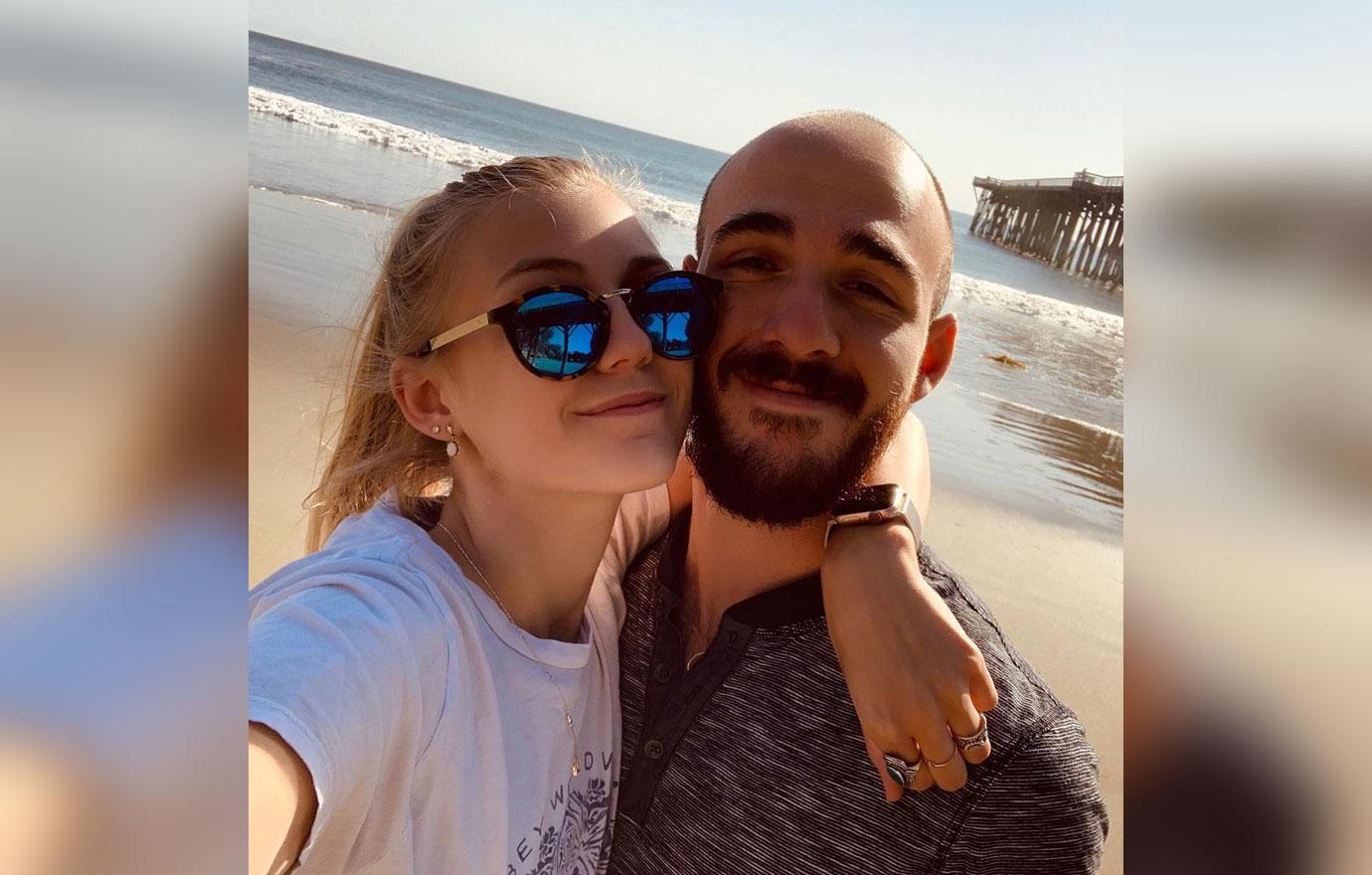 Petito's signed autopsy report is dated Oct. 5, but Blue did not announce her cause of death until Oct. 12.
He told Entin he was holding off on going public with the results because the U.S. Attorney had asked that he please not release them until that date. He did not explain why.
Petito's remains were discovered on Sept. 19, nine days after her family reported her missing and 18 days after Laundrie returned to the couple's Florida home alone.
The manner of Petito's death was ruled a homicide on Sept. 21.