Gabby Petito's Best Friend Believes Brian Laundrie Is A 'Jealous' & 'Controlling' 'Sociopath' Who Displayed Signs Of 'Domestic Abuse'
Hindsight is usually 20/20, but it's not always tragic.
Unfortunately for 21-year-old Rose Davis, it's both.
Article continues below advertisement
Davis was best friends with Gabby Petito, the 22-year-old vlogger from New York whose death by homicide following a mysterious disappearance while on a cross-country road trip with her fiancé-turned-"person of interest" has garnered nationwide attention.
That attention has morphed into all-out desperation, as 23-year-old Brian Laundrie is nowhere to be found.
A federal arrest warrant for the North Port, Florida, resident was issued Thursday after numerous sources and eyewitnesses have come forward with anecdotal evidence about Laundrie's "aggressive" demeanor, Petito's emotional state and places the couple was last seen.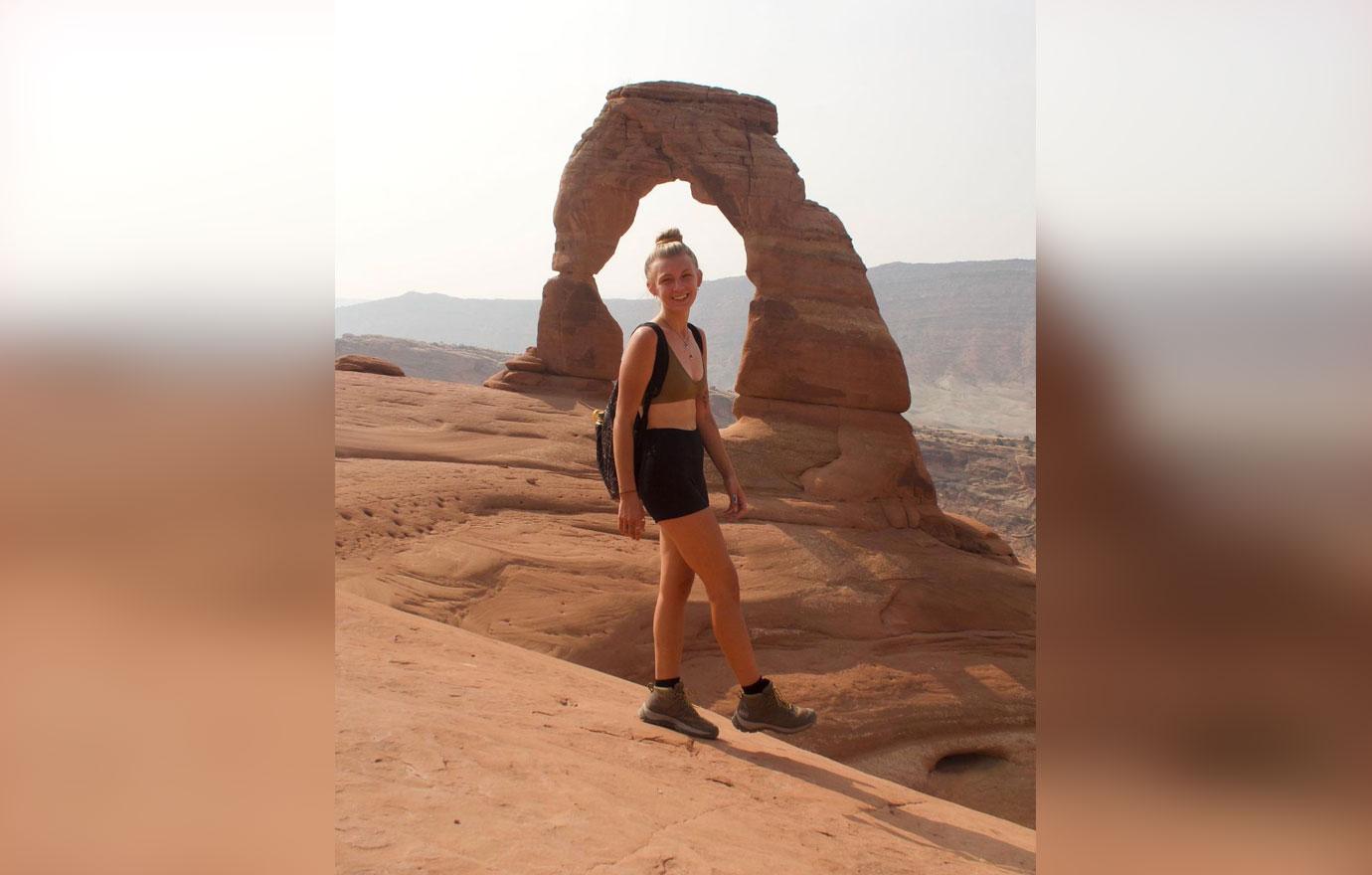 Article continues below advertisement
But no one experienced the pair's relationship quite like the deceased's closest pal, who believes Brian is a "jealous" and "controlling" "sociopath" who displayed signs of "domestic abuse."
Rose told People that she considered his relationship with Gabby to be the definition of "very toxic."
"At the time, it just seemed like he was jealous," she recalled of her early memories of their romance. "Honestly, it seemed like a jealousy problem, which I understood because, you look at Brian and then you look at Gabby and you're like, 'Gabby, you could have anyone in this entire world.'"
"He did have jealousy issues and that was apparent," Rose went on. "I mean that you could see right through it when after you hang out with them just a few times."
Article continues below advertisement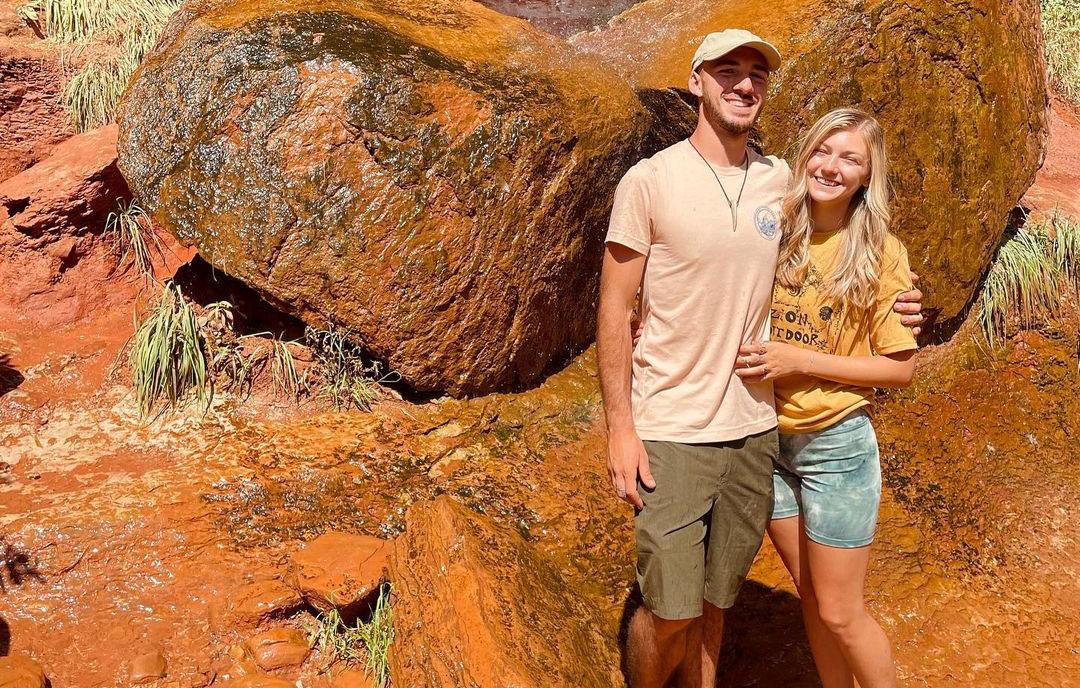 After first meeting Laundrie, Davis said she remembers telling her mother that she thought he was "a little weird."
"I said, 'Something's a little off about him. I don't know what.' It was the first thing I said," she told the outlet, adding that her mom reminded her of that moment "when [Gabby] went missing. She was like, 'Didn't you say he was weird?'"
Article continues below advertisement
Over the course of their two-year friendship, Rose said Gabby would often come to her to talk about her blowout fights with Brian.
"I tried not to judge their relationship, but I knew something was off," she explained. "I just, I didn't expect this, obviously. I just thought he was just controlling. And bit by bit, she was almost... The more we were hanging out, and the more she was away from [the relationship], the more she got comfortable and was getting into her own skin and then, she started working."
Davis went on to say that Petito's job and budding friendship with her gave the latter a sense of self and safety, two things she claims Laundrie did not like.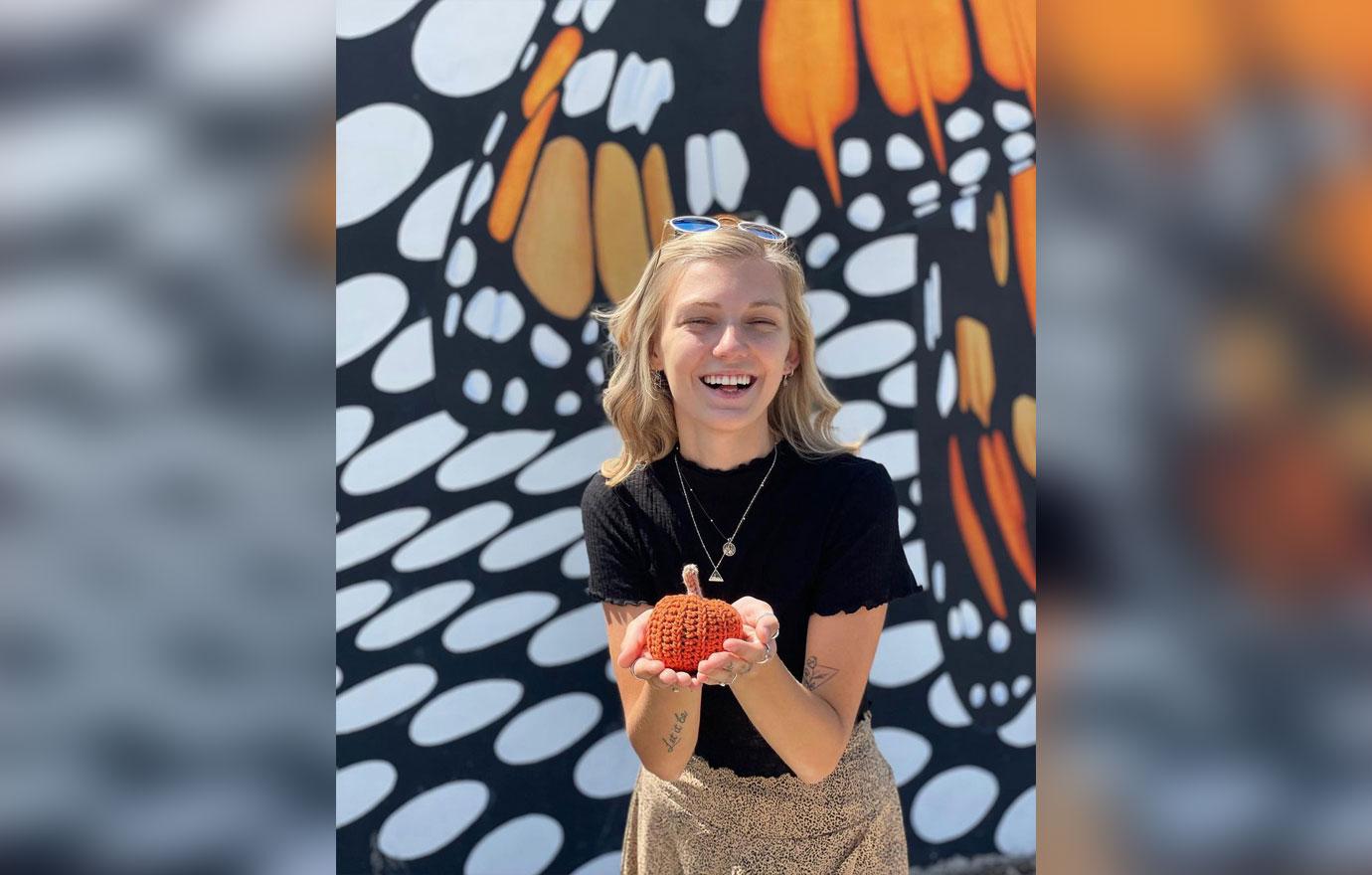 Article continues below advertisement
According to Rose, Gabby and Brian both worked at a Publix together but quit their jobs at the start of the coronavirus pandemic. Prior to leaving for their cross-country trek, Rose said Gabby had been working 50 hours a week at a Taco Bell.
"He could keep an eye on her at Publix," Rose told People. "He didn't want her to work, and she did. And he was mad about it. And he always tried to get what he wanted and he did, because he wanted the van life and he rushed to that so that she wasn't going to be able to work anymore."
Laundrie was apparently not even supportive of Petito chronicling their "van life" travels via social media, and to Davis, that was "a sign of domestic abuse."
Gabby's remains were recently found in a Wyoming state park, where she and Brian are believed to have visited following his alleged "violent" outburst at a Jackson Hole restaurant and the couple's domestic dispute in Utah, which prompted someone who claims they saw Brian "slapping" Gabby to call 9-1-1.
Petito cried uncontrollably when she was later questioned by cops, explaining that she suffered from OCD and had been arguing with Laundrie all morning. She was nervous and apologetic.
The publicly released body-camera footage from that interaction with police in Moab left Rose sick to her stomach.
"I have seen her like that, and it's always the same situation," she said. "And she always defends him. But she was getting so much more comfortable with me, and I swear this is why he rushed the van life trip – because he knew that I gave her a safe place. She would come to my house when I wasn't even here, and stay here for hours."
Article continues below advertisement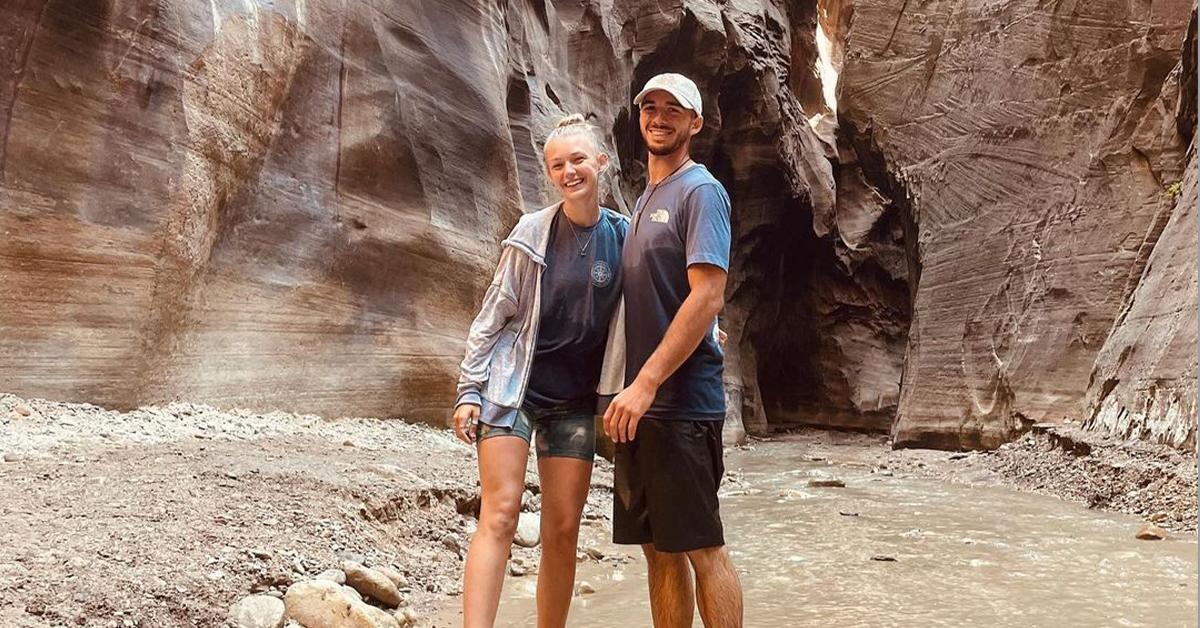 Other friends have said they observed a similar dynamic between the pair.
"One minute, they'd be all over each other, the next minute, he'd be like, 'We're fighting,'" Laundrie's pal, Ben Matula, previously told People. "They always had some drama. ... There was always something below the surface where things weren't 100% wonderful."
Petito's friend, Alyssa Chen, added, "They had times they were toxic and times where everything seemed a lot more healthy. They had very low lows and very high highs."
Despite it all, she said they still "seemed to love each other."
"When things were good, you'd be like, 'Why can't I have a relationship like that?'" she noted. "When they were bad, you'd be like 'Oh my God, just break up and spare yourself from the drama and everyone else from having to hear about it.'"