Witness Who Led FBI To Gabby Petito's Body Is '100 Percent Certain' She Saw Brian Laundrie Alone & Acting 'Weird' Where Fiancée's Remains Were Found
The woman who led the FBI to Gabby Petito's body in Wyoming's Grand Teton National Park says she is "100 percent certain" she saw Brian Laundrie alone and acting "weird" near the campsite where his fiancée's remains were found.
Article continues below advertisement
Brian has been missing for over a week, and preliminary autopsy results confirmed Tuesday that Gabby died by homicide.
Though Laundrie is reportedly now being considered a suspect in Petito's death, he has only officially been declared a "person of interest" in what was initially considered the 22-year-old vlogger's disappearance.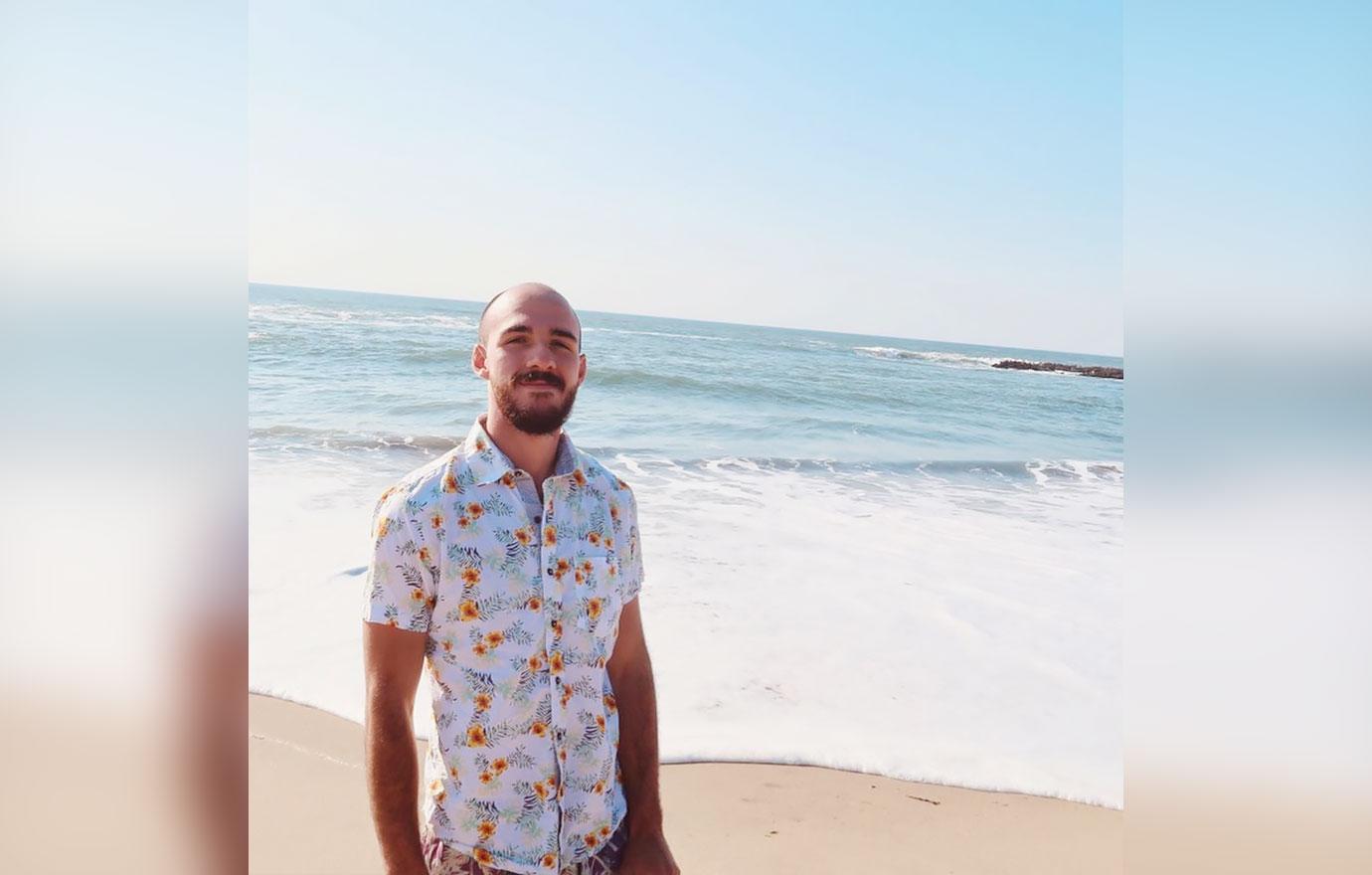 Article continues below advertisement
Jessica Schultz, the 38-year-old graphic designer who urged the FBI to search for Gabby at the Spread Creek campsite, is revealing more about what led her to call the authorities.
She said in a newly released TikTok video that the publicity surrounding the then-missing Long Island native prompted her to come forward with what she saw. She called law enforcement on Sept. 16. Gabby's remains were discovered on Sept. 19.
Jessica has been living in her Airstream for a few years years, so she seems to understand "van life" and camping protocol. She said that she and a group of friends were at the Spread Creek campsite in Grand Teton in from Aug. 22 to 29 and that she recalls seeing Brian and the white 2012 Ford Transit van on Aug. 26, 27 and possibly 28.
Article continues below advertisement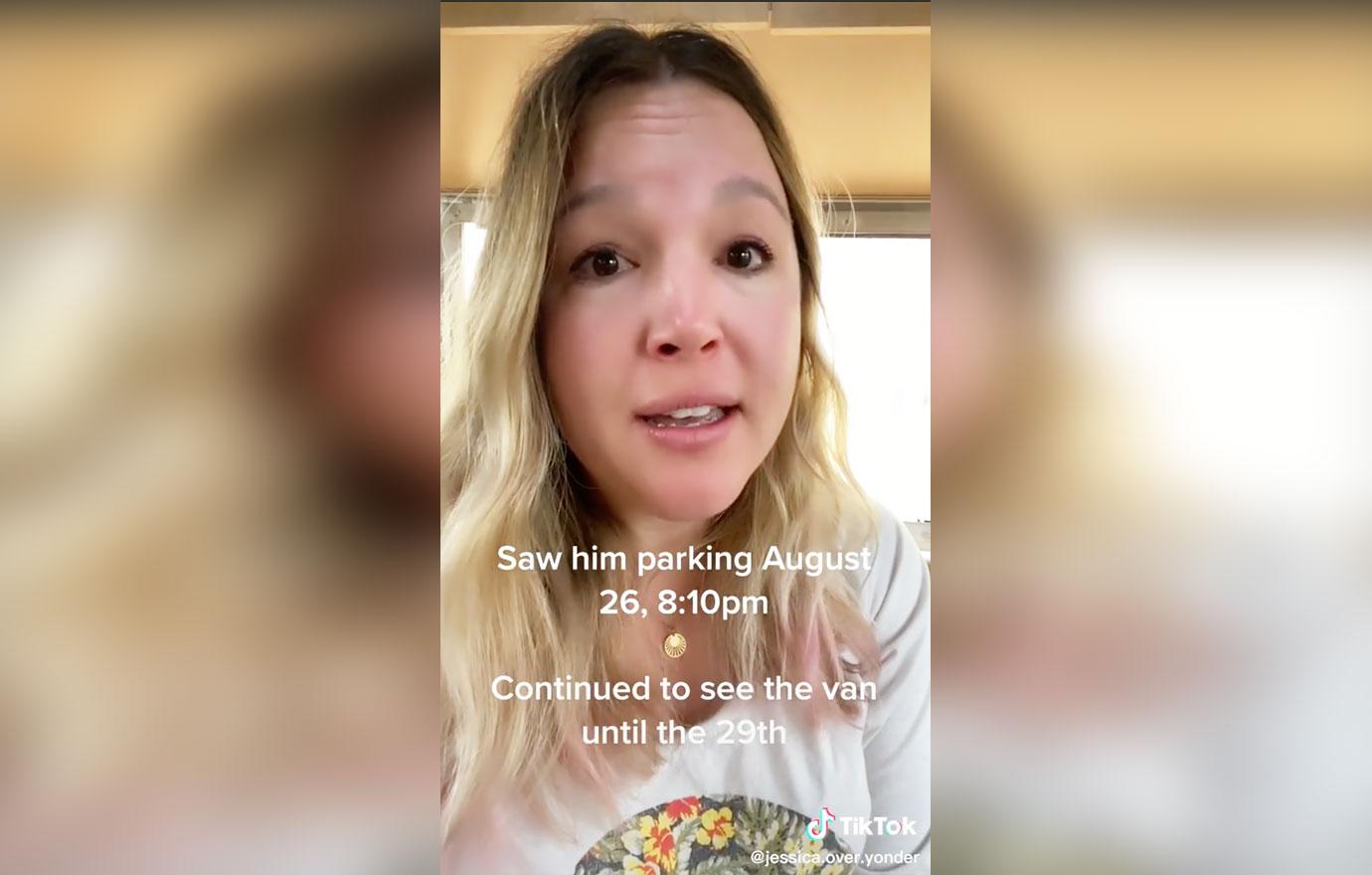 "So I saw Brian Laundrie parking his van August 26 at Spread Creek," she explained, adding that she "wasn't 100 percent sure, but now that there is dash-cam footage of the van where I saw it, I'm 100 percent certain that I did see him parking his van."
Laundrie and Petito were seen together in mid-August by a concerned eyewitness in Utah who called 9-1-1 after claiming to see him "slapping" her.
In recently released body-camera footage of the subsequent police stop, Gabby cried uncontrollably while explaining to cops that she suffers from OCD and had been arguing with Brian all morning. The van could be clearly seen in the video.
Article continues below advertisement
"He was very kind of awkward and confused," Jessica went on. "And it was just him. There was no Gabby. But that's only because, as a van lifer, I was checking out their van, and I was checking out to see if it was a couple or a solo dude."
"So it was a solo dude, as far as I could see, unless she was in the back somewhere," she said. "But when I pulled up, he was driving still and hadn't yet pulled over."
Jessica said she recalled thinking, "'Hey, what are you going to do? Are you going to let me pass?' Because it's only one car width of a road. And he kind of pulled over like half way and made me drive half out into the road to go around him. So I thought it was just really weird."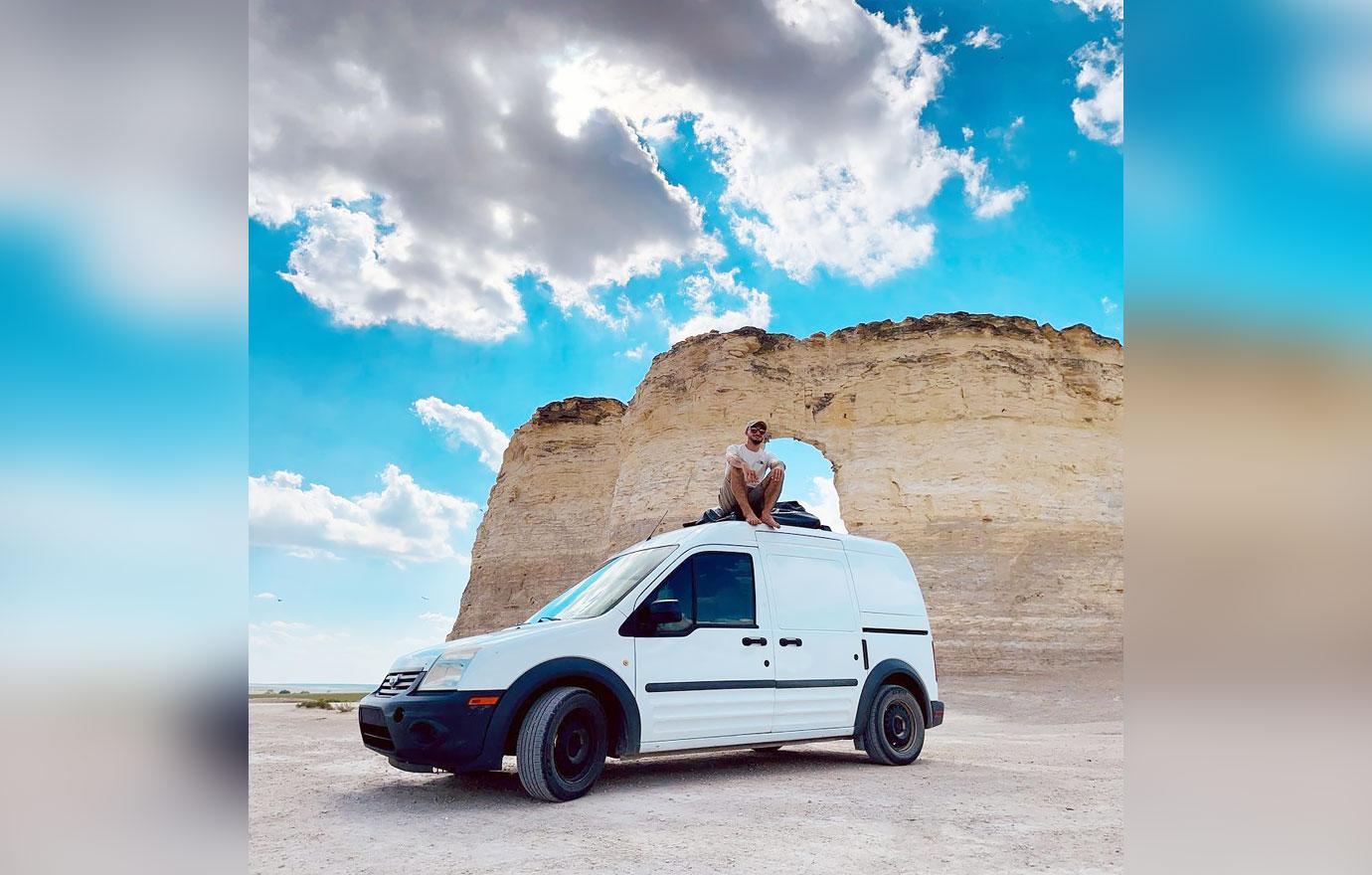 Article continues below advertisement
Noting that she and her friends were camping there that week, she claimed that "in that time frame, we all independently noticed that van parked there. And I noticed it particularly because I had seen that van trying to park. And also because it wasn't actually parked in a designated spot."
Jessica said that the Spread Creek camping area has "a series of designated spots, and you're not supposed to camp outside those spots. This van was not in a real spot, so I figured that he would get booted by the people who patrol the area. But the van was there for several days and nights, and it did not get booted."
"The weirdest part was that there was no indication that there was anybody at the van," she added. "Usually, small van people have their doors open, they're outside, they have a hammock, something. But we didn't see any signs of actual life at the van."
Schultz said she received a call from an FBI agent hours before it was announced that human remains had been found in Spread Creek.
She said the agent said to her, "'I've talked to hundreds of people, but you guys are the ones that really tipped us off to the right place, so thank you.'"
"We're triumphant. We were right, and we led them in the right direction," she added. "But then, of course, it's not something you like to be right about. It's been emotionally exhausting for sure."
Article continues below advertisement
Petito was reported missing on Sept. 11, 10 days after Laundrie returned home to Florida alone following the former couple's cross-country road trip. He was declared a "person of interest" in her disappearance and vanished himself on Sept. 14.