Gabby Petito And Brian Laundrie's Friends Claim The Couple's Relationship Was Always 'Toxic' As Manhunt For 'Person Of Interest' Enters Fifth Day
Two friends of Gabby Petito and Brian Laundrie have spoken to the media regarding the couple's relationship, describing it as toxic and dramatic from the moment they met to the moment it ended with Petito's untimely and tragic death.
Article continues below advertisement
According to the Daily News, Laundrie's friend Ben Matula reportedly said the missing man's relationship with Petito had always been tense and, at times, explosive.
"One minute, they'd be all over each other, the next minute, he'd be like, 'We're fighting,'" Matula reportedly said. "They always had some drama."
Article continues below advertisement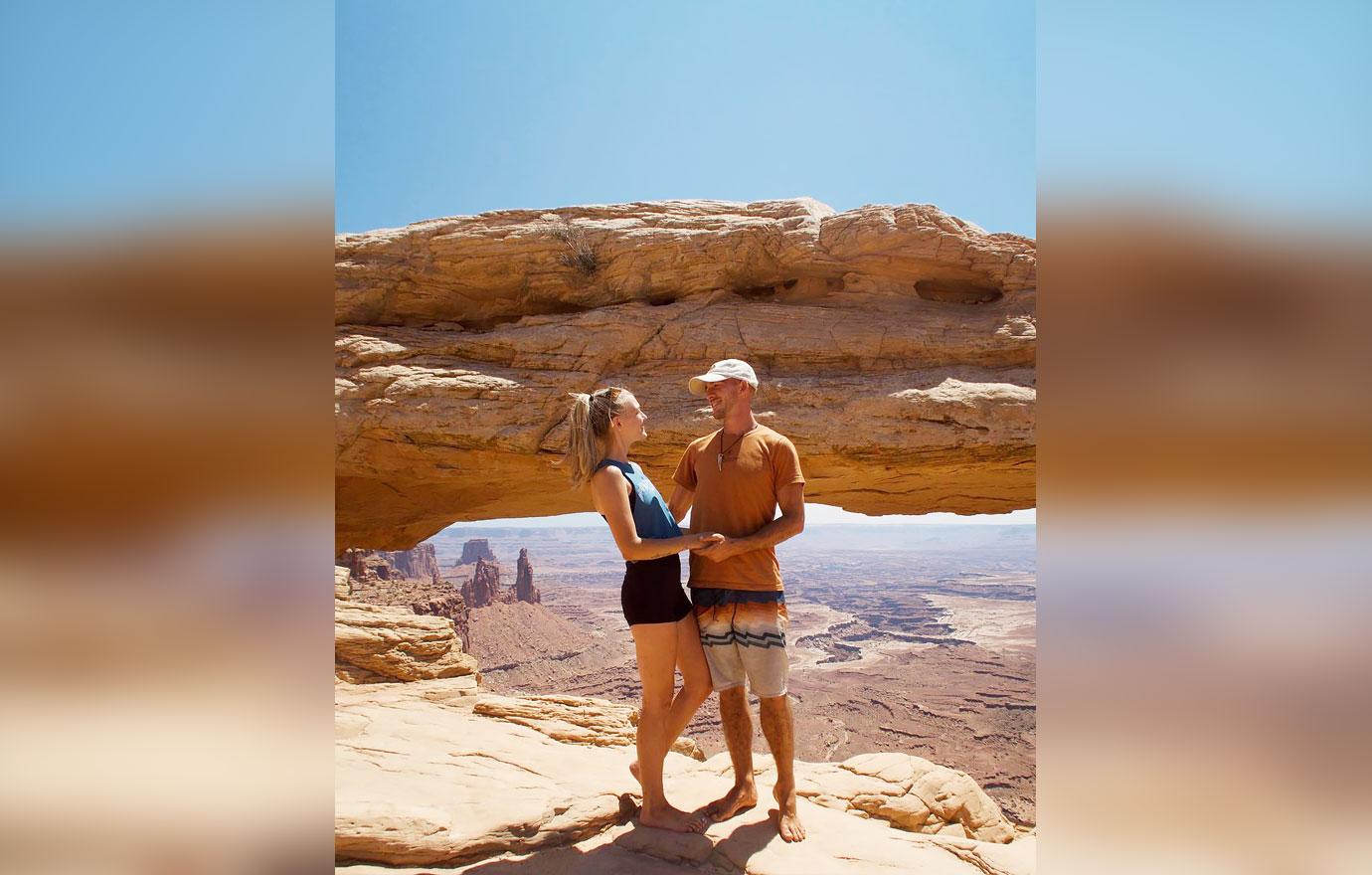 "There was always something below the surface where things weren't 100-per-cent wonderful," Matula also said, pointing out that even if the couple appeared to be in a happy relationship that wasn't exactly the case.
Article continues below advertisement
Petito's friend, Alyssa Chen, also spoke to the media and reiterated the same sentiments regarding Petito and Laundrie's relationship as Matula.
"They had times they were toxic and times where everything seemed a lot more healthy," Chen reportedly said about the couple. "They had very low lows and very high highs. But they really seemed to love each other."
Article continues below advertisement
"When things were good, you'd be like, 'Why can't I have a relationship like that?' When they were bad, you'd be like "Oh my God, just break up and spare yourself from the drama and everyone else from having to hear about it.'"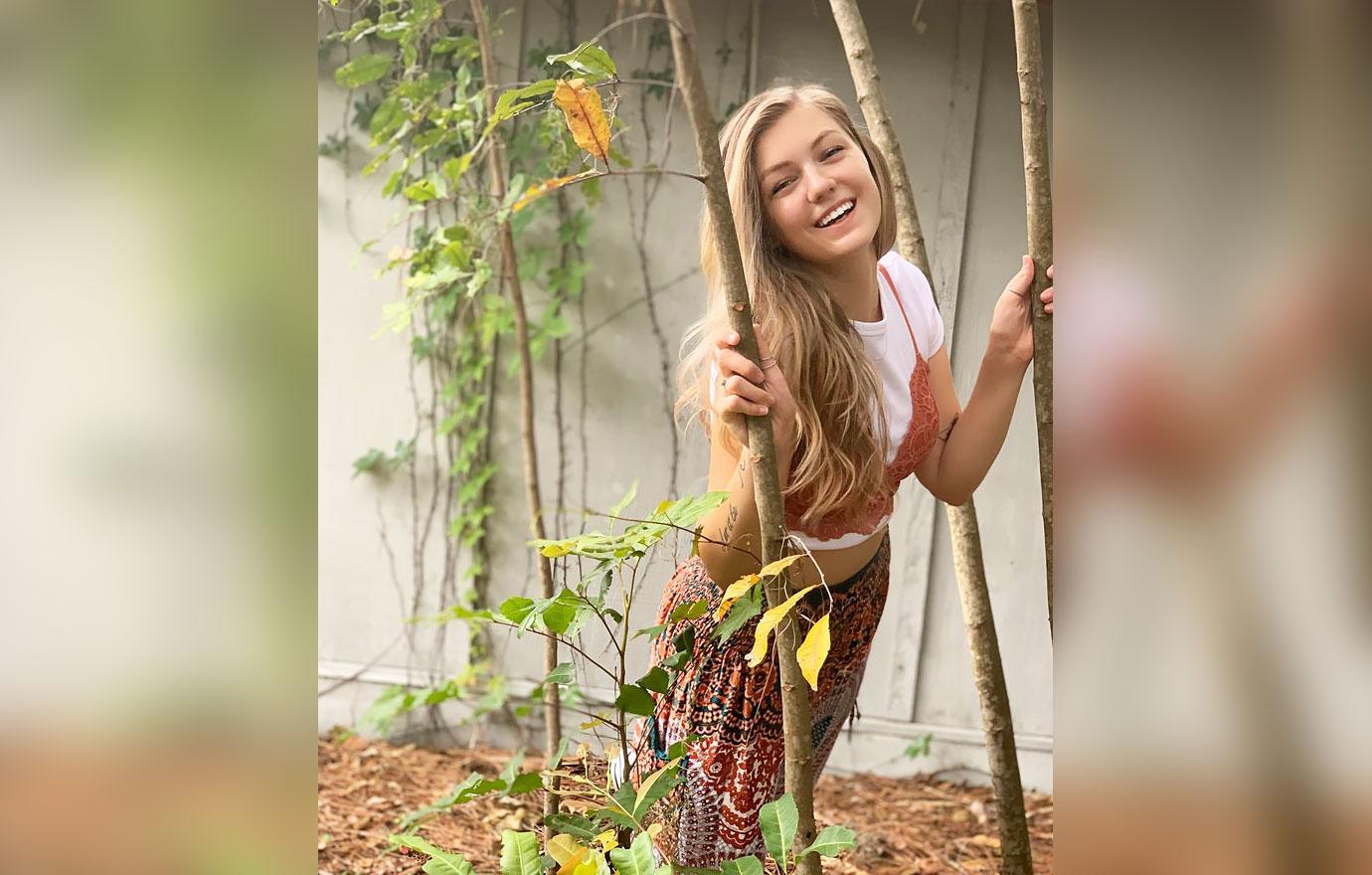 Article continues below advertisement
Petito and Laundrie's friends started speaking out about the couple's relationship only two days after RadarOnline.com reported Petito's autopsy officially confirmed that the 22-year-old vlogger's death was in fact a death by homicide. This was also the first confirmation that the body the authorities found in Wyoming's Grand Teton National Park was in fact Gabby Petito.
"I want to personally thank the press and news media for giving the Petito and Schmidt family time to grieve," Richard Stafford, the family's attorney, said after the autopsy was completed. "We will be making a statement when Gabby is home. I will contact you to arrange a time and location."
Article continues below advertisement
Since then, Thursday has marked the fifth day of the manhunt for Laundrie, who disappeared after allegedly going for a hike in Sarasota County's Carlton Reserve – a 25,000-acre reserve made up of mostly swampland.
On Wednesday, authorities had to call in police divers to join the manhunt for Laundrie, mainly because most of the waterways in the Carlton Reserve are full of silt and sediment deposits that affect underwater visibility.
Article continues below advertisement
So far, there have been no successful leads or sightings regarding Brian Laundrie and where he may be hiding out.