Police Divers Join Hunt For 'Prime Suspect' Brian Laundrie, Set To Search 25,000 Acre Reserve After Gabby Petito's Death Ruled Homicide
Police divers have joined the manhunt for Brian Laundrie, the ex-boyfriend of Gabby Petito.
Article continues below advertisement
According to the Daily Mail, police divers arrived at the Carlton Reserve right around noon on Wednesday, marking the fourth day that authorities have been searching for Laundrie. The outlet reported that a van from the Sarasota County Sheriff's Underwater Recovery Force arrived on the scene almost an hour after an airboat was first scene at the massive 25,000-acre reserve.
"We are looking. Nothing found. We have to work to rule it out though," North Port Police information chief Josh Taylor said when asked if anything important had been found.
Article continues below advertisement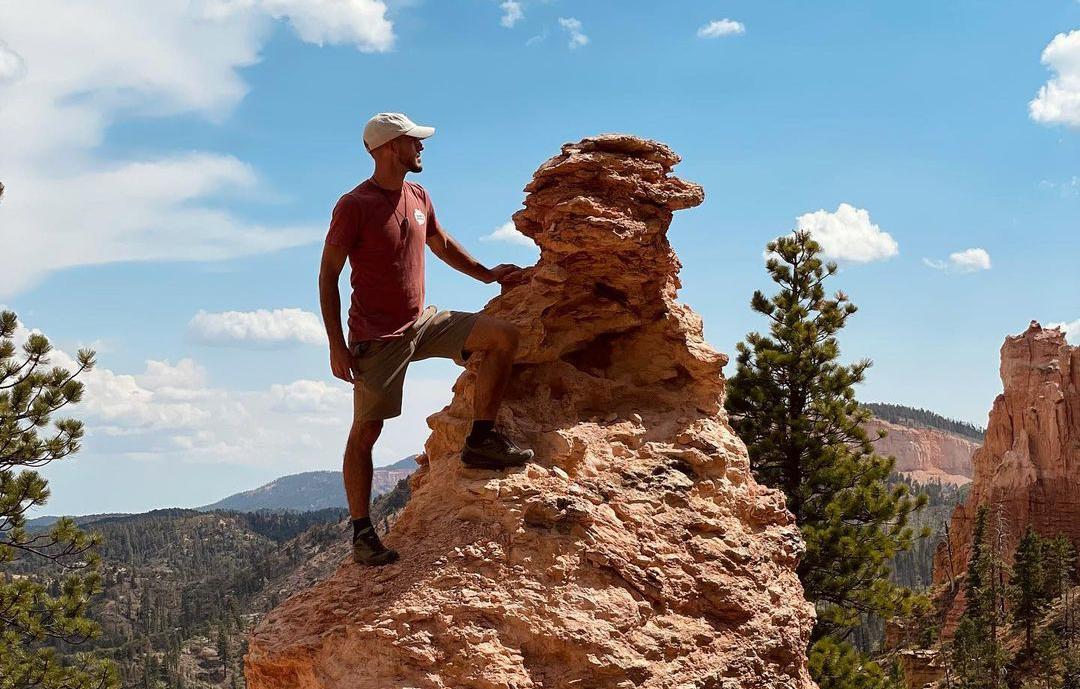 "These highly trained underwater specialists have to work in some of the most difficult and challenging environments imaginable, as many of the waterways are full of silt and sediment deposits that affect underwater visibility."
Article continues below advertisement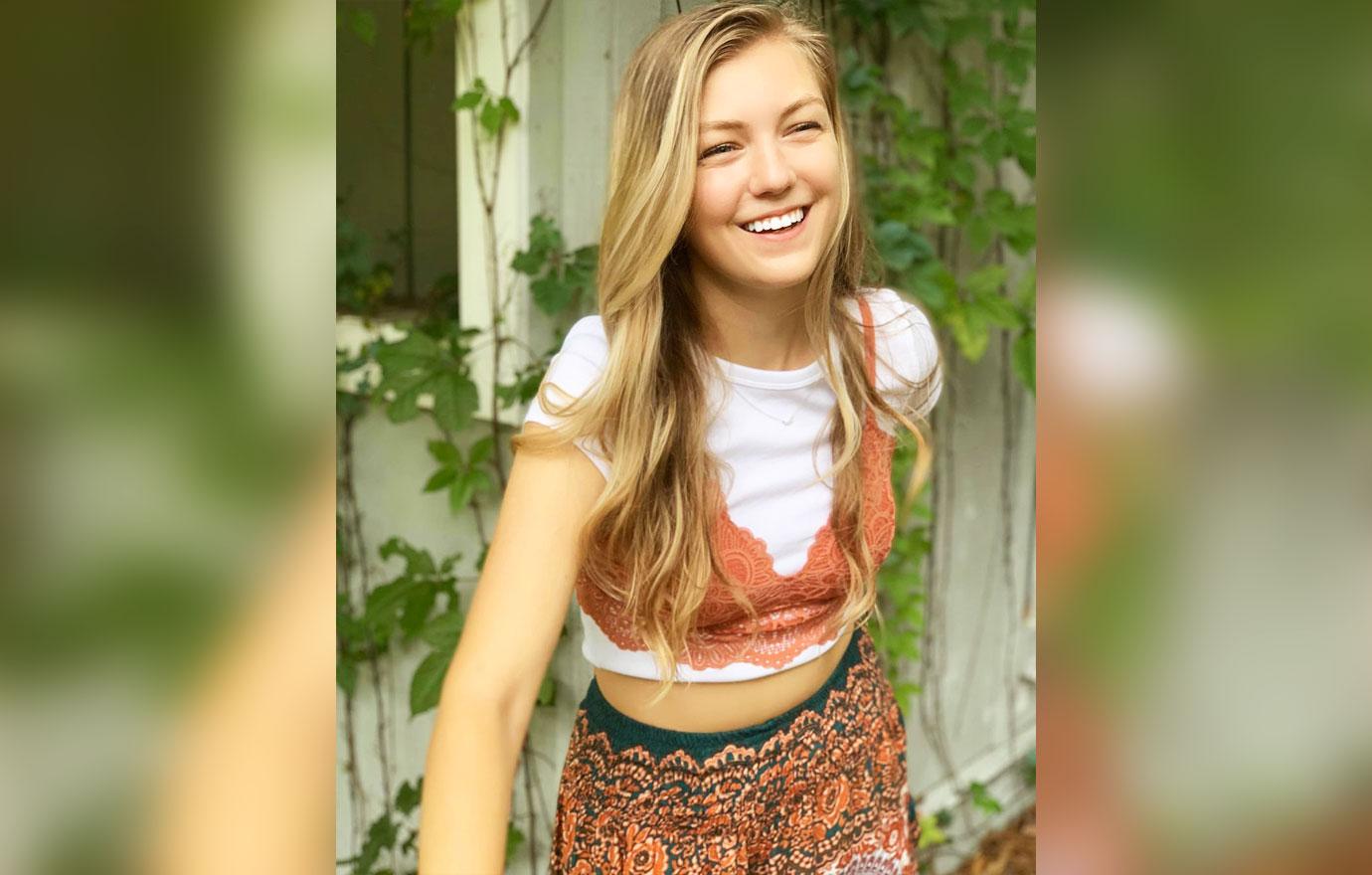 The news that police divers have joined the manhunt for Laundrie comes only hours after RadarOnline.com reported Laundrie's family broke their silence regarding the death of Petito, the manhunt for Brian, and the investigation.
Article continues below advertisement
"May Gabby rest in peace," is all Laundrie's family had to say about the news of Gabby's death, even though her death was ruled a homicide and their son Brian is being looked at.
Gabby's uncle, Steve Petito, was not happy with the statement from Laundrie's lawyer on behalf of Brian's family.
Article continues below advertisement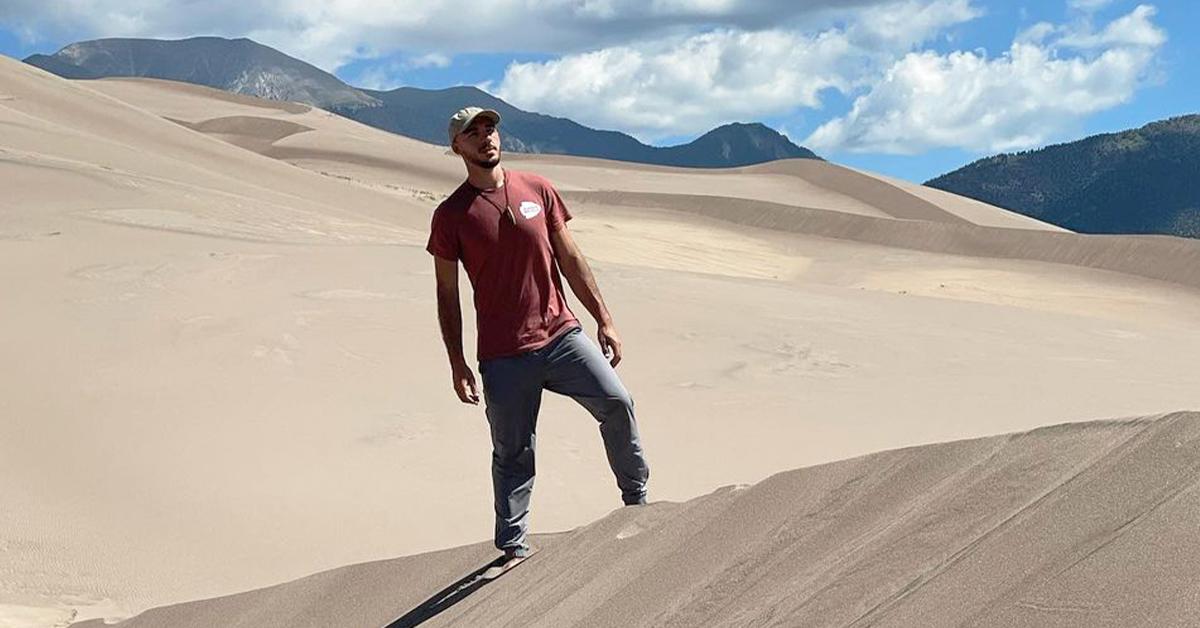 "As far as the law is concerned this law firm may be immune due to attorney/client privilege," Gabby's uncle wrote on social media. "But in the eyes of the public you are as guilty and complicit with this massive cover-up and stalling tactic."
Article continues below advertisement
"We don't require nor want your empathy. By you trying to show compassion here at this moment is beyond disgusting."
The police divers who showed up to join the manhunt this afternoon have yet to report any significant findings, but they have reportedly only been searching for a couple of hours so far.
As RadarOnline.com previously reported, earlier this week, FBI agents swarmed the Laundrie family home to execute a search warrant. His parents were briefly detained.