Brian Laundrie Receives Horrifying Message Directly From Dog The Bounty Hunter: 'Let Me Have You!!!'
Dog the Bounty Hunter has met his match, and he's not too happy about it.
The 68-year-old professional fugitive finder, who's been on the hunt for Brian Laundrie since last month, just issued a horrifying message directly to the wanted 23-year-old.
Article continues below advertisement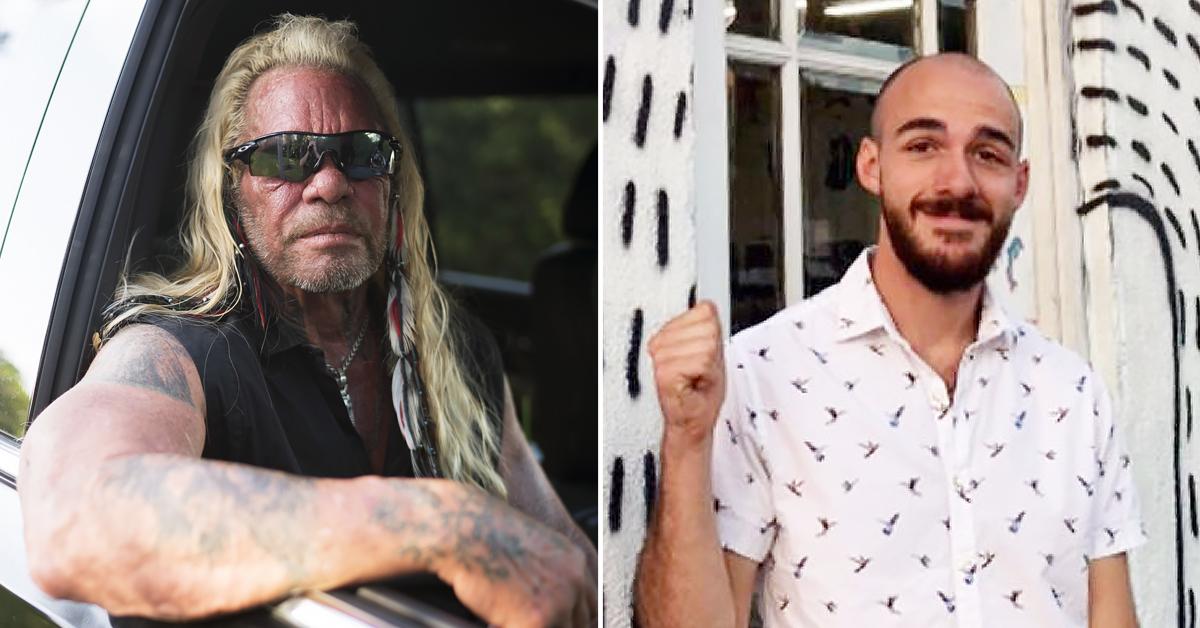 Lifting his dark sunglasses, Duane Lee Chapman looked directly into the camera, grimaced, then shouted piercingly, "Let me have you, Brian!!!"
He paused for a few seconds, then added ominously, "What did you do? You're living it every night, aren't you boy?"
He stopped again. "Turn yourself in, Brian," he urged. "For once in your life, be a man."
Dog ended the haunting statement by putting his shades slowly back over his eyes.
Article continues below advertisement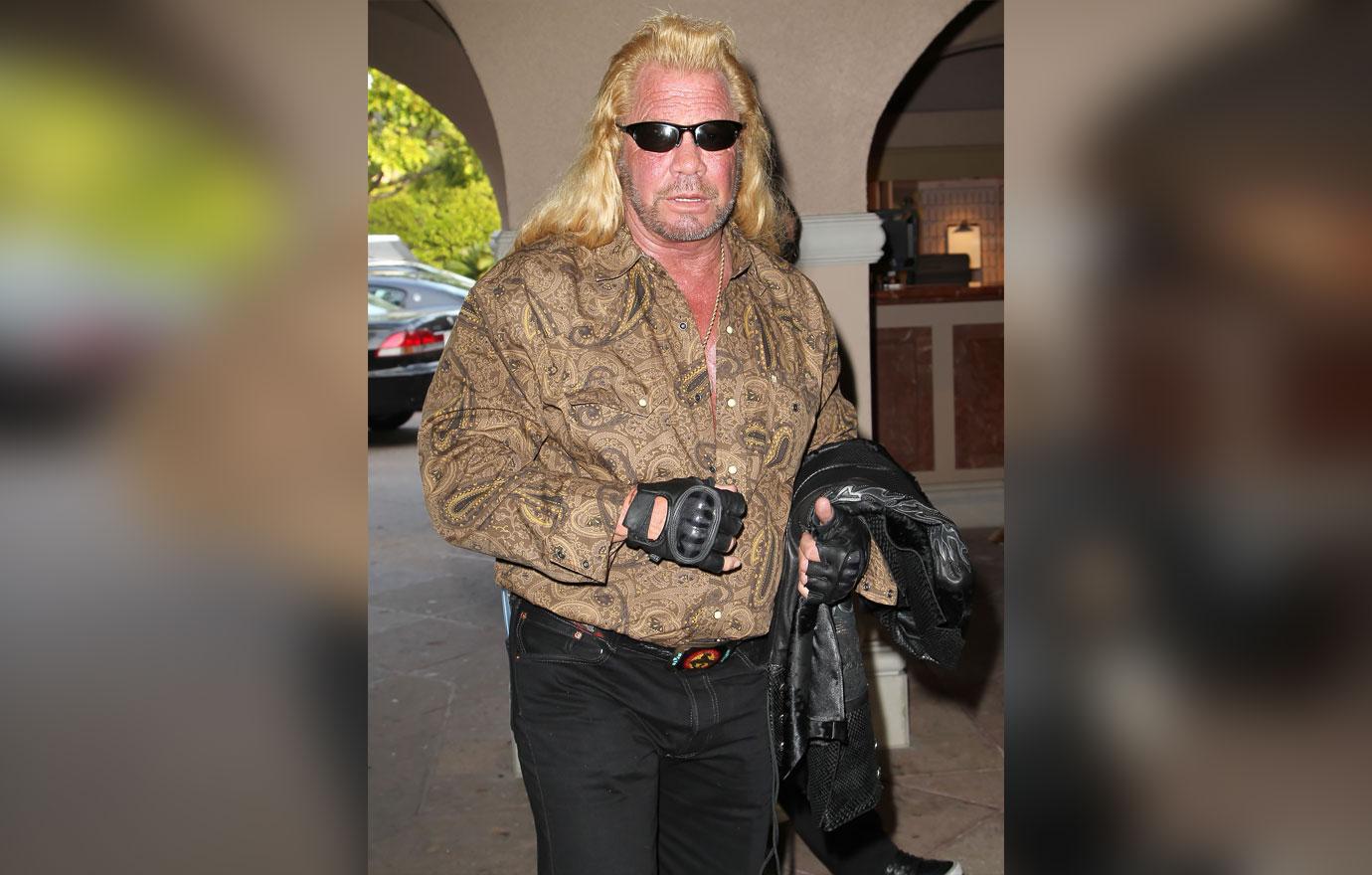 Despite the tone and content of the video, he apparently does not intend to kill Brian – at least that's what he wants his father, Christopher Laundrie, to believe.
"I was going to work on the father's, so to speak heartstrings, the way I get fired the truth right," he told The Sun. "And sometimes that's what I was going to tell him. I will not kill your son, I will let him, you know, make a phone call. I won't talk to him."
MORE ON:
Dog The Bounty Hunter
Article continues below advertisement
Brian has been on the run since Sept. 13, days before the cause and manner of death of his previously missing fiancée, 22-year-old vlogger Gabby Petito, was determined to be homicide by manual strangulation.
The search for Brian began in Florida's Carlton Reserve, where his parents claim he began a solo hike from which he never returned.
Though there have been a number of alleged sightings in various parts of Florida (Dog has been focusing his efforts on the Fort De Soto Park Campground, where the Laundries visited just before Brian vanished) as well as on the Appalachian Trail, it seems investigators are circling back to hone in on the swampy reserve.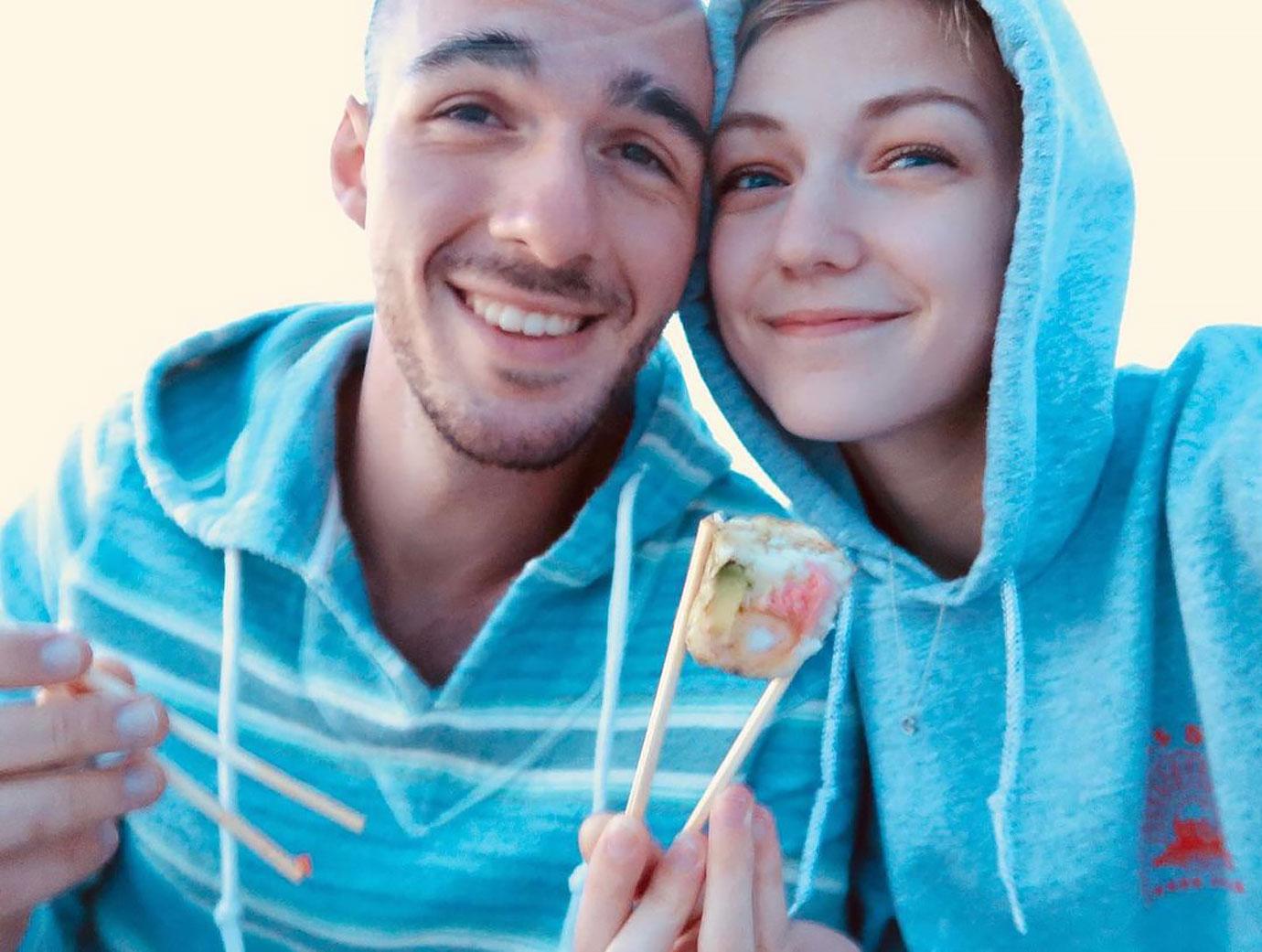 Article continues below advertisement
On Friday, for the first time since the manhunt began, police taped up a search area in the 25,000-acre preserve.
In one video posted to Twitter by WFLA reporter Allyson Henning, the yellow tape was seen hanging in between the fences at the Myakkahatchee Creek Environmental Park, which is in the North Port side of Carlton.
In another video, officers were spotted carrying rifles into a wooded area. The North Port Police Department reportedly said that what people were seeing at the scene was "training and searching" activity. Their efforts are believed to be in corroboration with the FBI.
Though authorities have been careful with what information they release to the public out and when, internet sleuths believe the yellow tape is a huge development.
"The tape is suspicious. I don't think they've ever used it before," one Twitter user noted, while another pointed out that "tape means crime scene or body."