Police Tape Up Brian Laundrie's Search Area In Carlton Reserve For The First Time Since Start Of Fugitive's Manhunt
For the first time since the manhunt for Brian Laundrie began, police in Florida have taped up a search area in the Carlton Reserve where the 23-year-old fugitive is believed to have begun a solo hike.
The search for Laundrie in the swampland began close to a month ago.
Article continues below advertisement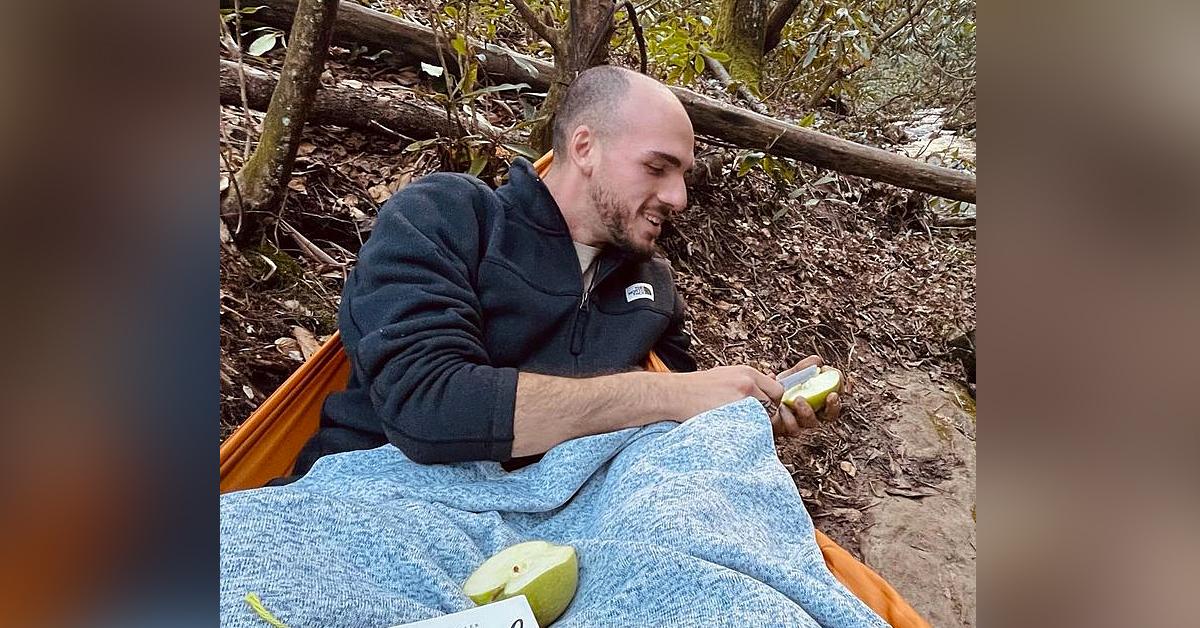 In a video posted to Twitter on Friday by WFLA reporter Allyson Henning, yellow police tape was seen hanging in between the fences at the Myakkahatchee Creek Environmental Park, which is in the North Port side of the reserve, where Brian's parents claim their son began his trek last month.
In another video, officers were spotted carrying rifles into a wooded area. According to Henning, the North Port Police Department told her what people were seeing at the scene was "training and searching" activity. The NPPD reportedly said their efforts involved the FBI.
Article continues below advertisement
Though authorities have been careful with what information they put out, internet sleuths believe the yellow tape is a huge sign for this case.
"The tape is suspicious. I don't think they've ever used it before," one Twitter user noted, while another pointed out that "tape means crime scene or body."
As RadarOnline.com previously reported, Brian went missing after returning home alone following a cross-country road trip with his late fiancée, Gabby Petito.
Petito's family reported her missing 10 days later, after they claim neither Brian nor his parents would talk to them or authorities about Gabby's whereabouts.
Eventually, Christopher and Roberta Laundrie reported their own son missing on Sept. 17. They had initially said the last time they saw him was Sept. 14, then changed the date to Sept. 13.
Article continues below advertisement
Days later, Gabby's body was found near a campsite in a Wyoming state park she and Brian are known to have visited. The coroner who performed her autopsy announced earlier this week that Gabby's death was a homicide by manual strangulation. He estimated that she was killed three to four weeks before her remains were discovered.
Article continues below advertisement
Brian is still only a "person of interest" in connection to Gabby's death, but he does have an FBI-issued arrest warrant for allegedly attempting to use an "unauthorized" credit card, presumably belonging to Gabby, right before his return from their trip.
Following confirmation that Petito died by manual strangulation, Florida State Attorney for Palm Beach County Dave Aronberg believes murder charges for Laundrie are "imminent."
"The coroner seems to indicate that he thought this was a domestic case ... so why would he say that if he had evidence that someone else was involved?" he argued.
However, Teton County Coroner Brent Blue, who revealed Gabby's autopsy results, has insisted that he is in no position to determine who killed the 22-year-old vlogger, saying, "Who committed the homicide is up to law enforcement."