Brian Laundrie Expected To Be Hit With Murder Charges For Gabby Petito Death, As Former FBI Agent Suggests Fugitive Is 'In Communication' With His Attorney
Article continues below advertisement
At least that's what Florida State Attorney for Palm Beach County Dave Aronberg believes. Joined by former FBI agent Jennifer Coffindaffer – who thinks Laundrie has been "in communication" with his attorney – the experts decoded what the 22-year-old vlogger's autopsy results could mean for the only "person of interest" connected to her death.
In an interview with NewsNation Now following Teton County Coroner Dr. Brent Blue's press conference earlier this week, Aronberg said he believes murder charges for Laundrie are "imminent because we originally knew the manner of death – homicide – but we didn't know the cause of death, and that's something prosecutors were waiting to find out."
"Now we know it's manual strangulation, which makes it more likely that I think that Brian Laundrie will be charged with Gabby's death," he explained, going on to call that specific crime "very personal, very intense" and "something that often happens in domestic cases."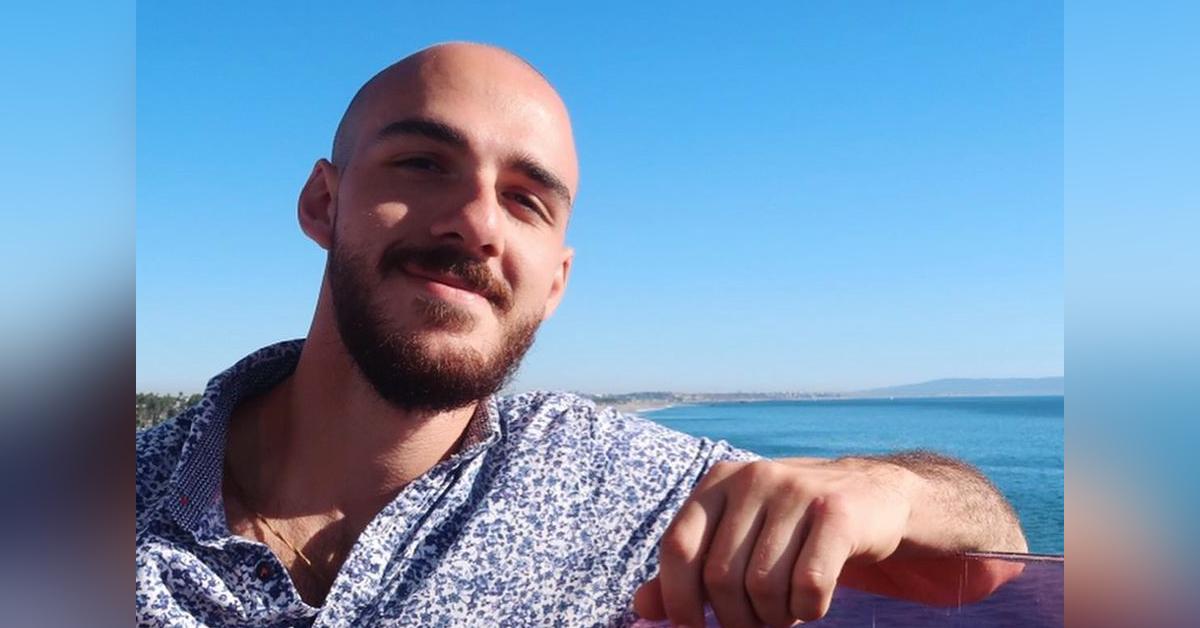 Article continues below advertisement
Aronberg pointed to Blue's own words, when he said that "this is one of many deaths around the country of people who are involved in domestic violence, and it's unfortunate that these other deaths do not get as much coverage as this one."
"The coroner seems to indicate that he thought this was a domestic case ... so why would he say that if he had evidence that someone else was involved?" Aronberg argued. "If there was DNA of someone else on Gabby's body, would the coroner have said that this looks like a domestic incident like all the others?"
"I think what you saw [at the press conference] really moves the ball forward to charging Brian Laundrie," he went on. "Not to mention the timeline. I mean, when they said that the death occurred three to four weeks ago, that matches the timeline of the last time Gabby was talked to, was known to be alive."
Article continues below advertisement
Indeed, Petito's remains were discovered on a campground in Wyoming's Grant Teton National Park – where she and Laundrie are known to have camped – on Sept. 19. By Blue's estimation, that would mean Petito was killed around the end of August/beginning of September.
Per the FBI, the "last communication anyone had" with her was Aug. 27 when her mother, Nichole Schmidt, received an "odd text" from her daughter that read, "Can you help Stan, I just keep getting his voicemails and missed calls."
All of this and more leads former FBI agent Jennifer Coffindaffer to also believe murder charges are coming for Laundrie, "sooner rather than later."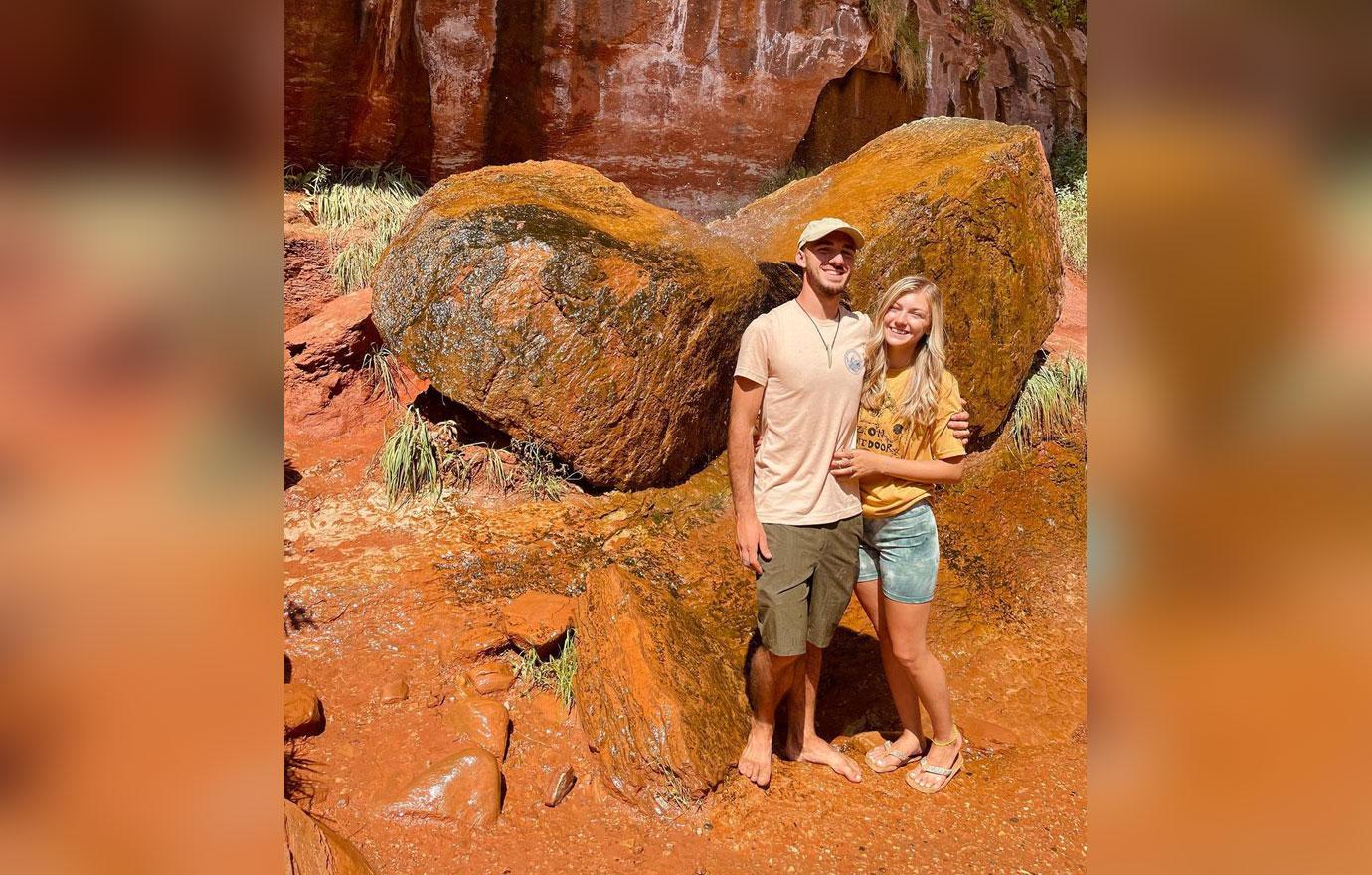 Article continues below advertisement
"This autopsy is crucial for making that type of a charge," she said, before revealing why she believes Laundrie is alive and has allies.
For one, she pointed to "the amount of time that has gone on and passed, and he has still remained undetected."
Additionally, she said the Laundries' attorney, Steven Bertolino, "has repeatedly said he is representing the family and he's representing Brian Laundrie. You would not represent somebody who wasn't alive."
In terms of the legal ramifications for anyone who might be involved in helping Laundrie evade the authorities, Aronberg said that person/those people "could be charged with accessory after the fact, which is a serious felony, especially in a murder case."
"That would mean that someone would have to know that Brian committed a crime, and they would have to do something to prevent his arrest or punishment," he explained. "So for example, if someone destroyed evidence, if someone knew Brian had committed a crime and helped him leave and get out of town, that person could be arrested for being an accessory after the fact."
Though public opinion of Brian's tight-lipped parents – Christopher and Roberta Laundrie – is not great, Aronberg made sure to note that "it is not a crime to remain silent or to lawyer up."
Article continues below advertisement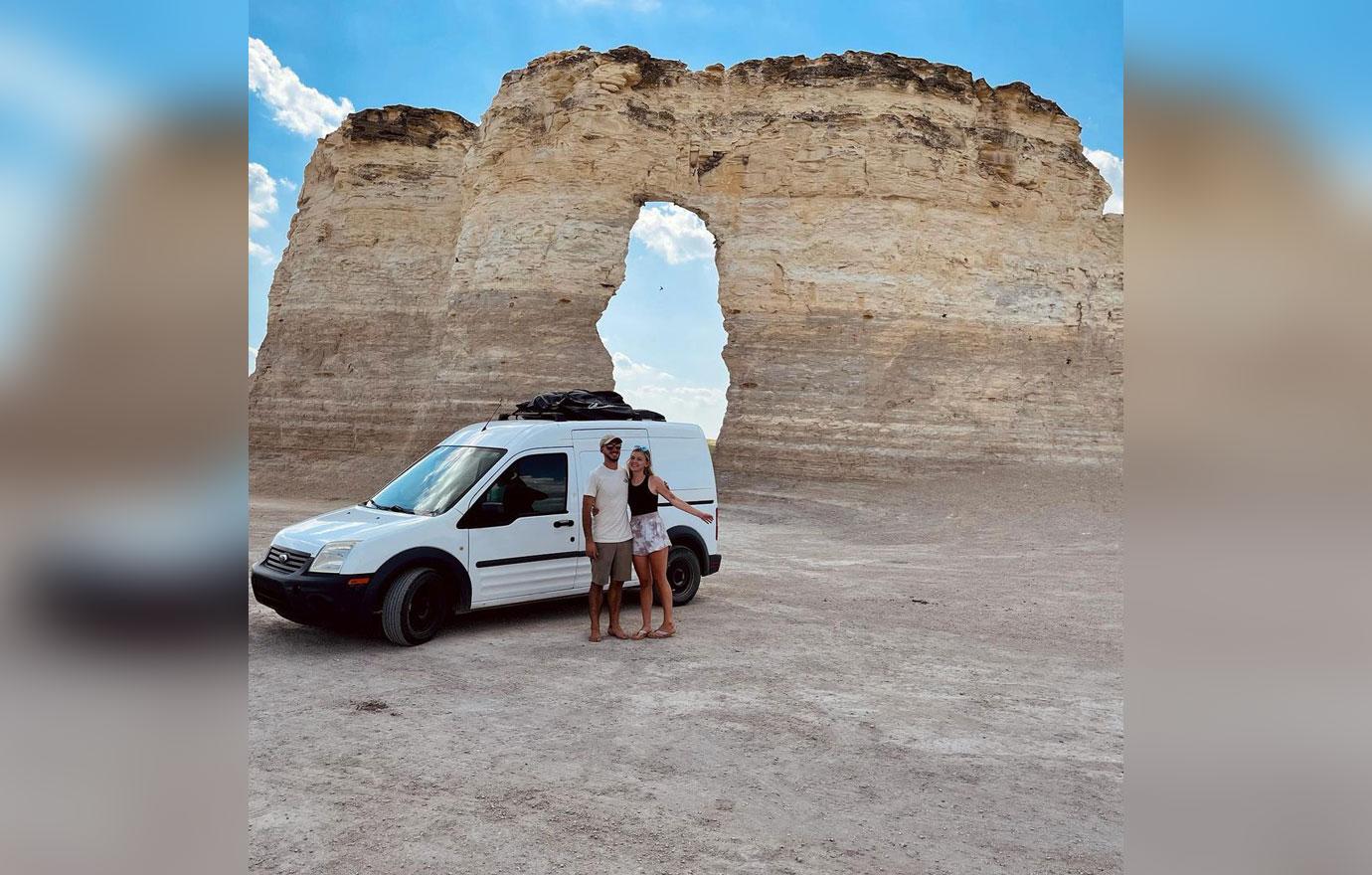 Coffindaffer also said she believes the Laundries' attorney knows "generally" where Brian is and thinks the two are "in communication."
Interestingly, though, Aronberg said there is actually "no affirmative obligation for Brian's lawyer to come forward and tell investigators where he is, if he [knows] where he is, because he has the same right to remain silent against self-incrimination as everyone else."
Aronberg said no one is obligated to say what they know, but everyone is obligated to not lie to investigators.